Incentive Tours
The perfect team building destination!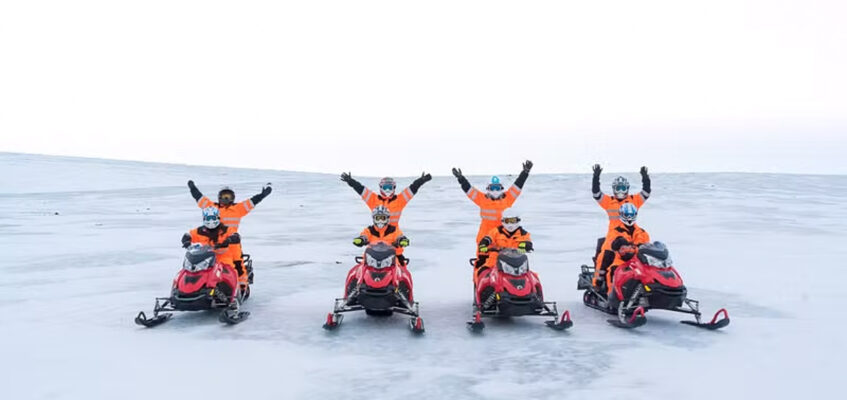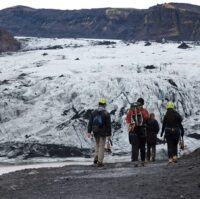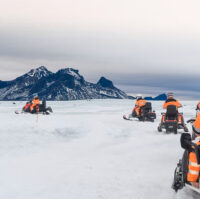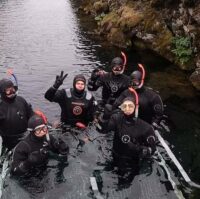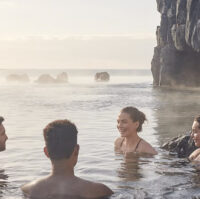 Reward your employees and partners with an unforgettable Iceland adventure. Iceland is the perfect destination for your incentive group and offers almost infinite possibilities.
BusTravel Iceland can cater to all your incentive tour and team building event needs.
Journey with us through Iceland and witness breathtaking natural wonders, enjoy great local cuisine and mix things up through fun and rewarding activities such as snowmobiling, glacier hiking, white-water rafting and much much more.
Team building exercises can be incorporated into any program with icebreaker questions, scavenger hunts, problem solving exercises and more which can help create an effective team, improve communication, and keep your employees engaged and motivated.
BusTravel Iceland can take care of all ground operations from arrival to departure. We have decades of experience and we collaborate with countless hotels and restaurants throughout Iceland. We can therefore easily include meeting and conference rooms as well as gala dinners as part of your Iceland adventure.
Strengthen your team´s bond and contact us today to create your unique and tailor made Iceland incentive travel program.



Qualified, energetic and fun guides for the best adventure!
We take immense pride in our exceptional team of local guides who are professionals, experts, and friendly. Their goal is to make your tour unforgettable.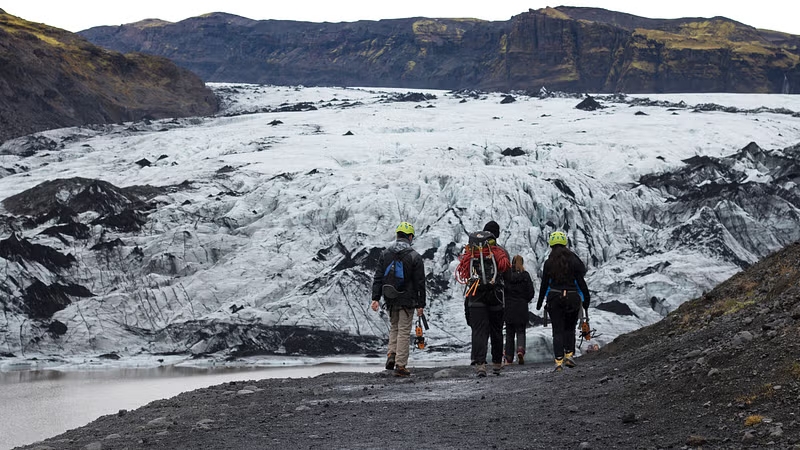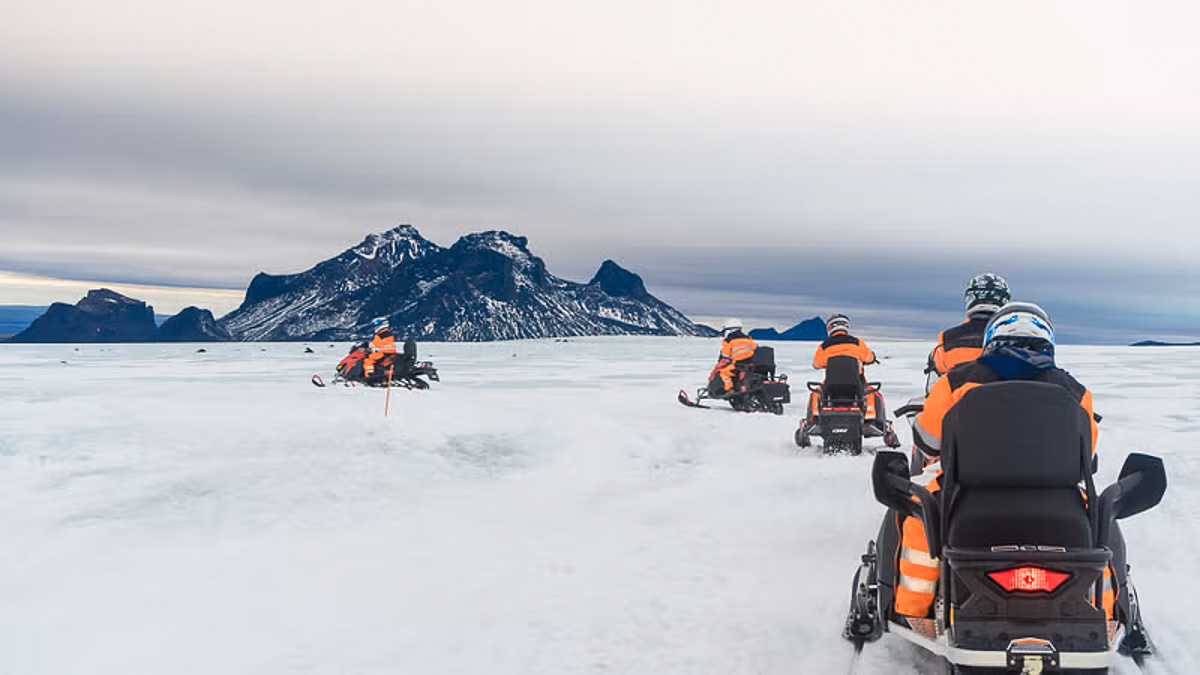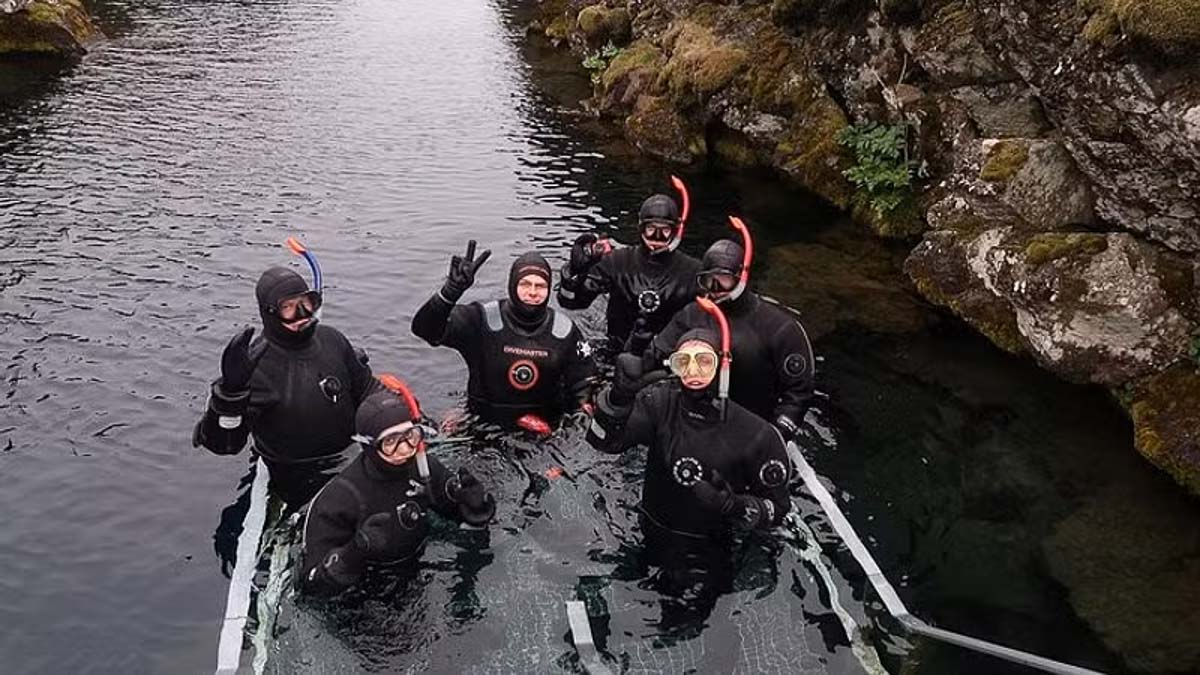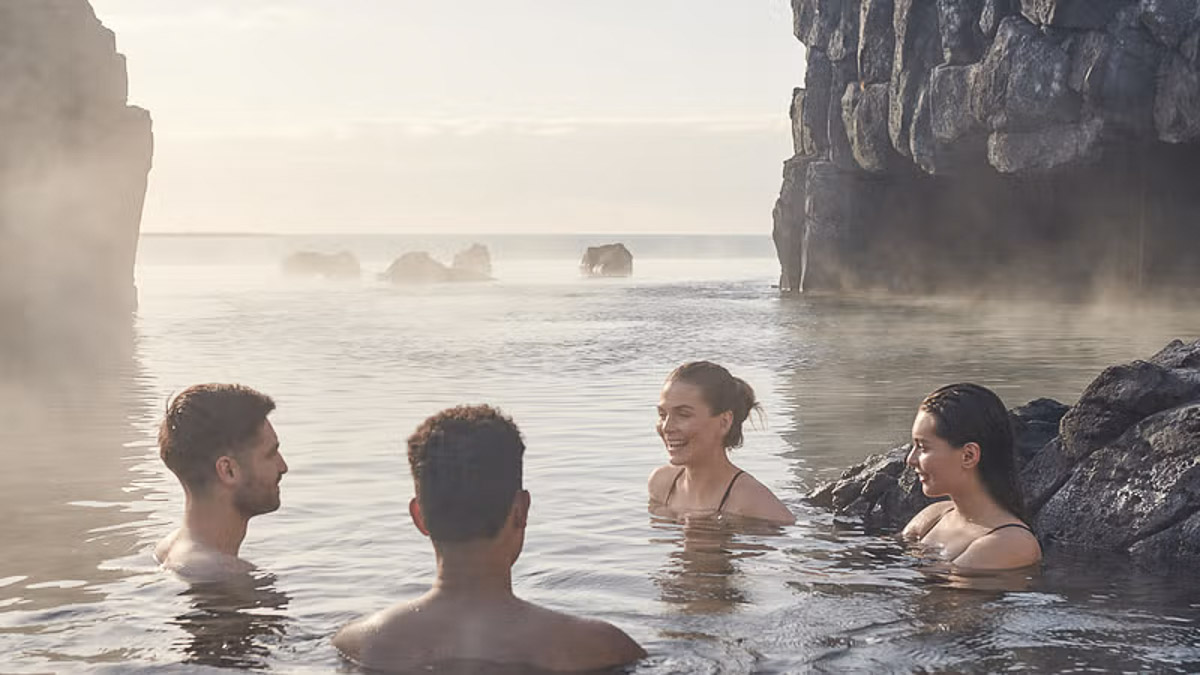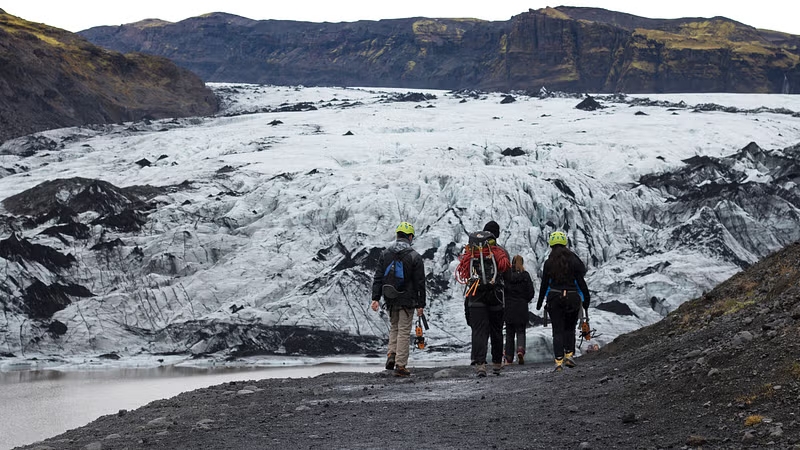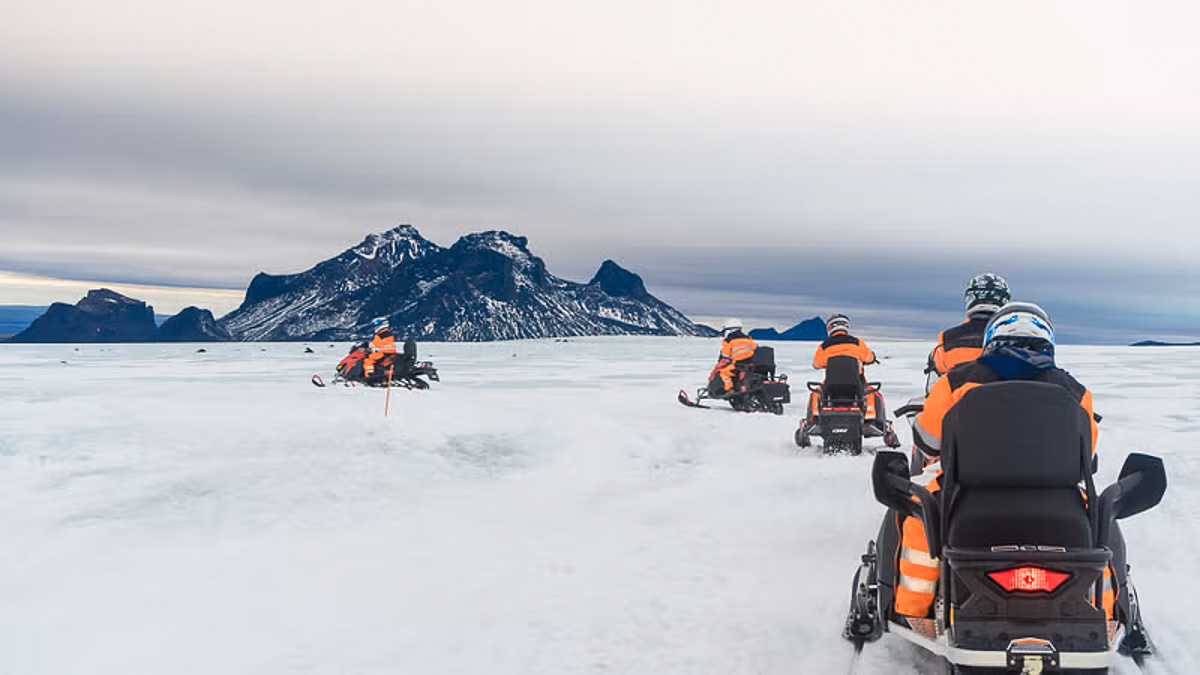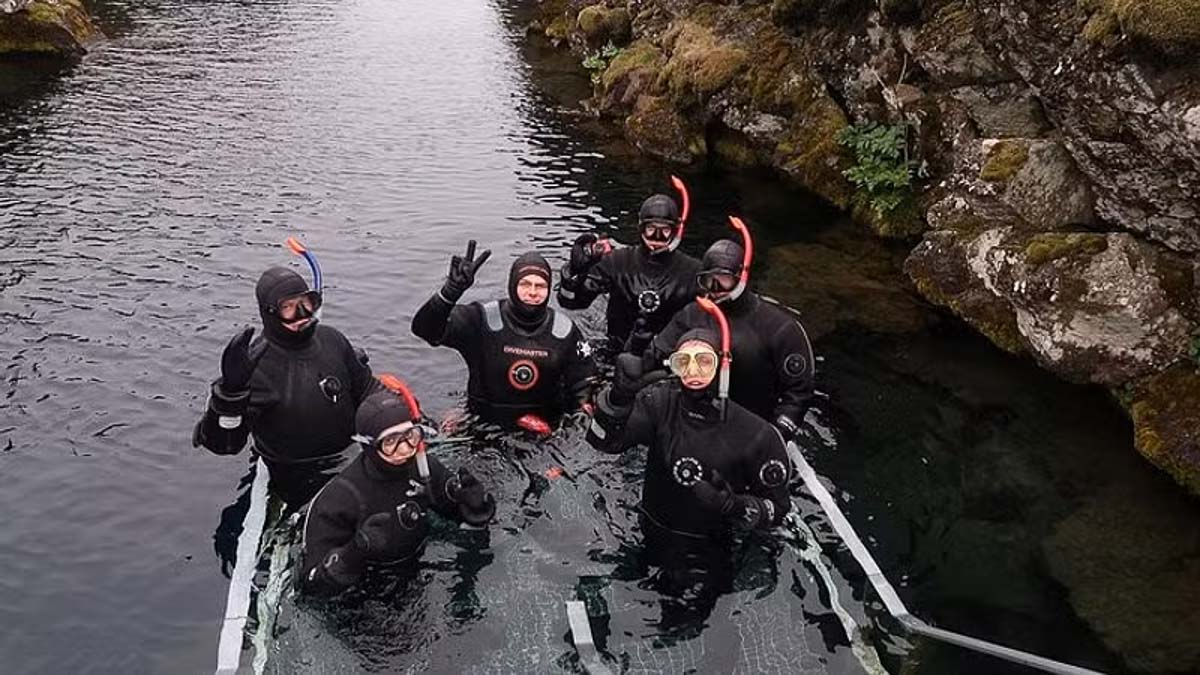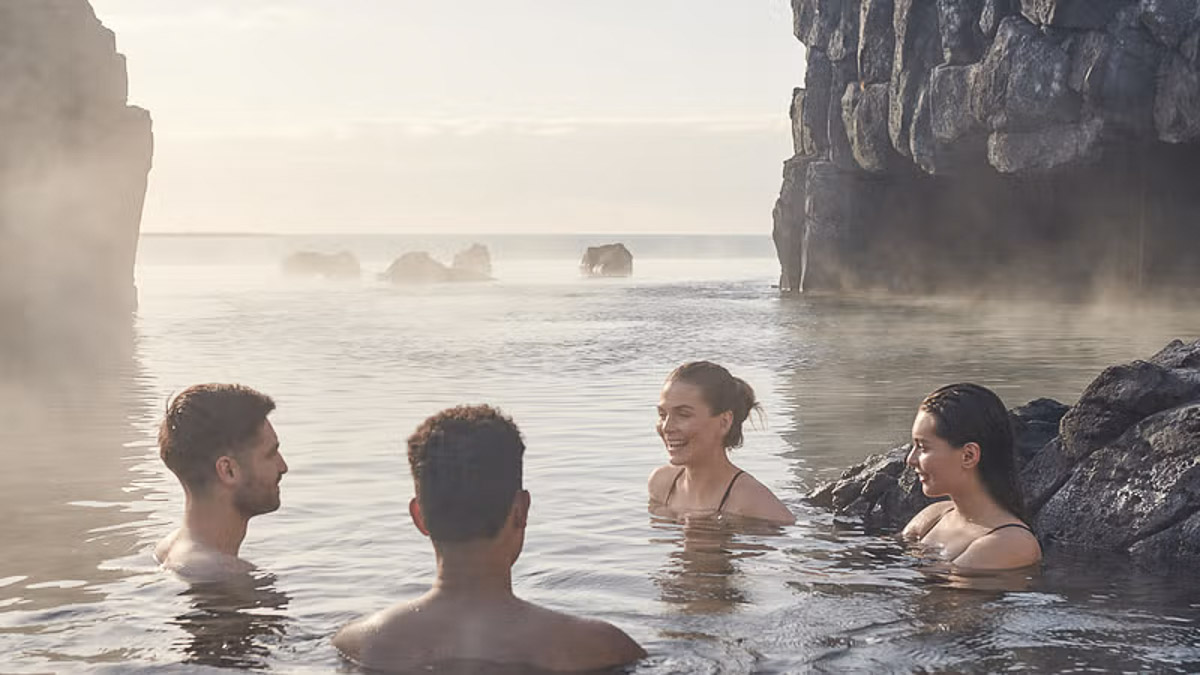 Glacier hiking in a group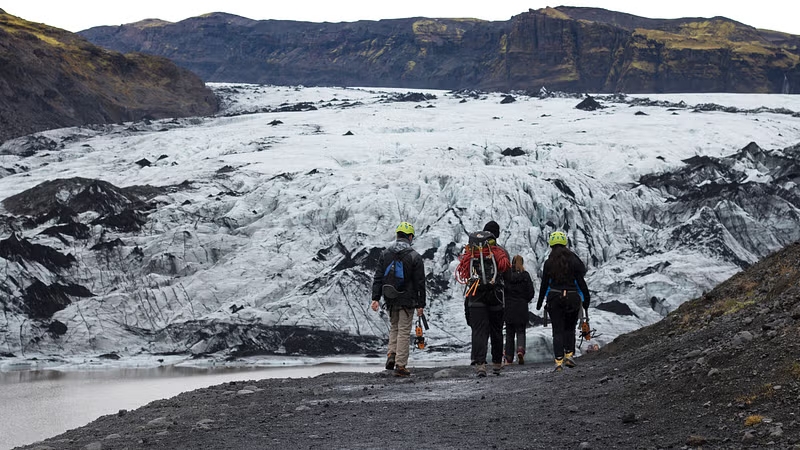 Snowmobiling and Ice Caving adventure in a group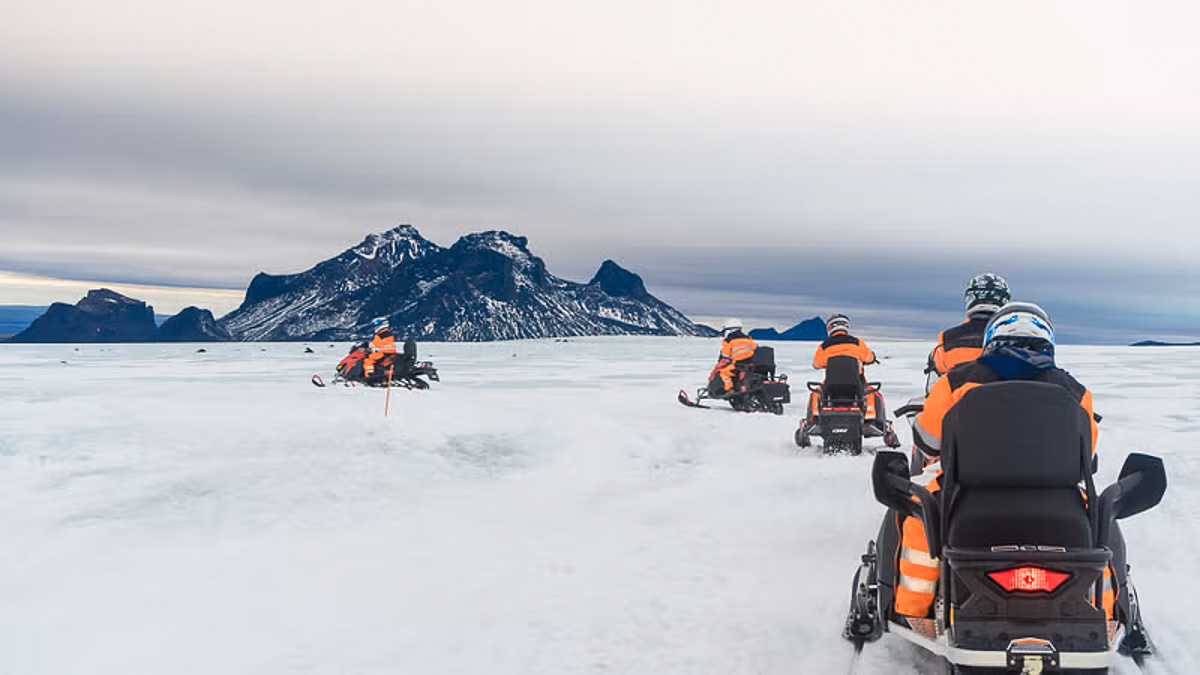 Snorkeling in Thingvellir National Park in a group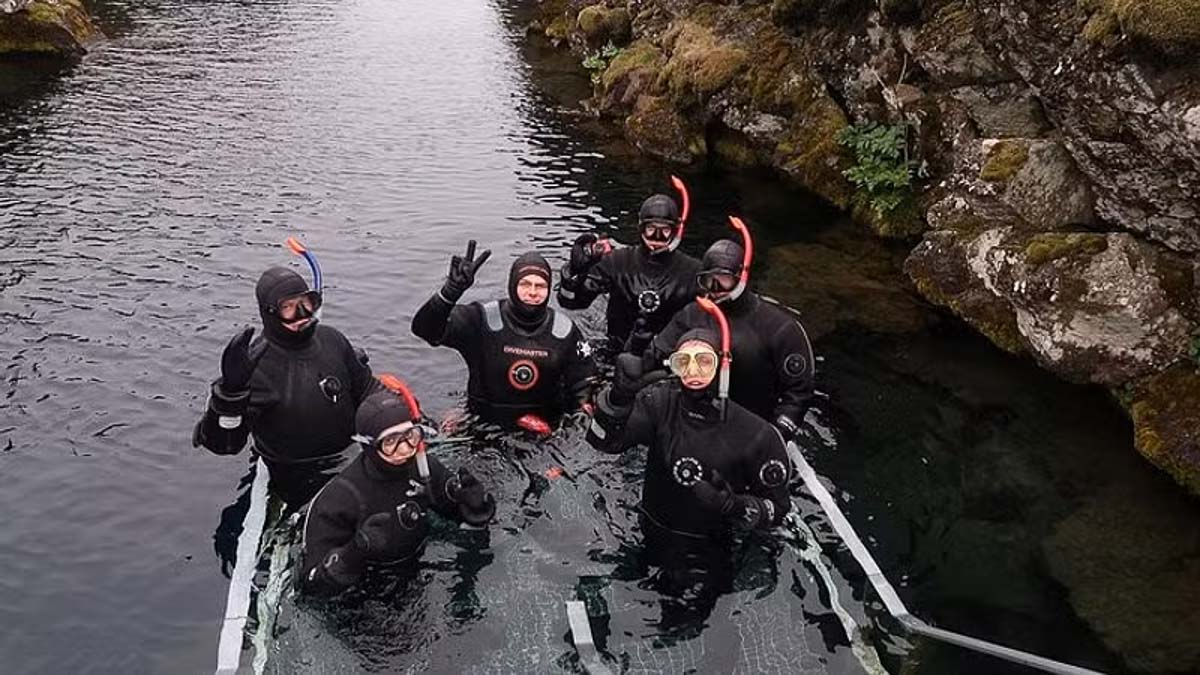 Enjoy a geothermal spa in a group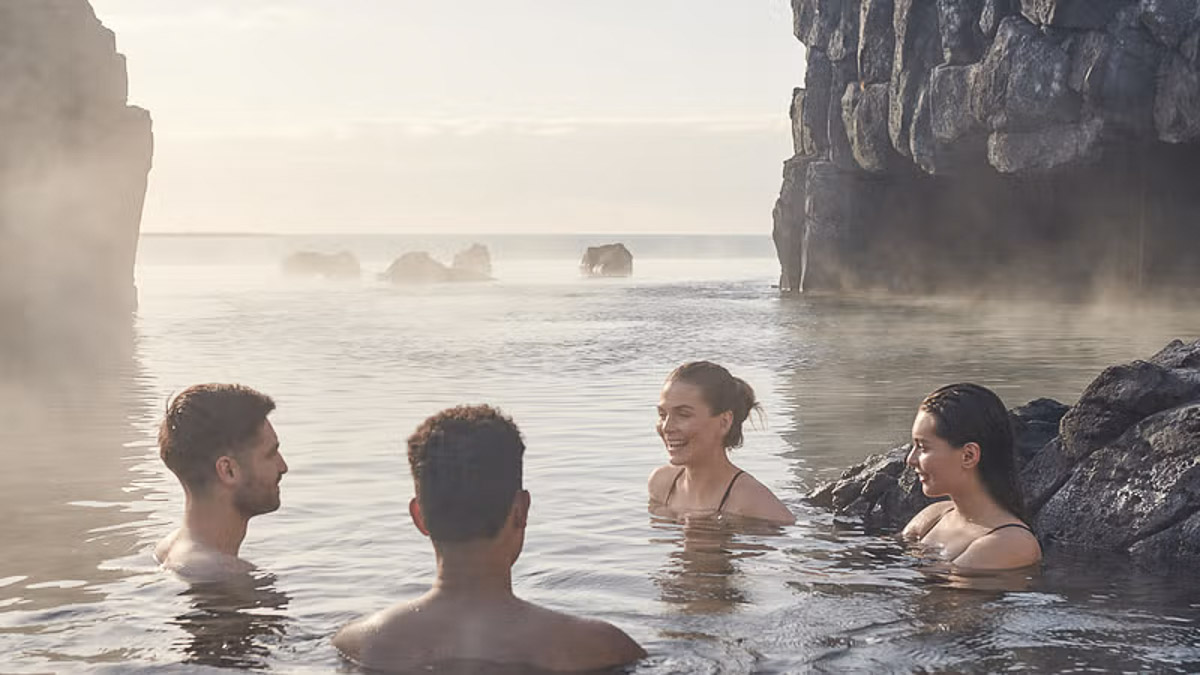 Baking in a geothermal bakery in a group
Glacier hiking in a group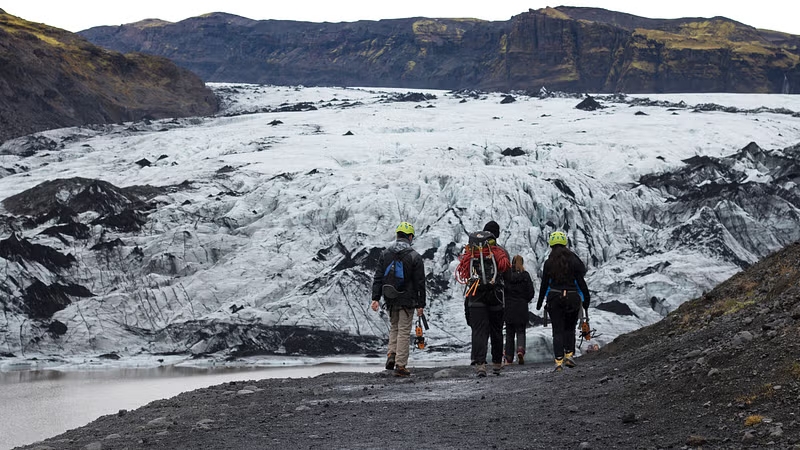 Snowmobiling and Ice Caving adventure in a group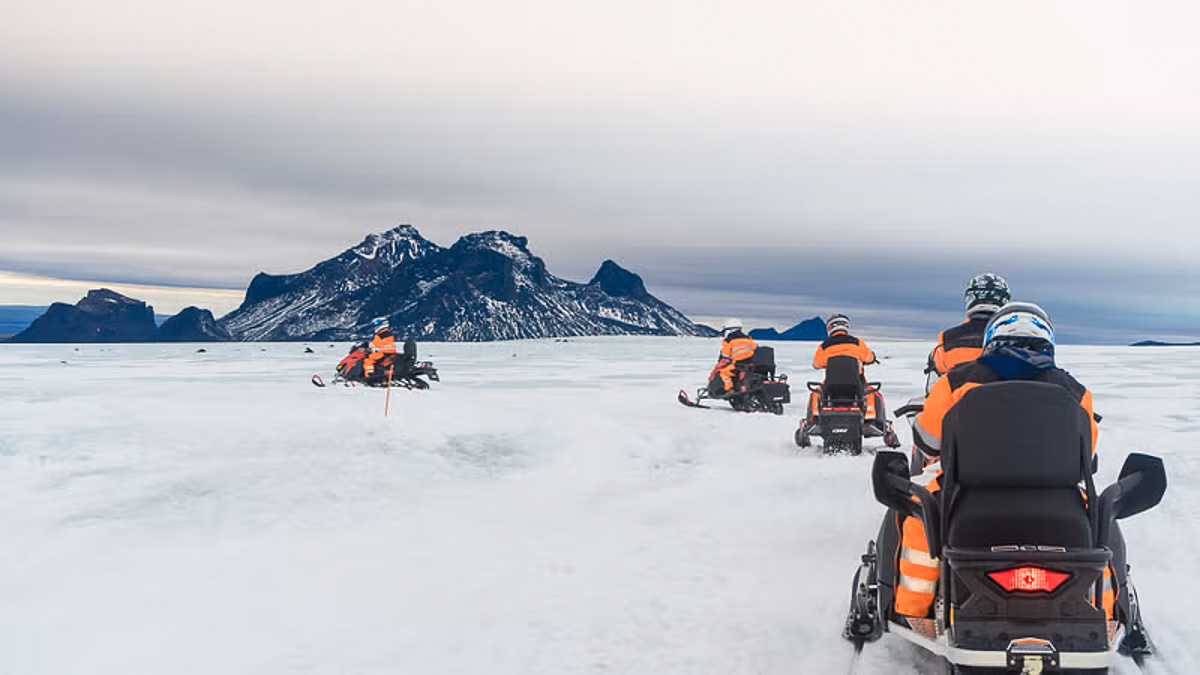 Snorkeling in Thingvellir National Park in a group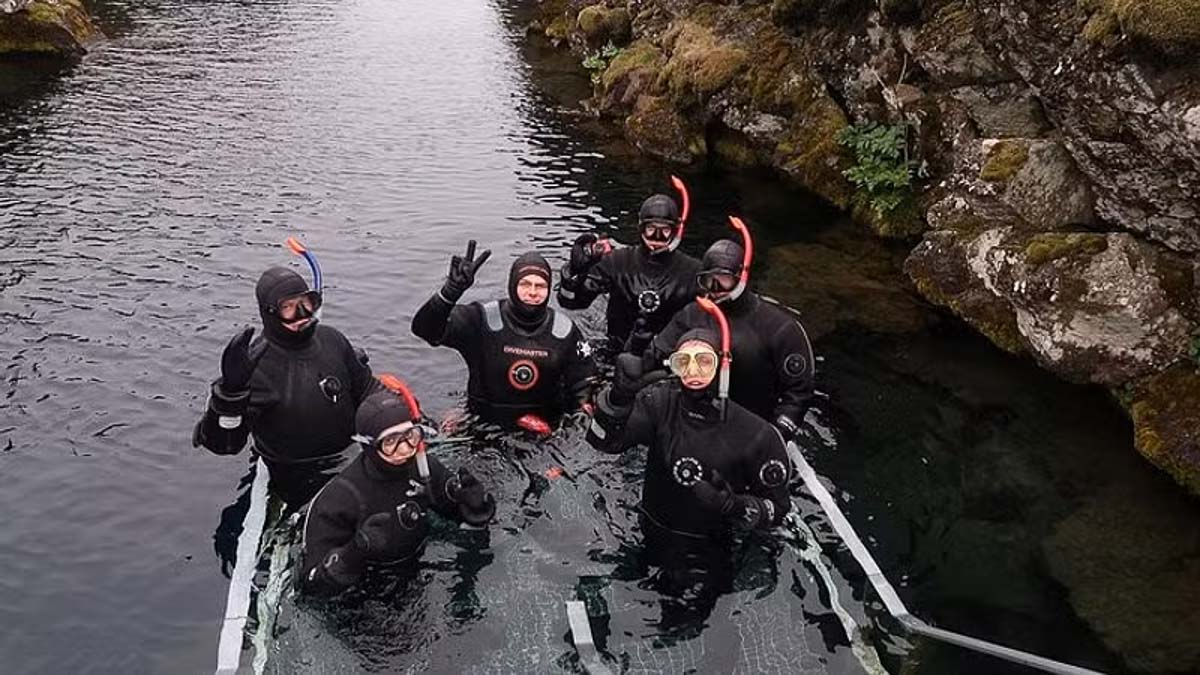 Enjoy a geothermal spa in a group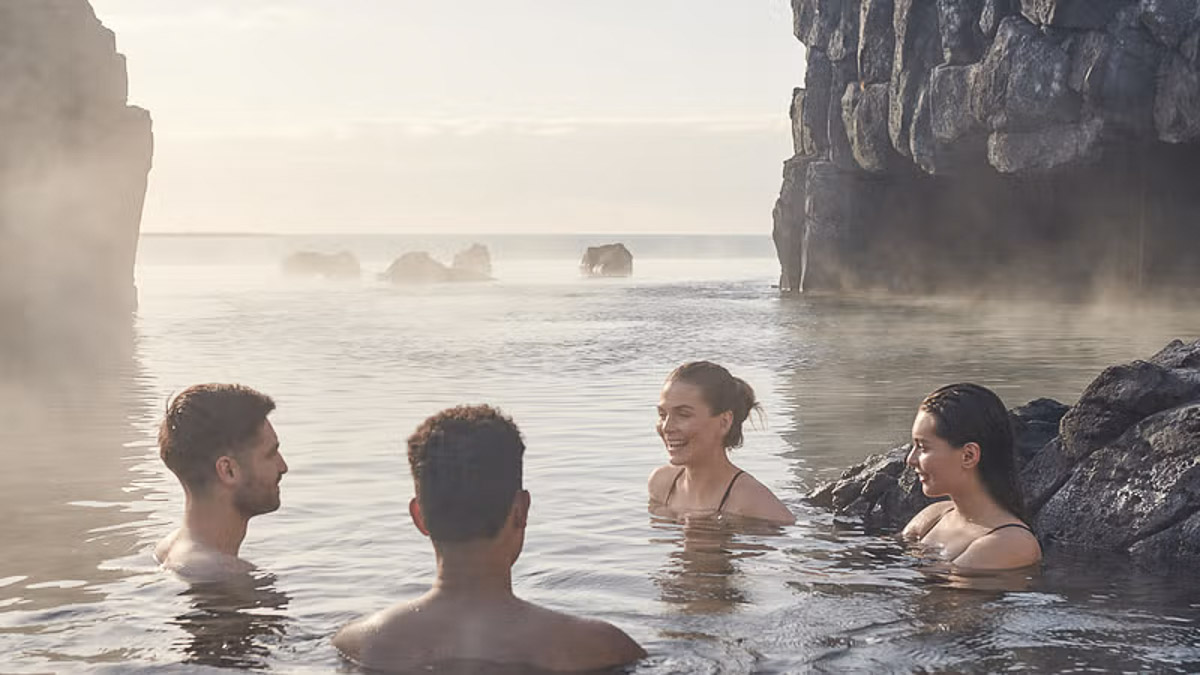 Baking in a geothermal bakery in a group