School Tours
Fun and educational tours for school and youth groups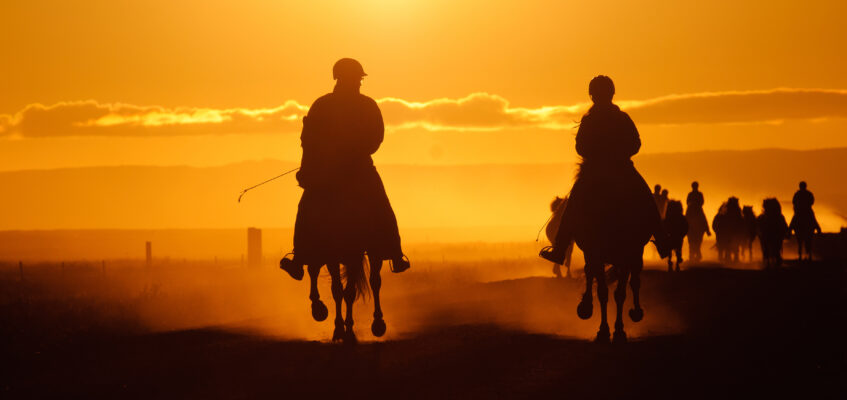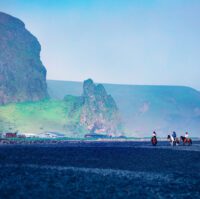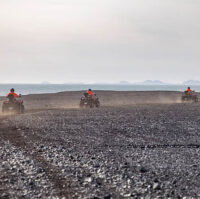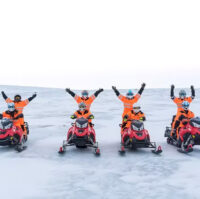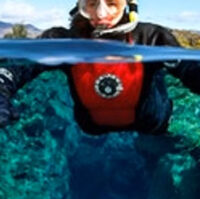 BusTravel Iceland is proud to offer highly customisable and economical programs aimed at school and youth groups. We have been servicing such groups for decades.
We have buses of all sizes to suit your group. Our guides are highly experienced, friendly and informative. With expert local knowledge and contacts we can also offer affordable accommodation in hostels and country hotels throughout the country.
We can design programs that are the perfect blend of adventure and education. A day in the capital area for instance could start with a fantastic introduction to the science behind geothermal energy and be followed by a journey far underground exploring a lava tube caving system. On the south coast you can mix sightseeing with the adventure of a glacier hike followed by a guided tour of a museum centered around volcanoes.
BusTravel Iceland has something to fit every group, budget and stay length.



Qualified, energetic and fun guides for the best adventure!
We take immense pride in our exceptional team of local guides who are professionals, experts, and friendly. Their goal is to make your tour unforgettable.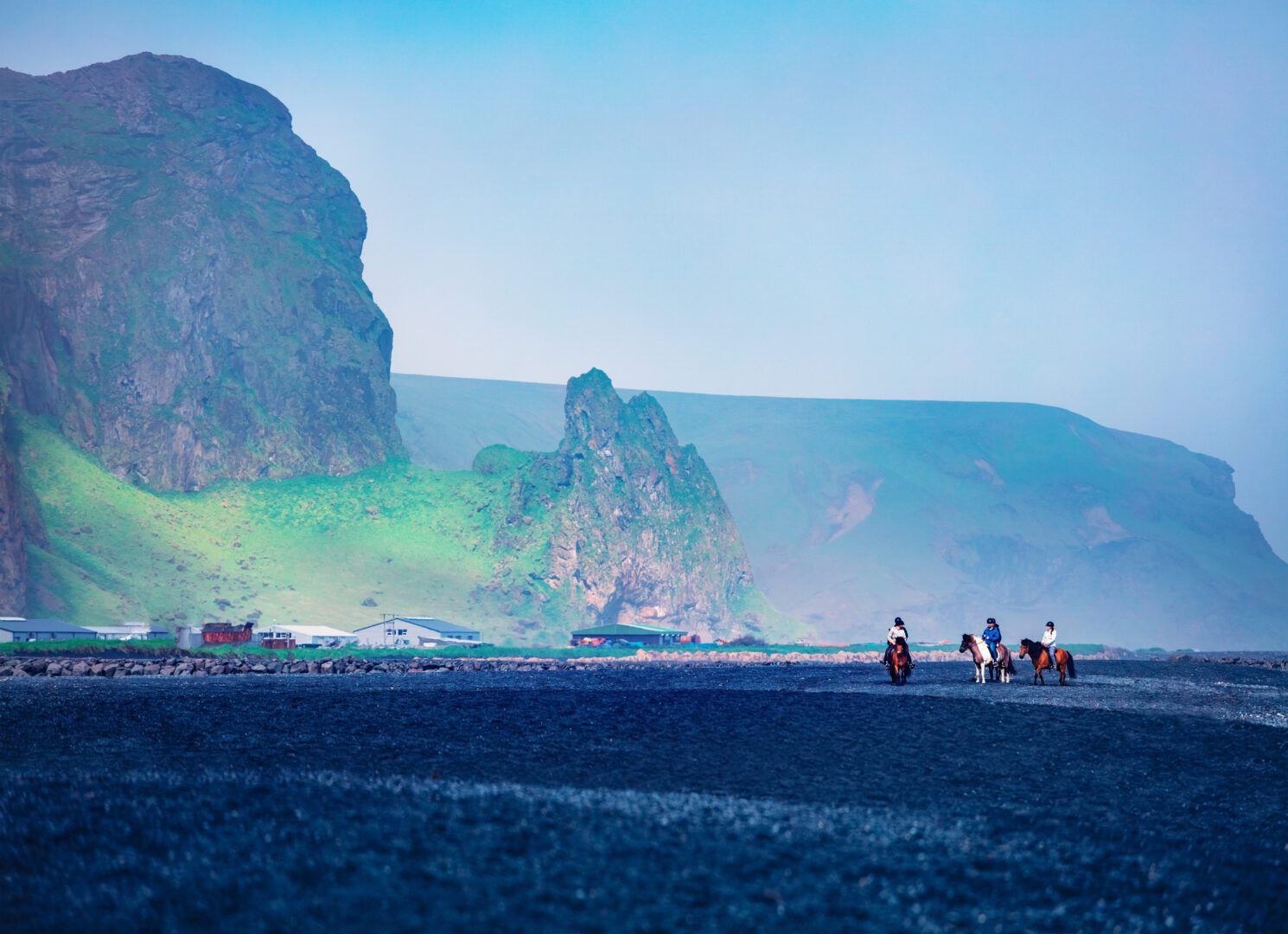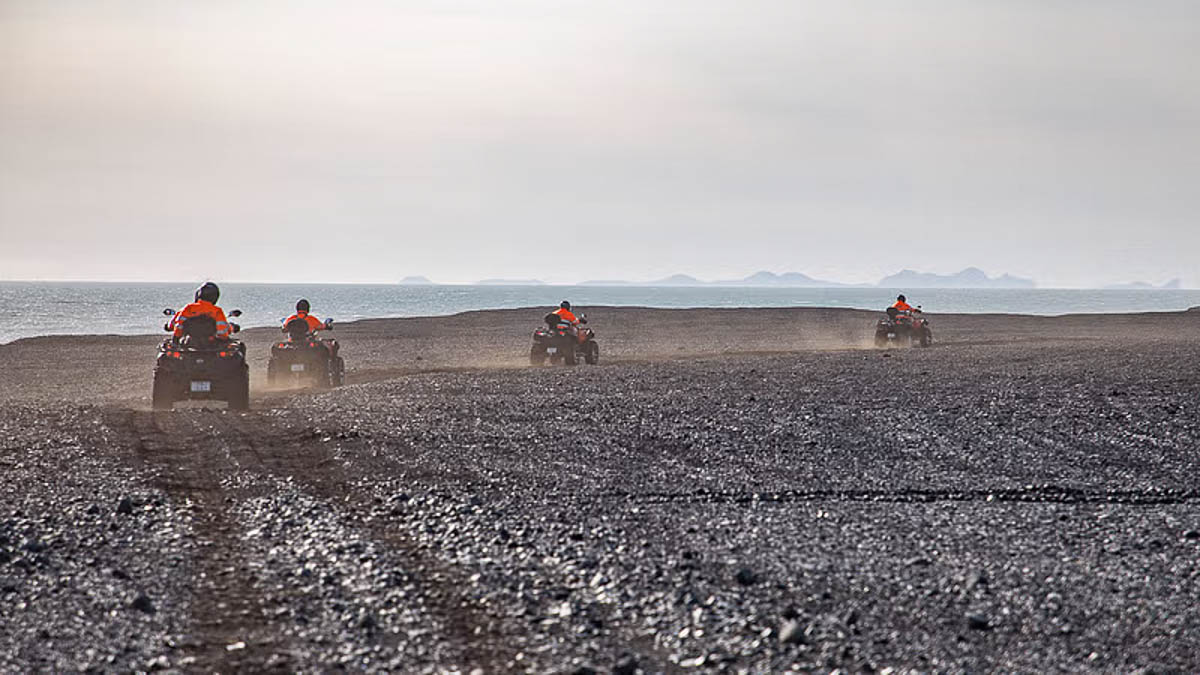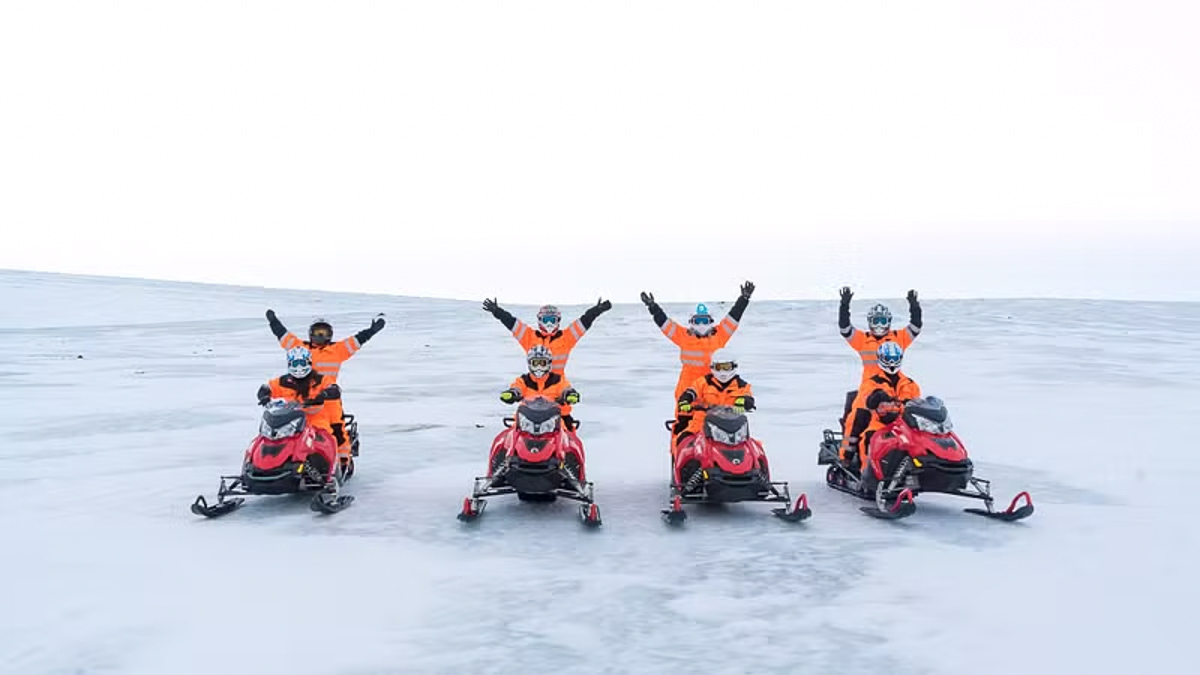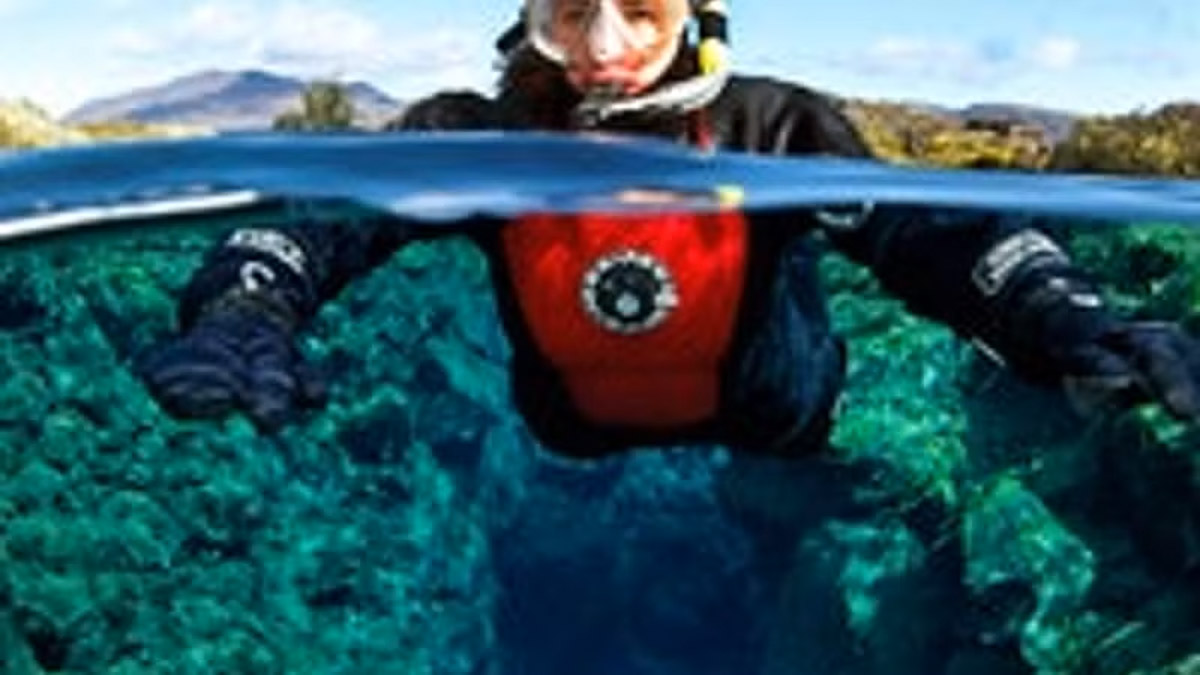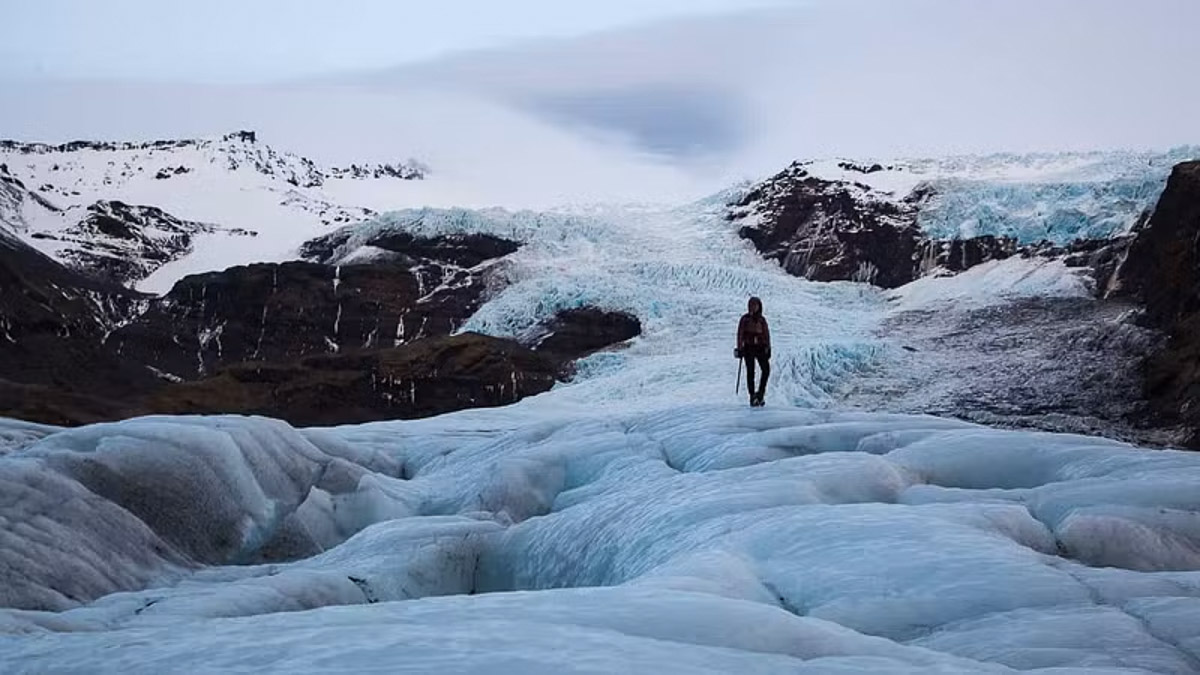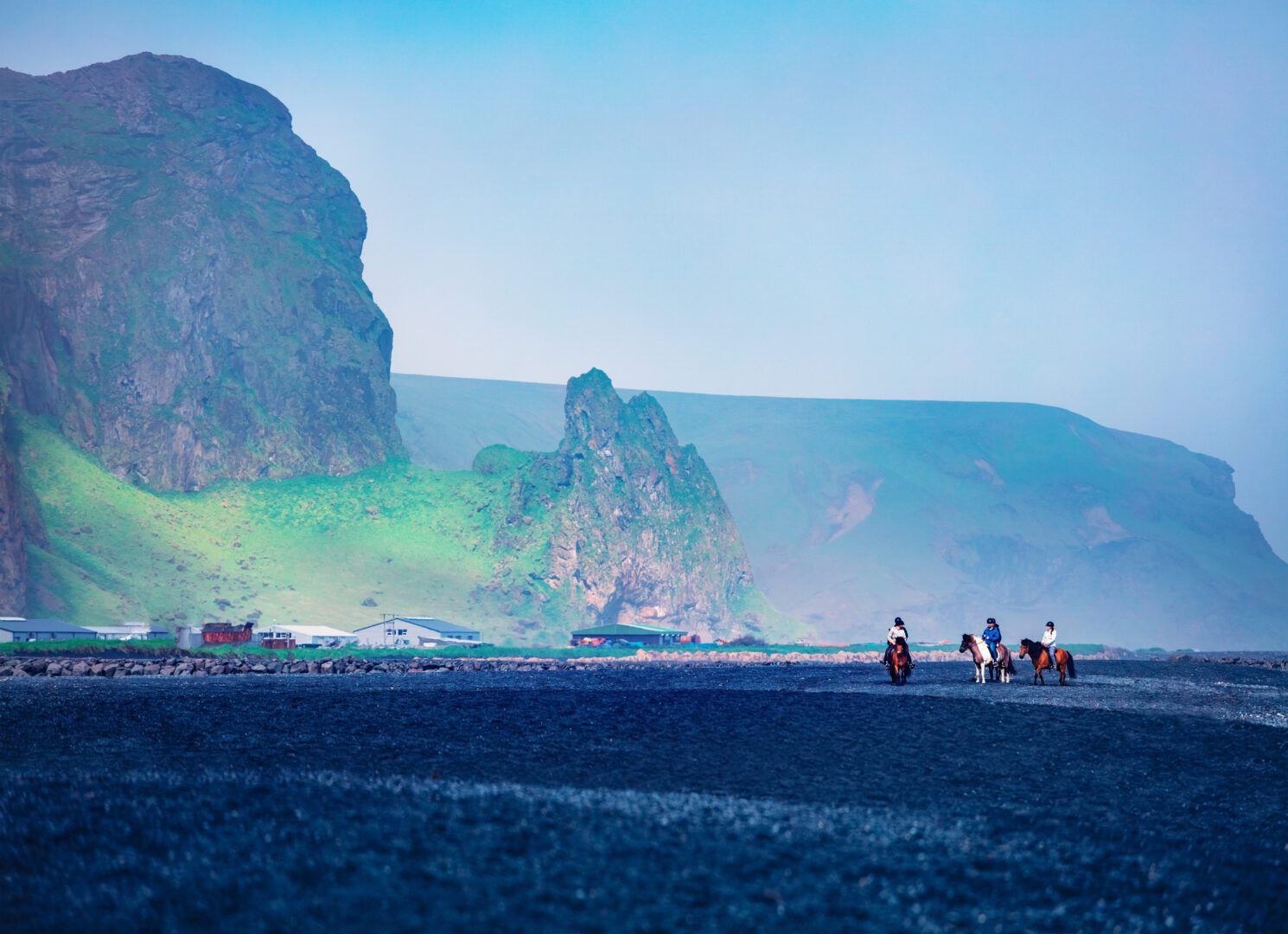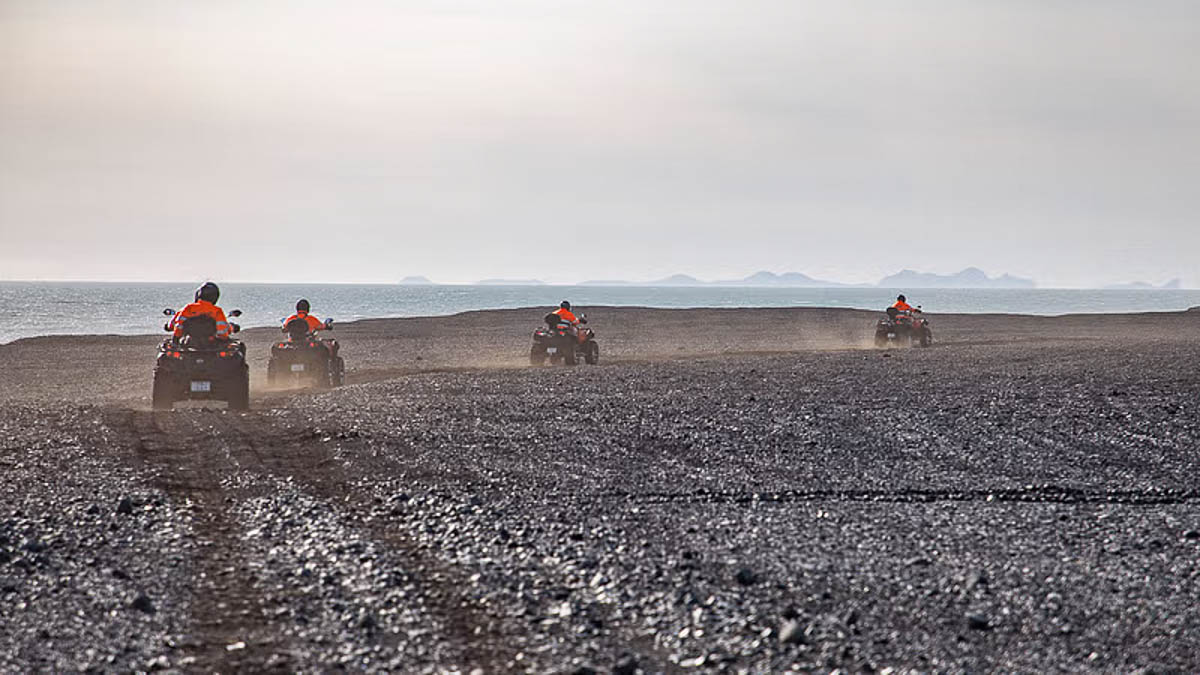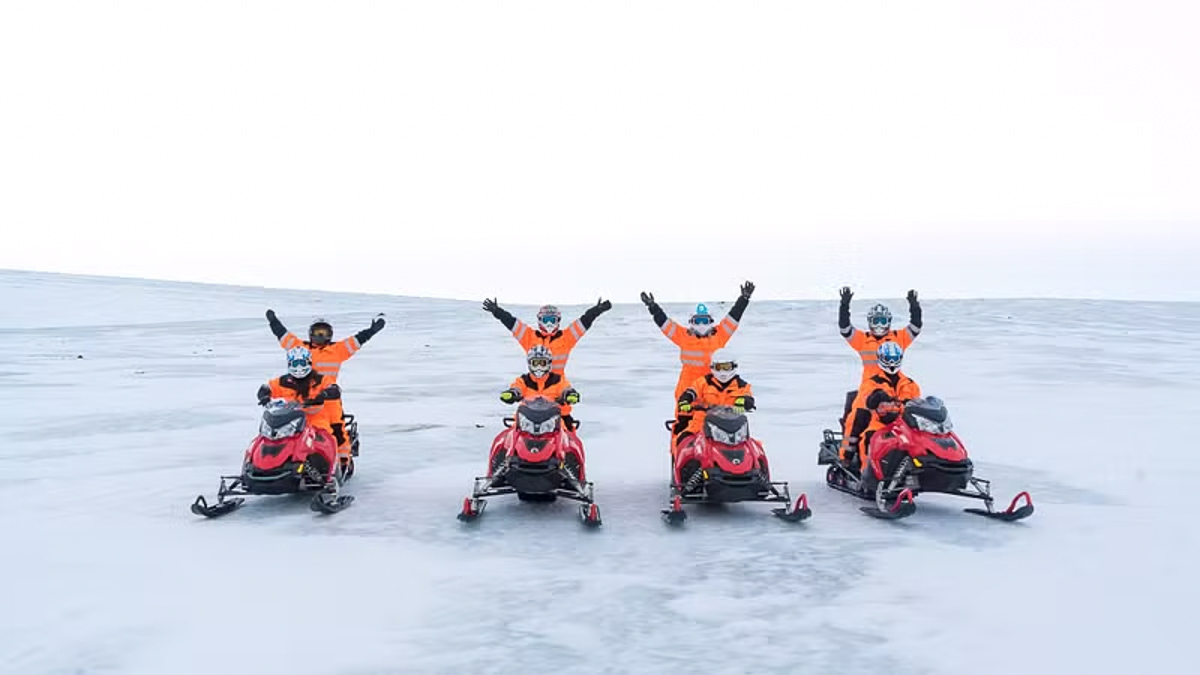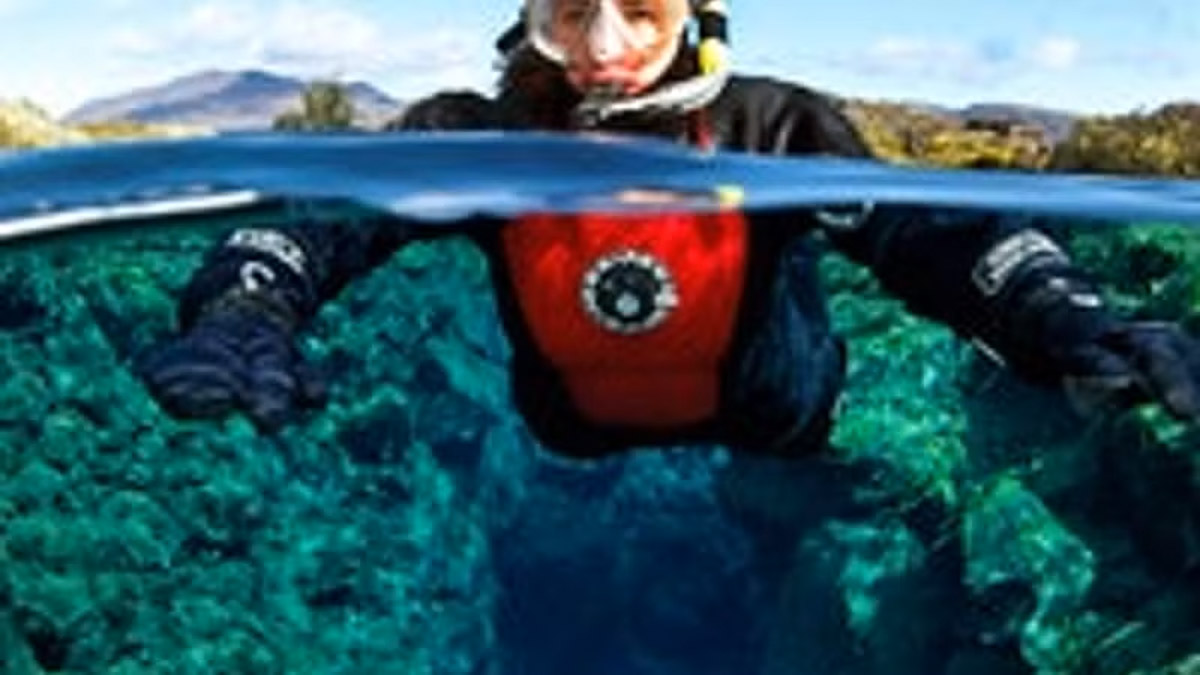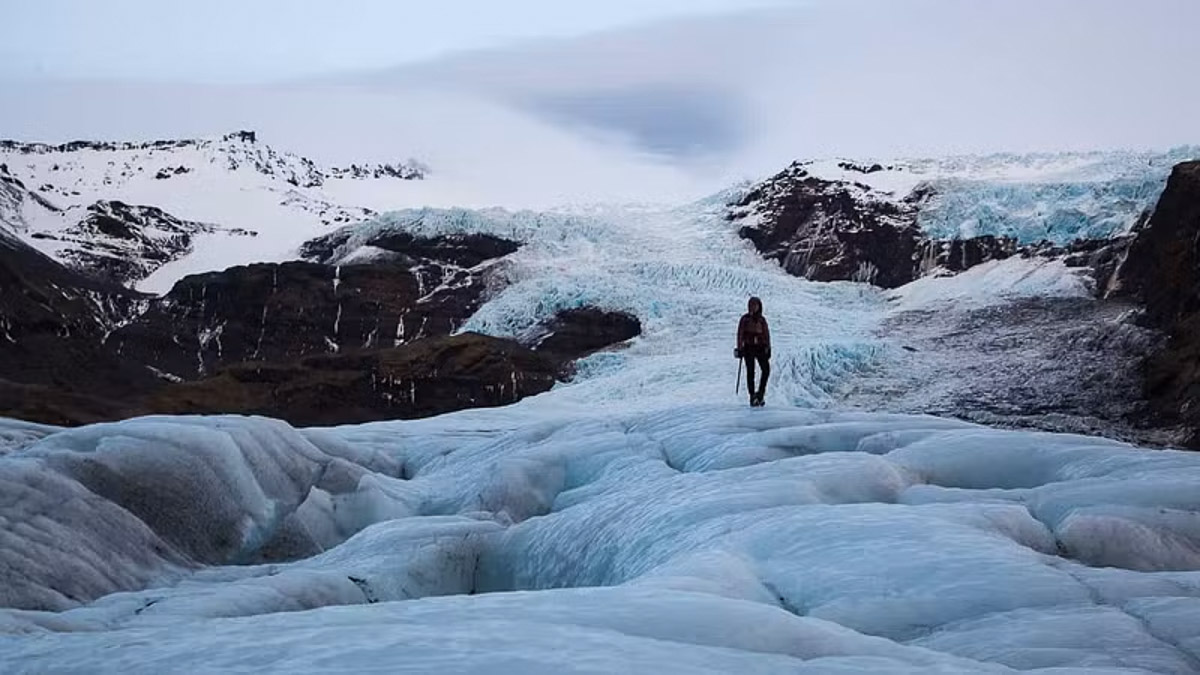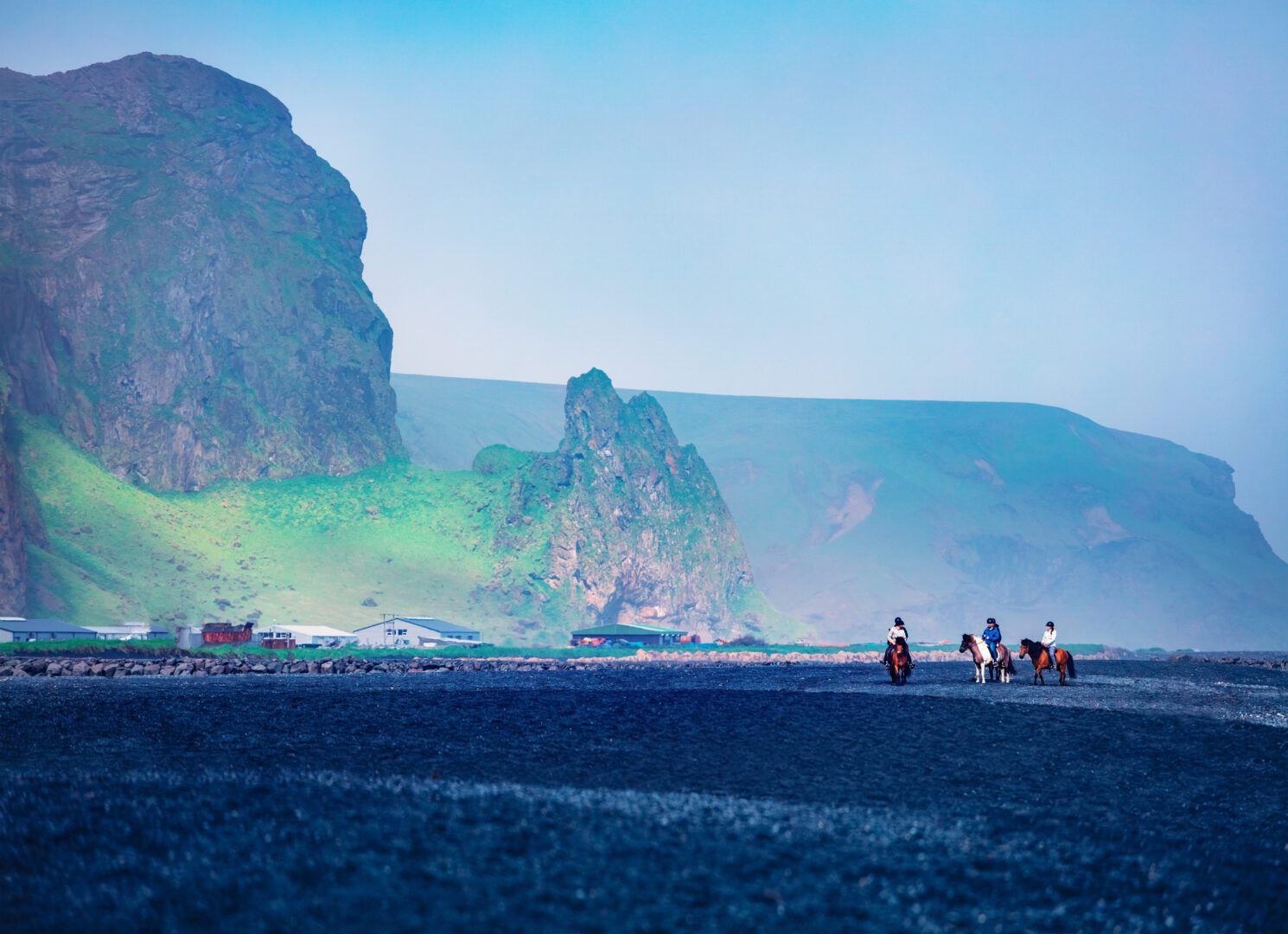 Soleheimasandur black sand beach
ATV Safari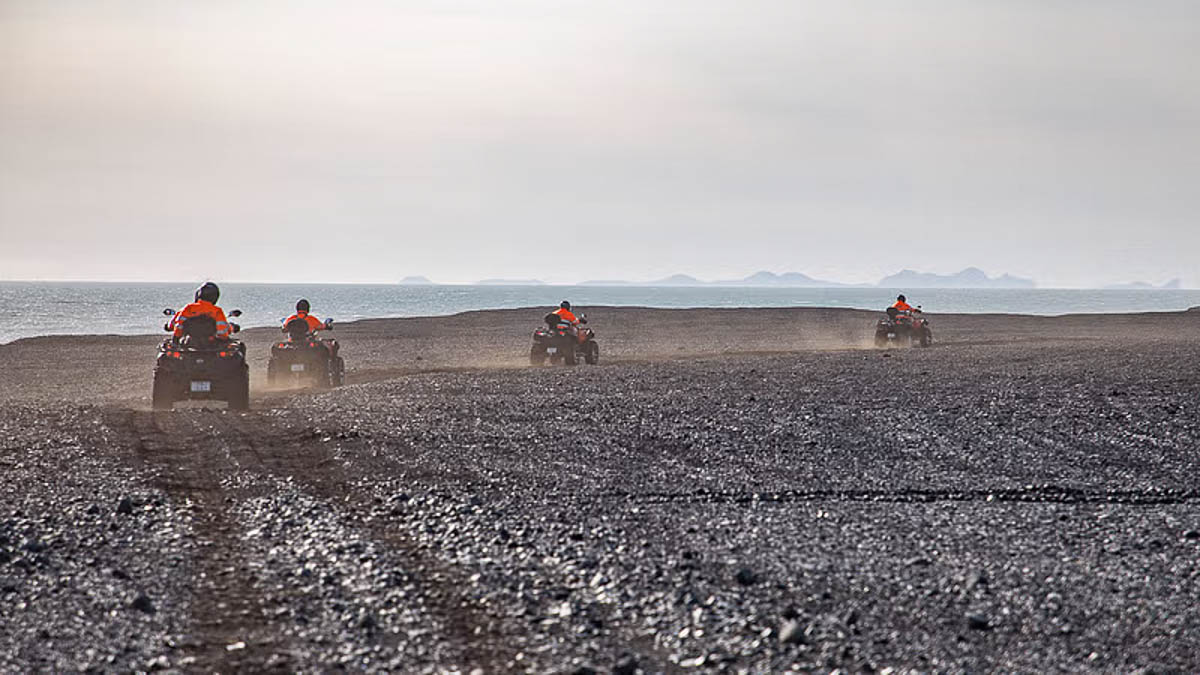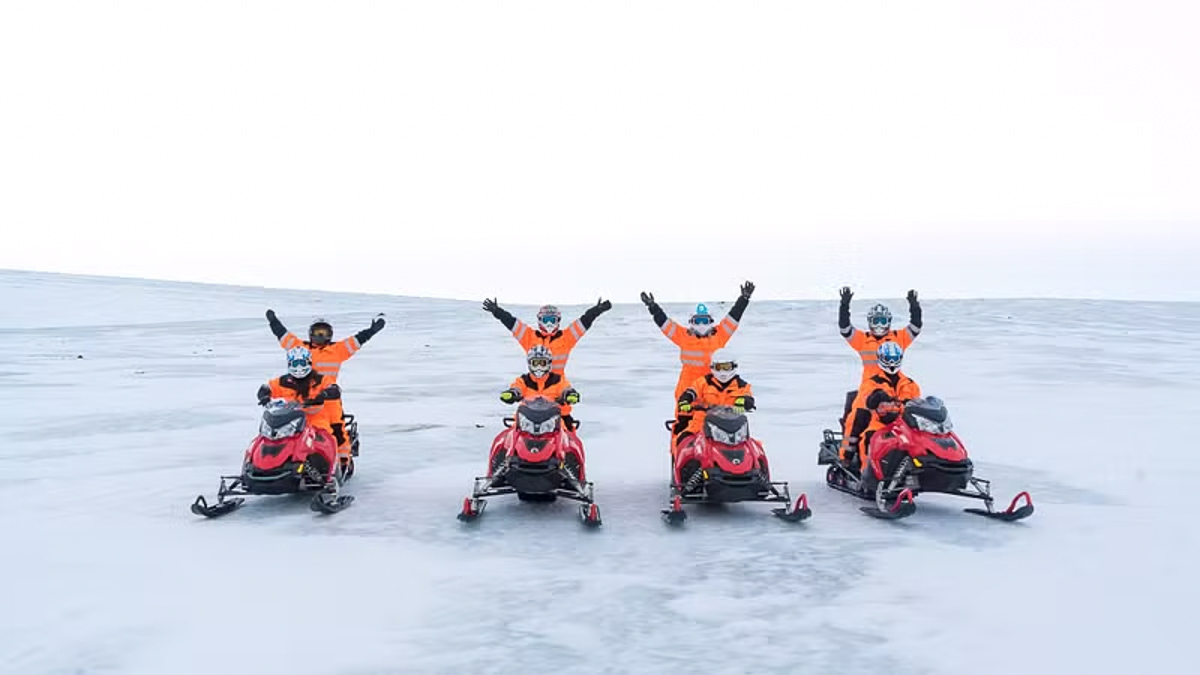 Snorkeling in the cleanest waters in Thingvellir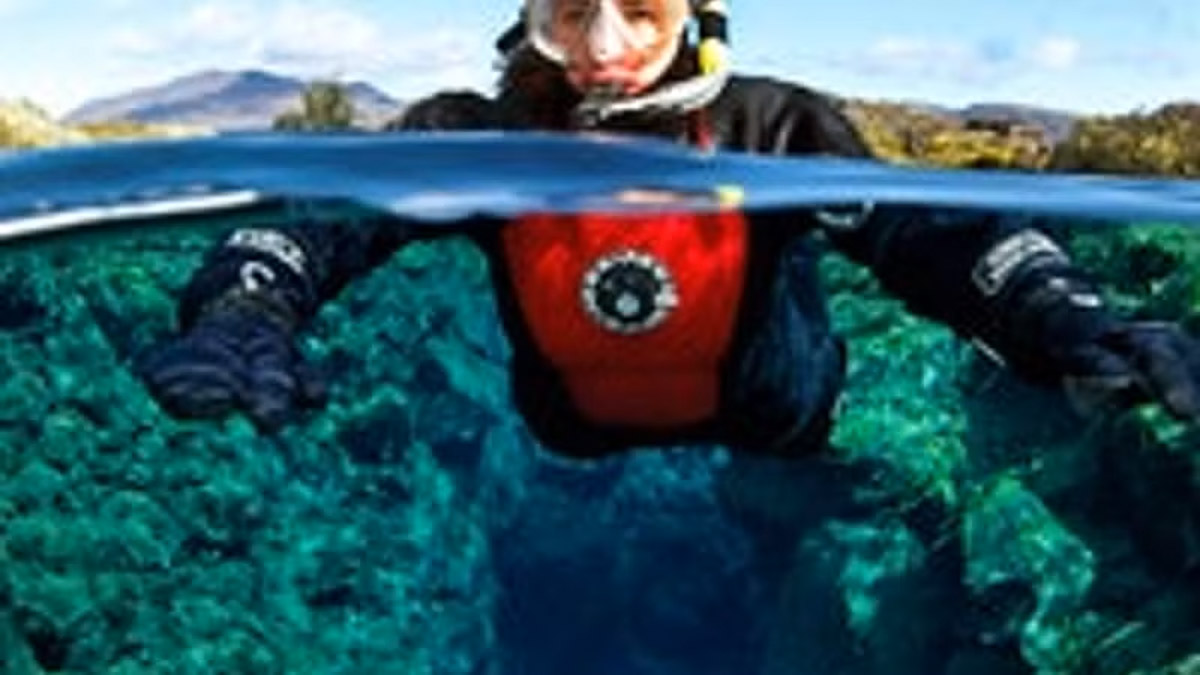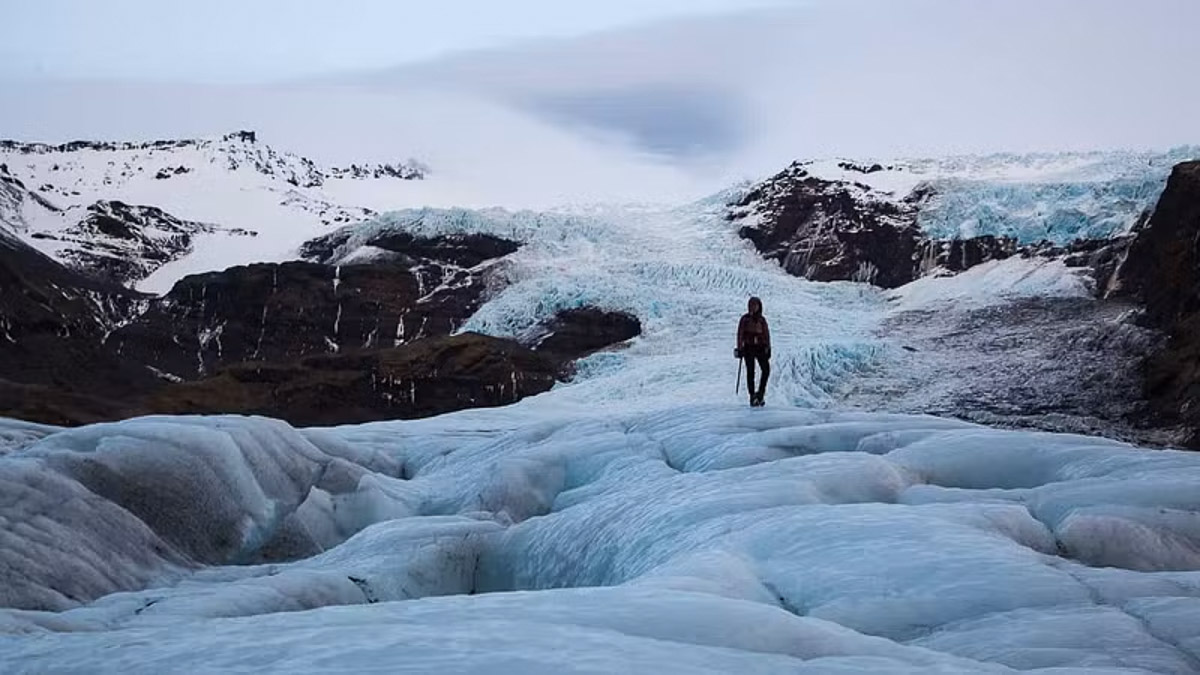 Whale watching adventure from Reykjavik Harbor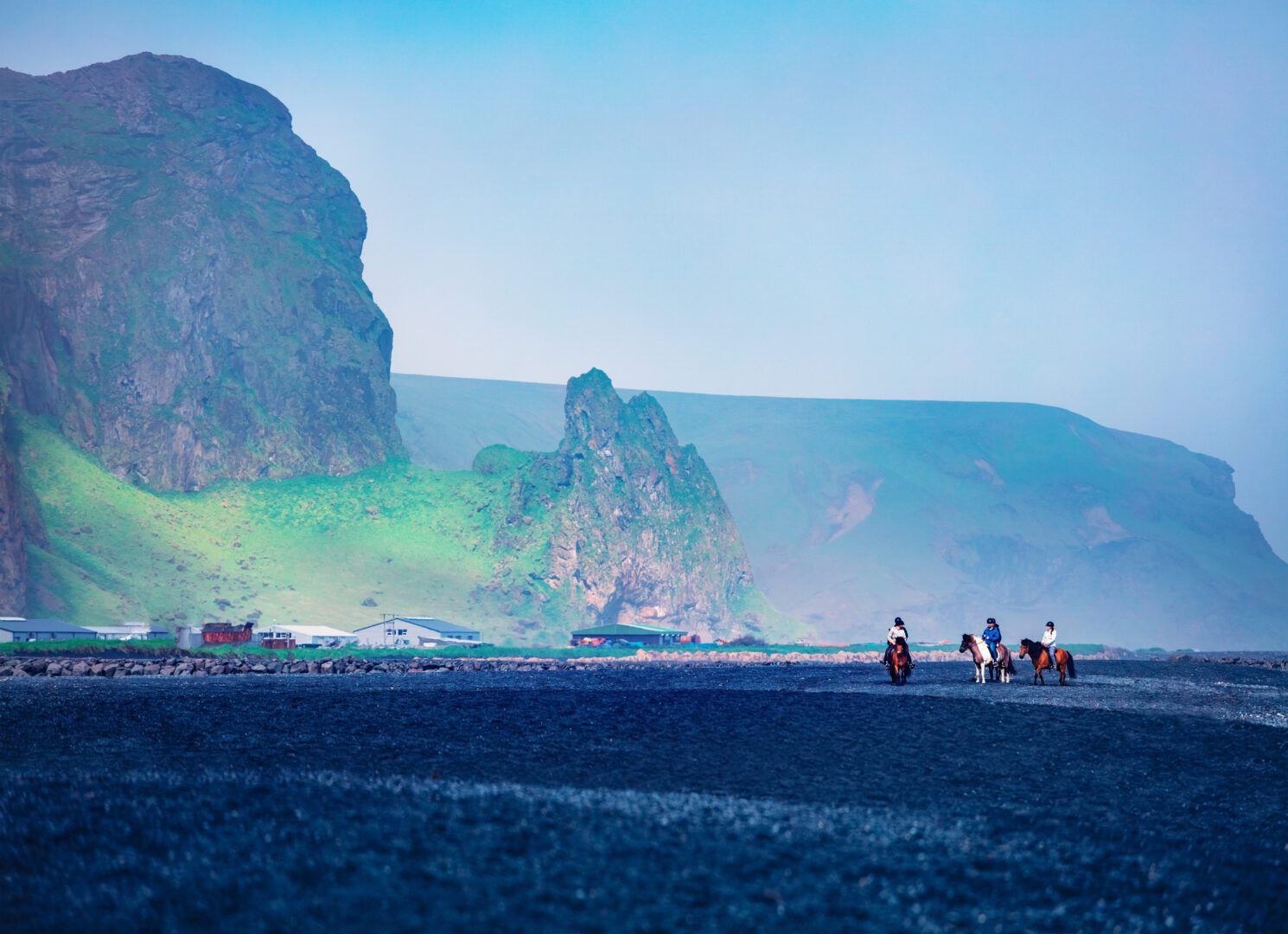 Soleheimasandur black sand beach
ATV Safari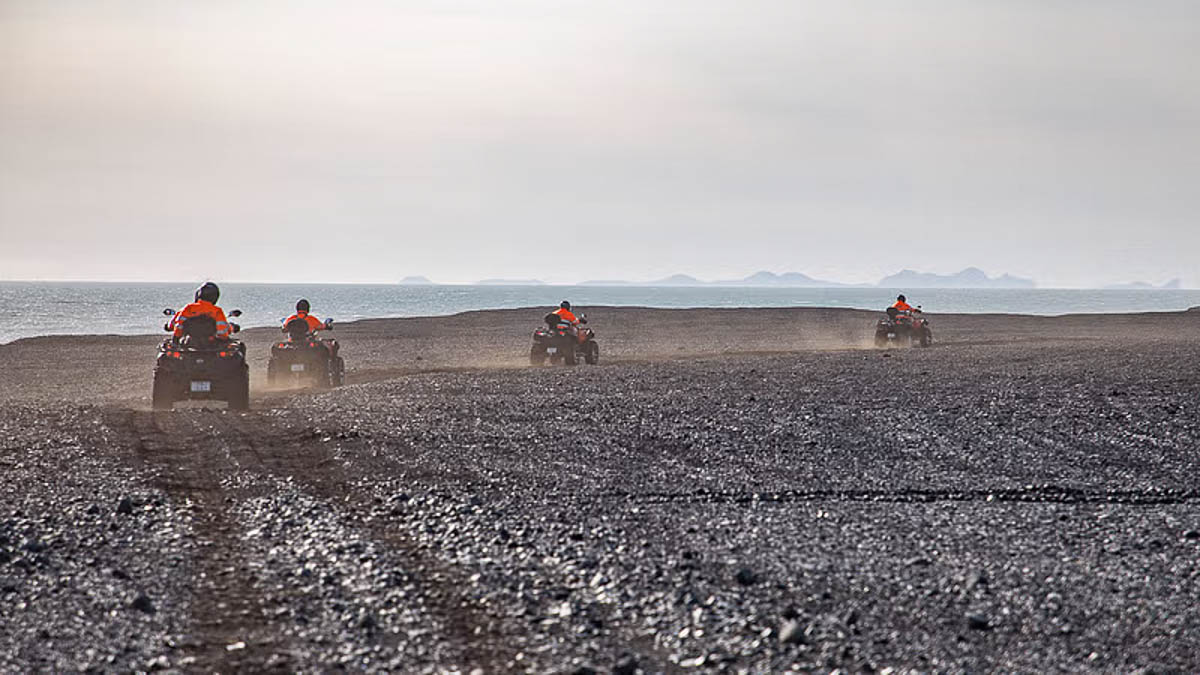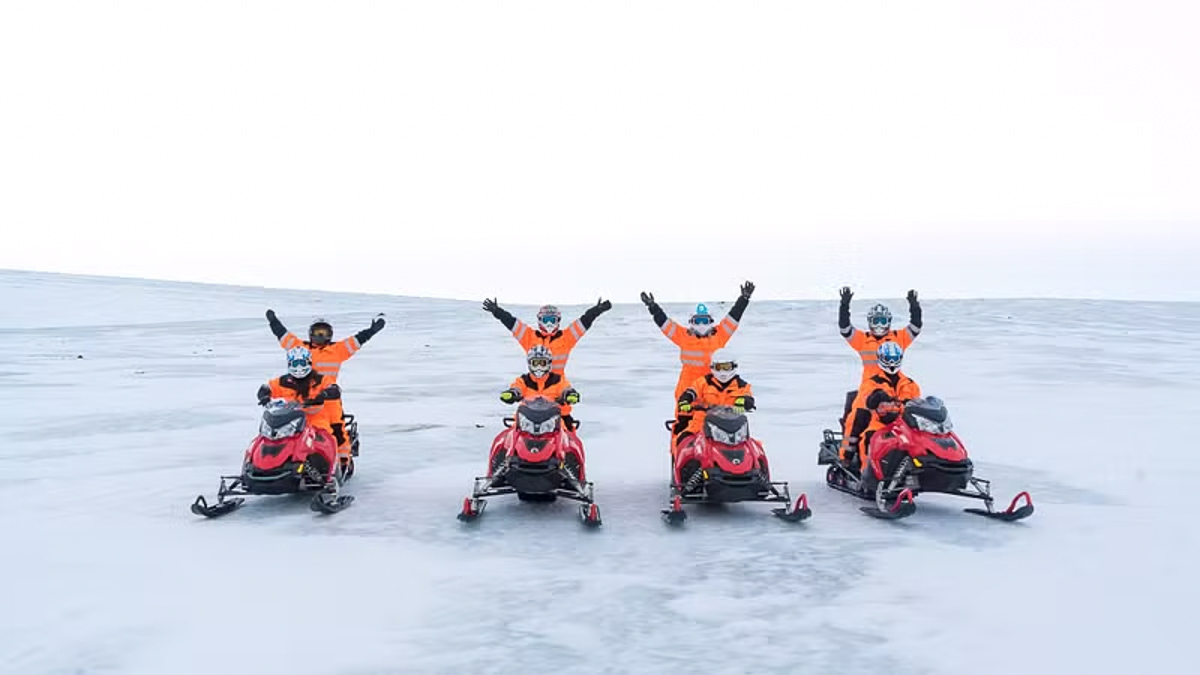 Snorkeling in the cleanest waters in Thingvellir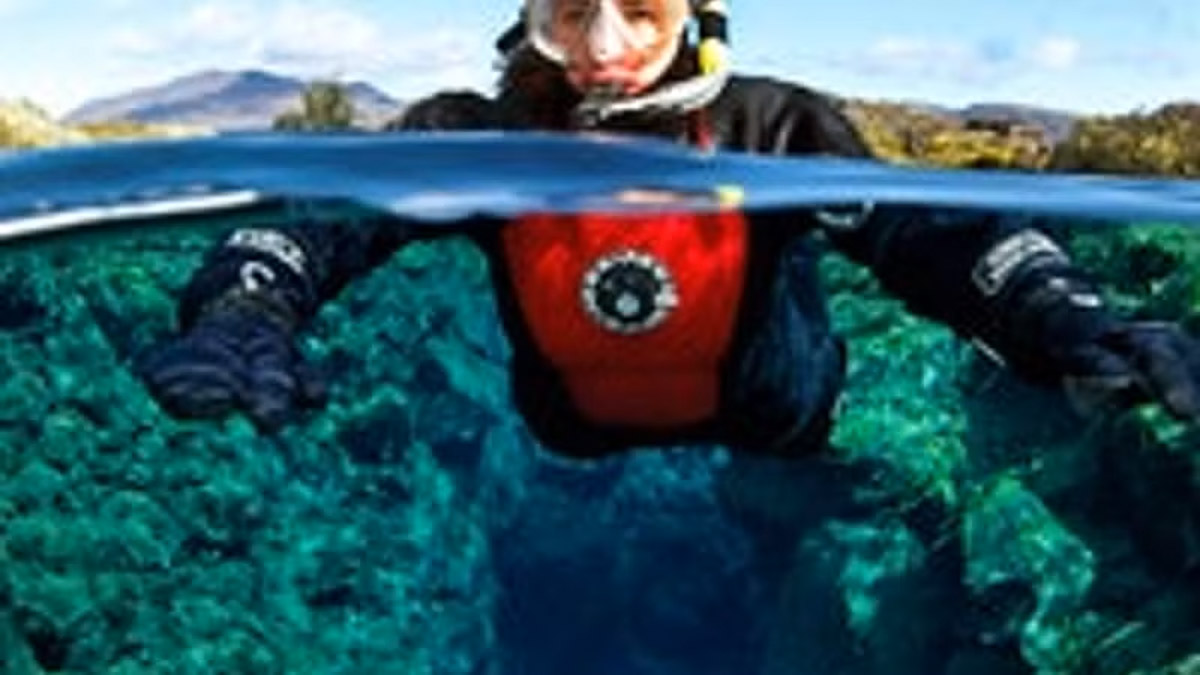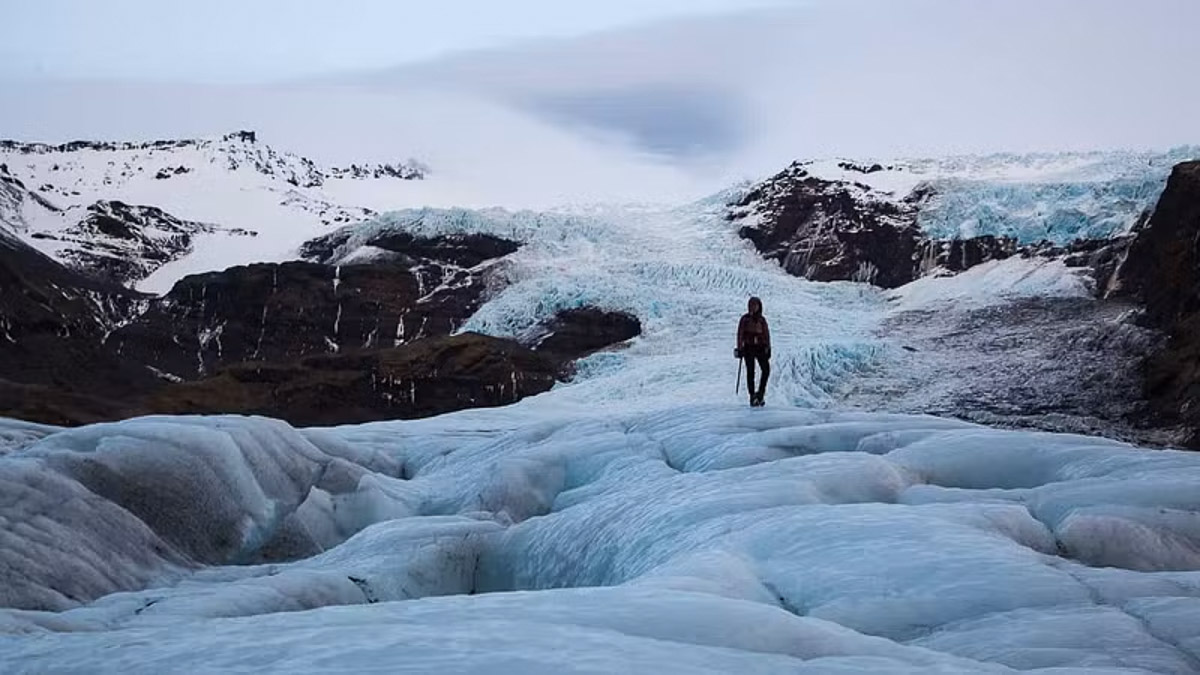 Whale watching adventure from Reykjavik Harbor