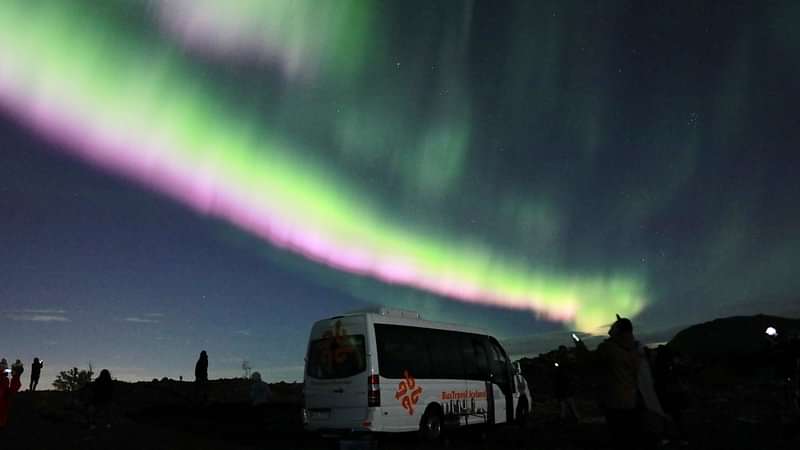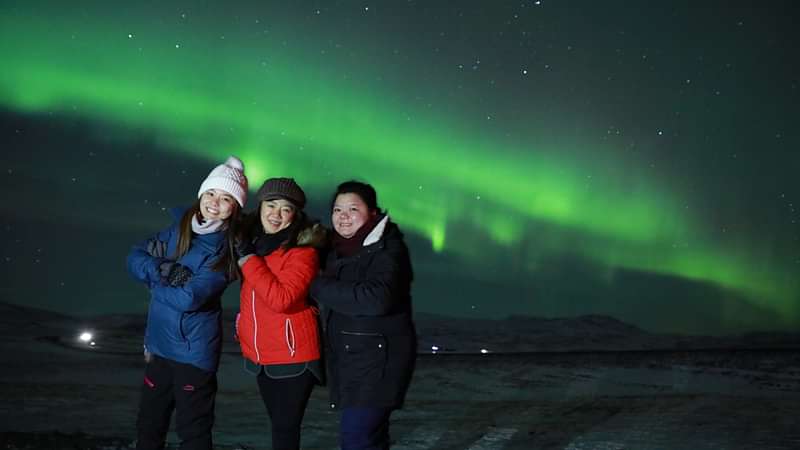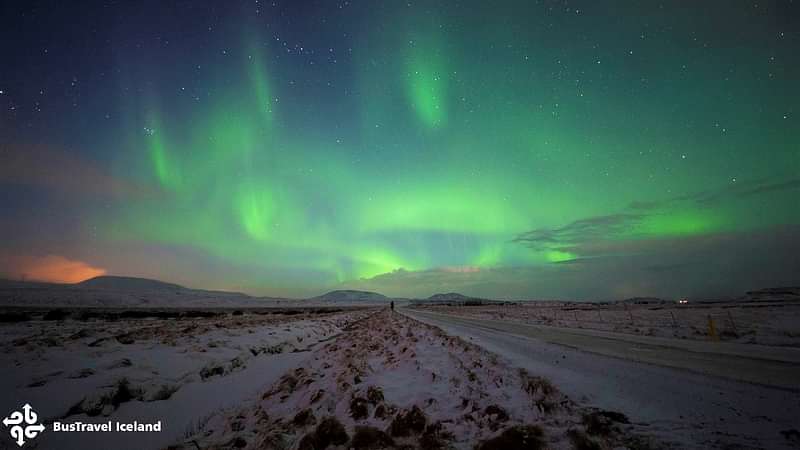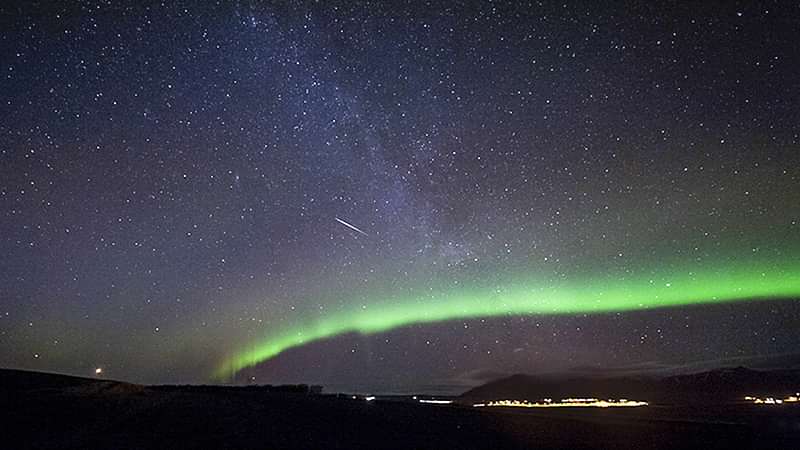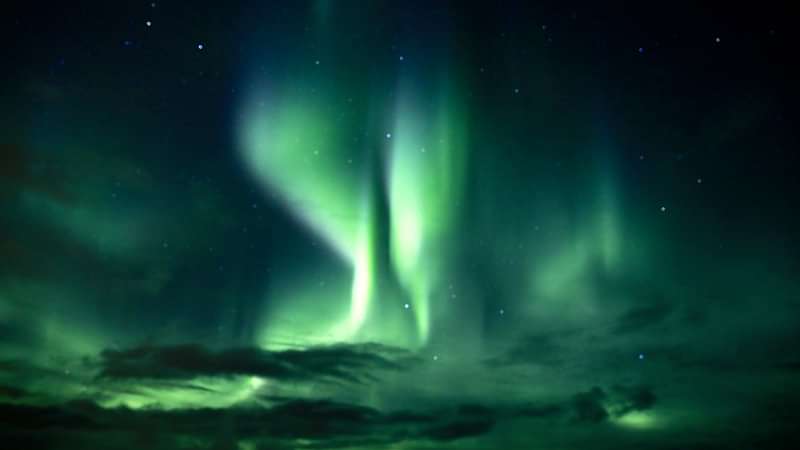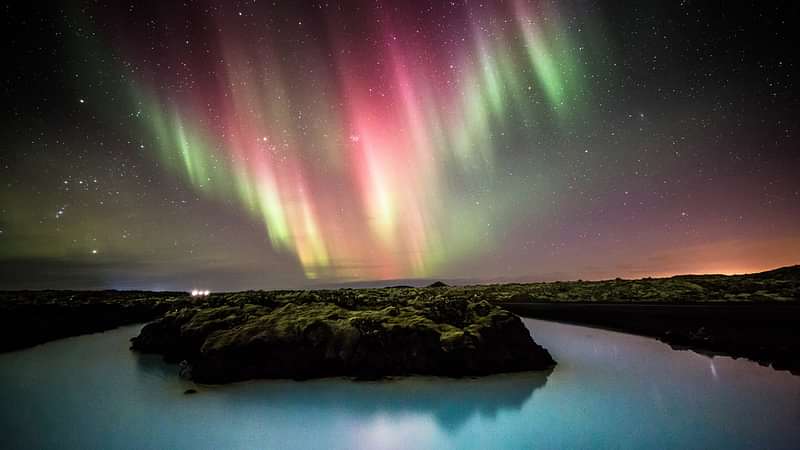 Description
The dancing aurora borealis, or northern lights, are truly one of the unique wonders of the world. Iceland is a leading northern lights destination perfectly situated at the edge of the arctic circle, perfect for spotting the Northern Lights.
Our Northern Lights Team works hard throughout the day, checking on weather data in order to best predict a location where the lights should be clearly visible. The locations visited are different every night, as we travel to the most optimal locations to view the lights on that particular evening. As this tour is weather dependent and sightings are not guaranteed, you are welcome to join another northern lights tour free of charge if you do not see the lights.
Our small group version of the Northern Lights Hunt offers a more personalised experience as there are fewer passengers per expert guide. 
When you buy a ticket for this tour, there is an extra special bonus, a free ticket to the Aurora Reykjavík Museum in downtown Reykjavík. You can visit the museum at any time during the day and we can pick you up for the tour at the museum if you wish.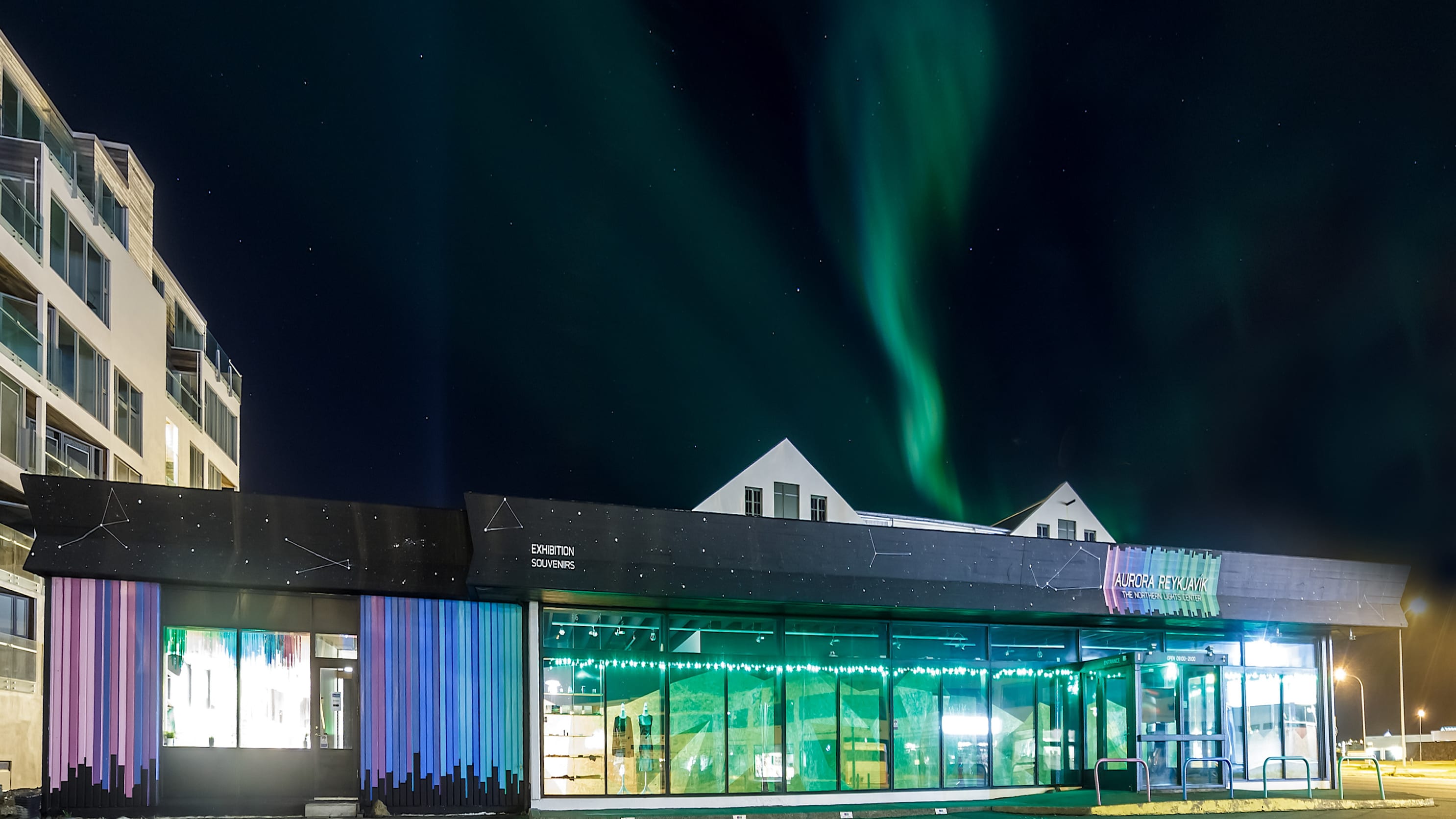 📷
The Aurora Museum is a great introduction to the science and wonder of the  northern lights. This multimedia exhibition offers interactive displays and an educational centre outlining how people and cultures around the world interact and think about the Northern lights. The Museum also has information on the best camera set-ups to make a lasting memory of your time in Iceland.
Reviews!
Thank you for submitting your review
We got very lucky and saw some magical northern lights. Omar was a great guide - he shared so much interesting information and was very funny. The hot chocolate and treats were very lovely as well. Looking forward to our next tour with bus travel Iceland
We'd originally booked with another company and tried twice to see the northern lights and unsuccessful, at which point they gave us voucher which we were unable to use the next day. We booked through Simon as he had been amazing on our South Coast Tour. Omar took us to hunt for the Northern Lights. He was brilliant, amazing knowledge, he explained how the Aurora borealis happens and also showed us individually how to use our phones to take pictures. We saw a glimpse of the Northern lights, which I caught on my iPhone and it was amazing. I'd definitely recommend this tour going by mini bus as you get a personalised experience which was so much better, but do wrap up, it was freezing standing in the fields
Thank you so much to Omar, he was great and completely made the experience, definitely worth booking this trip! We saw the northern lights very faint but it was amazing! Omar explained everything to us to know what to expect and his knowledge is brilliant! Very polite and friendly and the re-booking when the tour has to be cancelled is very quick and easy. With a Small tour you get a personal experience and quick and easy to go in and out of the tour on the evening. Wrap up as the wind is extremely cold! 100% recommend
Excellent trip on a very cold and windy night. This was our second trip as we did not see lights last night. Bustravel rebooked us on tonight's trip. We'll we went searching and driver/guide was very knowledgeable and knew where to go. To be honest we were not hopeful of seeing lights but patience paid off in the end. Lights came out to play. Yes they were not very bright but we seen the. That's good enough for me. I would highly recommend Bustravel.is. communication was brilliant from start to finish.
Sigfus Omar is a legend. He was amenable, approachable and an all round good guy. We booked back to back trips with BusTravel Iceland- south coast and northern lights both in the same day. The service level, knowledge and hospitality was tremendous. We will definitely use this company again. Sigfus made our trip memorable! Big shout out to him!!
The Northern Lights Tour was fantastic! I'll definitely do it again next year and also choose a small group. Because we were a smaller group, we could check several locations to finally find the Northern Lights. We've got hot chocolate at midnight and some snack. The guide Omar was exceptional, he knows everything about the Northern Lights! I've learned a lot and I loved the spectacular show of the Lights. One important thing - believe that it's cold outside in the winter! Wear very warm clothes!!!
Excellent tour and worth every penny that I paid. The guide was extremely knowledgeable about why the Aurora Borealis exists and gave a useful explanation about the precursors/signs to look out for in the sky. Safe to say we were treated to a great light show when the Northern Lights eventually appeared!
Perfect tour guide ! He knew so much. Perfect day even in the rain and snow..
I loved it!!! We went to a few locations and the guide Omar told us everything we needed to know about the northern lights and some facts about Iceland! On the last location we had snacks and hit chocolate and around midnight we saw a lot of northern lights in the sky. It's incredible how it looks like and how bright and clear the show was! Absolutely breathtaking and I'm going to do it again next year!