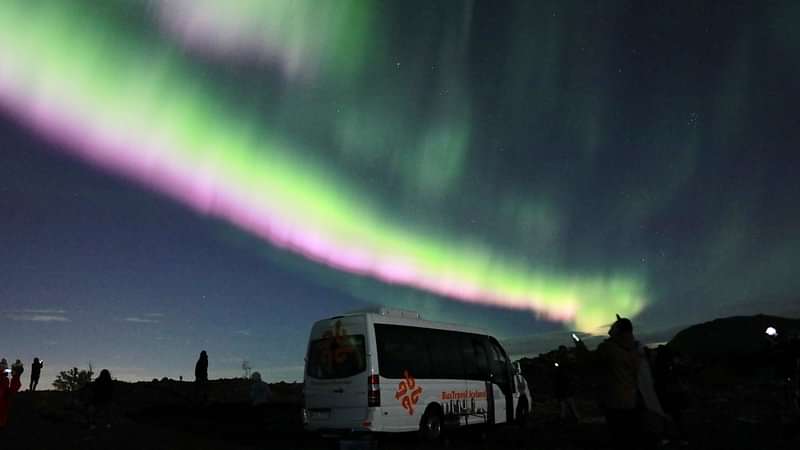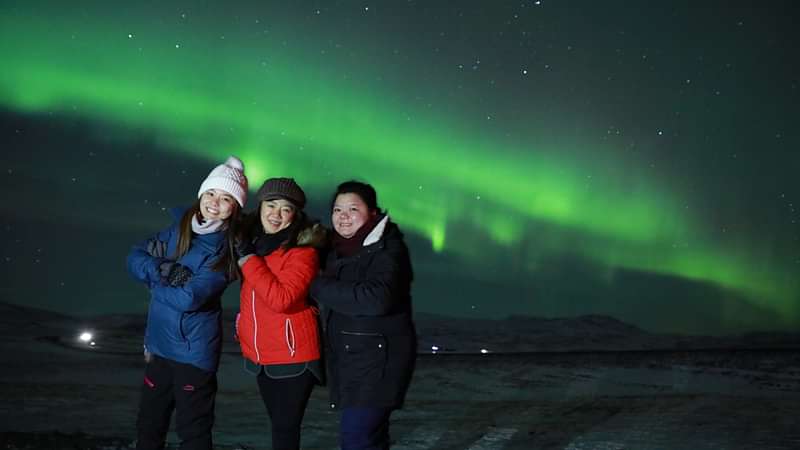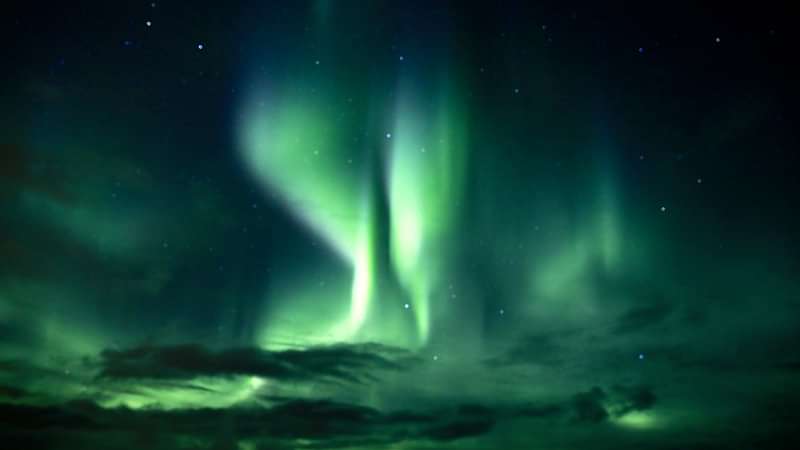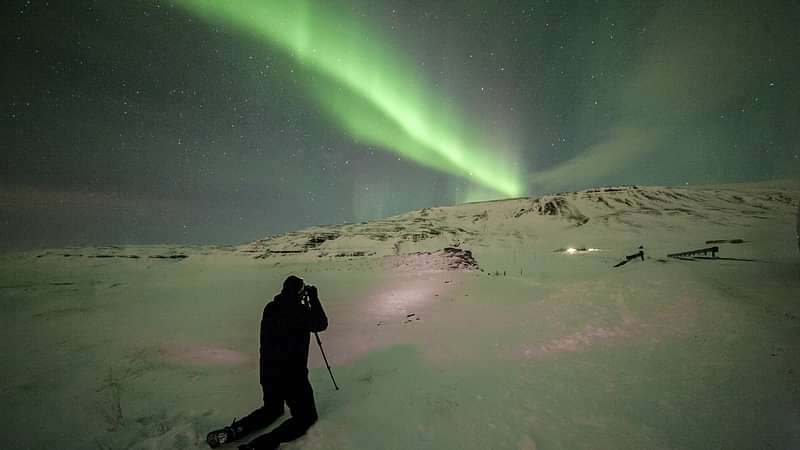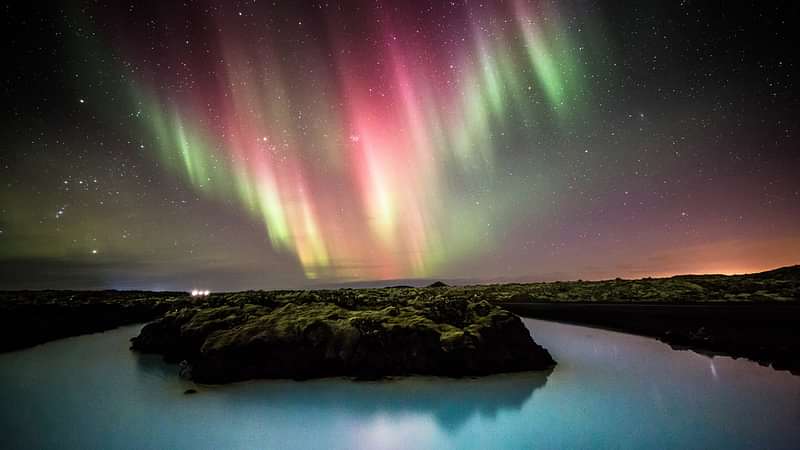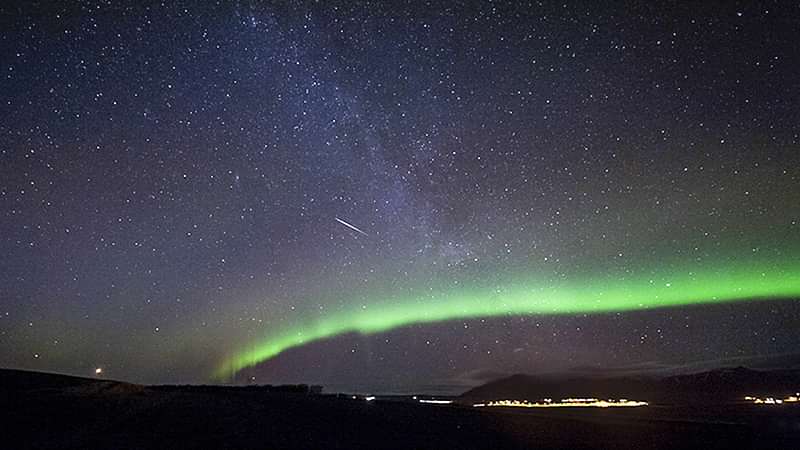 Description
The dancing aurora borealis, or northern lights, are truly one of the unique wonders of the world. Iceland is a leading northern lights destination perfectly situated at the edge of the arctic circle, perfect for spotting the Northern Lights.
Our Northern Lights Team works hard throughout the day, checking on weather data in order to best predict a location where the lights should be clearly visible. The locations visited are different every night, as we travel to the most optimal locations to view the lights on that particular evening. As this tour is weather dependent and sightings are not guaranteed, you are welcome to join another northern lights tour free of charge if you do not see the lights.
Our small group version of the Northern Lights Hunt offers a more personalised experience as there are fewer passengers (18 maximum) per expert guide. The tour starts with a free visit to the Aurora Reykjavik Northern Lights Centre, where you will have the opportunity to learn more about the aurora borealis and receive help in setting up your camera for the evening. During the tour warming hot chocolate and special Icelandic treats will be provided to complement your evening experience. This special northern lights tour is definitely not one to miss! 
Reviews!
Thank you for submitting your review