Secret Trails – Half Day Mountain Biking Tour in Borgarfjördur Eystri
Embrace the wild with our small-group adventures, where big thrills are just around the corner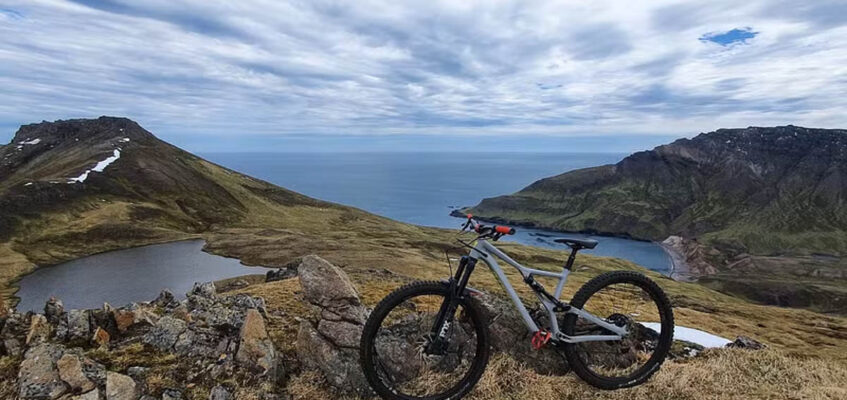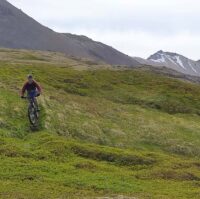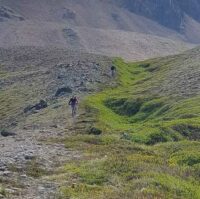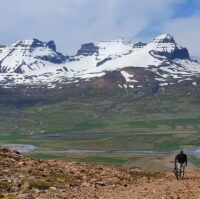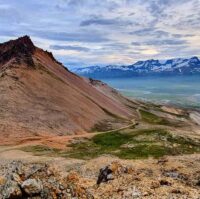 Uncover the hidden treasures of Borgarfjörður Eystri as you embark on a journey through vibrant mountains and verdant valleys teeming with sheep and birds. Descend to the tranquil waters, feeling the refreshing ocean breeze, and immerse yourself in the serene wilderness neighboring the quiet fishing village. Our ride begins in the village, leading you through picturesque valleys and along the oceanfront of Borgarfjörður, eventually venturing into the untamed landscapes beyond the mountains.
Throughout your adventure, your knowledgeable local guide will share captivating stories of the courageous and resilient people who once inhabited the now-deserted Víknaslóðir wilderness. The route promises breathtaking scenic views, featuring rugged and unspoiled trails that offer an enjoyable challenge for riders.
The final exhilarating descent feels like a thrilling journey to the edge of the world, where the vast ocean stretches before you. Just before your calves start to feel the strain, you'll arrive at the charming harbor, where you can marvel at puffins and savor a well-deserved post-ride drink. The return trip to town is a leisurely and peaceful ride along the local road, leaving you eager for another expedition into the wilderness.
Please note that to accomodate different styles, speeds and personal ability, bookings are limited to one group per departure. If you book for one person, then you are in effect booking a private tour and the pricing is reflected as such.
Starting point
Borgarfjörður eystri
Accomodation
Not included



Qualified, energetic and fun guides for the best adventure!
We take immense pride in our exceptional team of local guides who are professionals, experts, and friendly. Their goal is to make your tour unforgettable.