Myvatn Hot-Springs, Waterfall & Volcanoes Tour
North Icelands best half-day excursion to Godafoss and Lake Myvatn
Searching for a day tour in North Iceland once your ship docks in Akureyri? This is the one you've been looking for!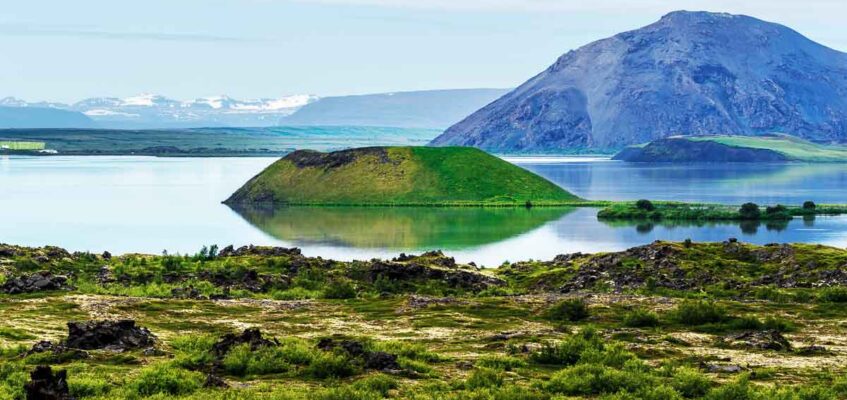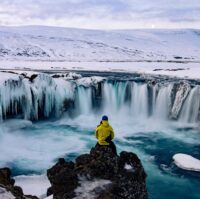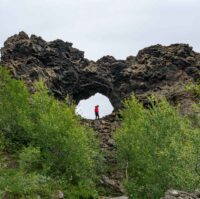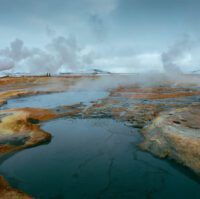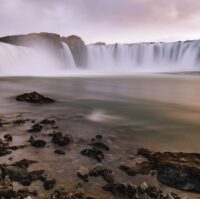 Journey through North Iceland´s unique Mývatn region, renowned for its fascinating geological formations, volcanic lava fields, and hot-springs. Mývatn lake teams with birdlife attracted to the abundant fish who call the nutrient-rich waters their home. The lake is surrounded by countless other stunning attractions including Dimmuborgir´s stunning lava formations, Skutustadir craters and much more. We will also make a stop at the waterfall of the gods at Goðafoss waterfall. This tour includes a delicious packed lunch. Join us for this fascinating 6 hour tour sightseeing tour from Akureyri, and if you wish you add on a visit to the Forest Lagoon, the perfect way to end the day.
Highlights
Goðafoss waterfall
Lake Mývatn landscapes
Skútustaðir peusdo-craters
Dimmuborgir lava formations
Námaskarð geothermal region
Mud-pools and hot-springs
Packed lunch with sandwiches, chocolate and juice
Accomodation
Not included



Qualified, energetic and fun guides for the best adventure!
We take immense pride in our exceptional team of local guides who are professionals, experts, and friendly. Their goal is to make your tour unforgettable.