Godafoss Waterfall & Myvatn Nature Baths Tour with Admission
Wonderful 6 hour tour of the Mývatn region with hot-spring bathing
Seeking relaxation in Iceland's magical geothermal waters after your sightseeing adventure? You've found the right place.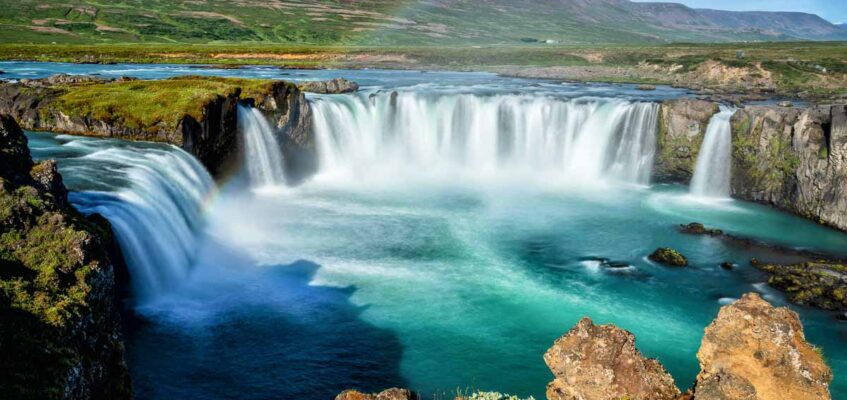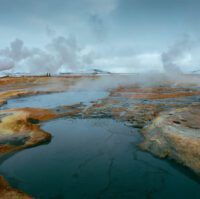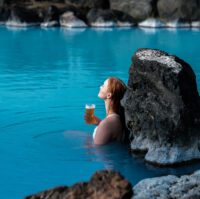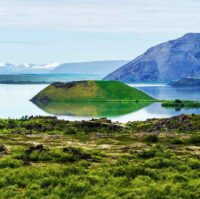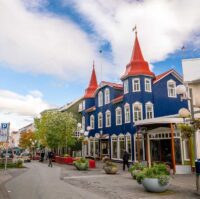 Use the Promo code 10WINTER at checkout to get 10% OFF this tour.
Tour the stunning landscapes of North Iceland and cap your day with a relaxing soak in geothermal hot-springs. Our Mývatn Nature Baths & Godafoss Waterfall Tour from Akureyri is the perfect tour for those visiting Akureyri for just a short stop. Our tour will take you to some of the most spectacular sights in the area, including Goðafoss Waterfall, Lake Mývatn, Námaskarð geothermal region, and Myvatn Nature Baths. Your tour ticket includes a packed lunch.
Highlights
Góðafoss waterfall
Lake Mývatn
Mývatn Nature Baths
Námaskarð geothermal area
Packed lunch with sandwich, juice and chocolate
Accomodation
Not included



Qualified, energetic and fun guides for the best adventure!
We take immense pride in our exceptional team of local guides who are professionals, experts, and friendly. Their goal is to make your tour unforgettable.
Shore Excursion
from Akureyri