Monster Truck Tour on Langjokull Glacier from Gullfoss
Experience a thrilling Glacier Adventure on board one of the largest Glacier Monster Trucks in the world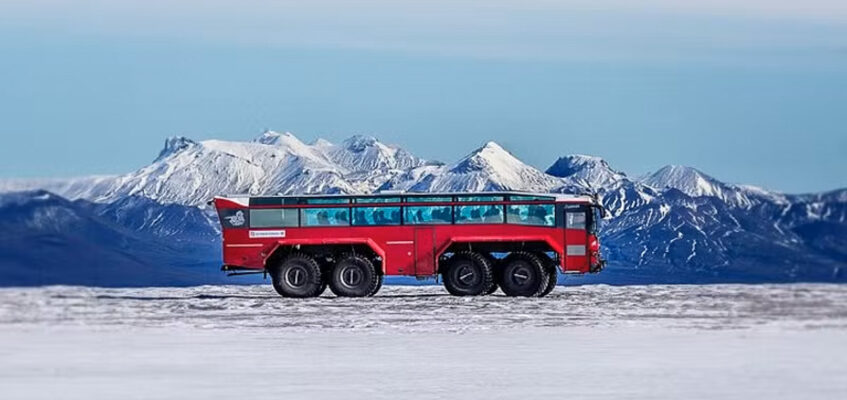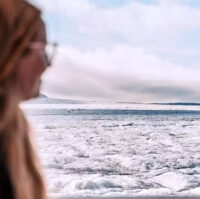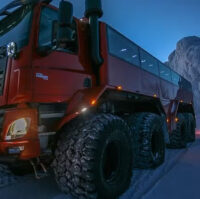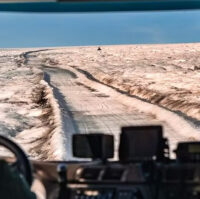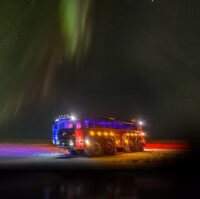 Prepare for a once-in-a-lifetime journey aboard our Monster Sleipnir Trucks, designed for comfort and safety as we venture to Langjökull, Iceland's second-largest glacier. Our friendly local guides will lead you through this natural wonder, sharing intriguing insights and lesser-known stories about glaciers.
We'll pause at a scenic glacier spot for refreshments, accompanied by Icelandic music for added ambiance. For thrill-seekers, sled down the glacier's icy slopes for an exhilarating experience, or try your hand at glacier-top golf.
This tour promises joy, knowledge, and adventure. Immerse yourself in natural beauty, learn captivating facts, and capture unforgettable memories—it's an experience you'll cherish forever!
This tour is operated by Sleipnir Tours.
Starting point
Gullfoss Visitor Center
Accomodation
Not included



Qualified, energetic and fun guides for the best adventure!
We take immense pride in our exceptional team of local guides who are professionals, experts, and friendly. Their goal is to make your tour unforgettable.