Monster Truck Glacier Tour and Ice Cave on Langjokull glacier from Gullfoss
Explore this glacial landscape in our 8-wheeler super-truck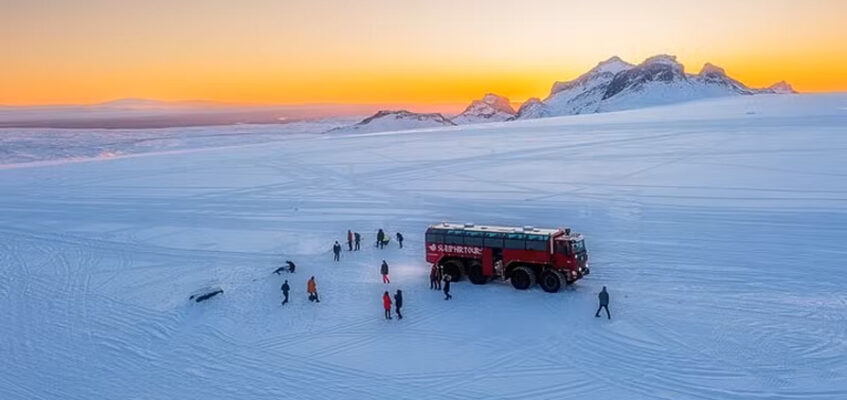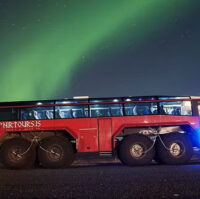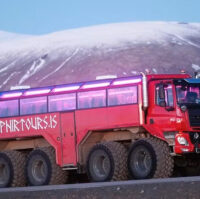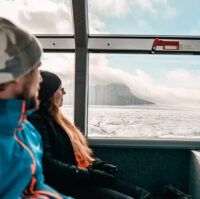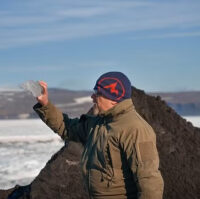 Explore the polar landscape of Langjökull Glacier aboard the world´s biggest glacier exploration truck. This unforgettable adventure will see you trek on the glacier´s surface and explore a natural crystal blue ice cave.
With a collective 30 years experience in glacier tours, our guides will entertain and educate you aboard our custom made 8 wheeled and 15m long glacier truck. These 6ft tall wheels allow us to negotiate up to 3m wide crevices in the ice, meaning this glacier tour takes you to places other super-jeep tours can not go!
This is the closest ice cave tour to Reykjavík. This is a meet on location tour and starts from Gullfoss Waterfall Visitor Center, 110km east of Reykjavík.
This tour is operated by Sleipnir Tours.
Starting point
Gullfoss Visitor Center
Accomodation
Not included



Qualified, energetic and fun guides for the best adventure!
We take immense pride in our exceptional team of local guides who are professionals, experts, and friendly. Their goal is to make your tour unforgettable.