Laugarvatn Fontana Spa Admission Ticket
Enjoy the comfort of warm geothermal waters neat the Golden Circle route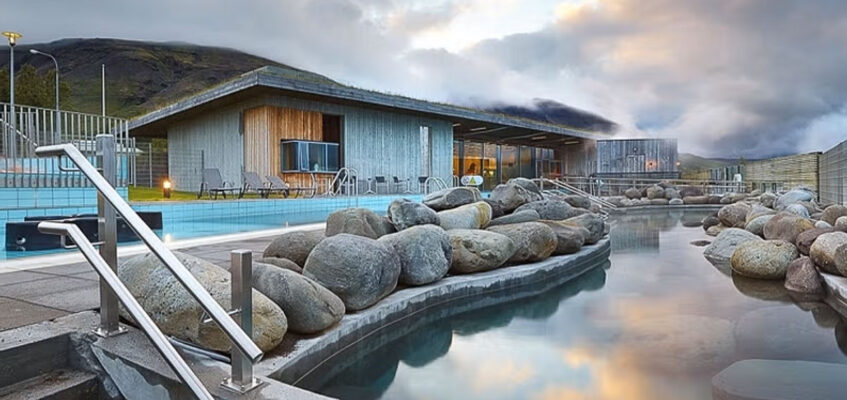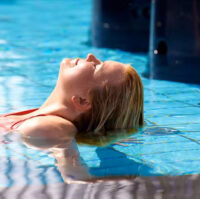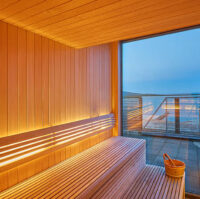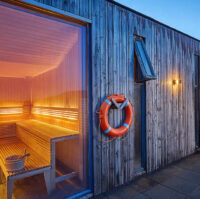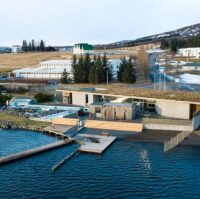 Laugarvatn Fontana is a geothermal spa located in the serene town of Laugarvatn, Iceland. Its natural hot springs, traditional steam baths, and picturesque views of Lake Laugarvatn make it a perfect relaxation spot. Visitors can enjoy the soothing warmth of the geothermal pools while taking in the stunning Icelandic landscape.
This experience is operated by Laugarvatn Fontana.
Starting point
Laugarvatn Fontana
Accomodation
Not included



Qualified, energetic and fun guides for the best adventure!
We take immense pride in our exceptional team of local guides who are professionals, experts, and friendly. Their goal is to make your tour unforgettable.