Horseriding Tour on Black Sand Beach from Vik
Scenic riding tours on the beautiful black sand beaches of Vík, South Iceland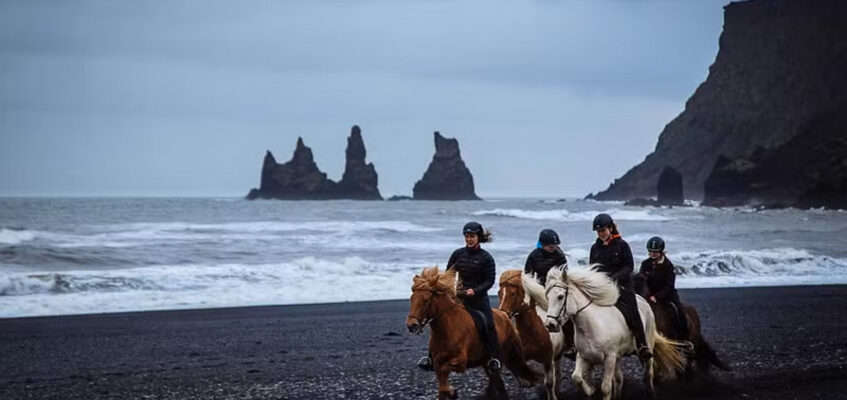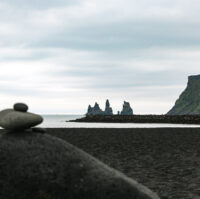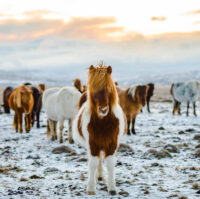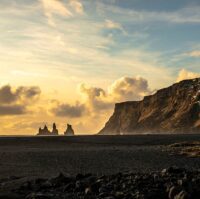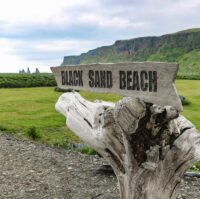 When our lovely clients ask us where the best place to horseback ride in Iceland is, we always recommend this Vik horseback riding tour. The black sands on the beach are truly stunning. This meet on location tour is a perfect opportunity to leave your car behind and see Iceland´s scenery in a new way, spending quality time with the diminutive Icelandic Horse along the way.
This short 1 hour Vik horse tour does not require horse riding experience and is suitable for beginners. We take you from the small village of Vík to the neighboring black sand beach at Vikurfjara. Riding along the jet black volcanic sand with the crashing spray of the North-Atlantic waves by your side is an unforgettable experience and you will even spot Reynisdrangar sea stacks and cliffs in the distance. It really does appear quite fantastical.
Highlights
Small group experience
Meet the Icelandic horses
Riding on black sands with spectacular views
Vikurfjara black sand beach with Reynisdrangar view
Accomodation
Not included



Qualified, energetic and fun guides for the best adventure!
We take immense pride in our exceptional team of local guides who are professionals, experts, and friendly. Their goal is to make your tour unforgettable.