Horseriding and Hot Springs Tour from Hveragerdi
Prepare to be enthralled by a kaleidoscope of landscapes and sensations!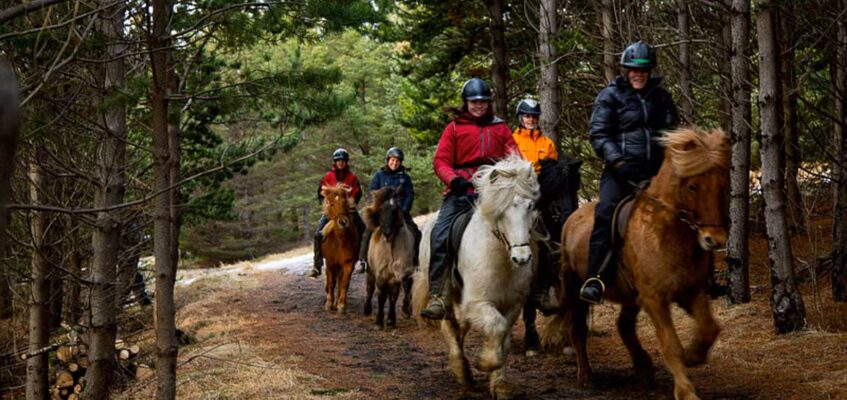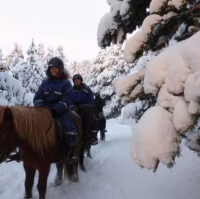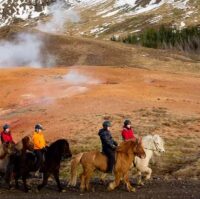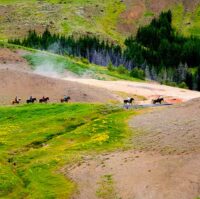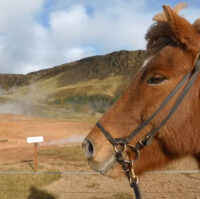 Get ready for a diverse and picturesque journey on horseback! Our adventure takes us along well-maintained riding trails tracing the slopes of Mt. Reykjafjall and leading through lush green forests. We'll encounter the magic of bubbling hot springs in a geothermal area, situated just above the charming village of Hveragerði, which experienced a significant expansion during a 2008 earthquake.
Continuing along vibrant hills overlooking the village, nestled amidst volcanic mountains and open plains, we'll make our way to the stable area. There, we'll pause for refreshments and delve into the unique qualities of the Icelandic horse before heading back to our farm.
This tour is operated by Eldhestar.
Accomodation
Not included



Qualified, energetic and fun guides for the best adventure!
We take immense pride in our exceptional team of local guides who are professionals, experts, and friendly. Their goal is to make your tour unforgettable.