Evening ATV Tour from Reykjavik
Join us to see the Northern Lights on a 2 Hour+/- ATV Tour from Reykjavik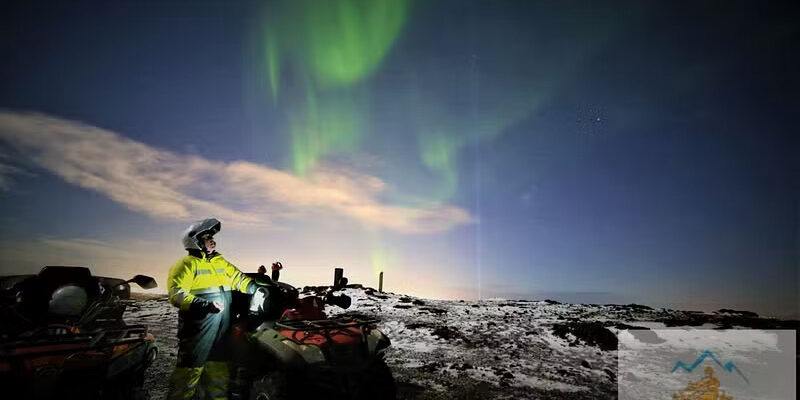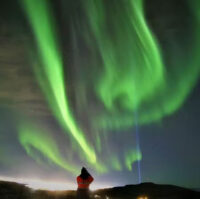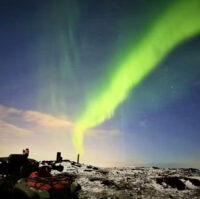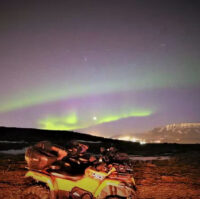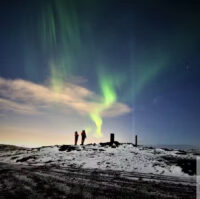 This ATV quad tour, lasting approximately 2 hours, offers a unique opportunity to witness the Northern Lights in a small group setting. The journey will take you to the picturesque Hafravatn lake and, weather permitting, Mount Hafrafell. From these vantage points, you'll enjoy stunning views of Reykjavik, Mosfellsbær, and neighboring towns. Along the way, we'll also take time to stargaze, attempting to spot shooting stars to make wishes as we await the appearance of the Northern Lights. It's an experience that can transport you to a world apart, even though you remain remarkably close to civilization. Please note that this tour is limited to a maximum of 8 participants when booking online.
We recommend booking this tour early during your stay in Iceland to maximize flexibility in choosing a day with the best weather and activity conditions. In cases of unfavorable weather, we will cancel the tour, offering the option to reschedule or receive a refund if rescheduling is not possible.
If the weather is favorable but Northern Lights conditions are not ideal, we will still proceed with the tour. However, we will contact participants to discuss their preferences, whether they want to go ahead, reschedule, or receive a full refund.
Please be aware that once a customer decides to go on the tour, they cannot go again, regardless of whether the Northern Lights are visible. Even without Northern Lights, the ATV journey into the night can be an enjoyable adventure.
This tour is operated by ATV Reykjavik.
Accomodation
Not included



Qualified, energetic and fun guides for the best adventure!
We take immense pride in our exceptional team of local guides who are professionals, experts, and friendly. Their goal is to make your tour unforgettable.