Afternoon & Evening Volcano Hiking Tour
Litli Hrutur & Fagradalsfjall hiking adventure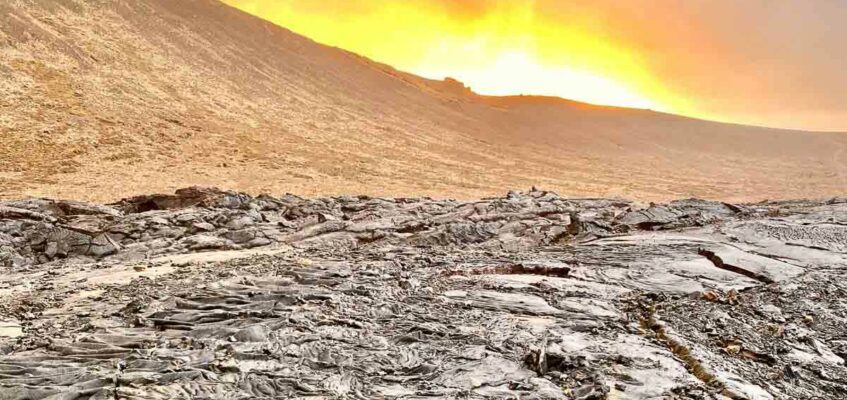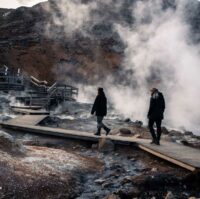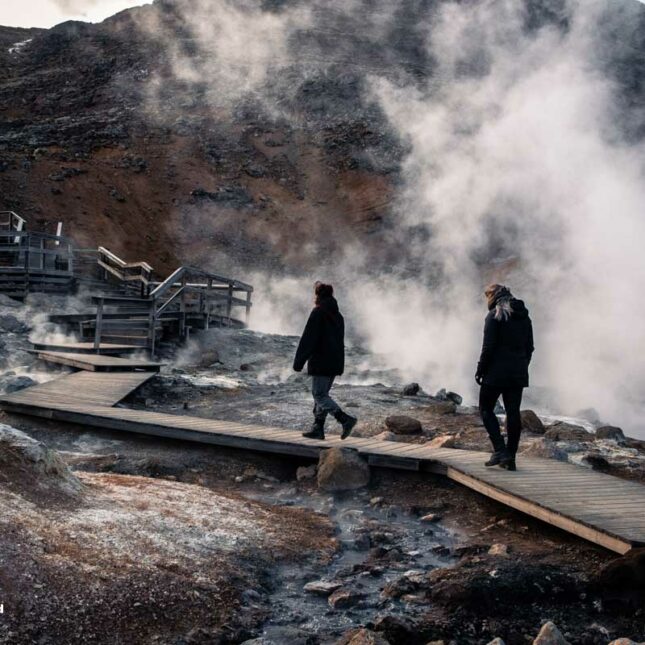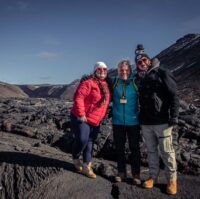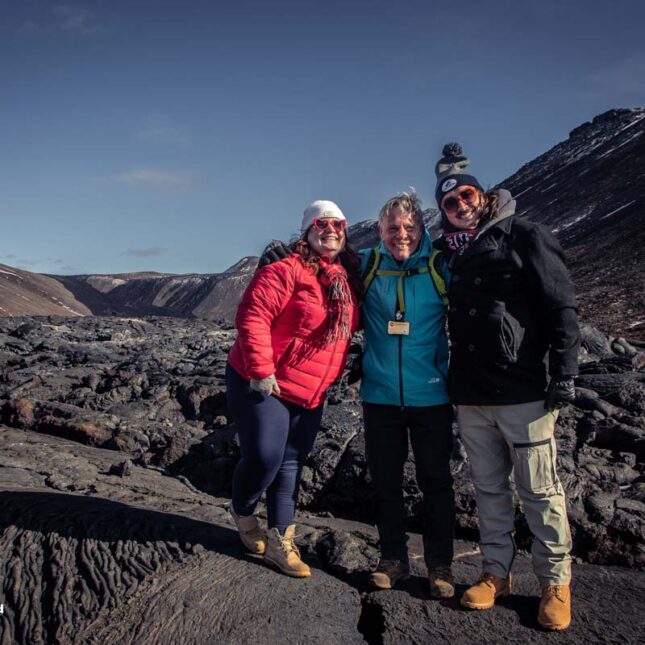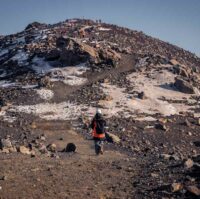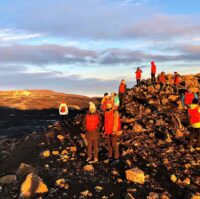 The area around previous eruption sites is currently closed.
We offer another exciting hiking tour option:
Hike to Reykjadalur Hot Springs & Geothermal Tour
Our Afternoon and Evening Active Volcano tours from Reykjavík Iceland take you to recent eruption sites of Fagradalsfjall and Meradalir in Geldingalur Valley. You will witness the vast scale of the changes these eruptions have made to the landscape.
The 2021 eruption lasted many months while the 2022 and 2023 eruptions petered out after several weeks. The area is still very active and fascinating, being the place for 3 eruptions within 3 years!
Highlights
Mossy-covered lava fields
Fagradalsfjall Volcano & Meradalir Volcano
Hike in Geldingadalur Valley
Drive along Reykjanes Peninsula
Seltún Hot Springs (we may skip this stop if the hike overruns)
Accomodation
Not included



Qualified, energetic and fun guides for the best adventure!
We take immense pride in our exceptional team of local guides who are professionals, experts, and friendly. Their goal is to make your tour unforgettable.