Diving in Silfra Tour – meet on location in Thingvellir National Park
Dry suit diving tour at Silfra Fissure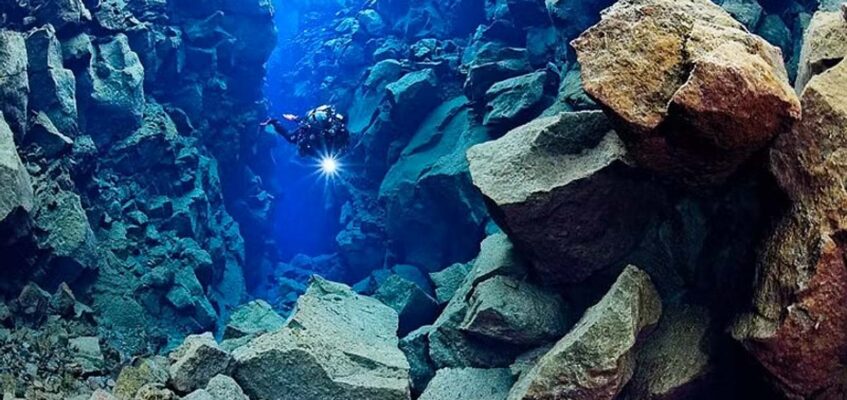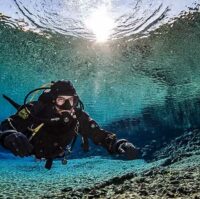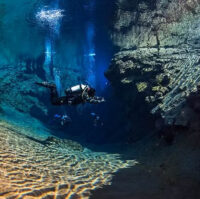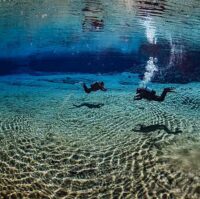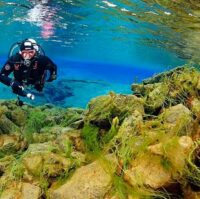 Embark on our Diving Silfra Day Tour to experience an unparalleled underwater expedition in the world's most extraordinary aquatic setting, boasting unmatched visibility.
Silfra represents a geological crevice shaped by the movement of the North American and Eurasian tectonic plates. This exceptionally clear glacial water, offering visibility exceeding 100 meters, has been meticulously filtered by subterranean lava rocks over decades. The underwater scenery awaiting you during your Diving Tour is genuinely one-of-a-kind and cannot be found anywhere else on Earth.
This tour is operated by DIVE.
Starting point
Thingvellir Parking lot P5 - Silfra
Accomodation
Not included



Qualified, energetic and fun guides for the best adventure!
We take immense pride in our exceptional team of local guides who are professionals, experts, and friendly. Their goal is to make your tour unforgettable.