Diving in Silfra Tour from Reykjavik
Single-dive tour of Silfra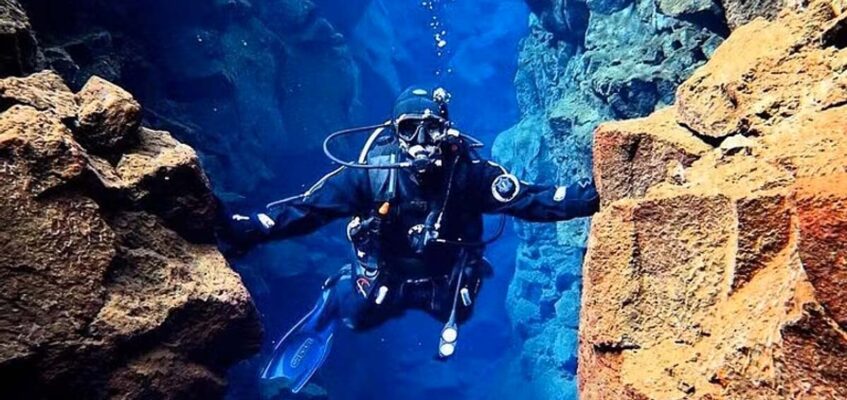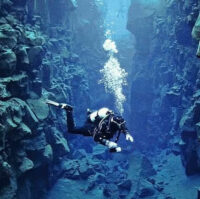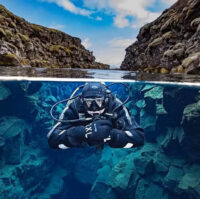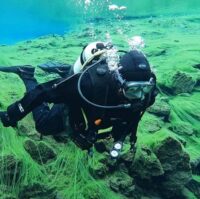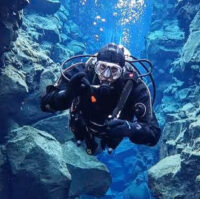 Join our Diving Silfra Day Tour for an extraordinary underwater adventure in the world's most exceptional aquatic environment, offering unrivaled visibility. Silfra is a geological fissure formed by the shifting of the North American and Eurasian tectonic plates. The impeccably clear glacial water, delivering visibility of over 100 meters, has undergone decades of natural filtration within subterranean lava rocks. The underwater landscapes you'll encounter during your Diving Tour are truly unparalleled and found nowhere else on the planet.
For those who choose to ride with us, the Silfra Diving Tour commences with a convenient pick-up service from your Reykjavík accommodation. During the one-hour journey to Thingvellir National Park, your guide will provide engaging insights into the distinctive geological and cultural history of Silfra, as well as the surrounding Thingvellir region.
This tour is operated by DIVE.
Accomodation
Not included



Qualified, energetic and fun guides for the best adventure!
We take immense pride in our exceptional team of local guides who are professionals, experts, and friendly. Their goal is to make your tour unforgettable.