Iceland Shore Excursions
We design the perfect shore excursion to fit your docking window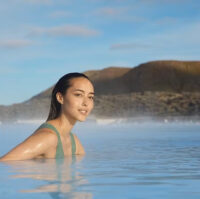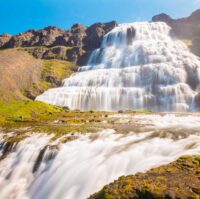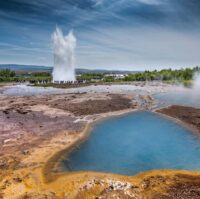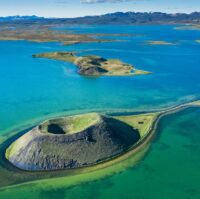 In recent years, Iceland has become an increasingly popular destinations for many cruise lines. From May to September, ports around Iceland are buzzing with visitors eager to sample Iceland´s famed and unique natural landscapes.
But if our regular scheduled tours don´t allign with your cruise ship port times, our custom tour designers can work with you to mould to a perfect bespoke tour for your group. Tours that promise to immerse you in the best that Iceland has to offer. Whether you're captivated by the bubbling geysers of the Golden Circle, the black beaches of Iceland´s wild southern coastline, or the imposing beauty of glaciers, we can create the unforgettable experiences. Combine sightseeing with a visit to one of our famous geothermal spas, such as the Blue Lagoon or Mývatn Nature Baths.
We cater to all group sizes.  To keep costs down, you can use your ship´s cruise roll call to form a larger group with your fellow passengers.
So, if you're seeking the perfect blend of adventure, natural beauty, and cultural immersion on your next cruise stop in Iceland, trust the BusTravel Iceland team to create the perfect flavor of tour for you.



Qualified, energetic and fun guides for the best adventure!
We take immense pride in our exceptional team of local guides who are professionals, experts, and friendly. Their goal is to make your tour unforgettable.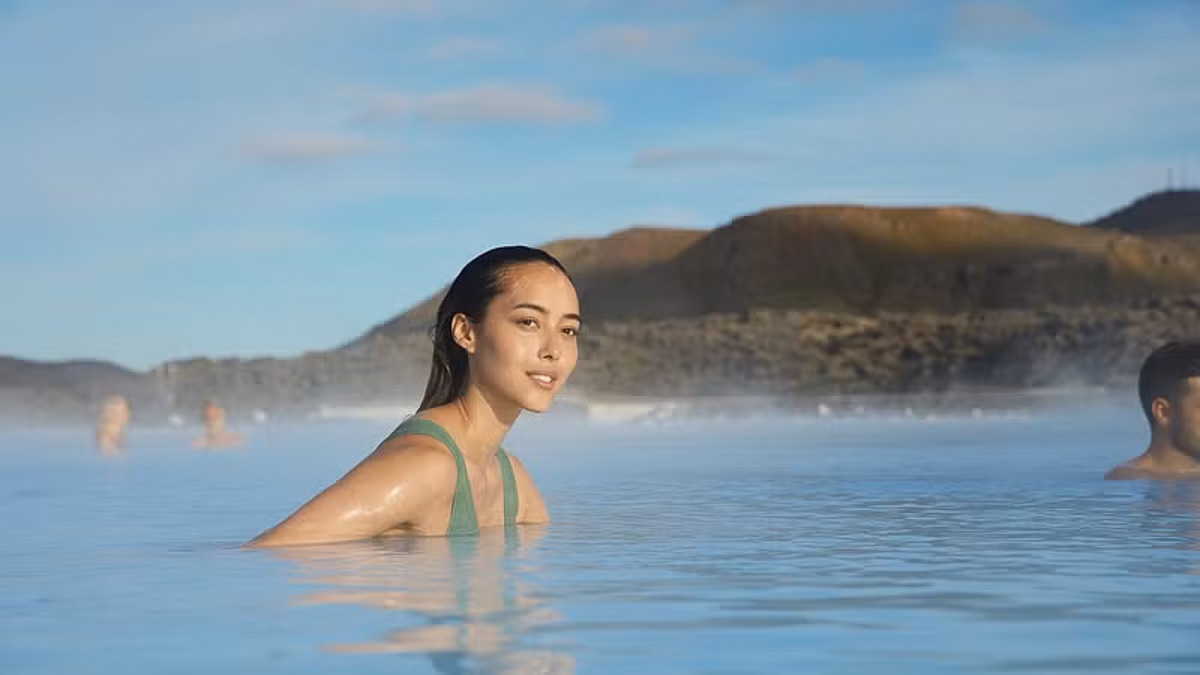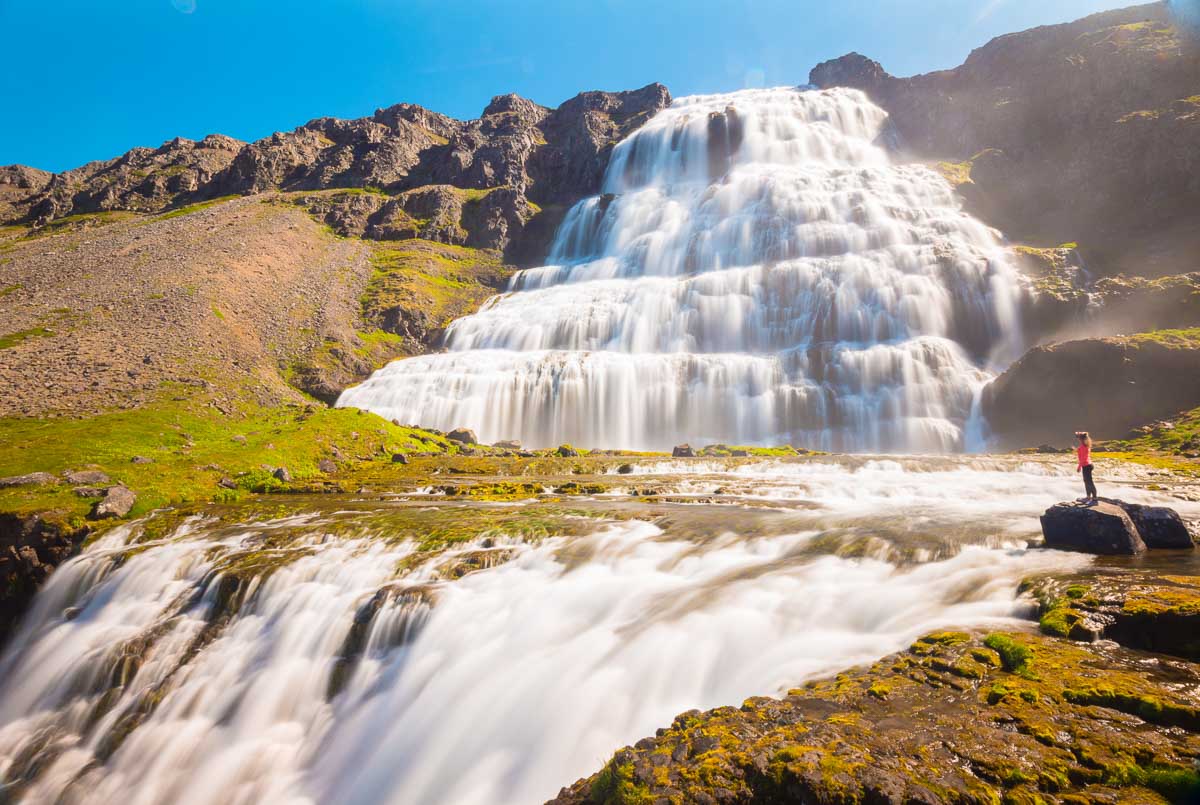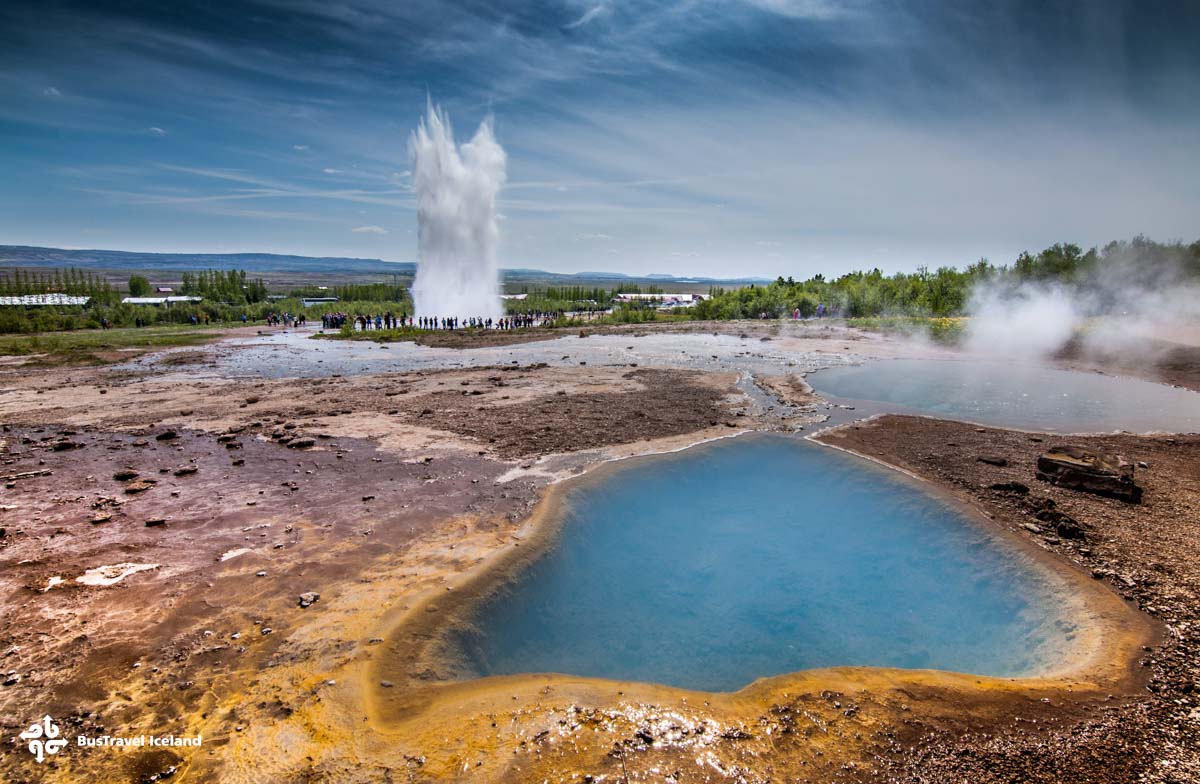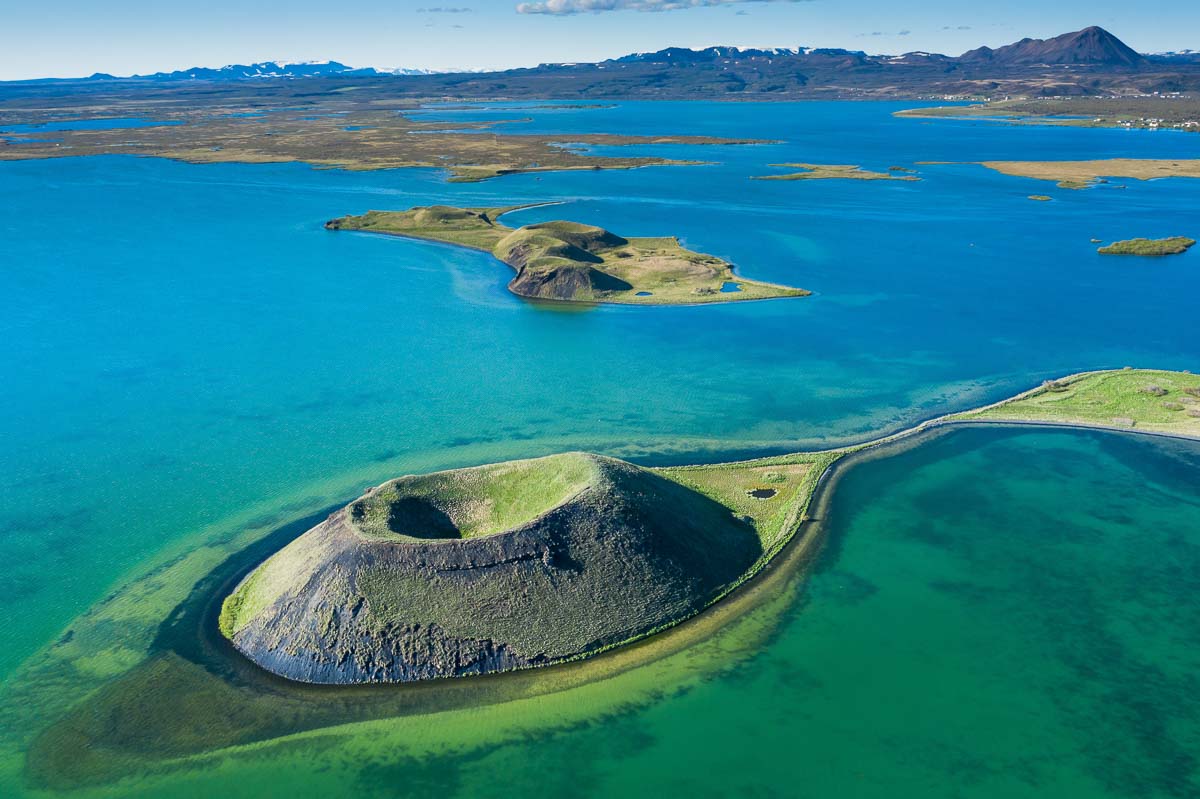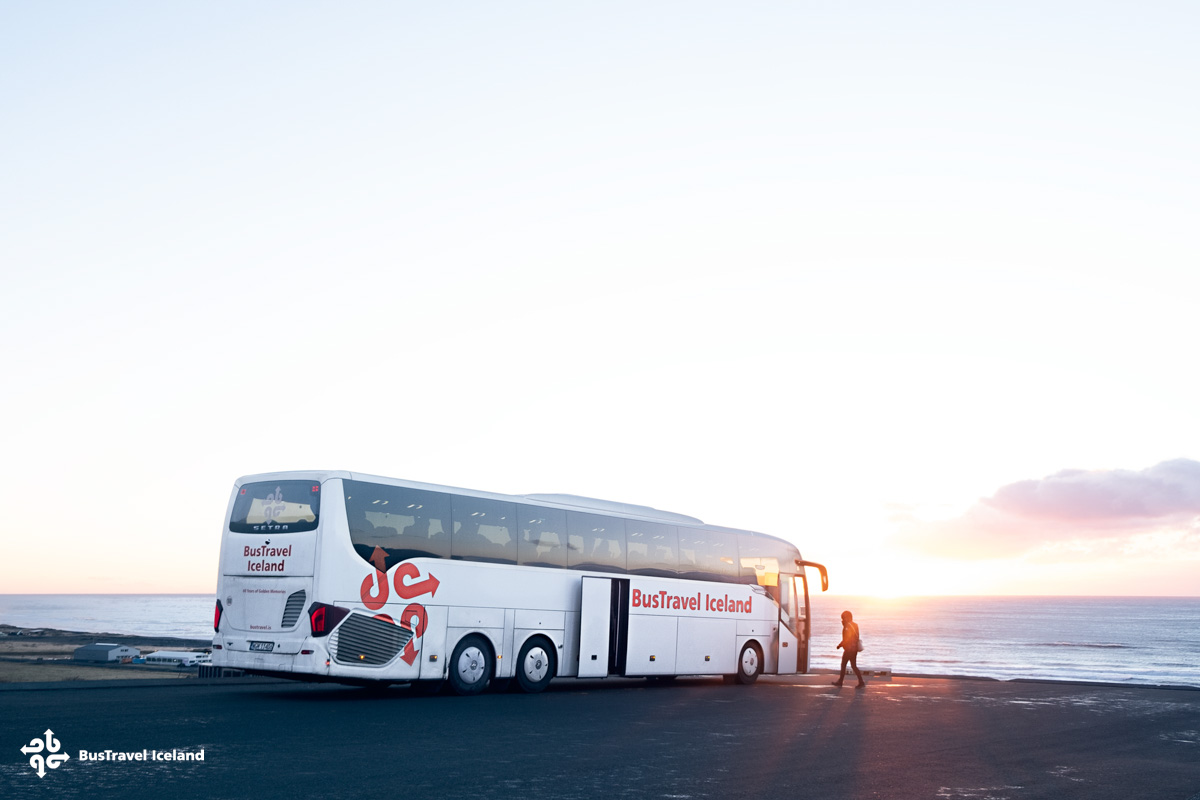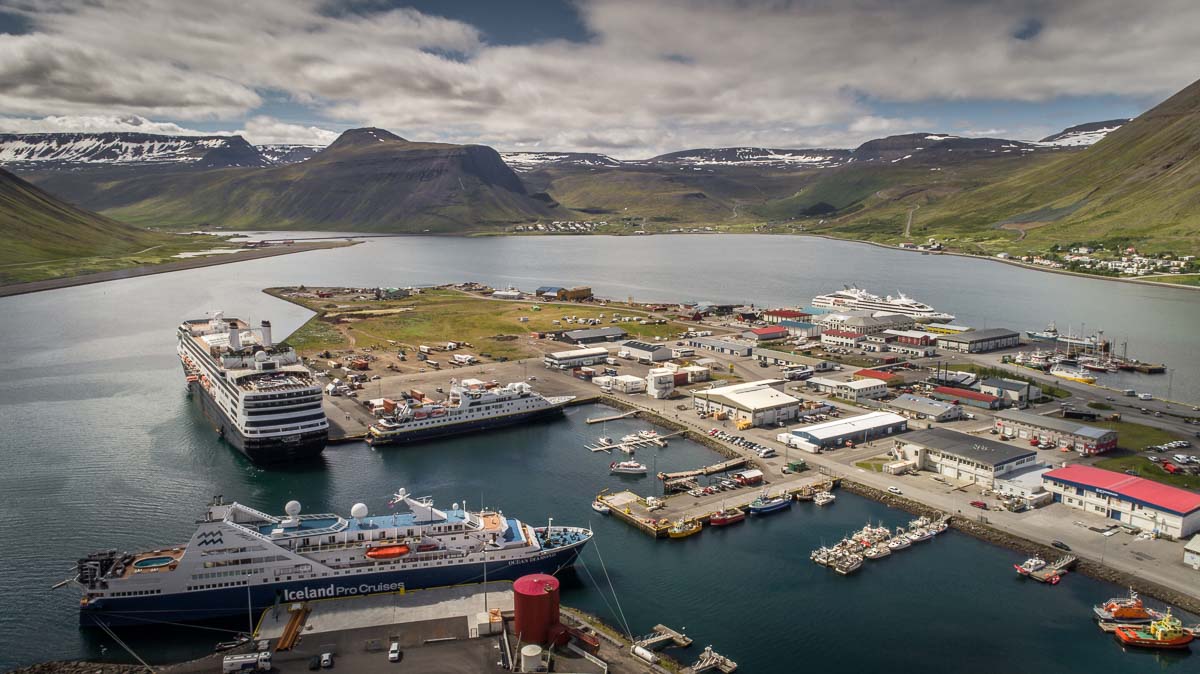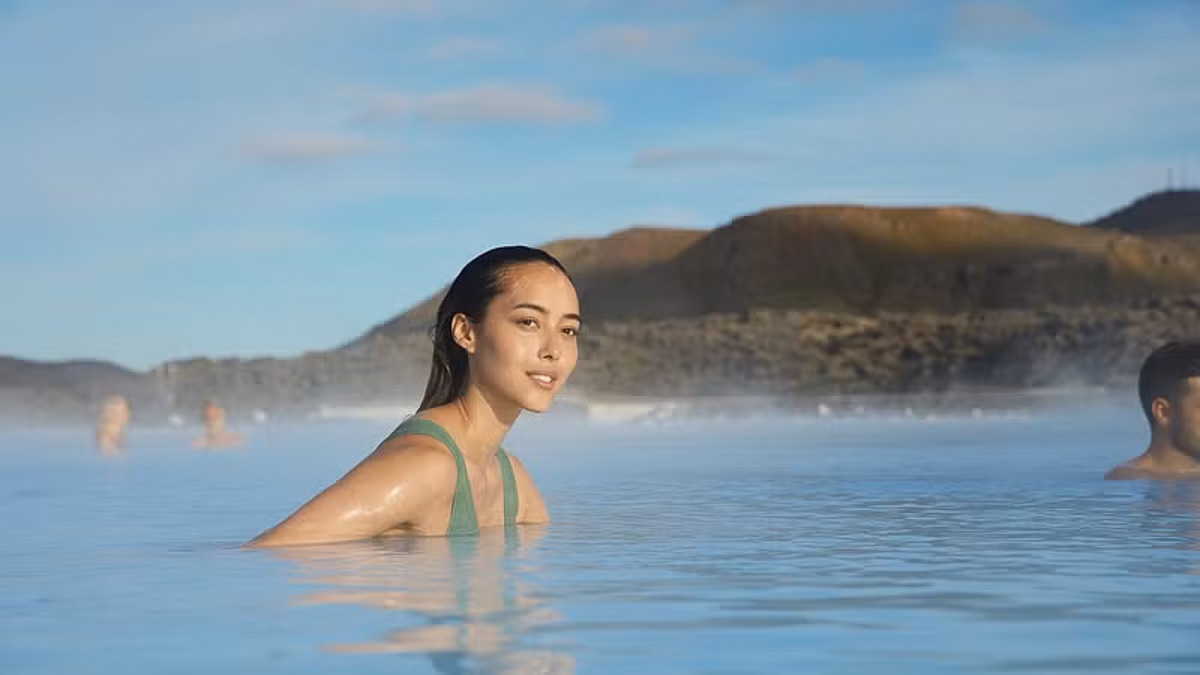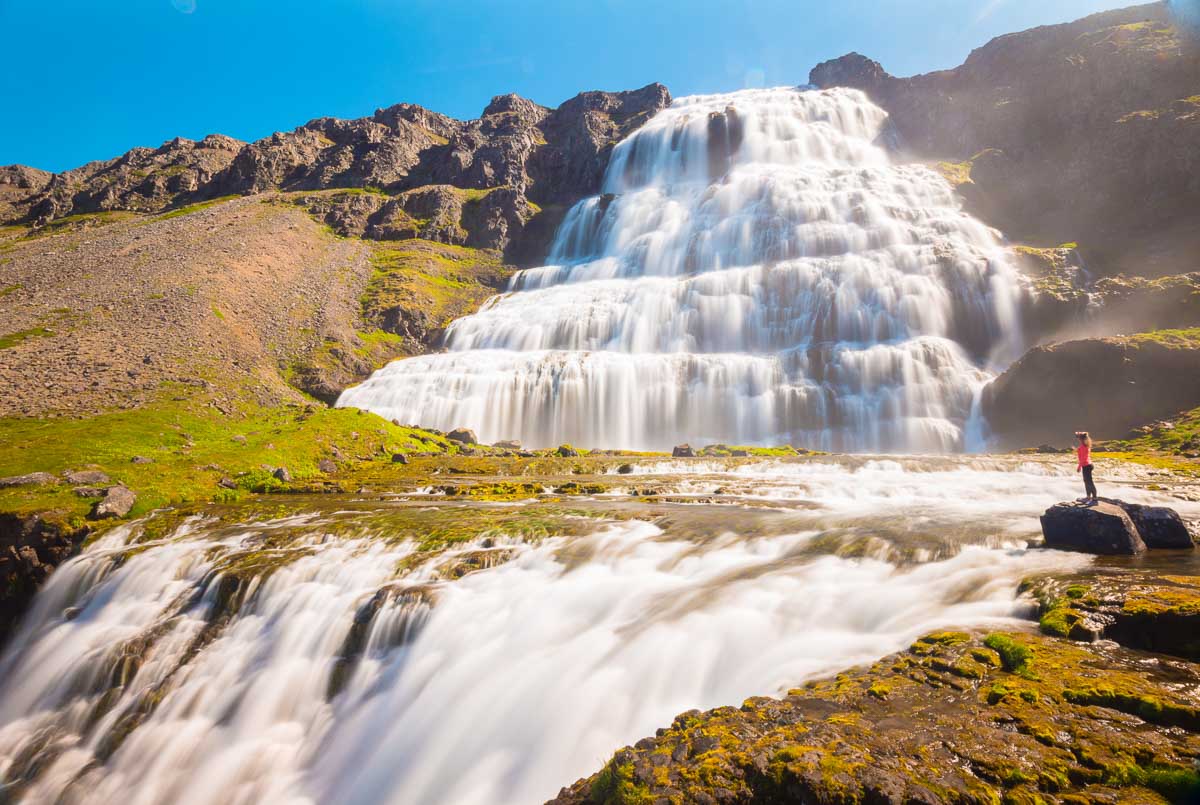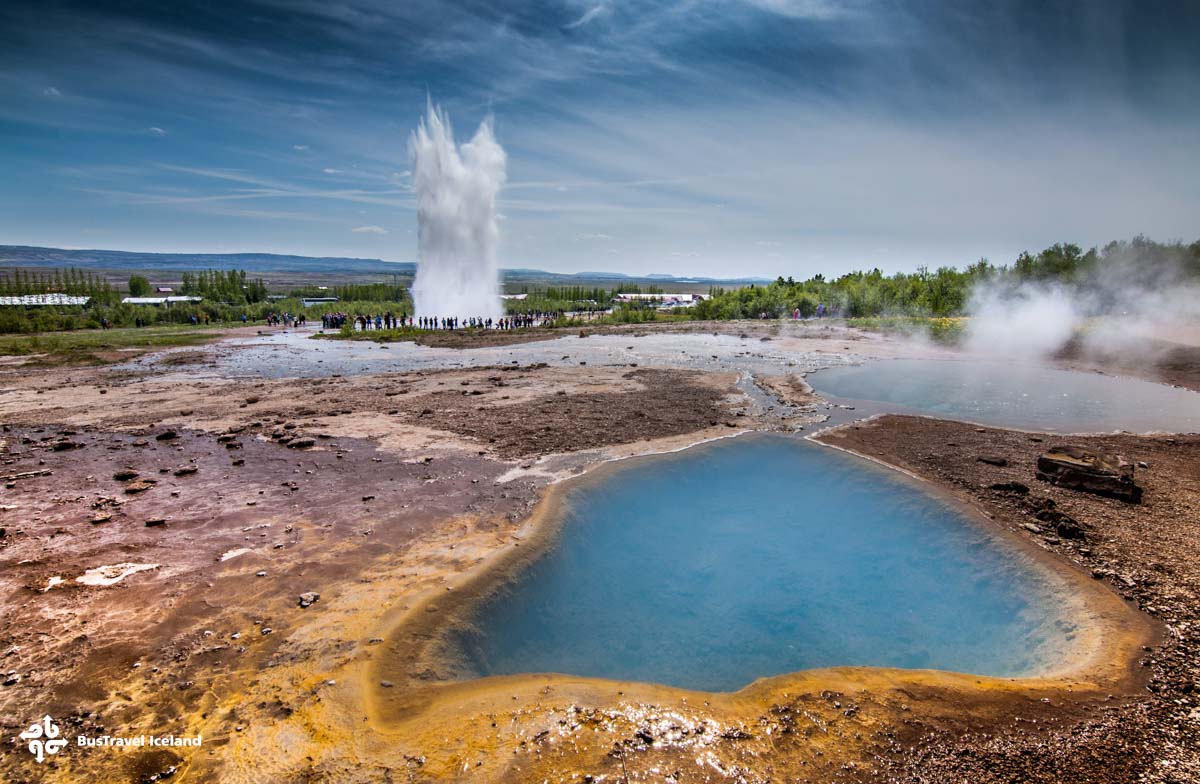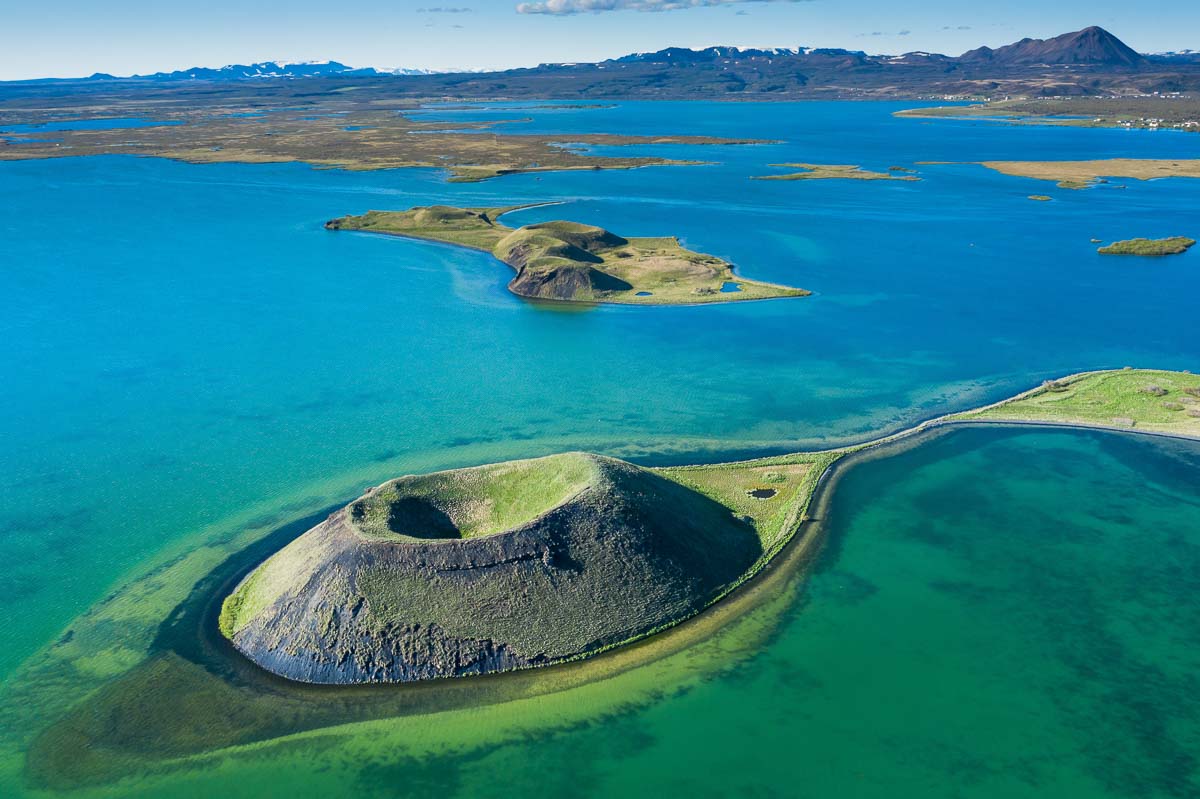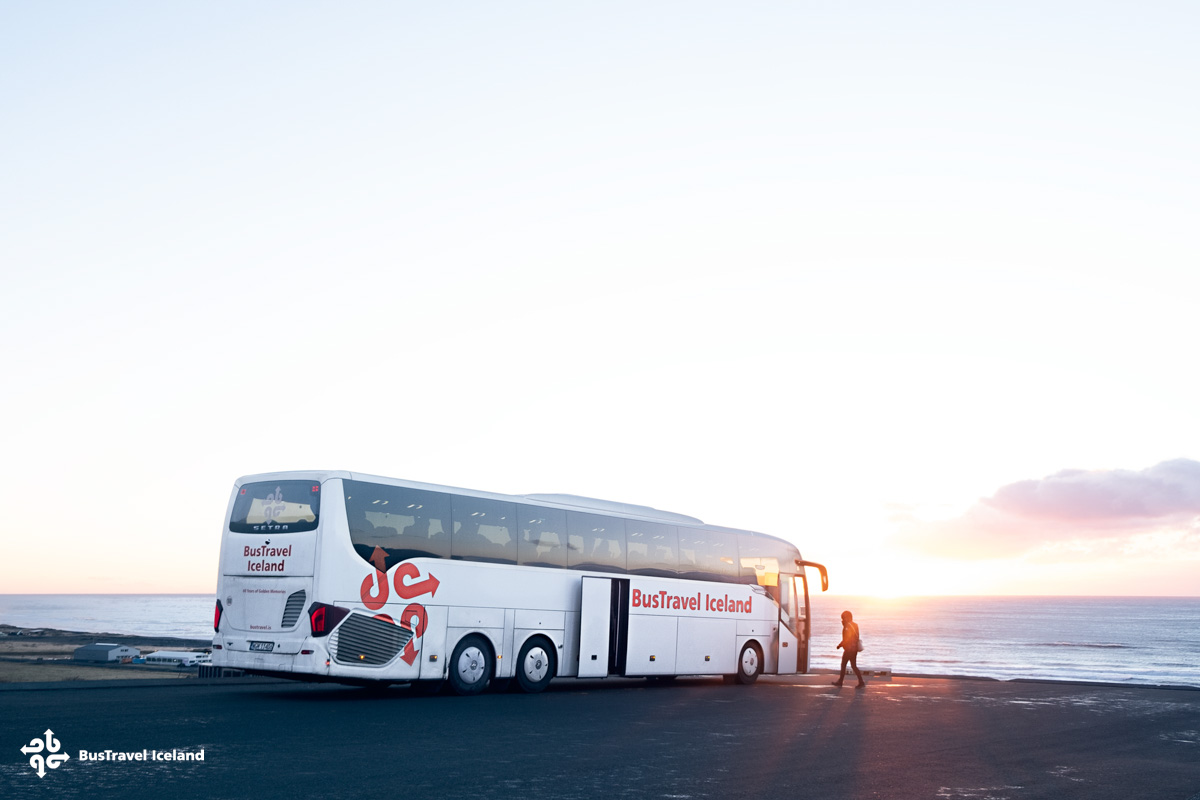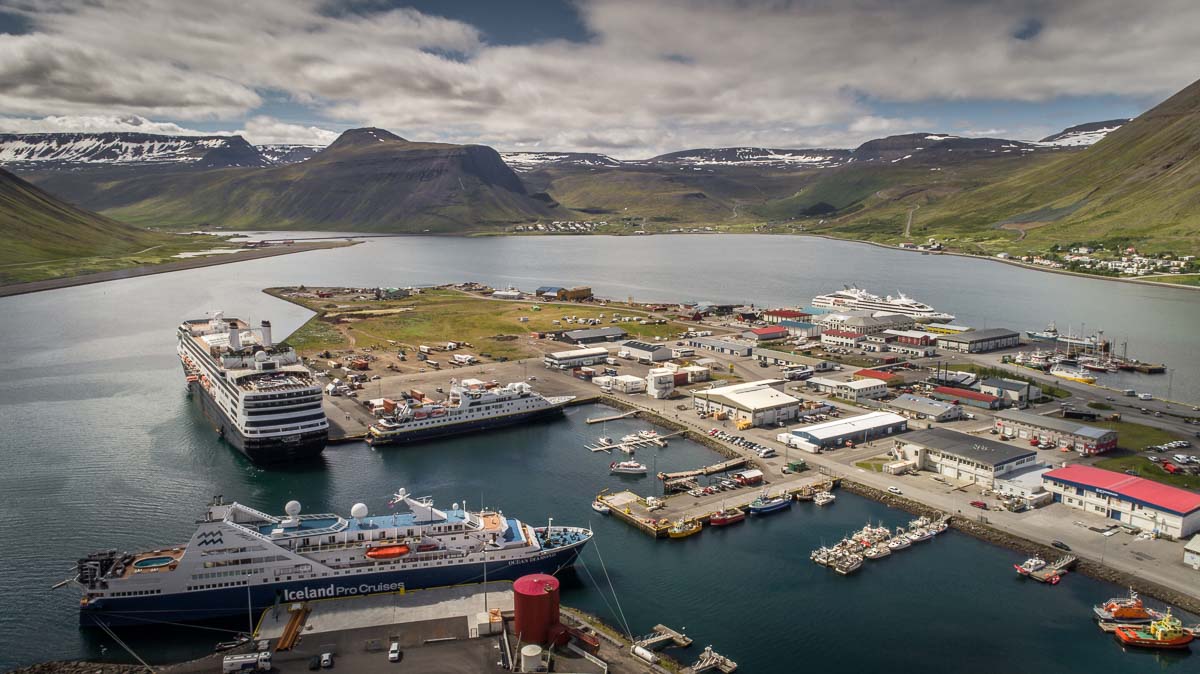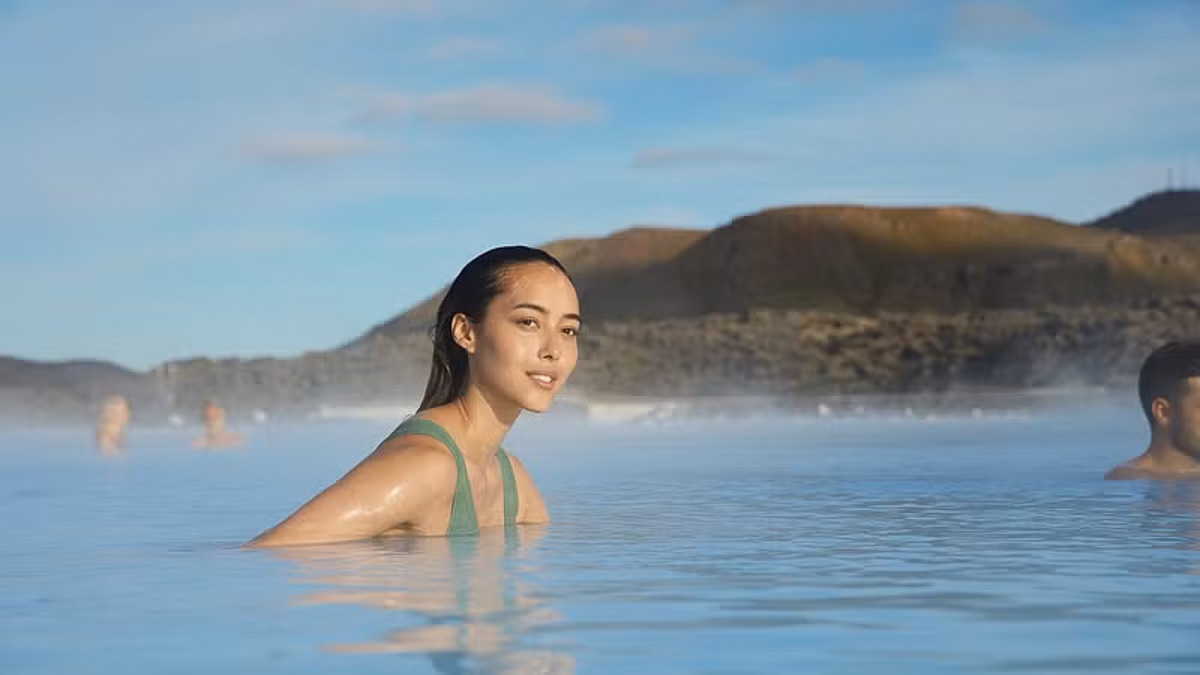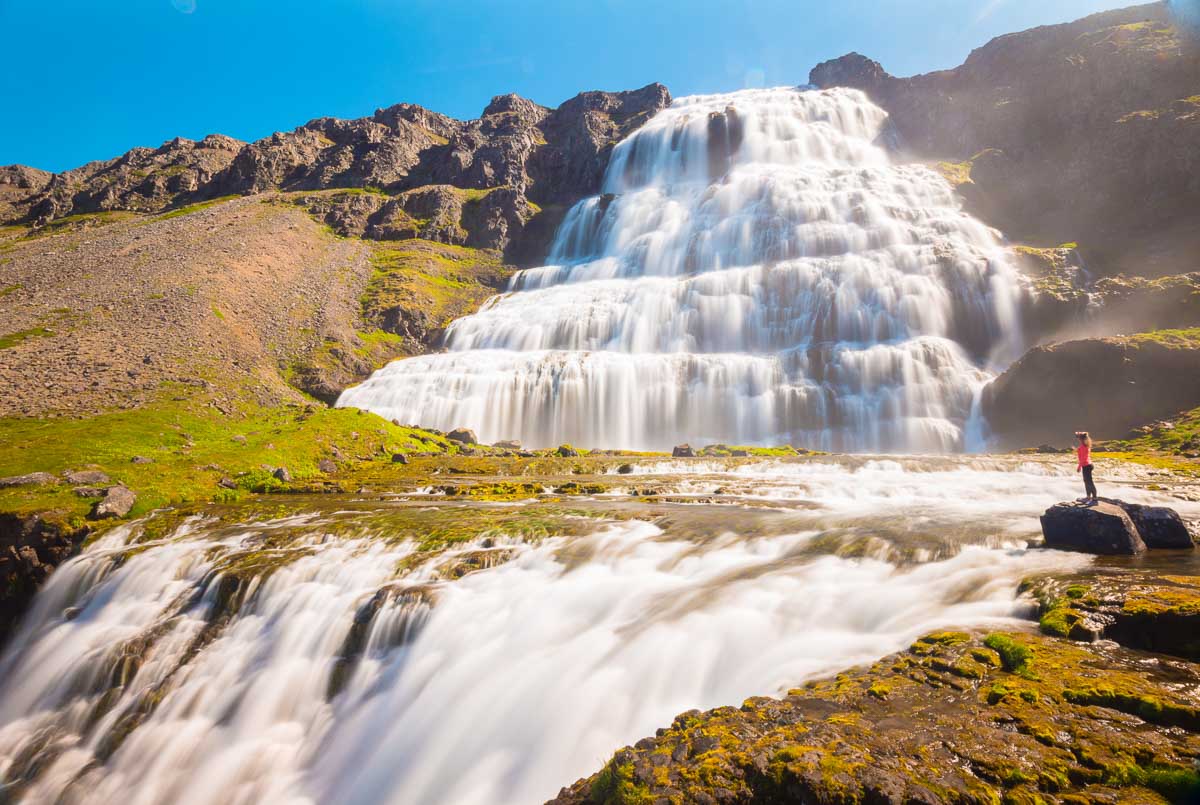 Geysir on the Golden Circle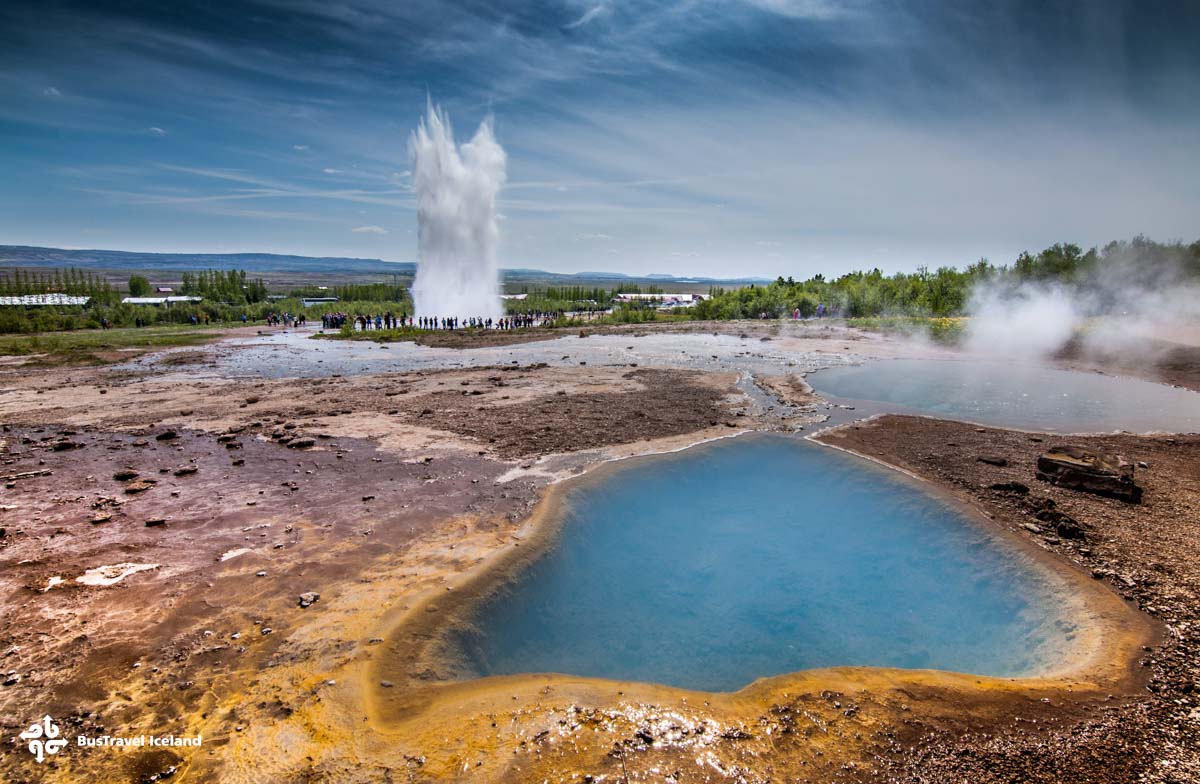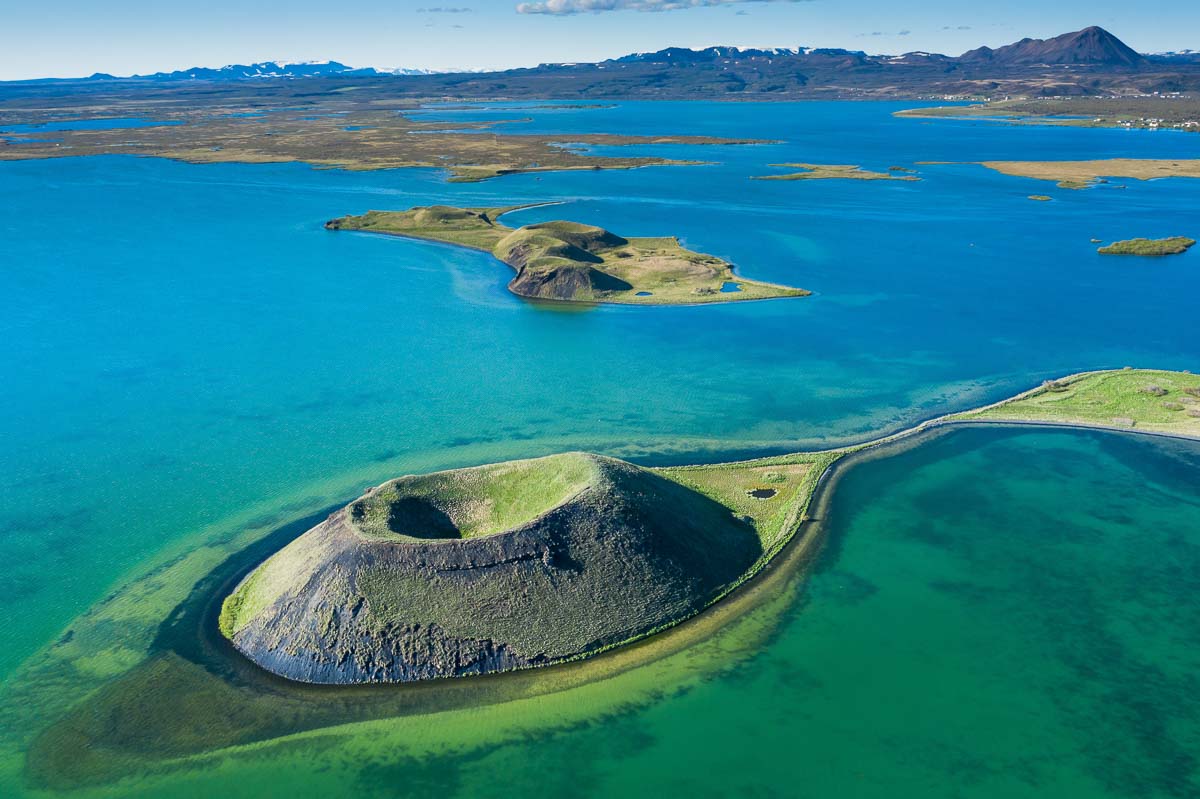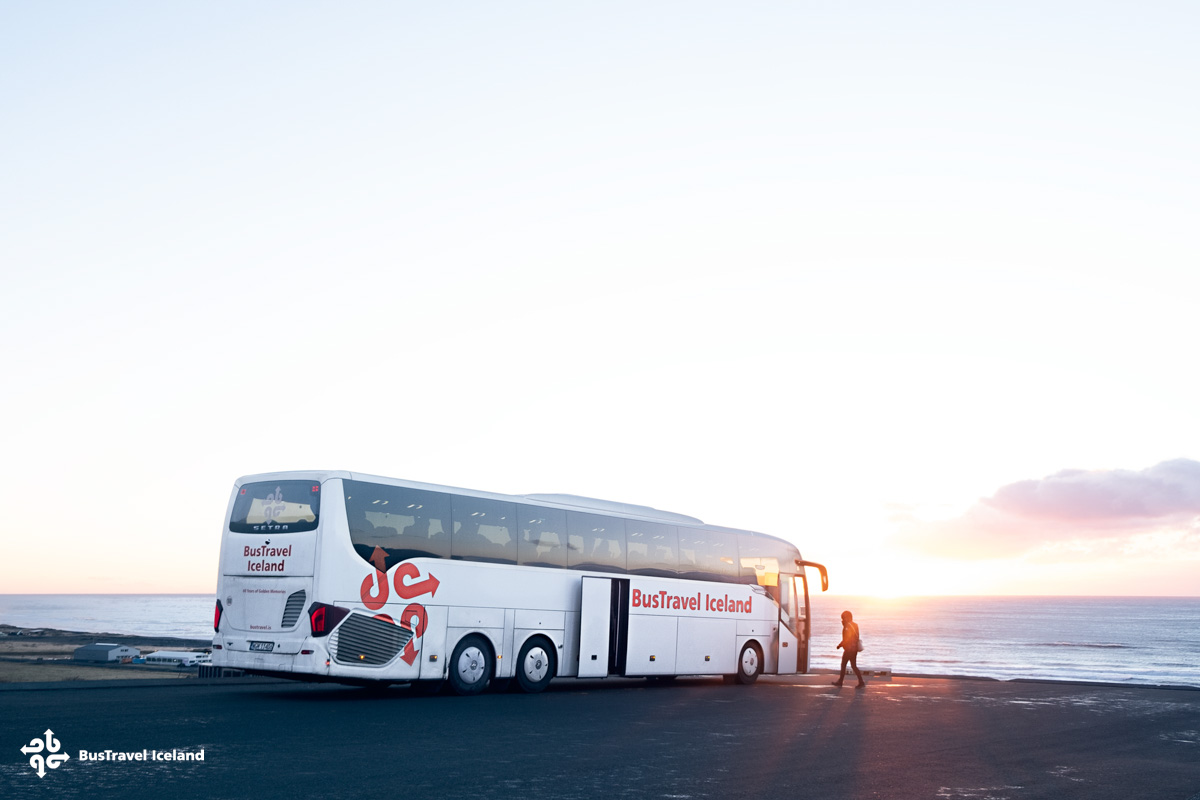 Isafjordur in Iceland´s West Fjords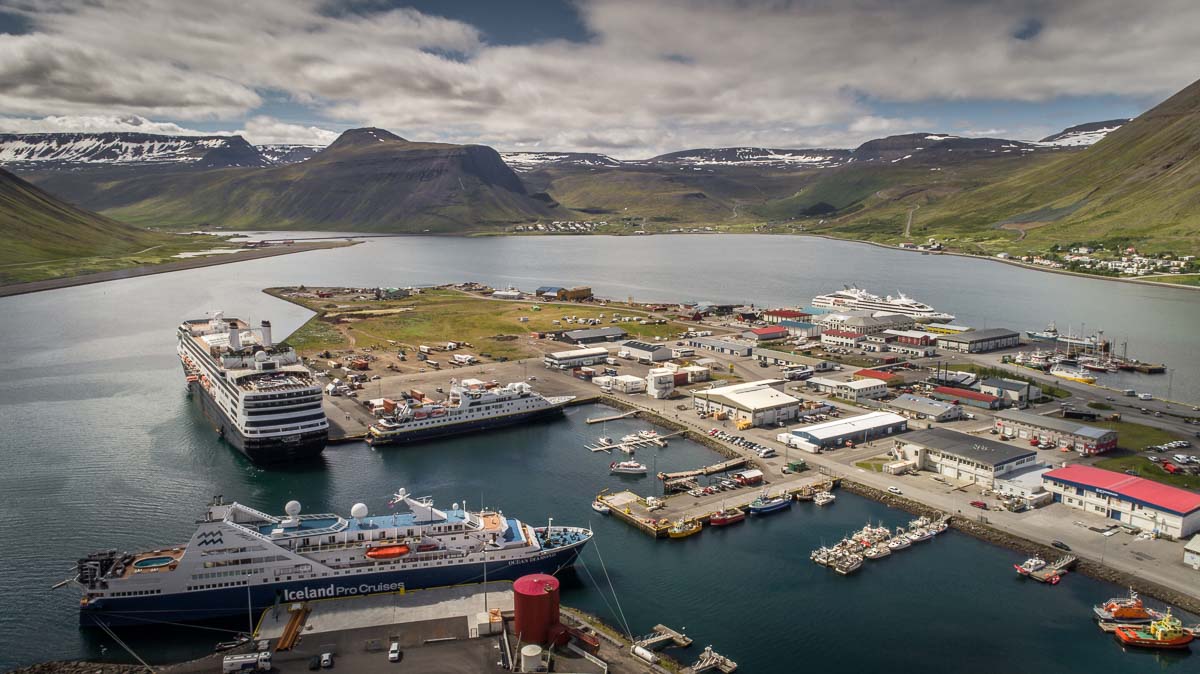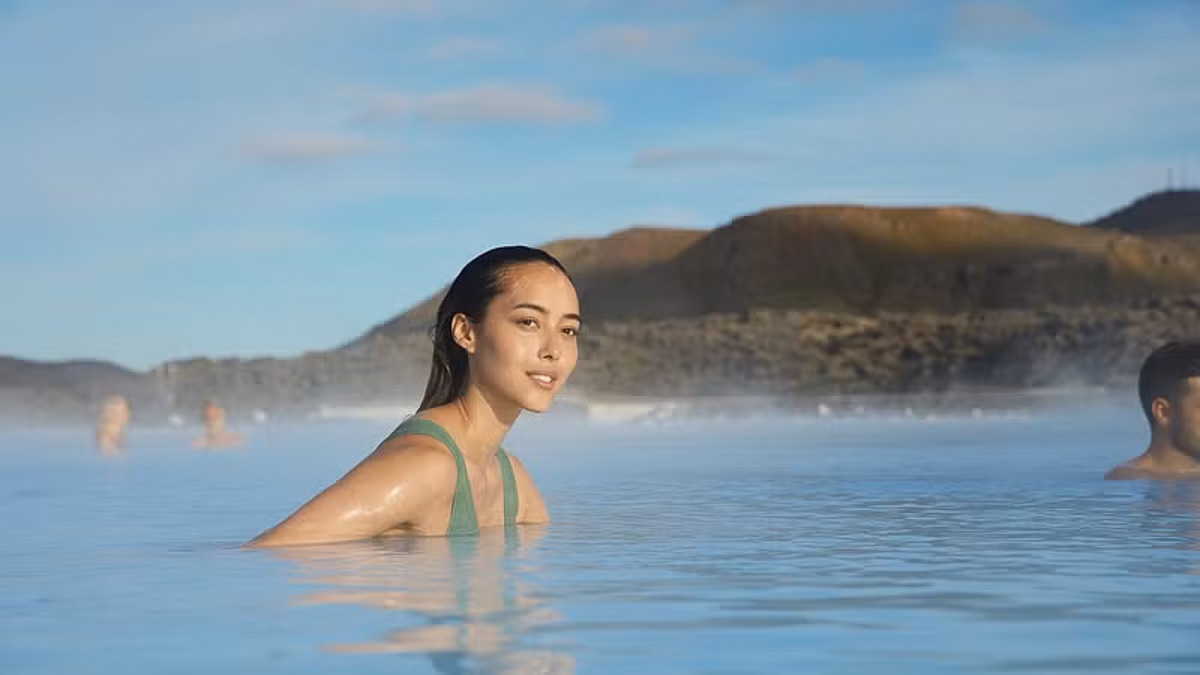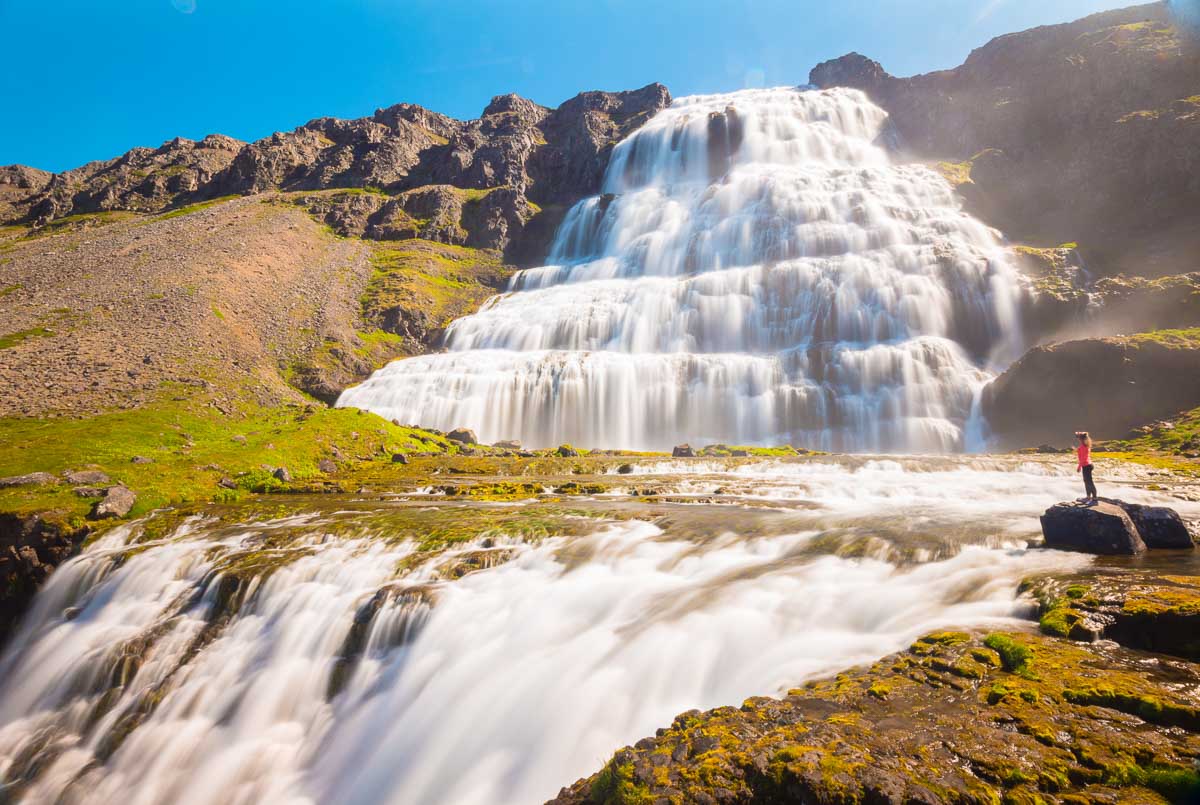 Geysir on the Golden Circle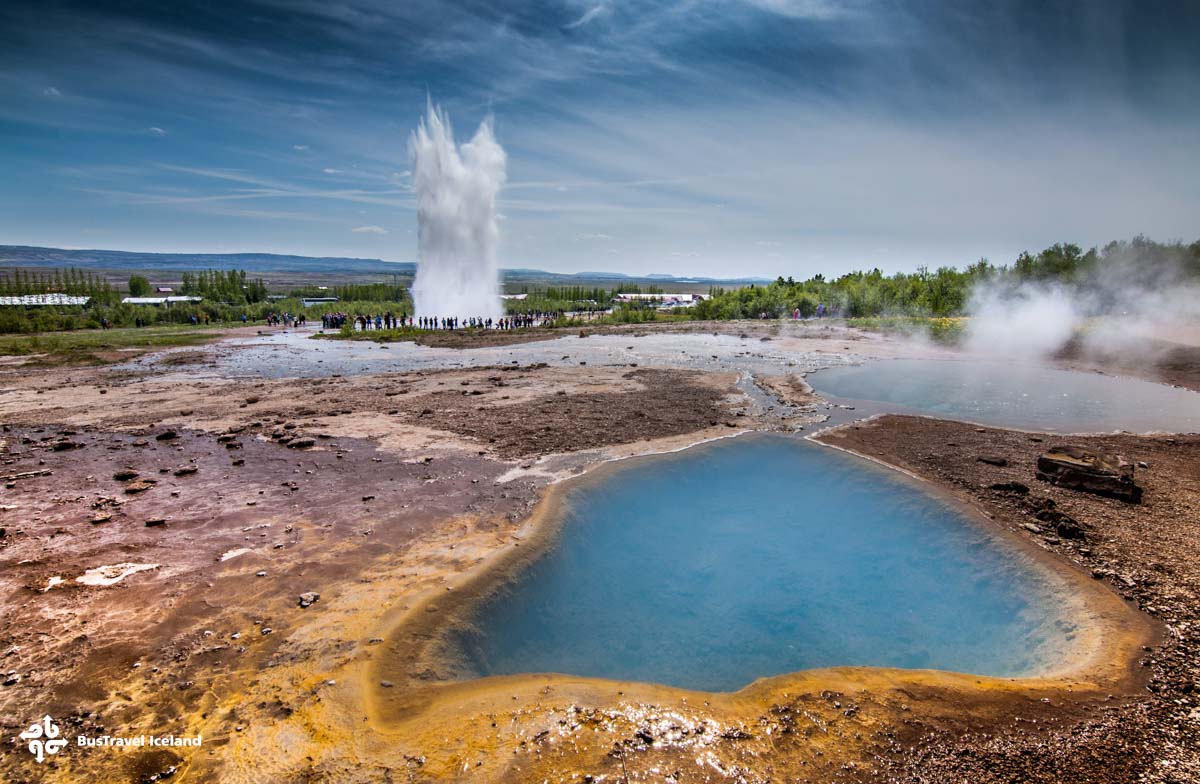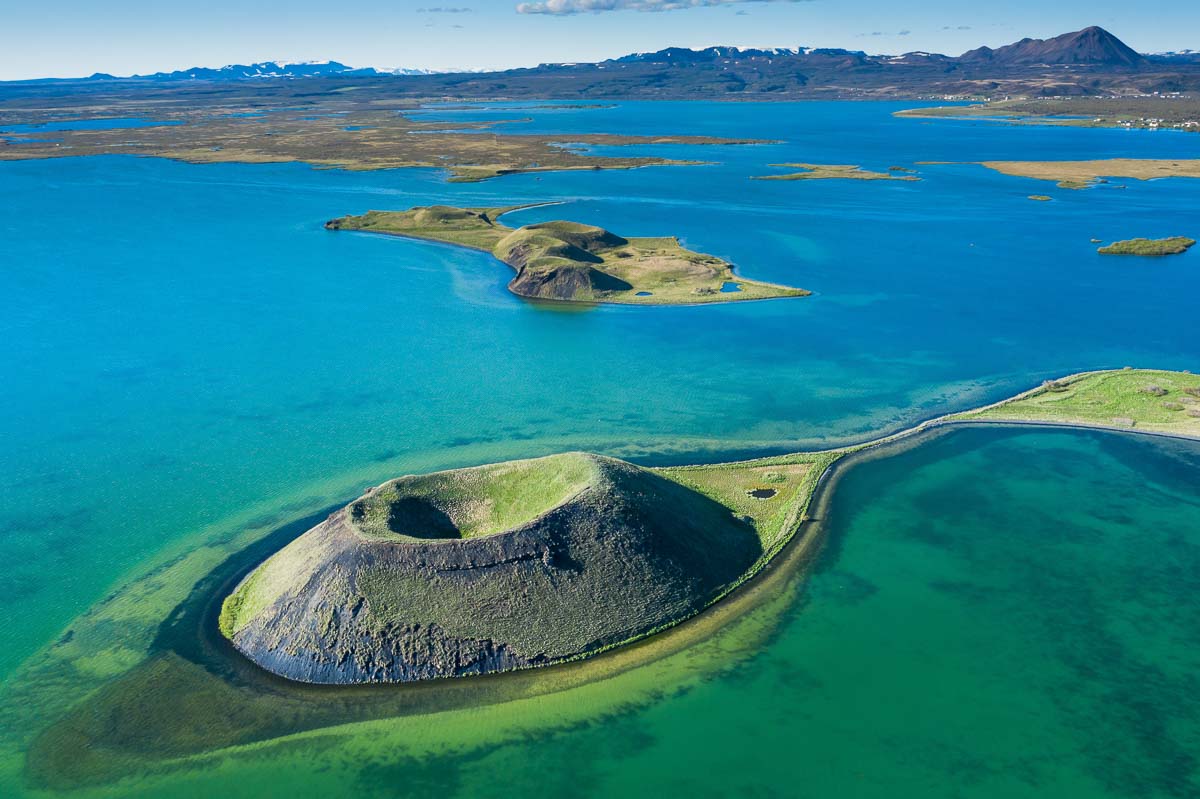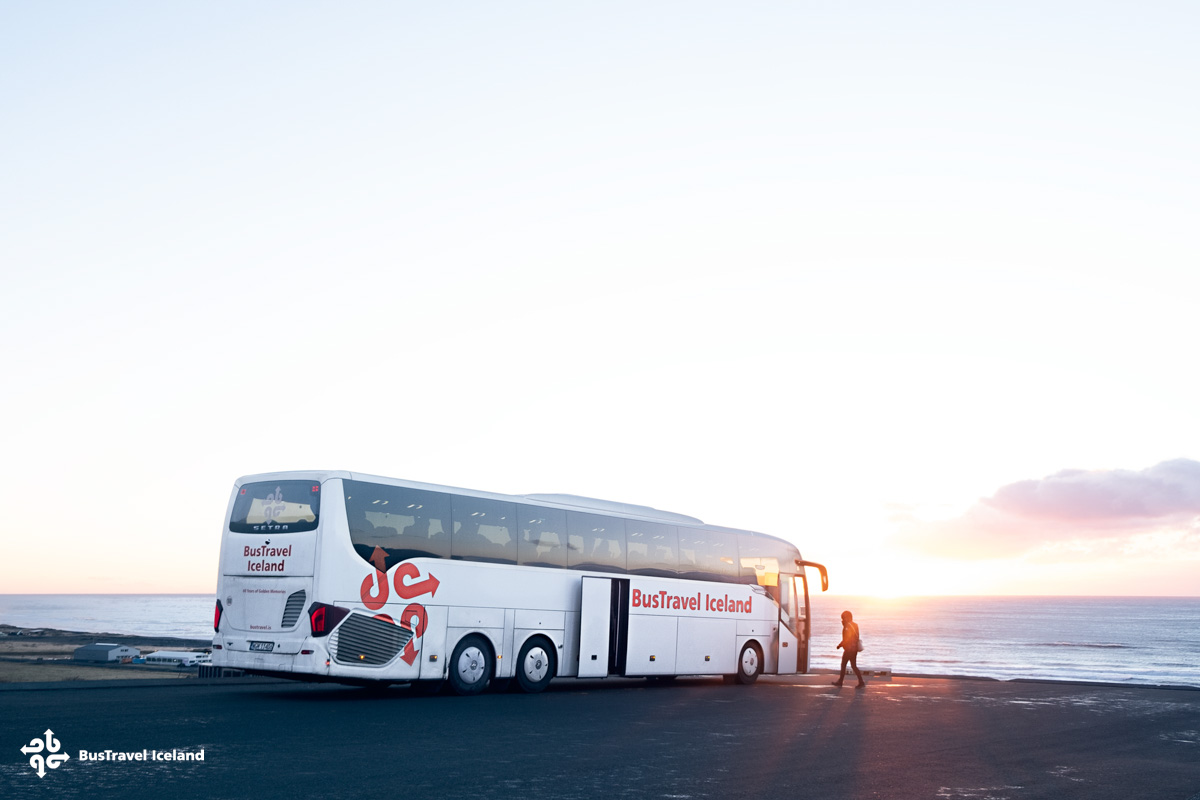 Isafjordur in Iceland´s West Fjords