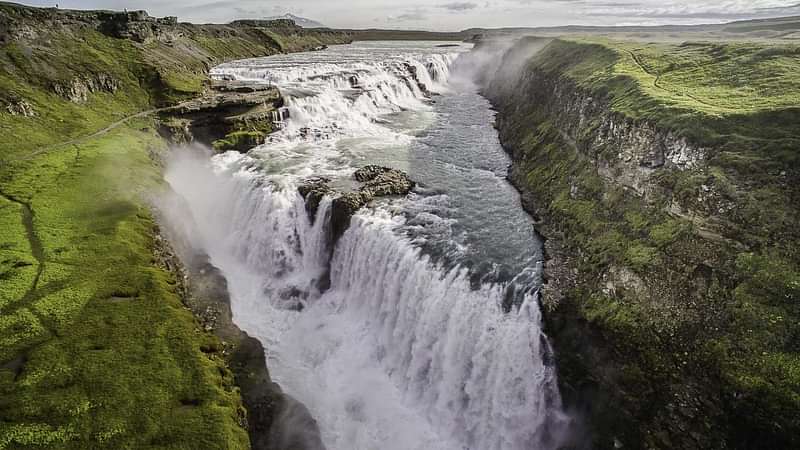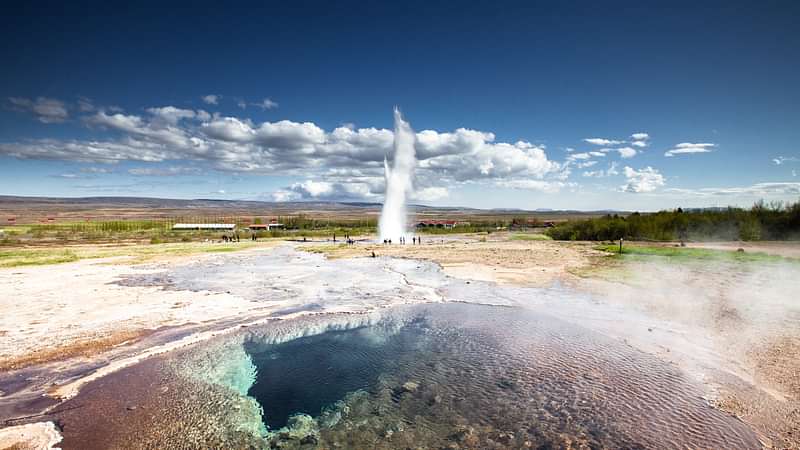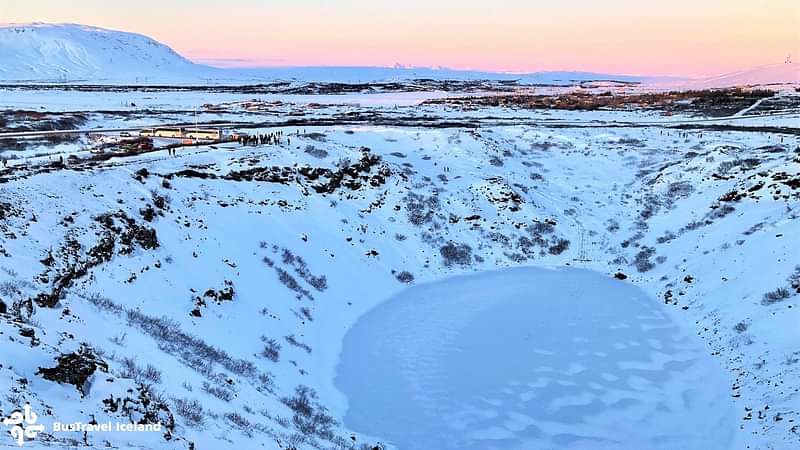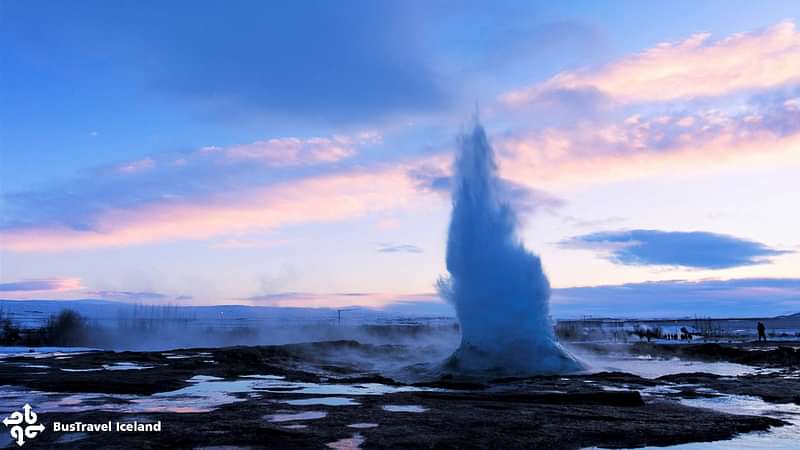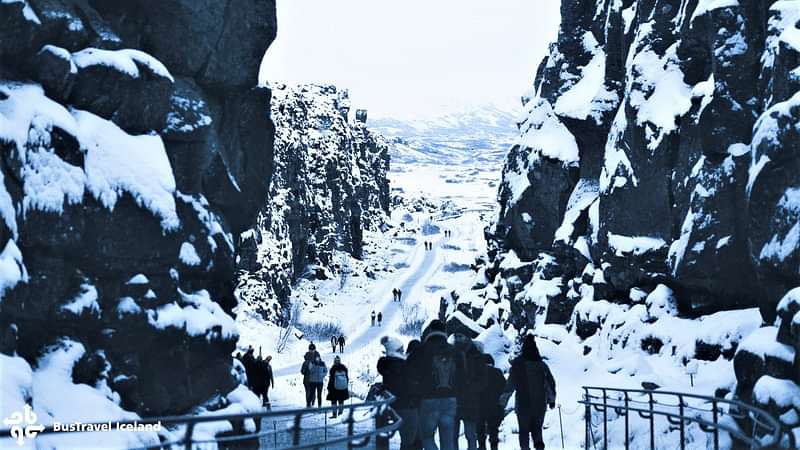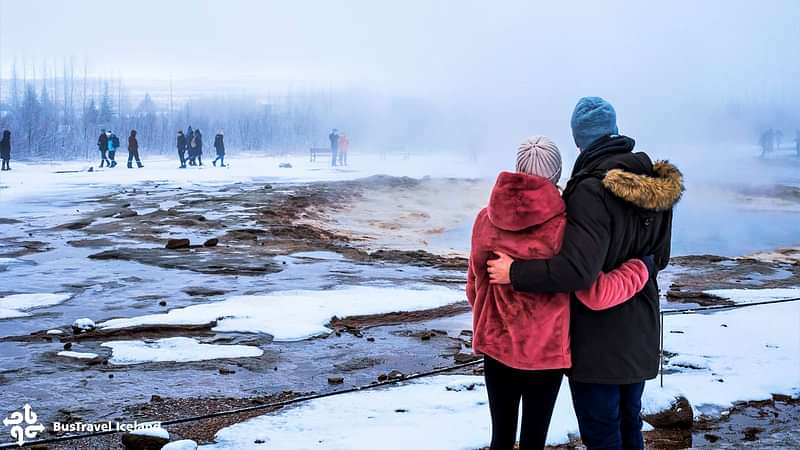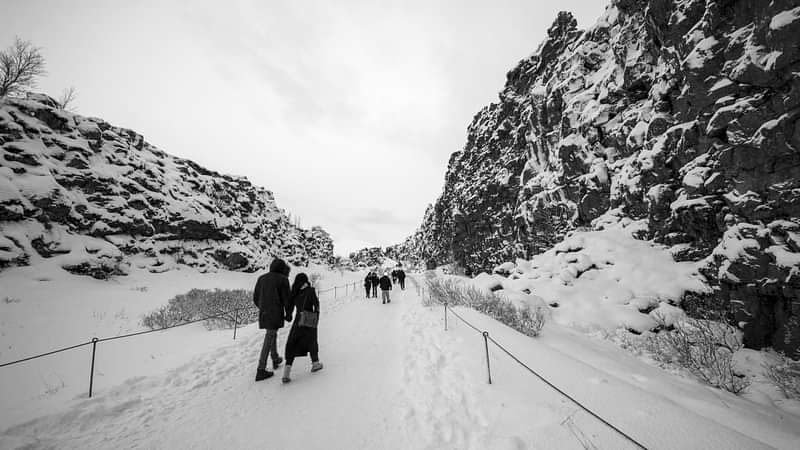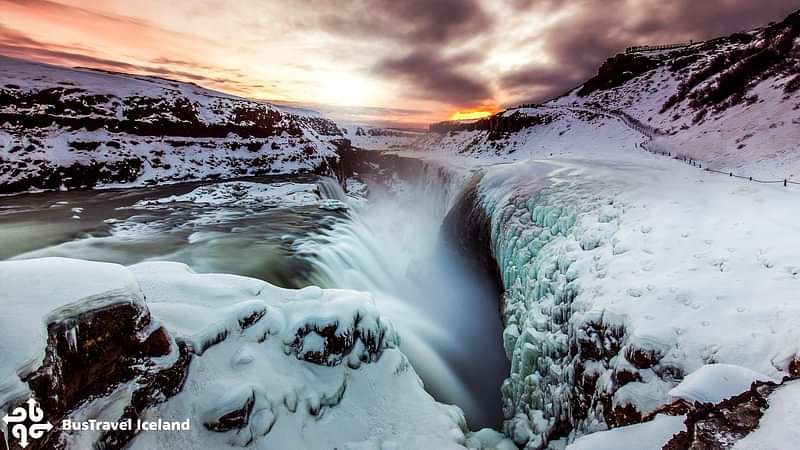 Description
The Golden circle is the name commonly given to a combination of three sites of special significance in the west of Iceland. These sites are, Þingvellir National park, Geysir and Gullfoss. In addition to these stops, we also visit the volcanic crater lake of Kerið.
Our day tour will take you to all these essential stops and more as we share with you some of the highlights of Icelandic history and nature  all in one magnificent route through the Icelandic countryside.
The Golden circle is one of the most popular day tours in Iceland thanks to how accessible it is and how much it has to offer. You have the Þingvellir national park which was home to the world's first parliament as well as the site of the silfra fissure were the american and eurasian tectonic plates are separating. There is also Gullfoss the golden waterfall, one of the largest waterfalls in Iceland and the Geothermal paradise of Geysir where you can see frequent hot spring eruptions.
Reviews!
Thank you for submitting your review
The sights on the Golden Circle Afternoon Tour are very impressive but the travelling time in between stops were also made great fun and educational by our guide Siggy! My son and I had the best day. We laughed lots and learnt about Icelandic history, sport, music and modern day culture. I think we had a couple of extra unplanned spots which were great. Thanks Siggy, you are an amazing tour guide!
Good narration on the bus about the history and geology of Iceland and plenty of time at each stop to cater for all speeds of walkers. Excellent photo opportunities. Thank you Jona and Tomek for a very enjoyable day out
Great day out, everything we wanted to see in a leisurely fashion , knowledgeable, friendly and humorous guide.