The Lava Show Admission Ticket in Vík
In Vik, you can safely immerse yourself in the mesmerizing world of red-hot lava – yes, the real deal, up close and personal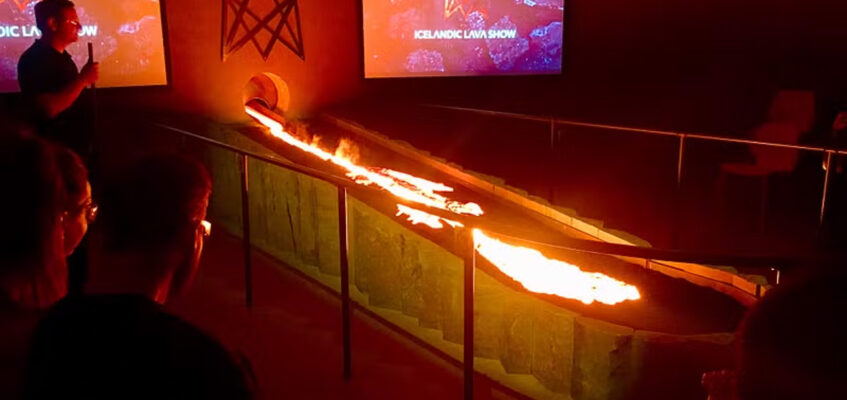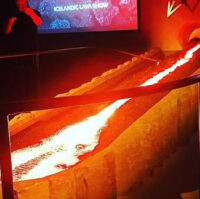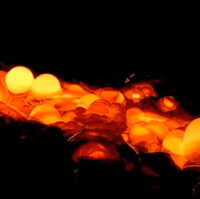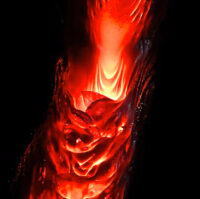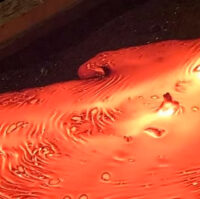 The Lava Show offers a remarkable portrayal of a volcanic eruption, achieved by heating authentic lava to a scorching 1100°C (2000°F) and pouring it into a space filled with spectators. As the sole live lava show globally, the Lava Show has garnered numerous innovation awards and recognition for its educational and cultural significance. With exceptional feedback from customers, it stands as one of Iceland's top-rated attractions, delivering an unparalleled immersive encounter that defies comparison.
In about 50 minutes, you get to safely immerse yourself in the mesmerizing world of red-hot lava! Don't miss this exceptional chance to witness genuine molten lava up close, observe its flow, listen to its sizzle, and experience the intense heat it radiates.
The show commences with a brief introduction from the host, followed by an informative video highlighting Icelandic volcanism, the nearby volcanoes—particularly focusing on Katla volcano—and the historical impact of these volcanoes on the local population. They even share a personal narrative and outline the evacuation plan in the event of an immediate Katla eruption!
This tour is operated by Icelandic Lava Show.
Accomodation
Not included



Qualified, energetic and fun guides for the best adventure!
We take immense pride in our exceptional team of local guides who are professionals, experts, and friendly. Their goal is to make your tour unforgettable.