Sky Lagoon Geothermal Spa Sky Ticket
Experience the Sky Lagoon with added luxury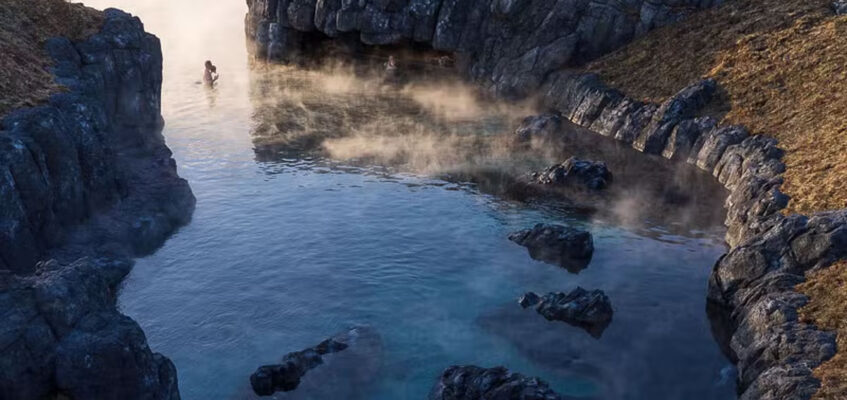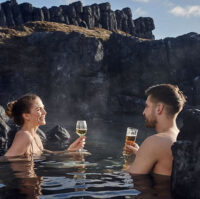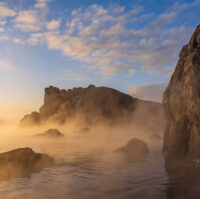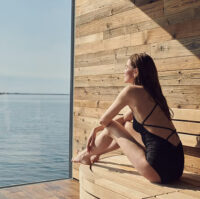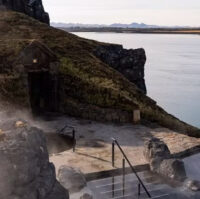 Sky Lagoon is one of Iceland's most popular geothermal spas and the only one located in Reykjavík itself, making it very accessible to all visitors to our capital city. Located in a quiet district of the city, The Sky Lagoon gives the impression of remote seclusion with the calming vistas of the sea particularly appealing.
This experience is operated by Sky Lagoon.
Accomodation
Not included



Qualified, energetic and fun guides for the best adventure!
We take immense pride in our exceptional team of local guides who are professionals, experts, and friendly. Their goal is to make your tour unforgettable.