Sky Lagoon Geothermal Spa Pure Lite Ticket
Discover the all-new Sky Lagoon in Iceland and submerge yourself in a realm of comfort and amazement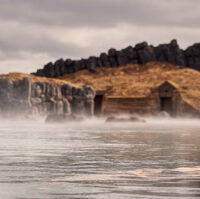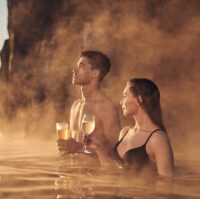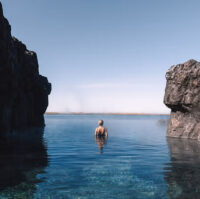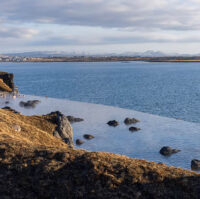 Discover the captivating Sky Lagoon, a brand-new Icelandic experience that invites you to bask in a world of comfort and amazement, just a stone's throw away from downtown Reykjavík.
Nestled along a dramatic and breathtaking coastline, Sky Lagoon transports you to a realm far removed from your daily routine. This recently unveiled geothermal lagoon in Iceland pays homage to centuries-old bathing traditions, embracing the warmth cherished by a people deeply connected to the sea, the sky, and the intrinsic energy concealed within the earth. For generations, Icelanders have relied on the soothing, therapeutic properties of geothermal waters, contributing to their status as one of the world's happiest populations.
This experience is operated by Sky Lagoon.
Accomodation
Not included



Qualified, energetic and fun guides for the best adventure!
We take immense pride in our exceptional team of local guides who are professionals, experts, and friendly. Their goal is to make your tour unforgettable.