Lava Tunnel Tour at Raufarholshellir – meet on location
Explore the Lava Tunnel, known to Icelanders as Raufarholshellir, a cave formed by a volcanic eruption 5,200 years ago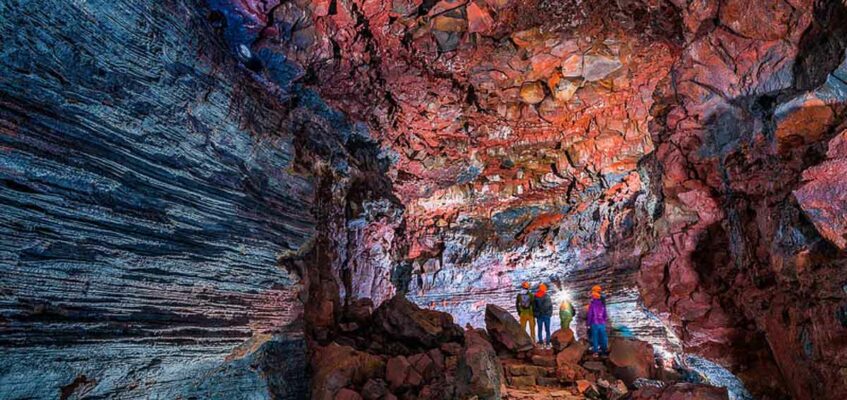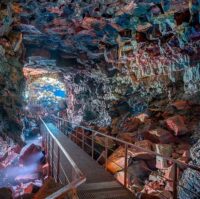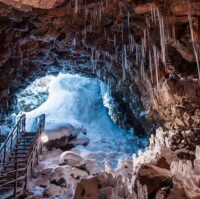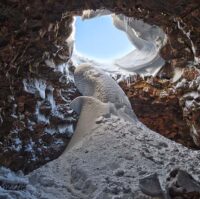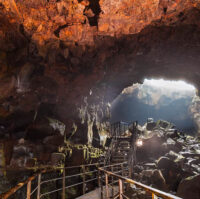 Embark on a captivating journey through the mesmerizing Raufarhólshellir lava tunnel, renowned as one of Iceland's most extensive and celebrated lava tubes. Situated a mere 30-minute drive from Reykjavík, this geological wonder welcomes adventurers year-round.
As you delve into the tunnel's depths, you'll encounter a rugged terrain strewn with substantial rocks, posing a formidable challenge to traverse. To facilitate exploration, purpose-built pathways and a footbridge have been meticulously crafted, ensuring ease of access during your Lava Tunnel Tour.
Marvel at the astonishing illumination within this section of the tunnel, designed to accentuate the ever-shifting hues and vividly showcase the remarkable seismic forces that forged this captivating subterranean marvel. With each step, you'll witness the enduring legacy of powerful geological activity that shaped this remarkable underground world.
This tour is operated by The Lava Tunnel.
Accomodation
Not included



Qualified, energetic and fun guides for the best adventure!
We take immense pride in our exceptional team of local guides who are professionals, experts, and friendly. Their goal is to make your tour unforgettable.