Hvammsvík Natural Hot Springs Admission Ticket
Relax in our secluded paradise, 45 minutes from Reykjavik, with eight natural hot springs offering varying temperatures and stunning views of the ocean, mountains, and wildlife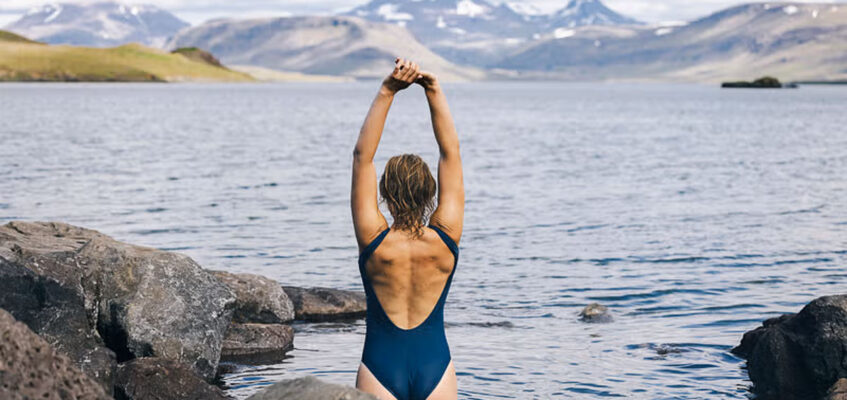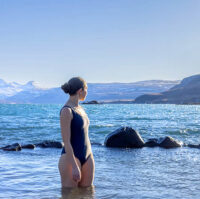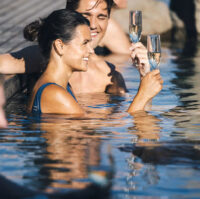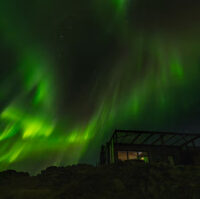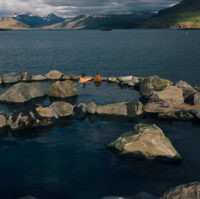 At Hvammsvík Hot Springs, you'll submerge yourself in a perfect union of geothermal water, sourced from our very own spring 1400 meters underground, and seawater directly from the Atlantic Ocean. The continuous flow of this unique water blend, circulating between pools, cascading over their edges, and returning to the ocean, guarantees exceptional water quality and cleanliness.
Following a rejuvenating dip in the Hot Springs, we invite you to indulge in some delightful, light dishes inspired by our natural surroundings at our bistro. The seafood soup is a beloved choice, as is our renowned algae/ginger shot!
Escape to the unspoiled Icelandic wilderness, just 45 minutes from Reykjavík city center.
Hvammsvik Hot Springs are located directly by the Atlantic Ocean, where the water levels and temperatures in certain natural pools change in sync with the tides. We assure you an exceptional and ever-changing experience, every visit.
The idea for Hvammsvík Hot Springs draws inspiration from the longstanding presence of the Old Hot Spring on the property, as well as the striking rock formations adorning Hvammsvík's coastline. Our pools take shape using rocks sourced from the local environment, emphasizing our commitment to harmonize with nature and its wildlife.
Furthermore, our facilities are established upon the original foundations of barracks erected by allied troops during World War II. This means we are not only building but also preserving the site's rich historical heritage.
This tour is operated by Hvammsvík Hot Springs.
Accomodation
Not included



Qualified, energetic and fun guides for the best adventure!
We take immense pride in our exceptional team of local guides who are professionals, experts, and friendly. Their goal is to make your tour unforgettable.