Hike to Reykjadalur Hot Springs & Geothermal Tour
Explore Iceland's geothermal wonders and breathtaking landscapes!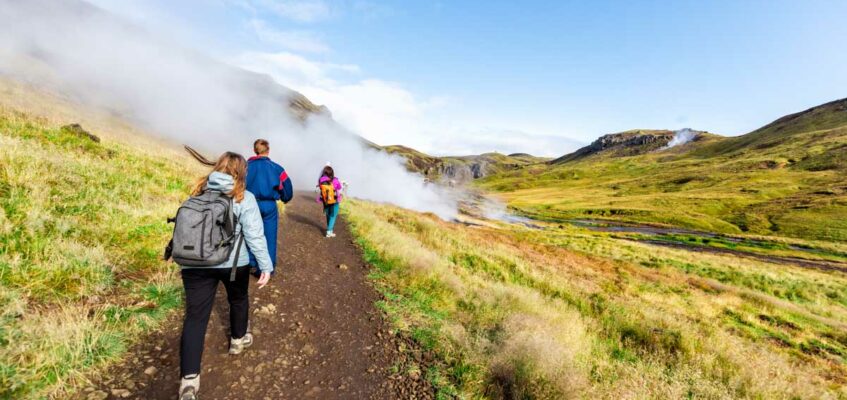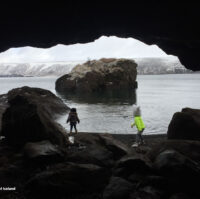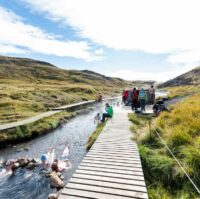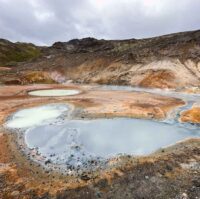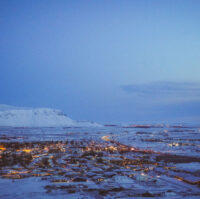 Join us for an unforgettable journey capturing the essence of Iceland's natural beauty and geothermal marvels.
Explore the enchanting Lake Kleifarvatn, surrounded by volcanic landscapes and rugged hills. Move on to the Seltún Geothermal Area to witness bubbling mud pots and hissing steam vents, showcasing the Earth's geothermal forces. A delightful lunch at a Greenhouse in Hveragerði offers locally sourced treats in a sustainable horticultural community.
After lunch, gear up for an invigorating hike to Reykjadalur Valley, known as the "Steam Valley," where rolling hills and steaming vents lead to natural hot springs. Immerse yourself in the warm river, surrounded by pristine nature, for a unique opportunity to unwind in Iceland's geothermal paradise. As the day concludes, we'll transport you back to Reykjavík, providing a moment to reflect on a day filled with stunning sights, culinary delights, and the revitalizing embrace of Reykjadalur's natural hot springs.
Accomodation
Not included



Qualified, energetic and fun guides for the best adventure!
We take immense pride in our exceptional team of local guides who are professionals, experts, and friendly. Their goal is to make your tour unforgettable.