Glacier Snowmobiling Tour From Reykjavík
Travel by super-jeep before your snowmobile adventure on Langjökull glacier
Grab your chance for a snowmobile adventure today!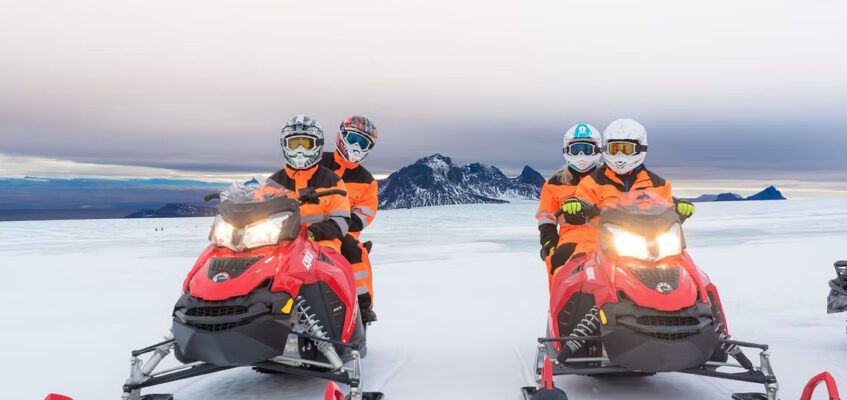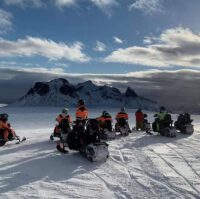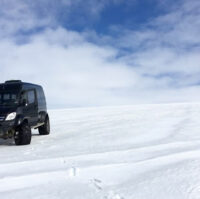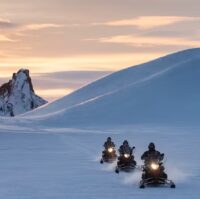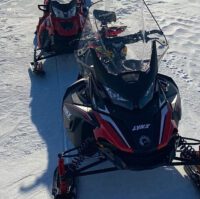 Embark on this thrilling adventure tour from Reykjavik to the magnificent Langjökull Glacier. With super-jeep transfers from Reykjavík included, we take you directly to the scene of the action.
Experience the exhilaration of snowmobiling across one of Iceland's biggest glaciers and natural wonders. Our expert glacier snowmobiling guides will ensure a fun and exhilerating yet always safe adventure. Your one hour snowmobiling adventure will be a memory to savour and to take with you after you leave our shores.
As you glide across pristine snowfields, you'll be surrounded by a landscape that blends raw power with serene beauty.
Majestic landscapes beckon from all directions and the view are truly spectacular. Beyond, one can see the Eiríksjökull glacier, which stands as the tallest peak in western Iceland, the dome-like Hofsjökull glacier, as well as the mountain of the remote Icelandic highlands.
This tour is operated by Amazing Tours
Accomodation
Not included



Qualified, energetic and fun guides for the best adventure!
We take immense pride in our exceptional team of local guides who are professionals, experts, and friendly. Their goal is to make your tour unforgettable.