Geothermal bread baking at Laugarvatn
Take a brief stroll towards the inviting shoreline, unearth some rye bread, and acquaint yourself with the procedure.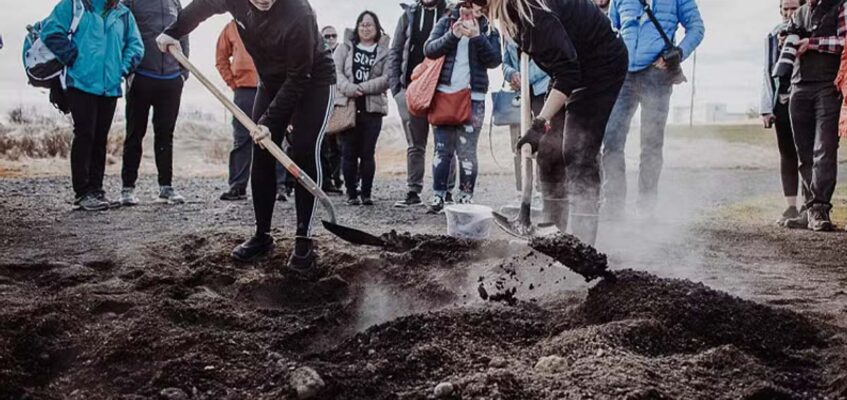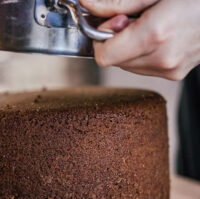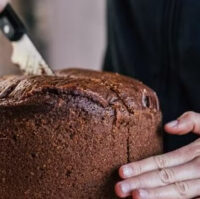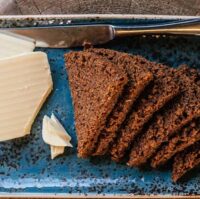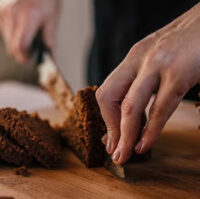 Join us for a planned excursion from the reception area to our geothermal bakery. We extend a warm invitation to our guests to immerse themselves in the geothermal bakery experience and actively participate in the process of baking bread underground. This unique method requires a full day for the Earth to work its magic, resulting in exceptionally flavorful and unforgettable dark rye bread for all who savor it.
Following an enlightening guided tour and an entertaining demonstration, everyone is encouraged to savor the freshly baked bread. This activity pairs wonderfully with a relaxing soak in our geothermal baths available at the location.
This experience is operated by Laugarvatn Fontana.
Starting point
Laugarvatn Fontana
Accomodation
Not included



Qualified, energetic and fun guides for the best adventure!
We take immense pride in our exceptional team of local guides who are professionals, experts, and friendly. Their goal is to make your tour unforgettable.