Jólabókaflóð: A Special Icelandic Christmas Tradition
by Kristjan Karl
Iceland Culture
4 Dec 2020
This is very special Christmas custom, cherished in Iceland by both young and old.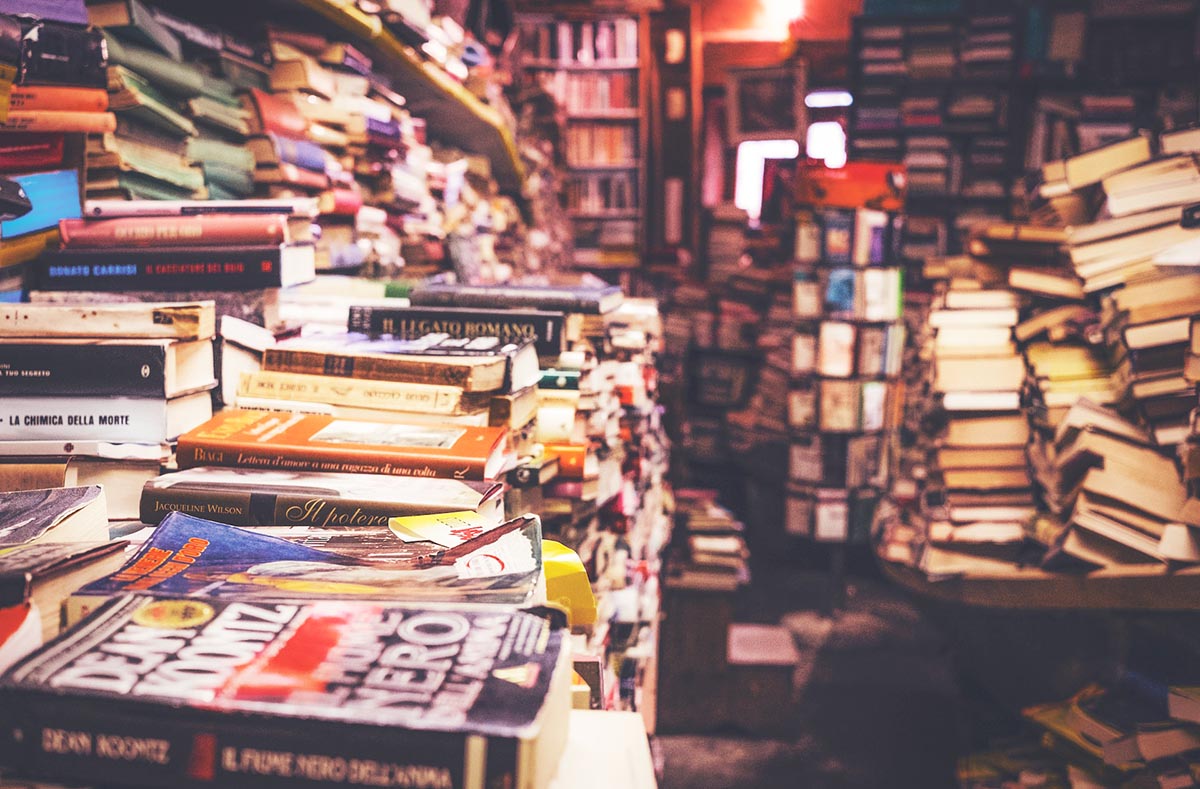 As mid-winter fast approaches Icelander's turn their thoughts to the festive season which brings hope in an otherwise bleak winter. As many of you will know in Iceland, as in much of Europe, Christmas is celebrated on 24th of December. When the clock strikes 6pm (18:00) Icelander's sit down with their families to feast on festive delights.
An important part of the Christmas tradition is the Jólabókaflóð (Jolabokaflod), the 'Christmas Book Flood'. Every year, as Christmas approaches, a brochure of all the recent and upcoming book releases in Iceland is available to peruse to preparation for Christmas gifting. The latest crime novel from Arnaldur Indriðason is always a popular choice and can be found for sale almost everywhere in the run up to Christmas. In general, books are a big part of the Christmas tradition and most Icelander's would expect to receive at least one, if not a stack!
Many international outlets cover this tradition, and refer to the Jólabókaflóð as the event on Christmas Eve (24th) when the books are exchanged as gifts and some Icelanders choose to spend the later part of the evening enjoying some quiet time with their newly gifted novels. However, the Jólabókaflóð refers specifically to the release of the book brochure and the announcements of the new publications – which is, to be fair, a big event!
We asked some of the staff in our office in Reykjavik which book they were hoping to get as a present this year, and what their ultimate all-time favourite Icelandic book was. Here are some of their top Icelandic book recommendations translated into English and available internationally!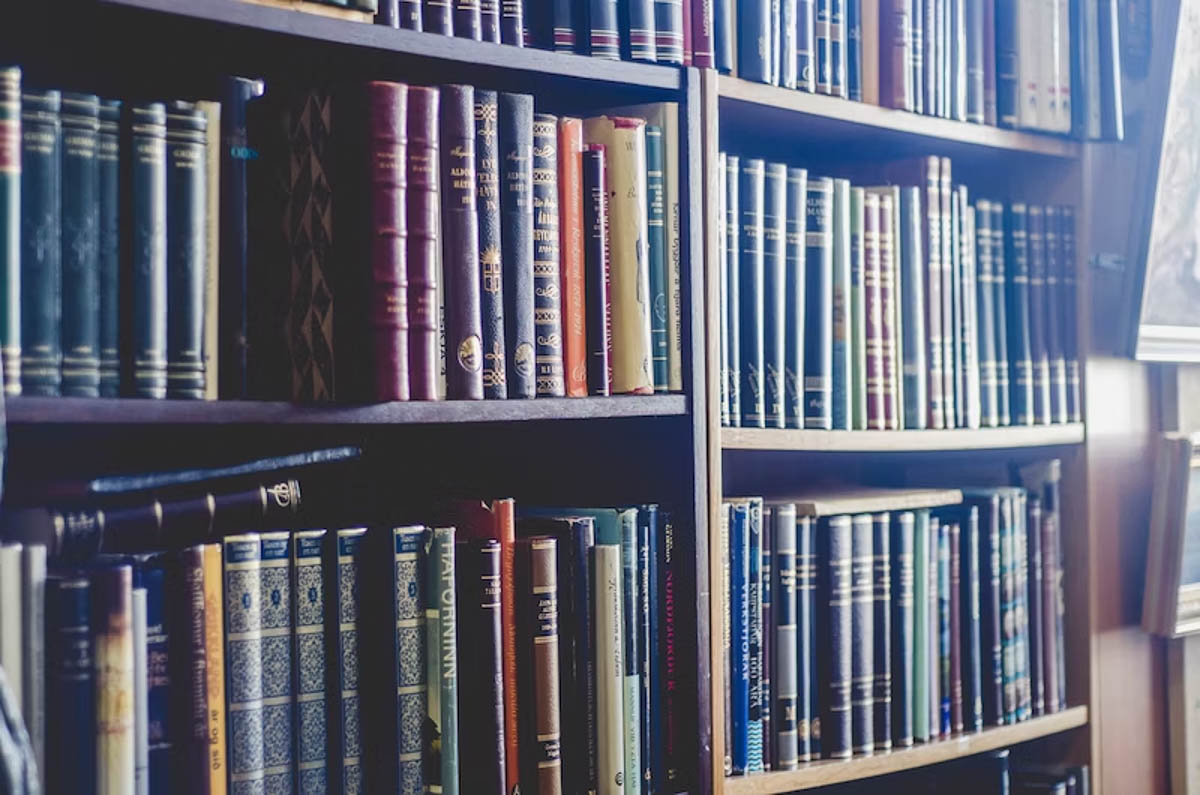 Crime:
The Absolution by Yrsa Sigurdardottir
Jar City by Arnaldur Indridason
Historical Fiction:
Mánasteinn (Moonstone) by Sjón
Burial Rites Paperback by Hannah Kent
Humour:
Butterflies in November Paperback by Auður Ava Ólafsdóttir
The Hitman's Guide to Housecleaning by Hallgrimur Helgason
Romance:
Reply to a Letter from Helga Paperback by Bergsveinn Birgisson
Classics:
The Sagas of Icelanders by Robert Kellogg
Independent People by Halldor Laxness
Poetry:
Stormwarning by Kristín Svava Tómasdóttir
Memoirs:
Names for the Sea: Strangers in Iceland by Sarah Moss
The Promise of Iceland Paperback by Kári Gíslason
Environmental:
On Time and Water by Andri Snær Magnason
Recommended
Iceland tours
Explore Iceland's beauty with our tours curated just for you, showcasing the best attractions for an unforgettable adventure.