Blue Lagoon from KEF Airport Transfer with drop off
Getting to the Blue Lagoon from Keflavík Airport.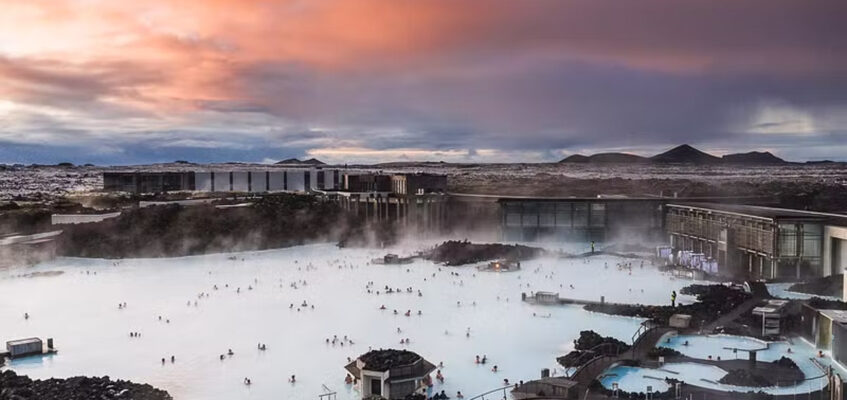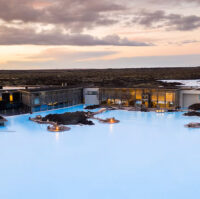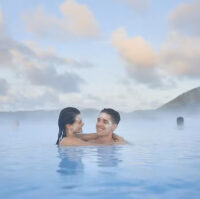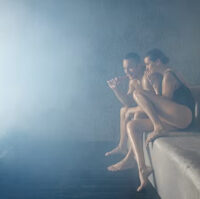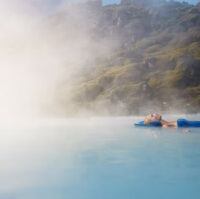 How can I reach the Blue Lagoon from Keflavík Airport?
Check out the complete Blue Lagoon timetable below.
Please note that you must have pre-purchased a Blue Lagoon entrance ticket to be eligible for a Blue Lagoon transfer.
Transfers from Blue Lagoon are at the following times:
Transfers from the Blue Lagoon to Reykjavik:
13:15
14:15
16:15
18:15
20:15
From the Blue Lagoon to KEF Airport:
This transfer is operated by Reykjavik Excursions.
What's included & excluded
Transfer fare to the Blue Lagoon.

Transfer fare to Reykjavik or back to Keflavík International Airport (KEF).

Drop off in Reykjavík is included and is operated according to a predetermined drop off route.

Admission to the lagoon. Admission must be booked prior to departure.
Important information
Paid storage lockers are available at the Lagoon.

Cancelation policy: Cancellation fee of 100% if cancelled 1 day or less before departure