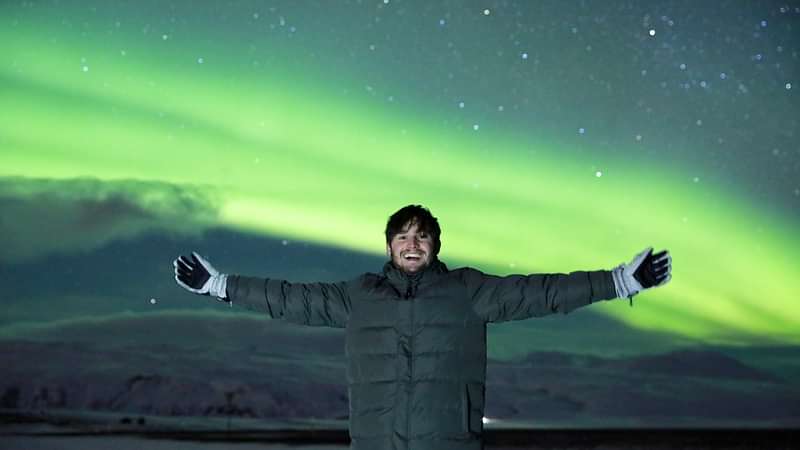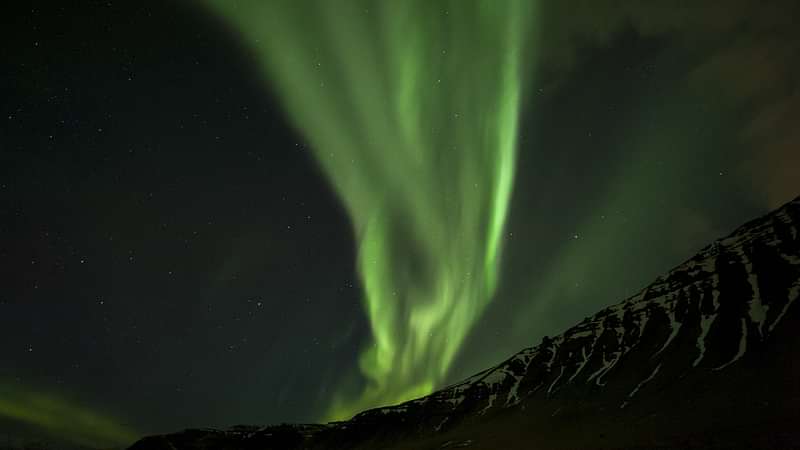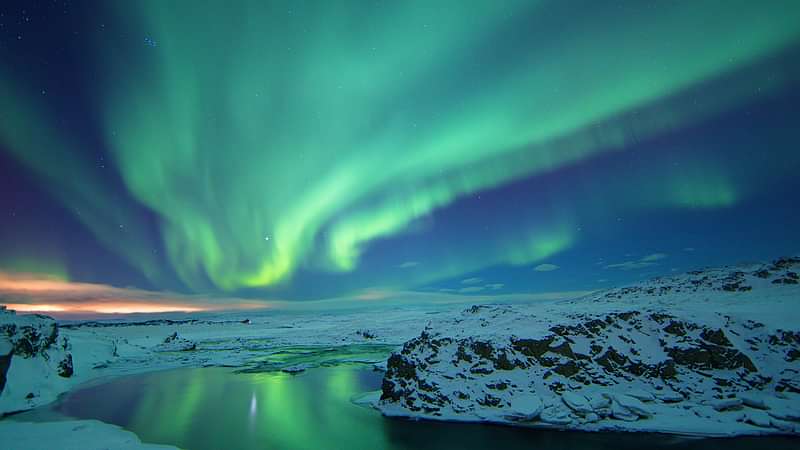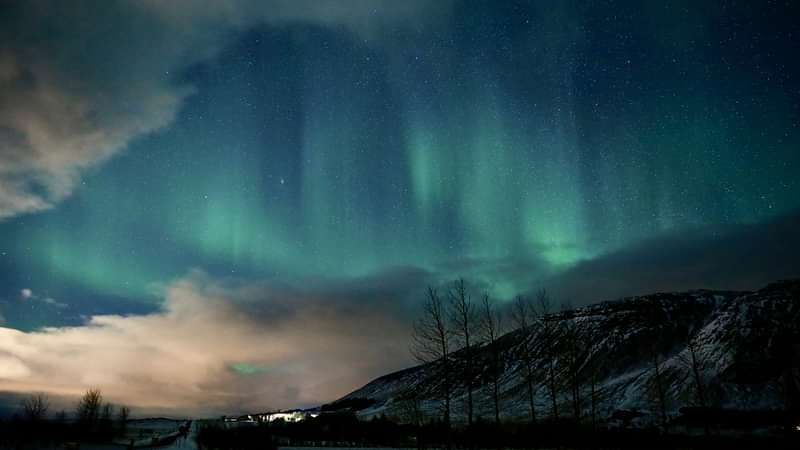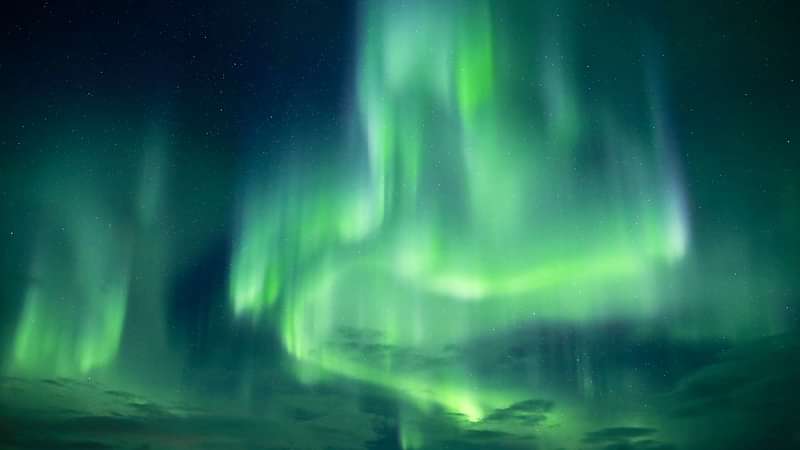 Description
The northern lights are one of the unique wonders of the world and Iceland is a leading northern lights destination. This is because Iceland combines a very long viewing season (from the end of August to mid April), very little light pollution and a unique natural background to make the aurora show even more spectacular.
BusTravel Iceland is proud to offer our Northern Lights Bus Deluxe which is an upgraded experience, with a professional photographer on hand, a variety of traditional Icelandic food to try and some warm chocolate and other beverages. A special northern lights team has done all the ground work before departure, maximising your chances of spotting the lights.
We start the night with a visit to Aurora Museum and your entrance ticket is included in the tour price.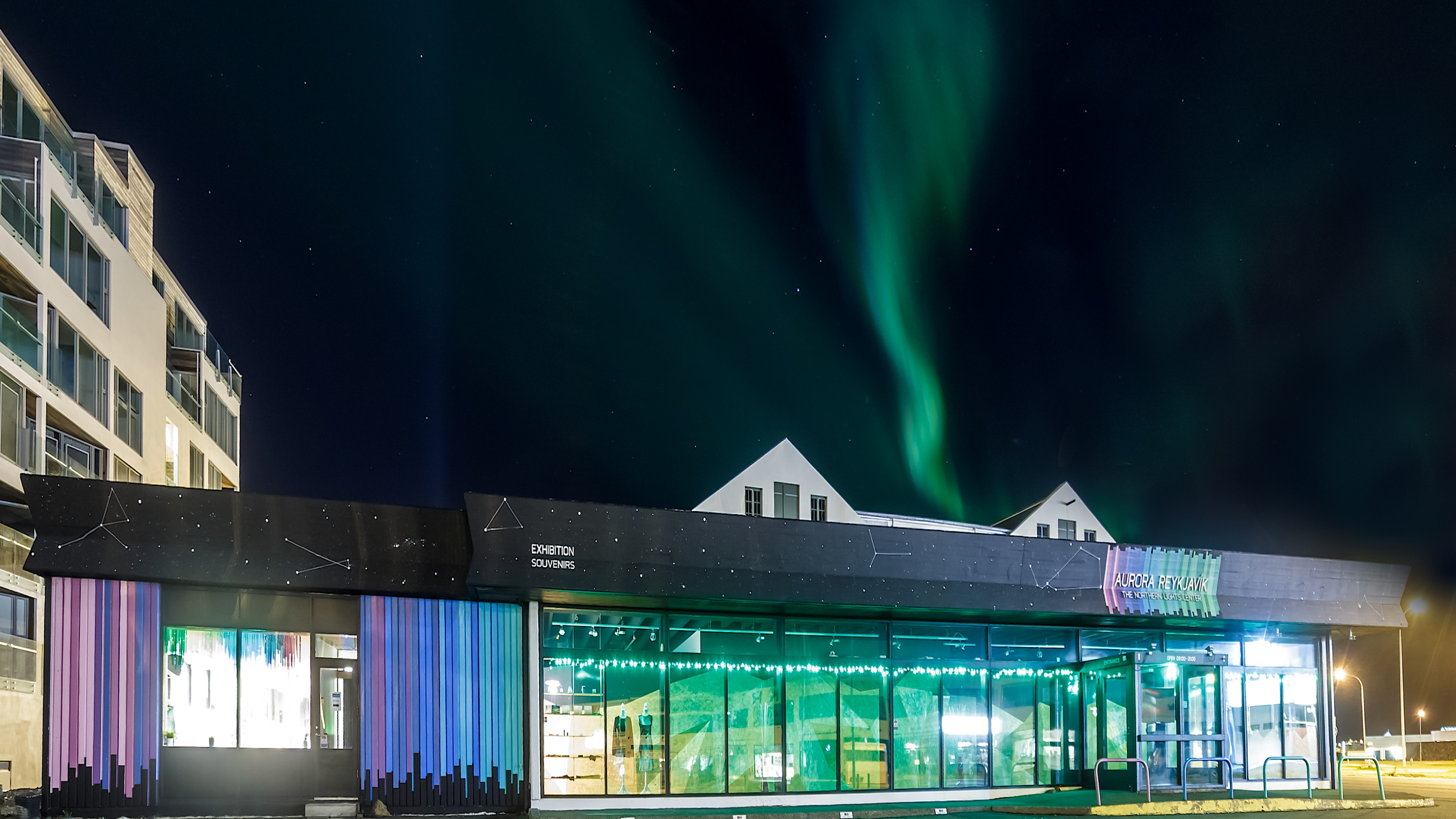 Our Deluxe tour is without a doubt the tour to tick this beauty off your bucket list, with style.
For more information check out our Complete Guide to the Northern Lights
Highlights
Northern lights hunt with an expert guide
Icelandic refreshments
Professional Photographer
Aurora Museum Reykjavík entrance ticket
Itinerary
Our evening tour will begin with our fast and efficient pick up service. We will come to pick you up from either one of the hotels in the centre of Reykjavik or from one of the many pick up spots dotted across the city. Once we have all of our guests we will visit the Aurora Museum for some valuable insight into the lights and instructions for the best methods to capture images of the Aurora Borealis.
Northern Lights Hunting
The Aurora Borealis, known commonly as the Northern Lights, is a naturally occurring light display that is commonly seen in high latitude locations. These ethereal lights are formed when solar winds agitate the magnetic field of the earth, Ionising the particles and causing them to give off light which we see in the form of the wispy bands of colour across the night sky. The auroras can form in a variety of colours depending on the altitude of the particles when they become ionised.
Light pollution is the single biggest obstacle in our human ability to see the Northern Lights so we had straight out of the city. Within only 15 minuets drive from Reykjavík we are surrounded by unspoilt nature, zero light pollution and hopefully endless auroras to marvel at.
You will be joined by an experienced Northern Lights guide who will have plenty of information to share with you, both about the light themselves as well as some insight into Icelandic culture. Your guide, along with our office based northern lights team, will also have spent hours prior to the tour scanning over various weather maps looking for an ideal spot to head to for your viewing.
With a little bit of luck and the seventh sense for the northern lights, we will find an amazing spot to view the Aurora Borealis. Once at a feasible location you have a very good time to explore, set up your camera (with the assistance of your guide if needed) and admire the skies. As this tour also includes a professional photographer you will get the chance to get the perfect picture of yourself with the Northern Lights in the background to show to all your friends and family.
The northern lights display comes in various shapes and forms, colours and strengths, duration and intensity. This unique wonder of the world can blow our minds and challenge our patience, we just need to be prepared for everything.
Icelandic refreshments
To keep us entertained and fulfilled your guide will offer you some local refreshments that will both warm you up and to give you a taste of the Icelandic culture. Please remember to be well equipped to resist arctic winter conditions after dark.
In case of no lights
Even though Iceland offers ideal conditions for northern lights spotting and Bustravel has great expertise in hunting down the lights, seeing the Aurora can never be 100% guaranteed.
If you are unfortunate enough to miss out on them on our tour, we offer you to rebook on to another evening free of charge. Details of how to rebook in case of no lights will be supplied by the guide. The offer for rebooking is valid for three years from the date of your tour departure.
At the end of the night, we'll bring you back to Reykjavik and you will be dropped off at your preferred location.
Please note that the duration of the tour is normally 3-4 hours but can vary in length depending on weather conditions on the evening.
What's included
Deluxe service
Expert northern lights guide
Icelandic refreshments
Admission ticket to the Aurora Museum (available the day of the booked tour)
Free Wi-fi
What's excluded
Meals and drinks other than included in Icelandic refreshments. The food of the door should not be considered as dinner
What do I need to bring
Warm, waterproof clothing
Comfortable footwear
Important information
The duration of the tour is 3-4 hours.
Make sure you come well equipped with warm and windproof clothing and good sturdy shoes to resist the Icelandic winter conditions after dark.
It's ideal to start your evening at the Aurora Museum and have us pick you up from there for your tour.
In case that you don't see the Northern Lights, you can reschedule for free to BusTravel Iceland's Classic Northern Lights Bus Tour as much as you want until the beautiful Aurora is seen.
Cancellation policy
Cancellation fee of 100% if cancelled 1 day or less before departure
Guided Language
Reviews!
Reviews!
Thank you for submitting your review