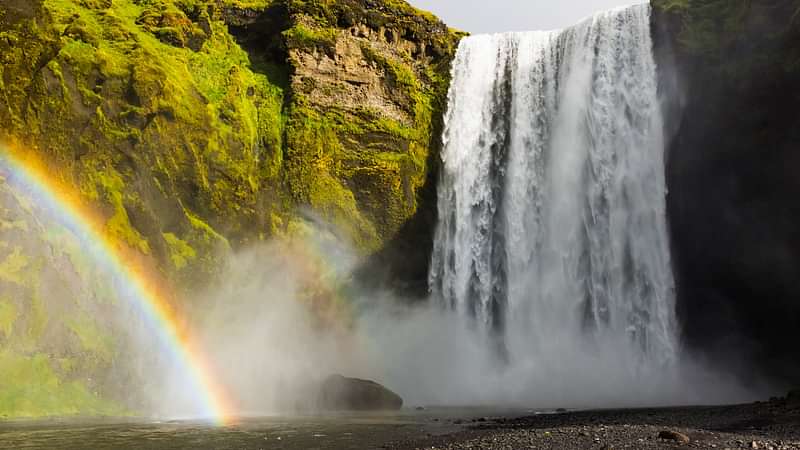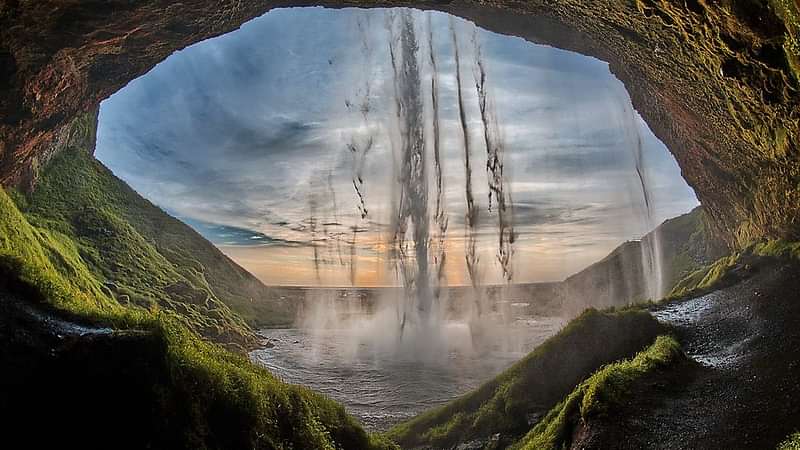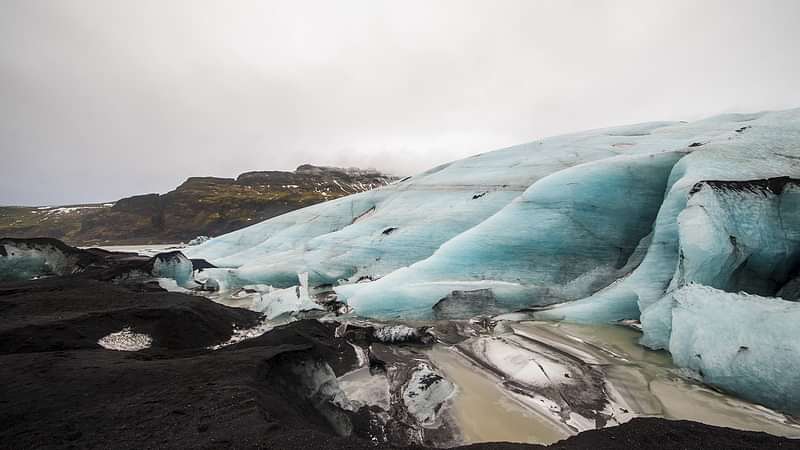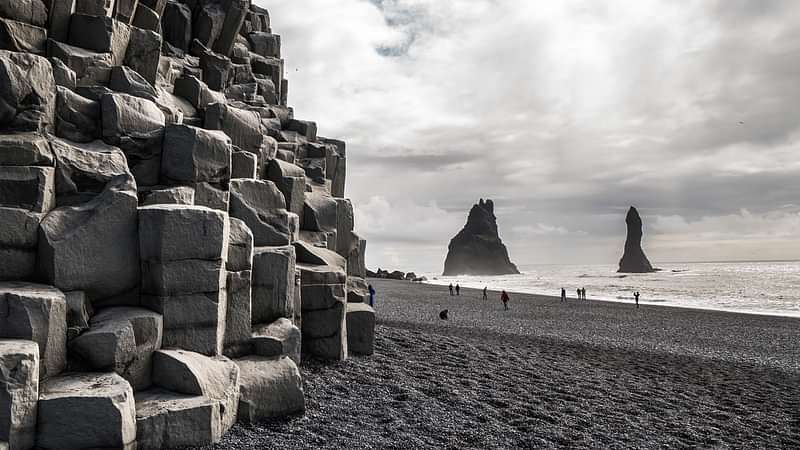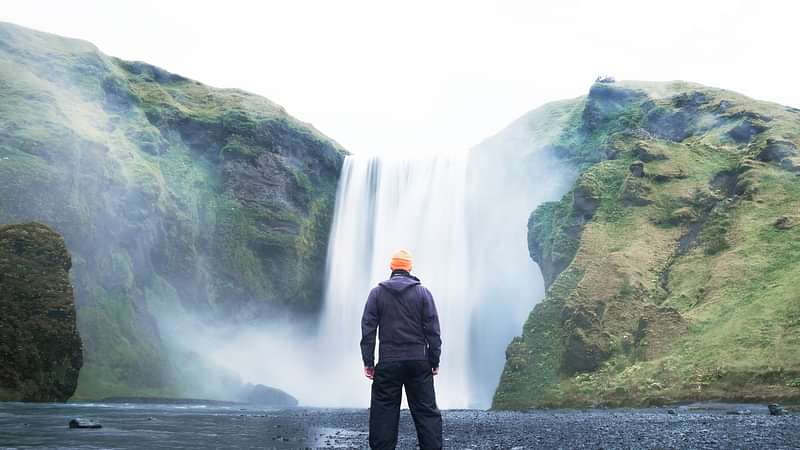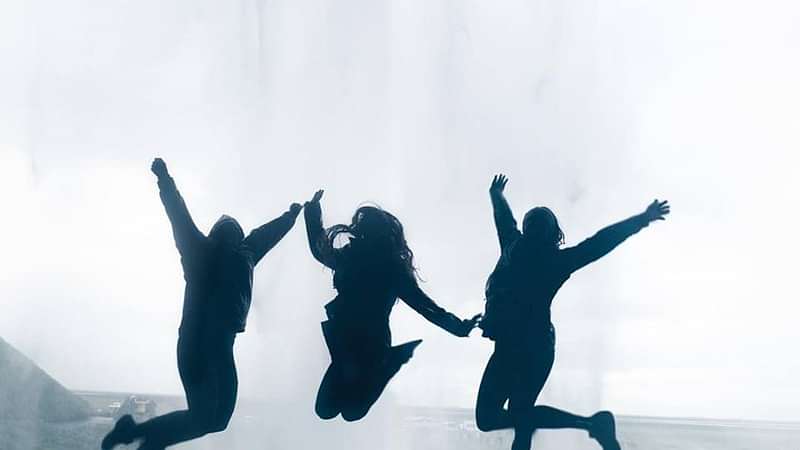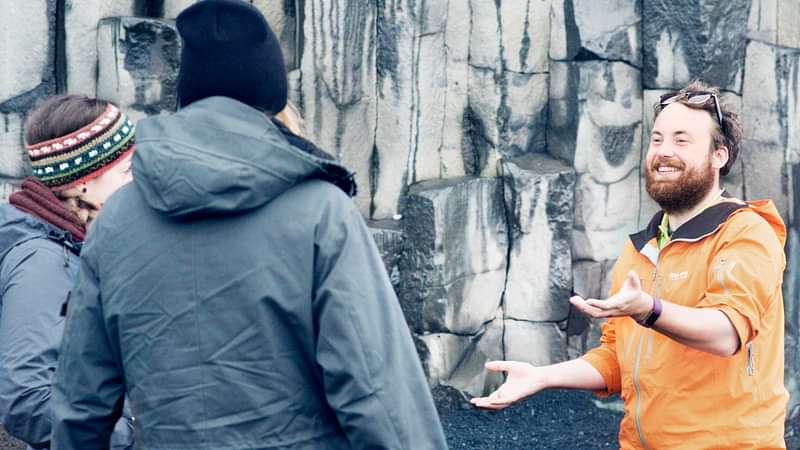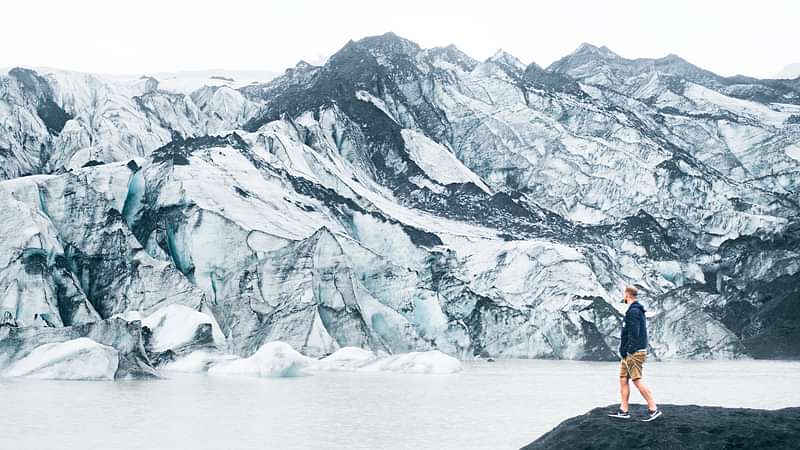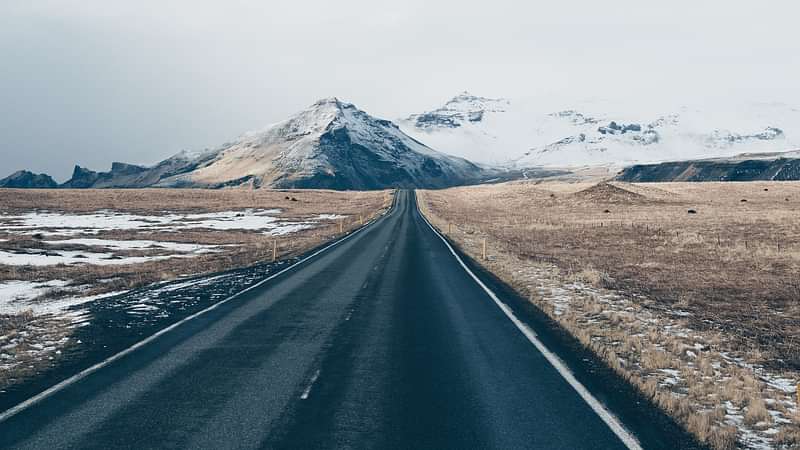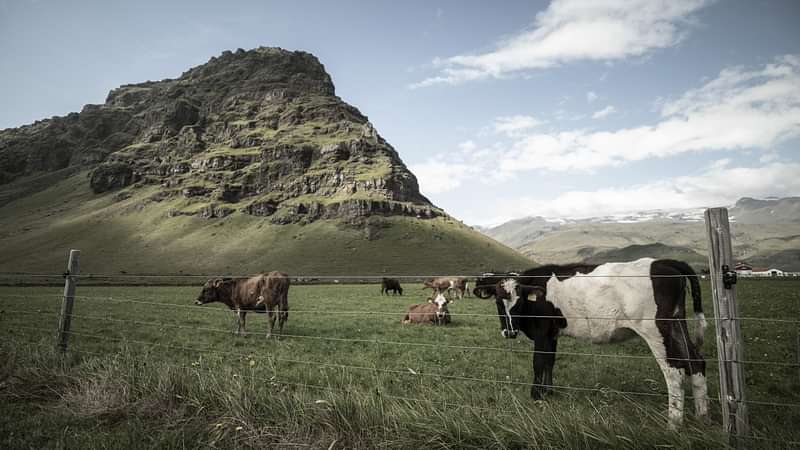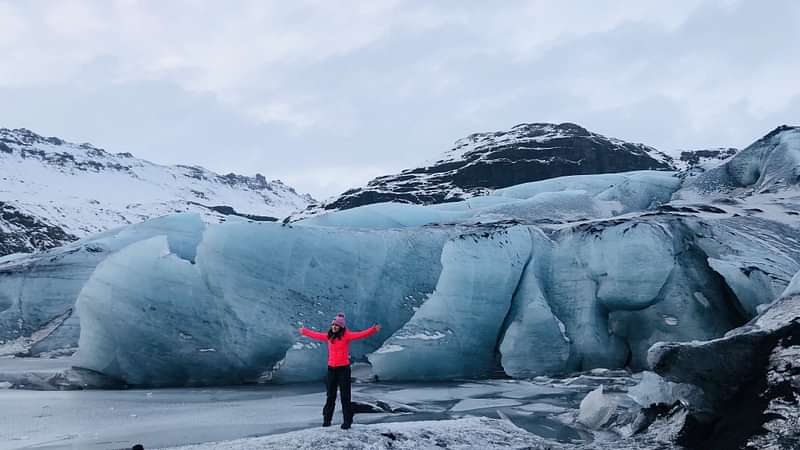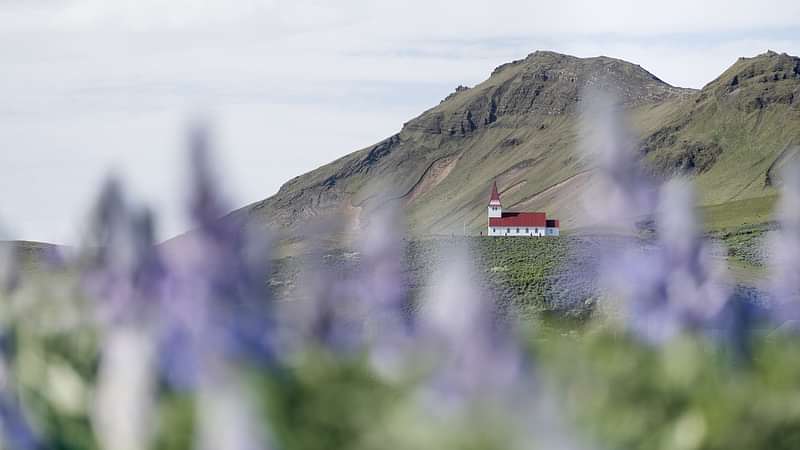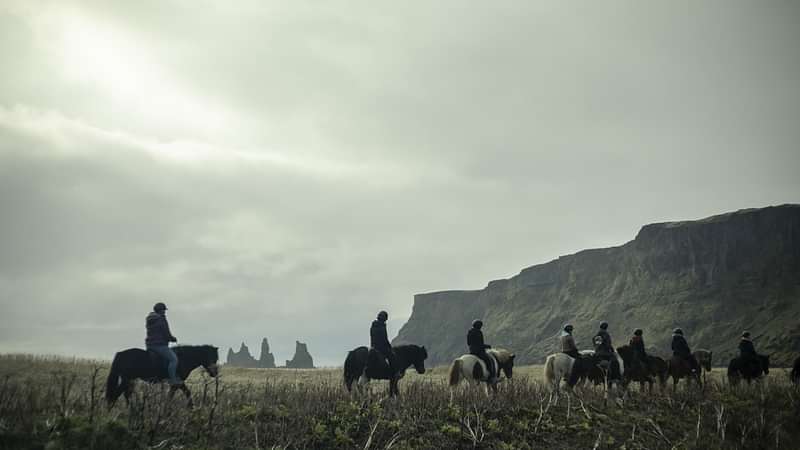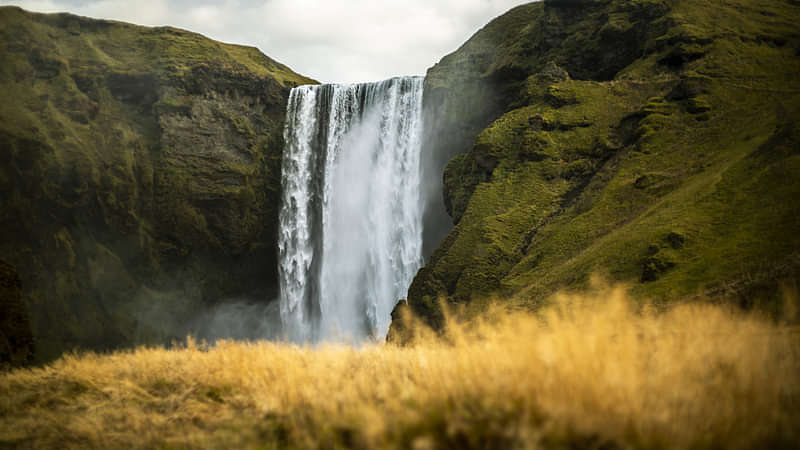 Description
It was Led Zeppelin who once sang about Iceland "We come from the land of the ice and snow from the midnight sun, where the hot springs flow" in their famous hit 'Immigrant song'. These lyrics come from the reputation Iceland has as being a country born of fire and Ice, a reputation that will become incredibly clear to you as you journey along our countries southern coast where glaciers and volcanoes await you.
On what is perhaps one of our most popular day tours you will get to see black sand beaches at Reynisfjara, glorious waterfalls (including one with a unique surprise) in the form of Skogafoss and Seljalandsfoss, Glaciers, Volcanoes and the sleepy little village of Vik. 
For nature lovers, this is NOT a tour to miss!
Reviews!
Thank you for submitting your review
Thanks to our guide the trip became an amazing discovery of the coast and all the points we went to. If you want to know what are you going to see and the history of that places, I would say the tour is highly recommend. Our guide proposed us some order of priority options regarding to an adequate weather to see all the beauty of the see sights we were going to visit. Thanks a lot.
The trip was very well conducted. Simon , our tour guide was both knowledgeable and entertaining. I booked two tours with Bus travel and both were excellent.