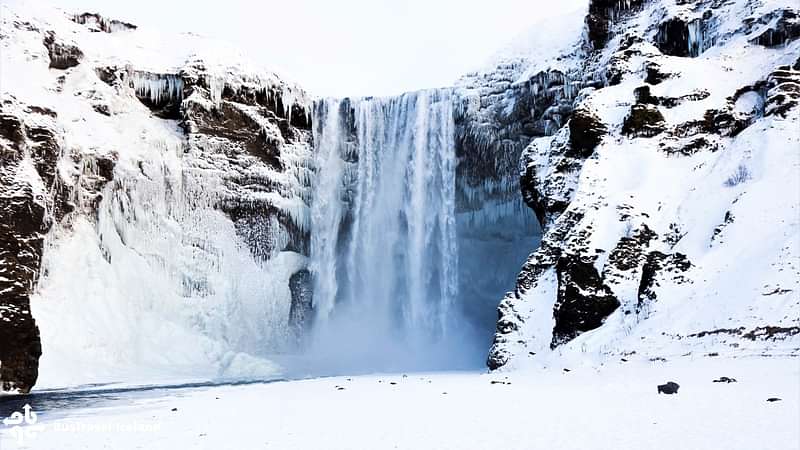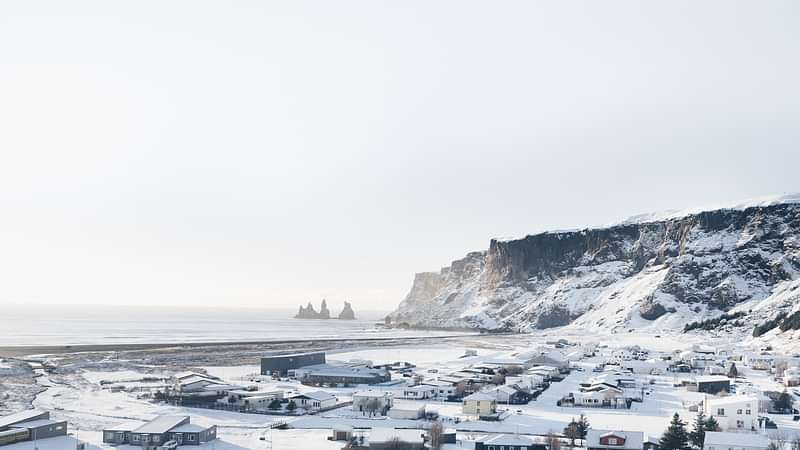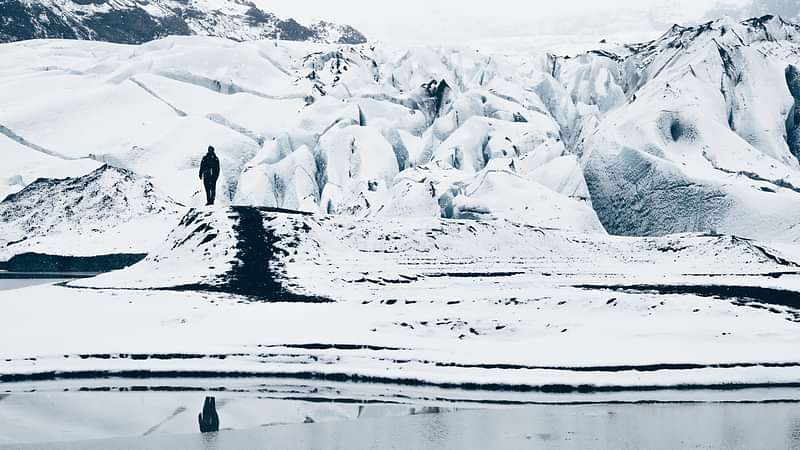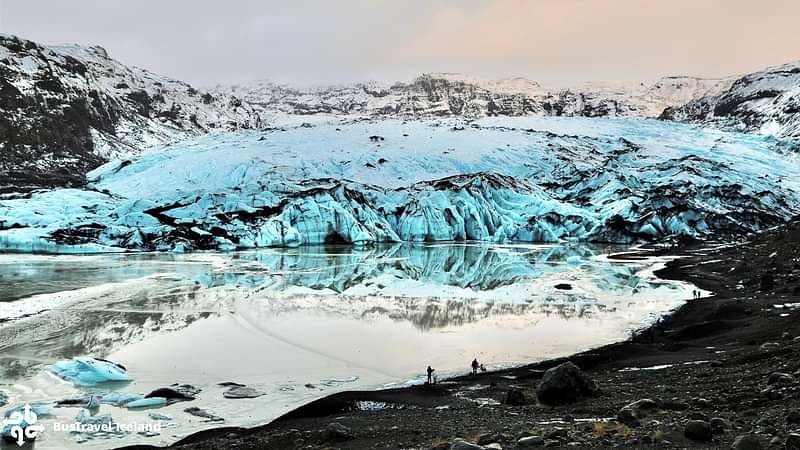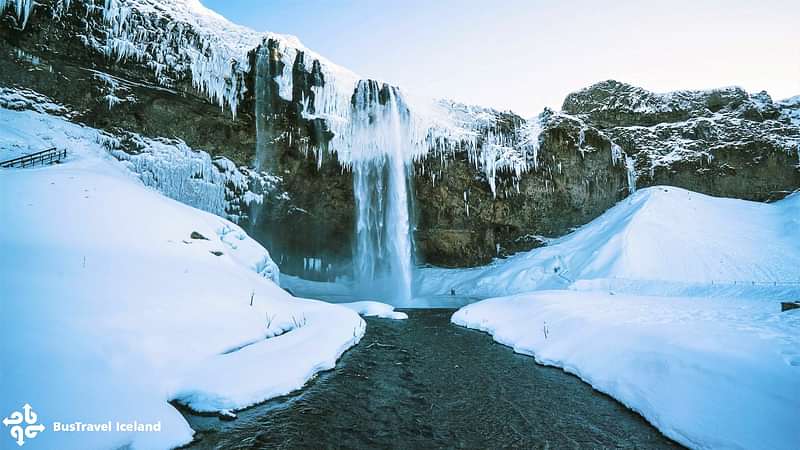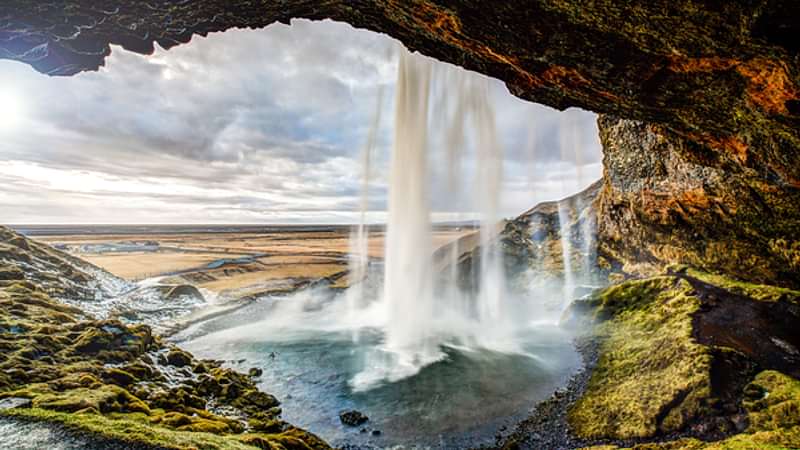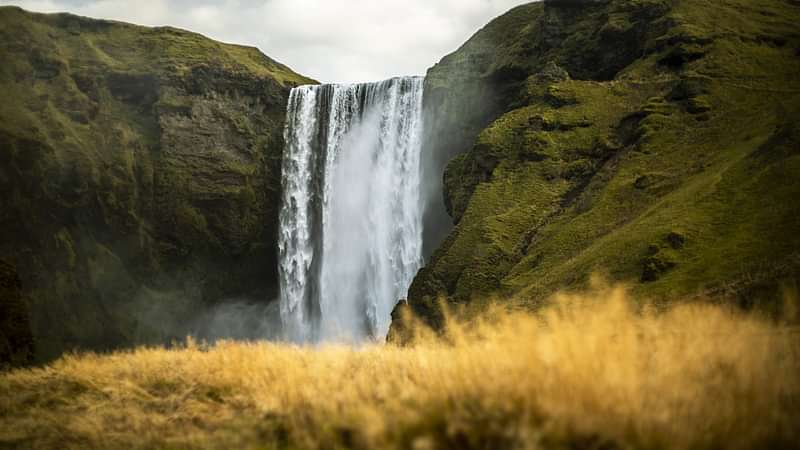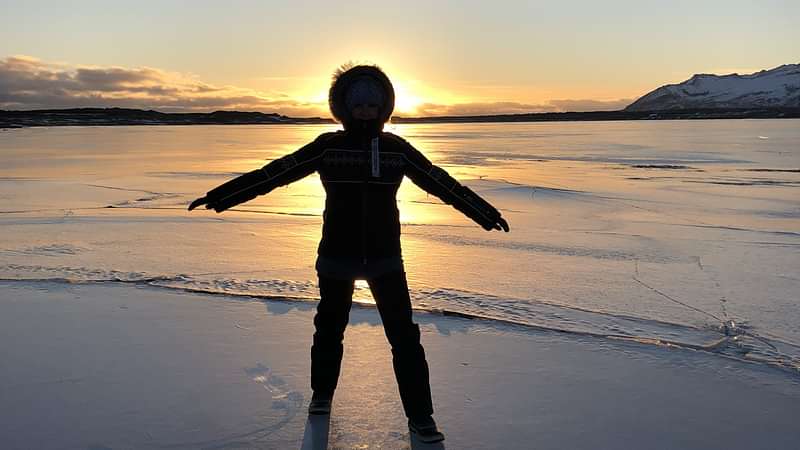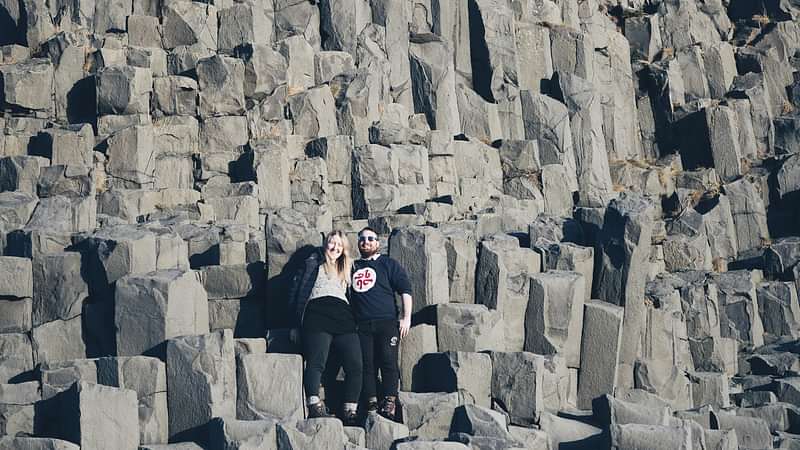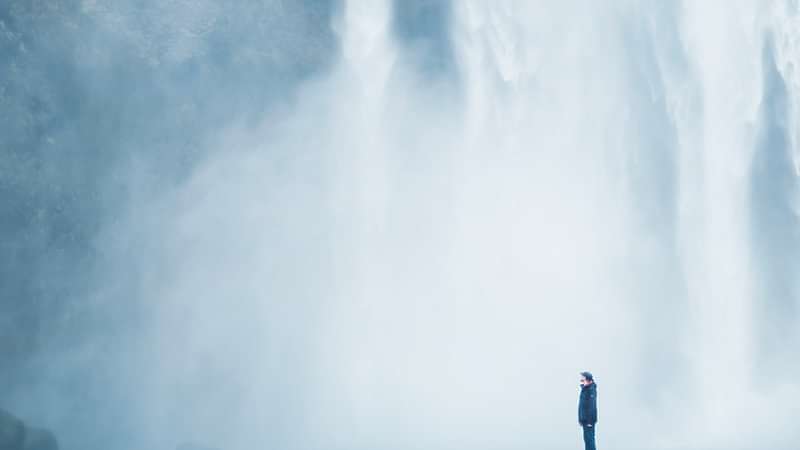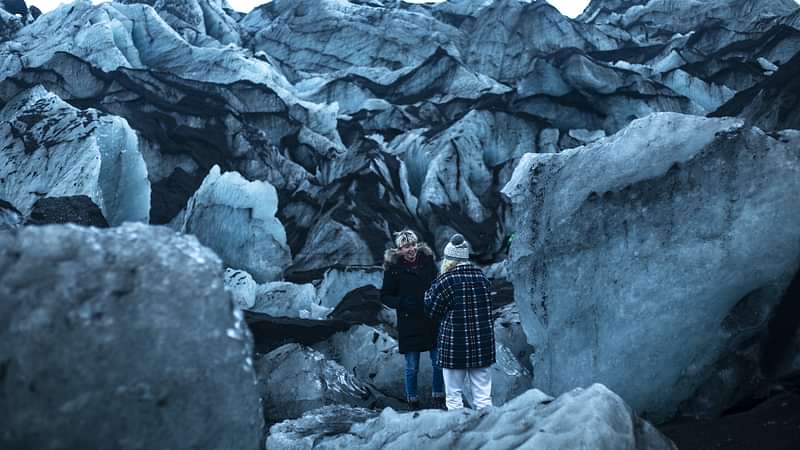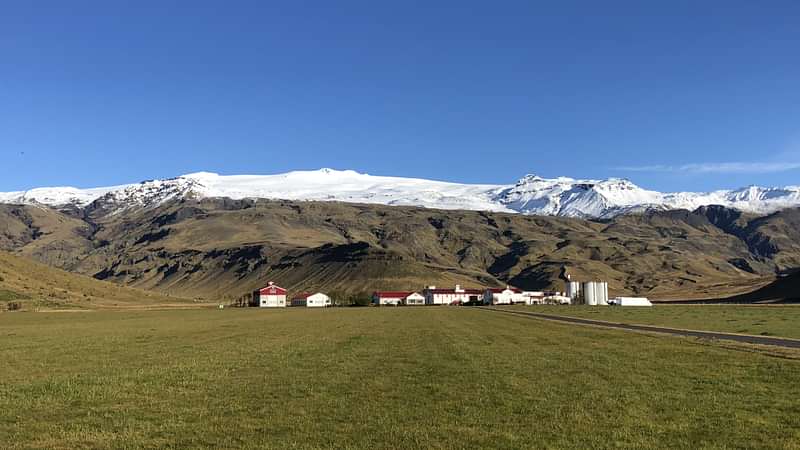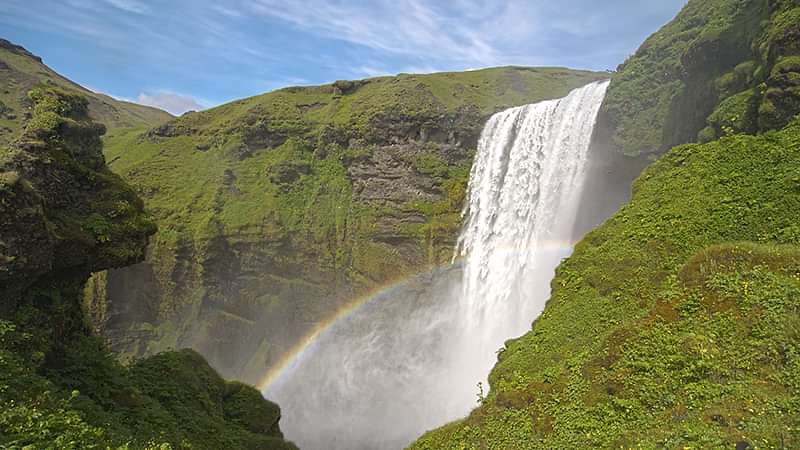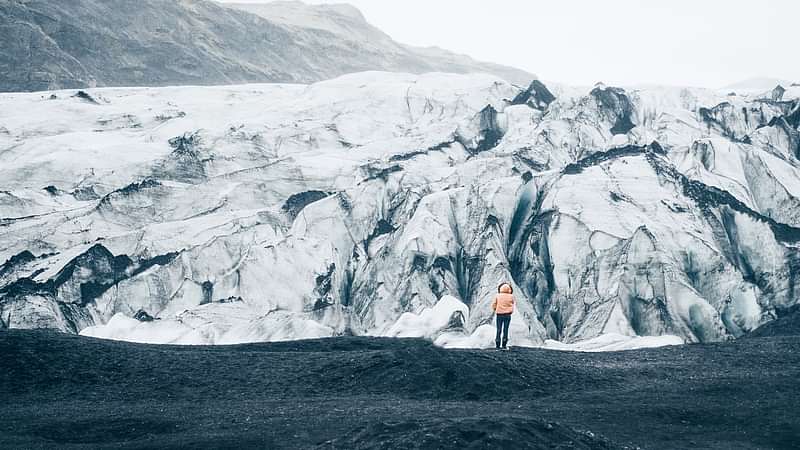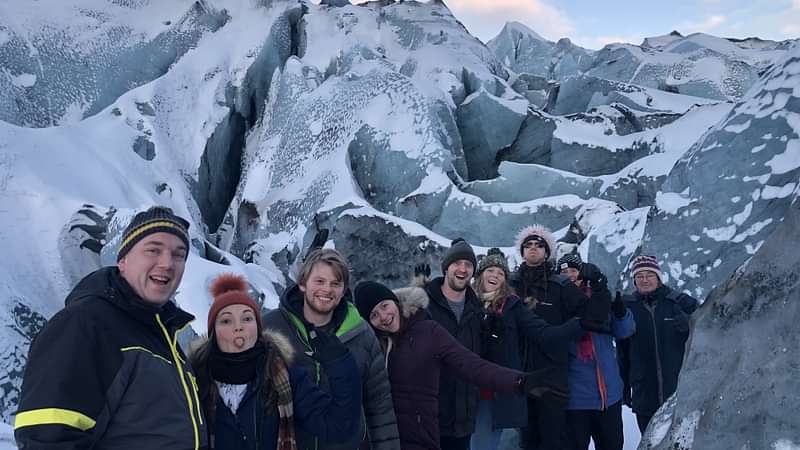 Description
Iceland is known as the country of contrast, the "land of fire and ice". The South Coast of Iceland hosts extremely variated natural phenomenons where contrasts in elements, weather and colours do not go unseen. Along the scenic Ring Road we head towards Eyjafjallajökull volcano and fill our senses with nature of stunning beauty and elements of such great scale. From green mountains, spectacular sea cliffs, waterfalls and glaciers to black sand beaches and unique coastal features..the South Coast of Iceland has it all! In this small group tour you discover Iceland's south coasts highlights; Seljalandsfoss and Skogafoss waterfalls, Reynisfjara black beach, Vík village, Reynisdrangar petrified trolls and explore the fascinating glacial landscape at Sólheimajökull glacier. 
The small group version of the Southern Iceland guarantees a flexible and intimate experience with one of our experienced and passionate driver guides. It's operated in a comfortable small bus.
Join us on a day tour along the scenic south of Iceland where you will be able to witness some of the most dramatic landscapes the country has to offer.
Reviews!
Thank you for submitting your review
Our tour guide Simon was amazing throughout the whole day! We started the day being picked up in a coach outside our hotel. We were then taken to a meeting point (about 30 minutes away) where we then met Simon and the small bus we would be using for the day! We opted for the small group tour where there was 12 of us for the day. A perfect number for this trip! We went as a group of 5 adults. Simon stayed with us throughout this trip, telling us the best places for photos and keeping us safe. Especially the waterfall we were able to walk behind! He happily took our cameras and took the photos for us - which turned out fantastic! He was able to fit in another couple of extra stops for us to see a couple of extra things! One being an amazing part of the Black Beach! - The lighting for photos was unreal! We even stopped at an old school yellow bus for coffee- which had been converted! We would highly recommend this trip and if your budget allows, definitely do a smaller group tour!
Excellent experience. As well as the beautiful sites, Simon gave us loads of interesting information and fascinating stories. He was a perfect guide and made the trip special.
Wonderful day exploring Southern Iceland. Would give it a five but the weather was not good.
Matt, the tour guide, and Thomas, the bus driver are very good. They made the trip interesting, fun and safe. There service are also excellent.