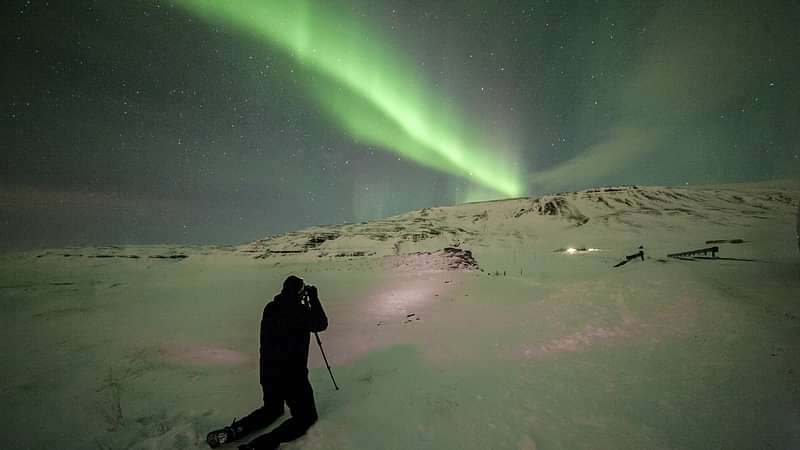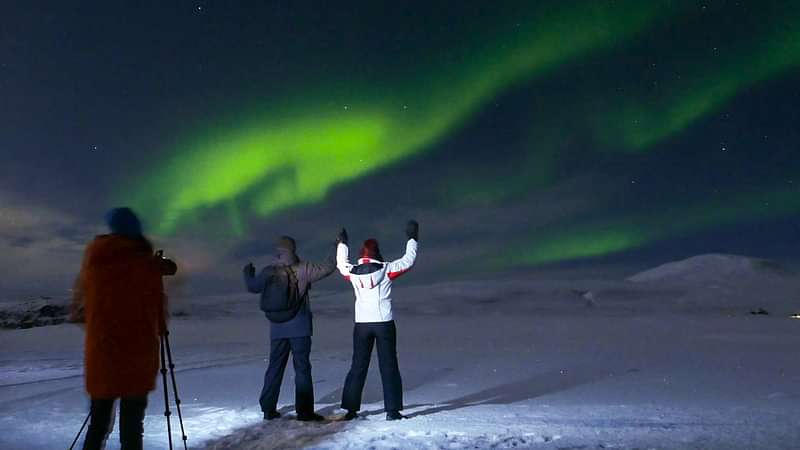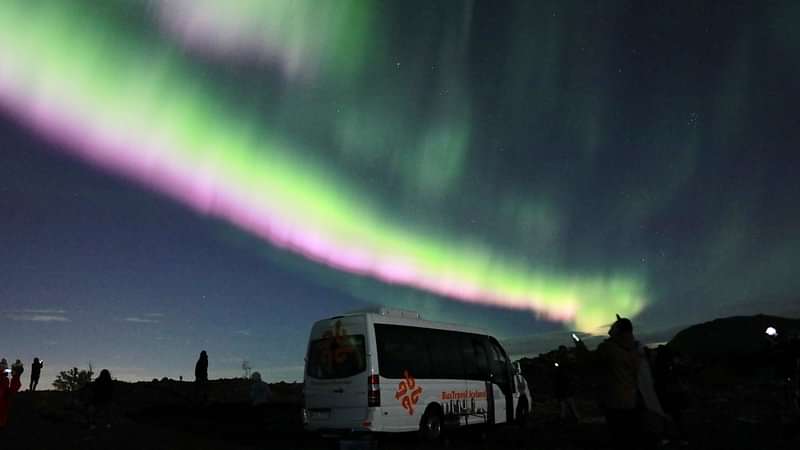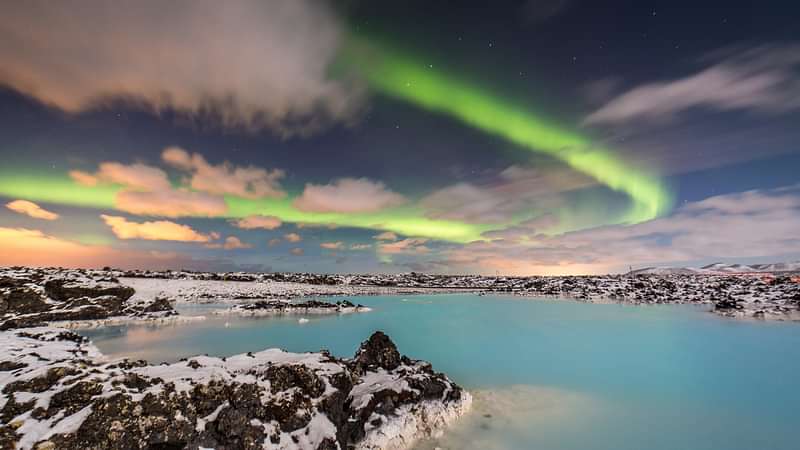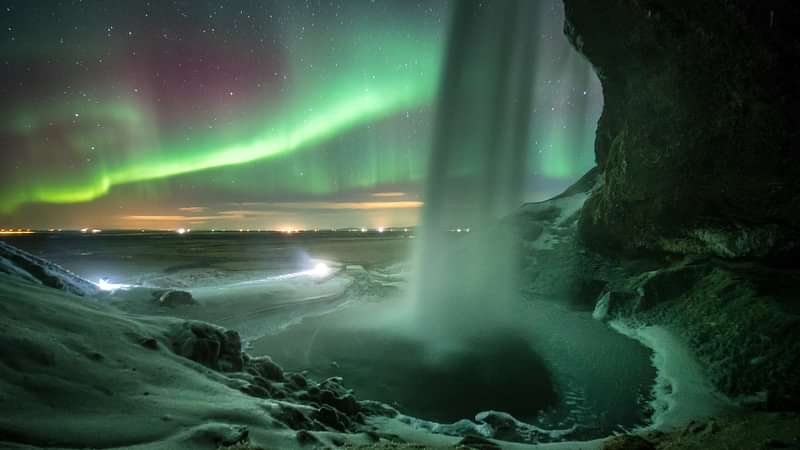 Description
Experience a beautiful evening at the most exclusive locations for your perfect Northern Lights photograph. One of our specialist northern lights guides and professional photographers will guide the tour. You will receive professional help and guidance when photographing the Northern Lights, in addition to the photographs your guide will take of you during the tour. This small group option, with maximum 18 passengers, will offer you an intimate experience ensuring our guide will have enough time for everyone.
Capturing the northern lights on camera can be difficult for those without experience. On this tour we will bring you to remarkable places, providing a stunning backdrop, for your once in a lifetime photography experience. The location will always depend on weather conditions, and our professional team will work hard during the day to find the perfect site according to the weather data for that evening. 
In addition to this adventure, this tour option includes an exclusive visit to the Aurora Centre Reykjavik at the start of your tour, and some tasty Icelandic snacks and hot chocolate to warm you up during the excursion.  
For those nights where mother nature is not on our side, you will still be treated to a night sky full of stars, and offered a complimentary rebooking.
Reviews!
Thank you for submitting your review