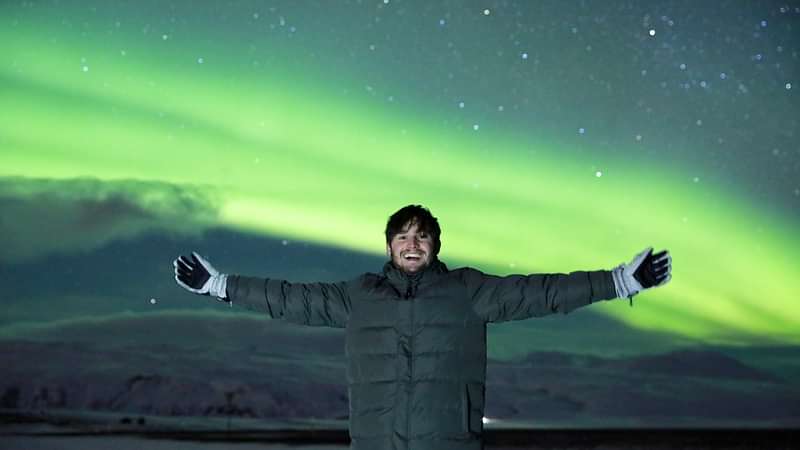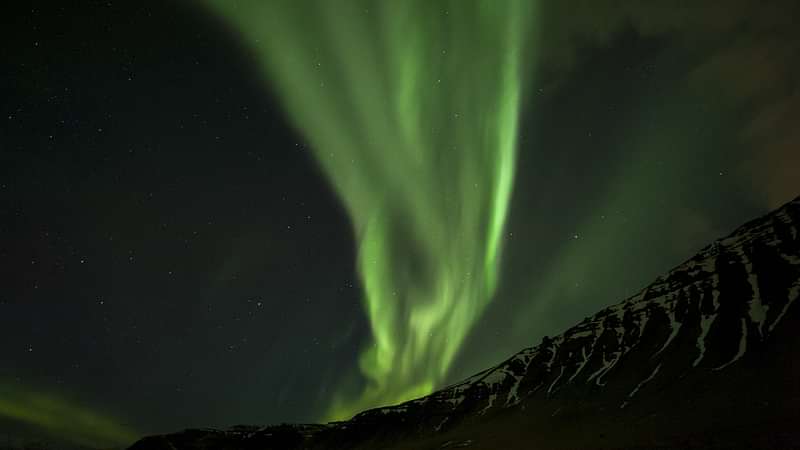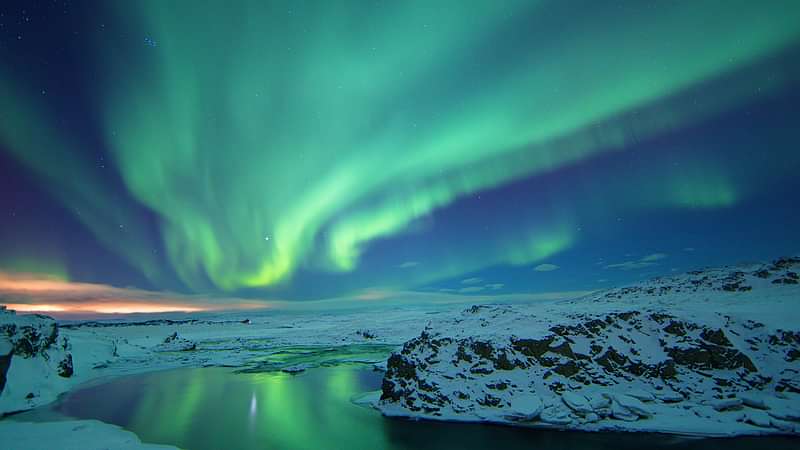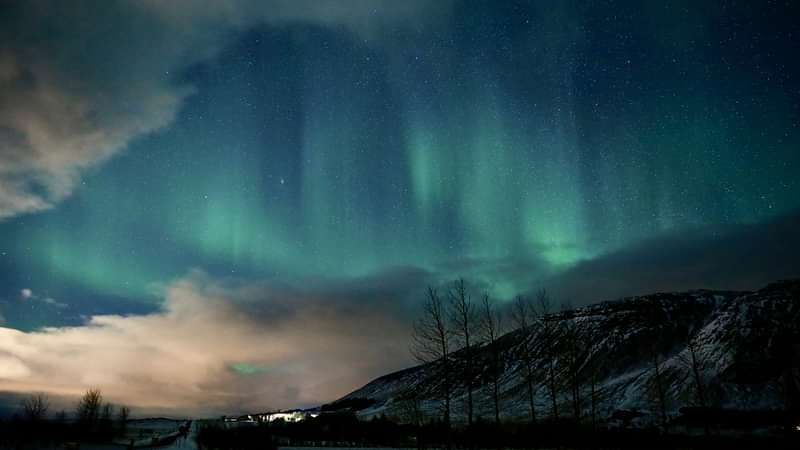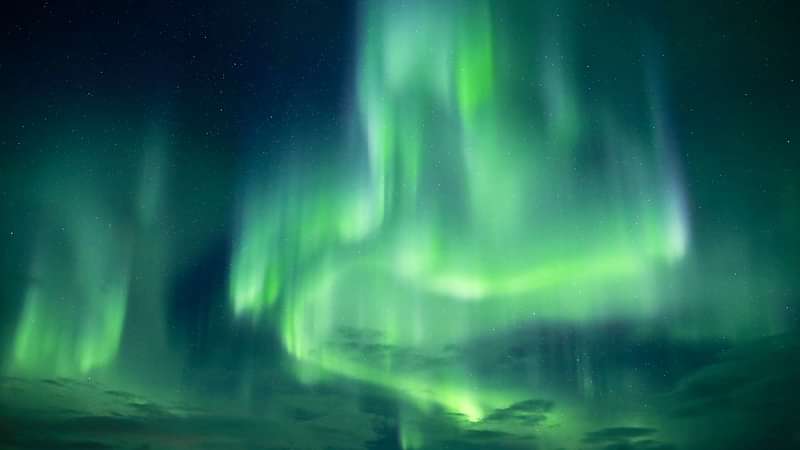 Description
The northern lights are best described as one of nature ́s silent firework display. The dancing lights are one of the unique wonders of the world and Iceland is the leading northern lights destination. Being one of the regions in the world where the lights can be spotted the best, Iceland also offers very long viewing season (from end August to mid April), very little light pollution and unique nature to make the aurora show even more spectacular. 
We at Bustravel Iceland offer you a northern lights hunting tour with extremely enthusiastic and professional guides and our Northern Lights Bus Deluxe adds an upgraded experience, with a variety of traditional Icelandic food to try and some warm chocolate and other beverages. A special northern lights team has done all the ground work before departure, maximising your chances of spotting the lights. 
An entrance ticket to the Aurora Museum is included in the price as well as Icelandic refreshments that are served on the tour to keep you warm and entertained. Our Deluxe tour is without a doubt the tour to tick this beauty off your bucket list, with style. 
Reviews!
Thank you for submitting your review