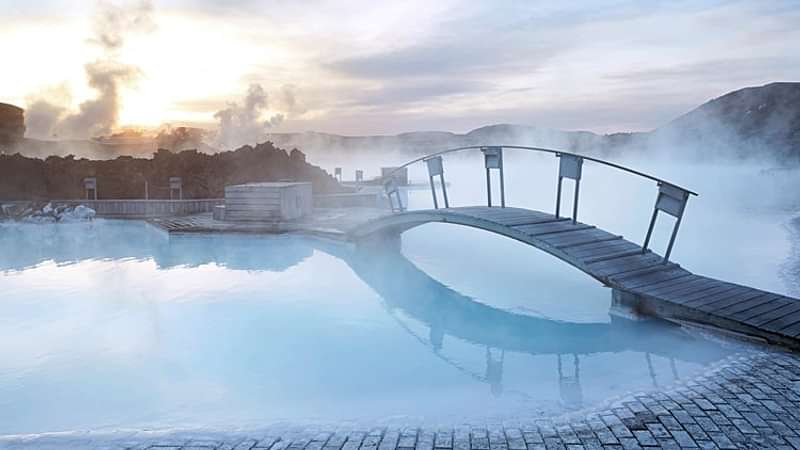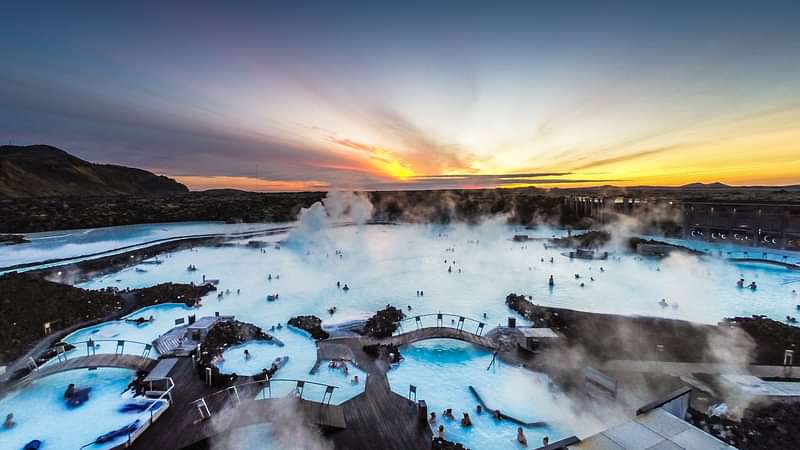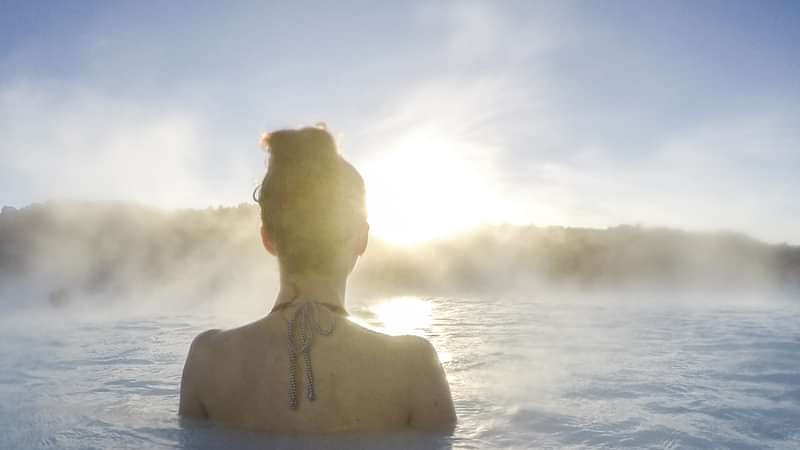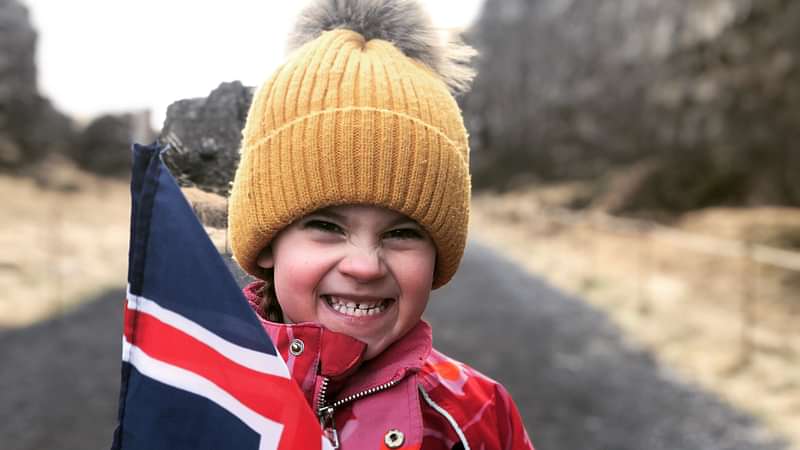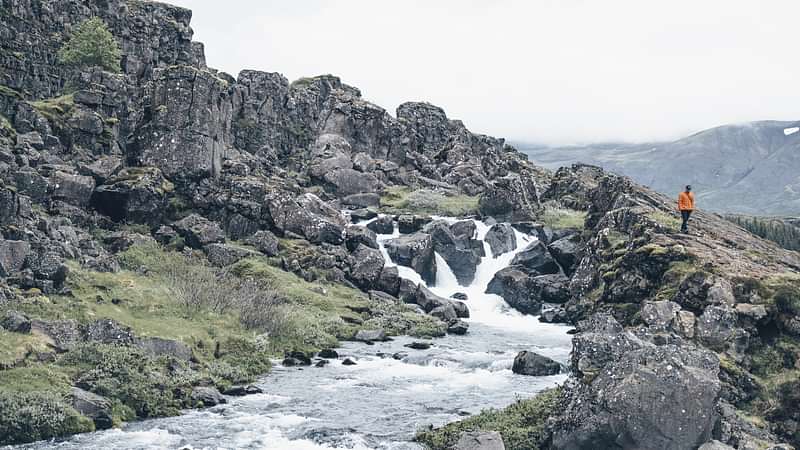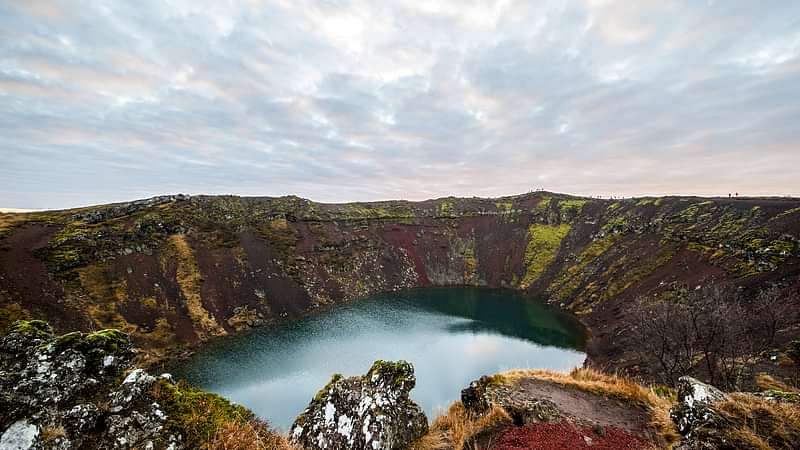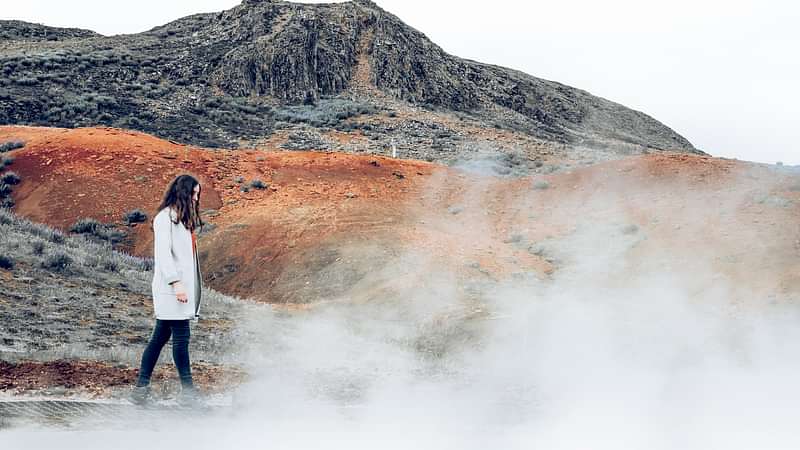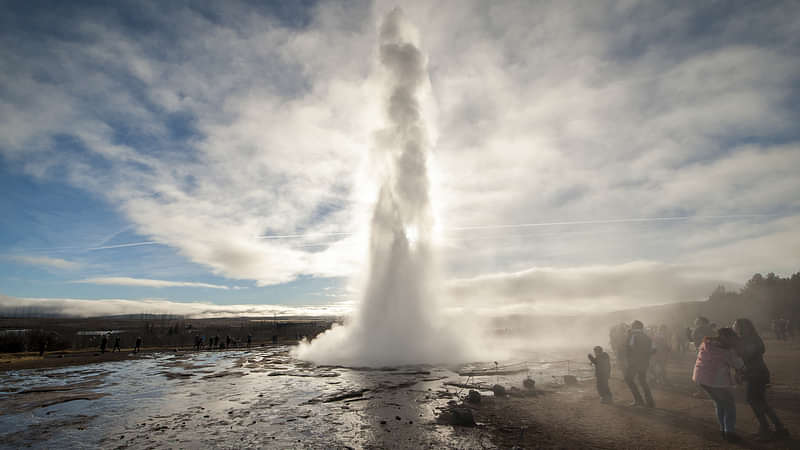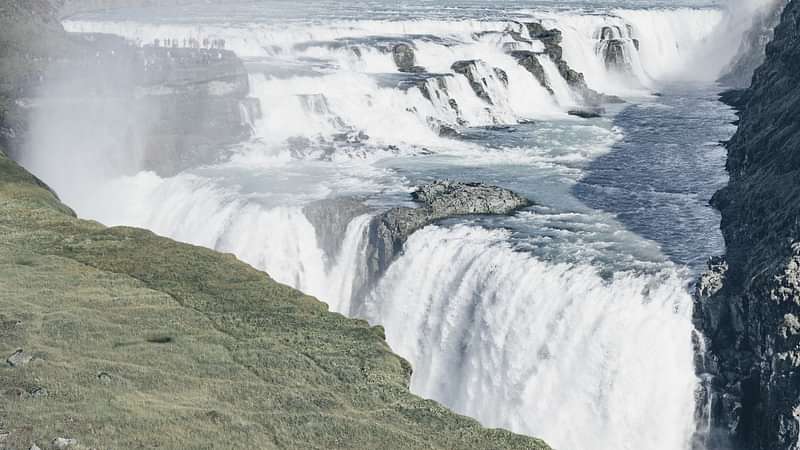 Description
This day is a combination of Iceland's most famous sites, conveniently paired to allow you to experience more. See unique natural formations, such as geysers, waterfalls, lakes, lava fields, craters and more topped with an ultimate bathing experience in the warm waters of the Blue Lagoon at the end of the day. 
Visit Thingvellir National Park, a historic landmark and the place where the Icelandic Commonwealth was founded. Take a chance to visit the best place on earth to view the North Atlantic Divergent Ridge. See eruptions of up to 20-meter high at Geysir geothermal area, made by Strokkur, which erupts every three to four minutes. Pass by the dormant Geysir and make a stop for lunch.
Next view Gullfoss waterfall, considered the most beautiful of Iceland's 30,000 waterfalls. Then, travel to Kerið volcanic crater, a striking crater lake filled with bright blue-green water and surrounded by stark black and deep-red slopes.
End the day at the Blue Lagoon, where you'll enjoy bathing in the relaxing geothermal waters before heading back to Reykjavík. Please note that you must purchase your Blue Lagoon tickets in advance as tickets are not included in this tour. You should book tickets for the 17.00 or 5pm timeslot.
You can book the Blue Lagoon tickets here.
Reviews!
Thank you for submitting your review