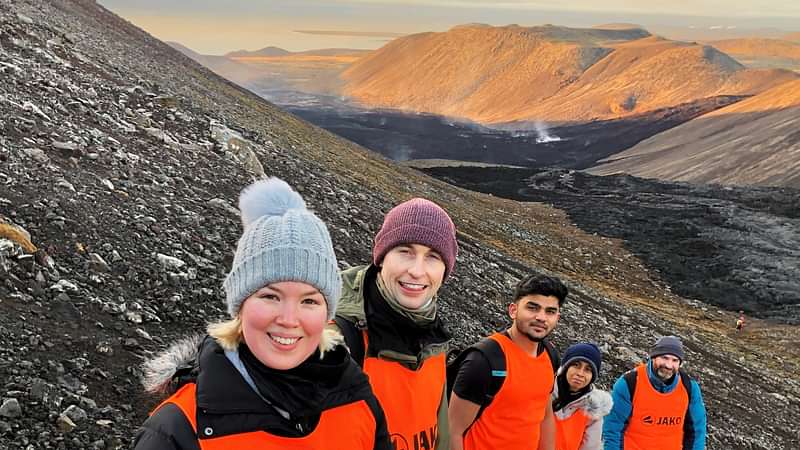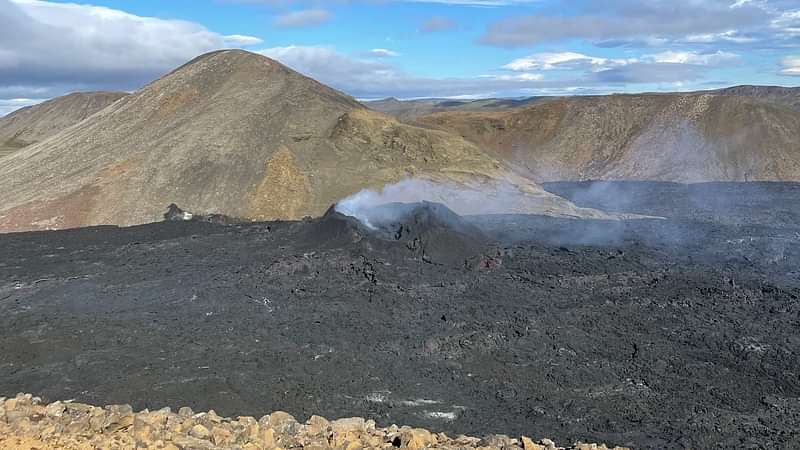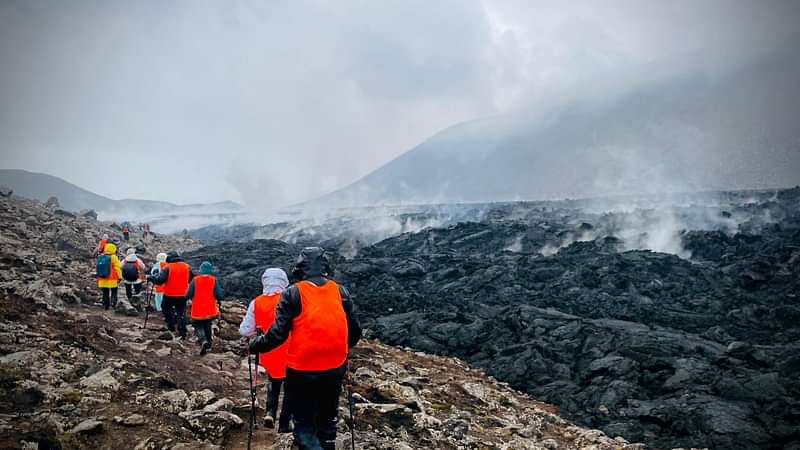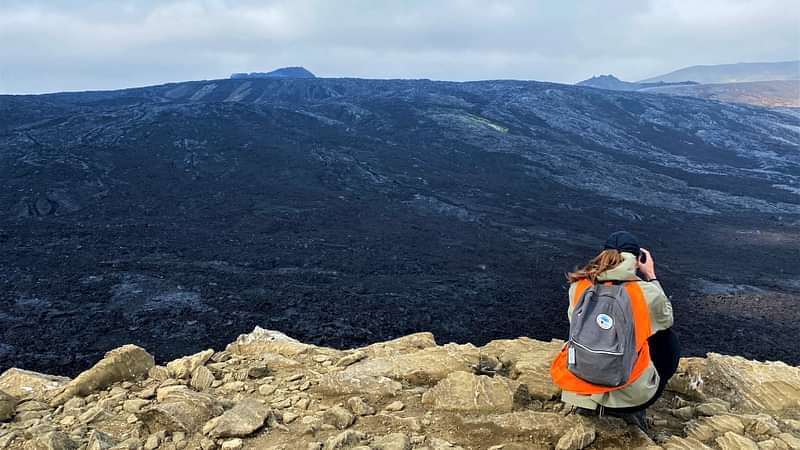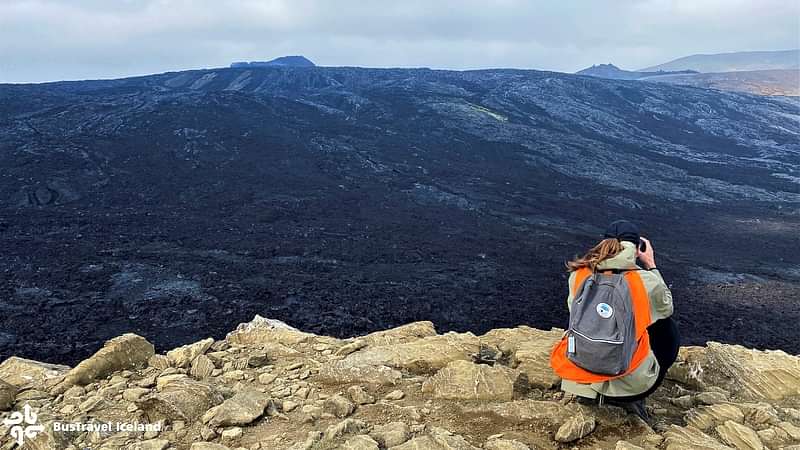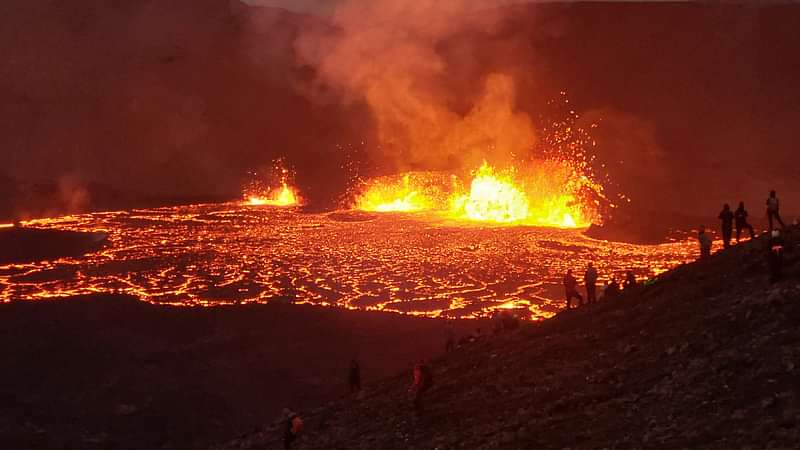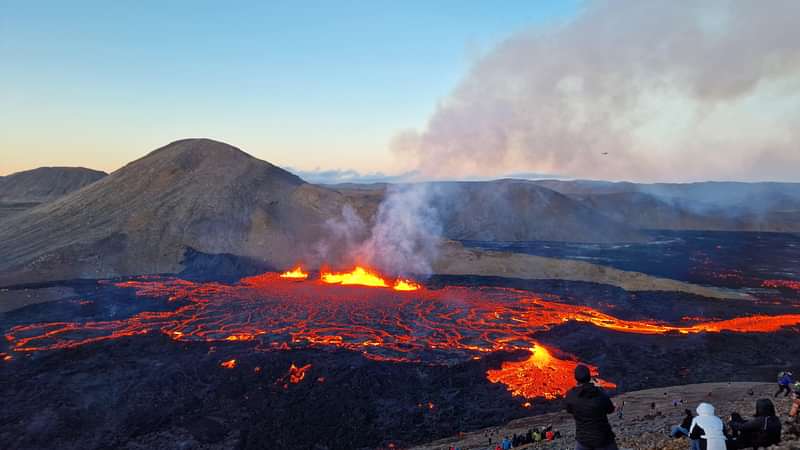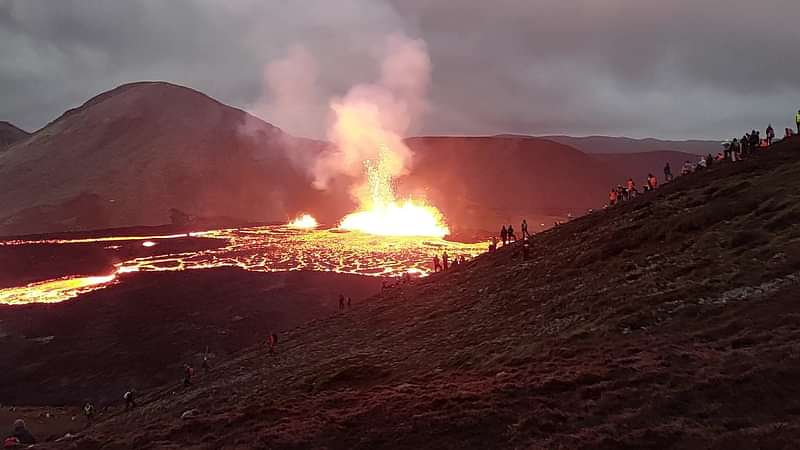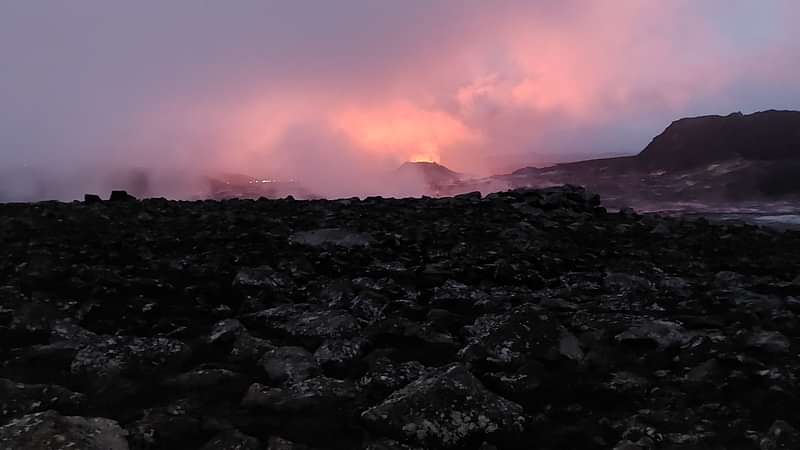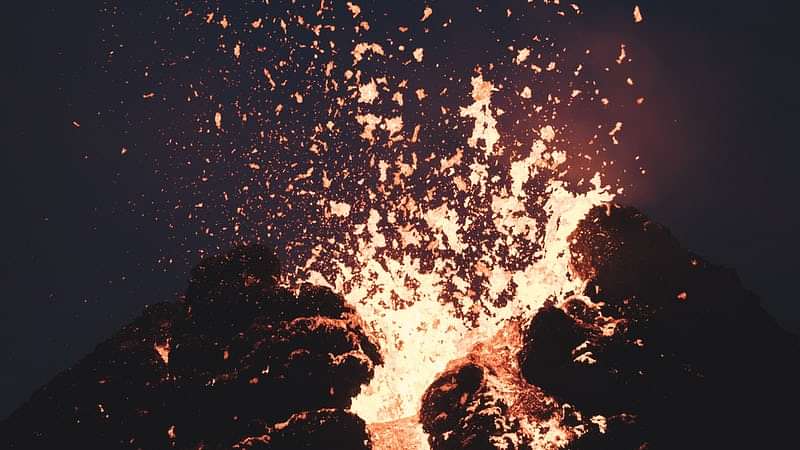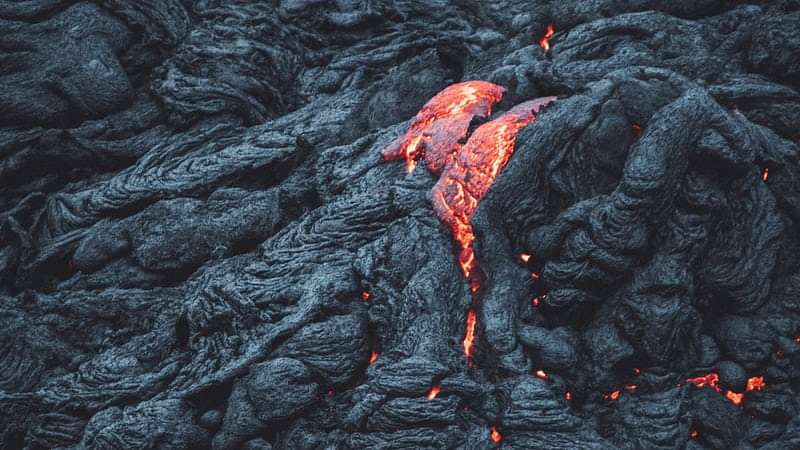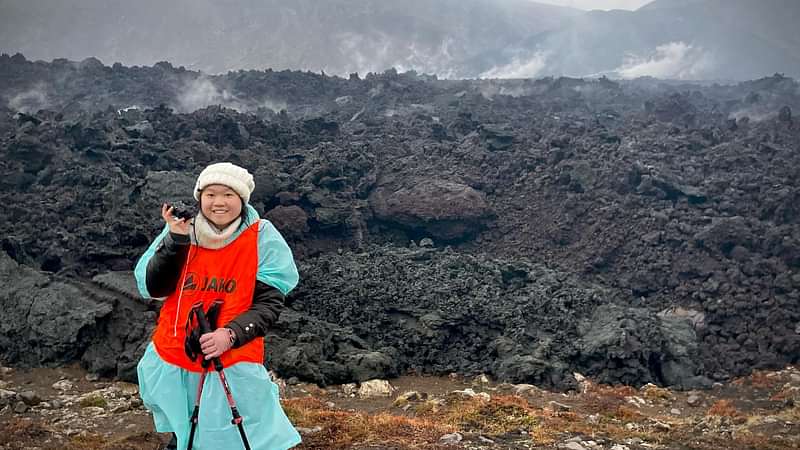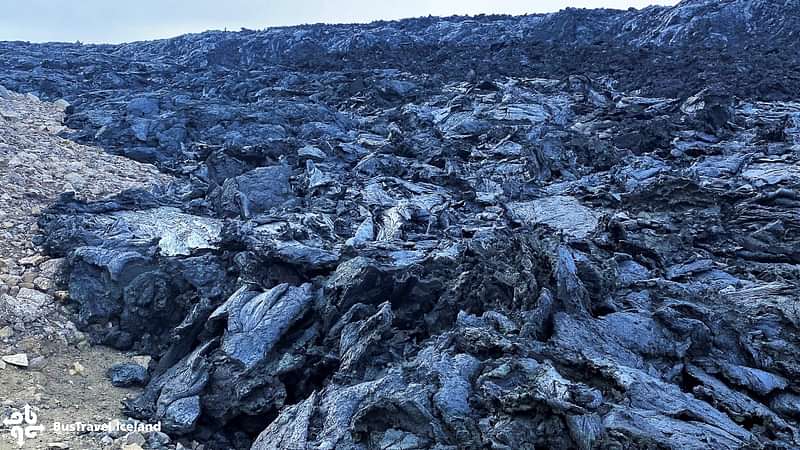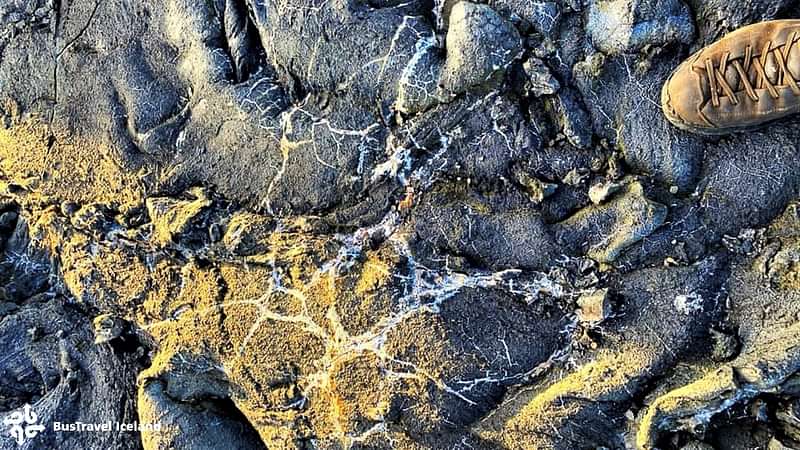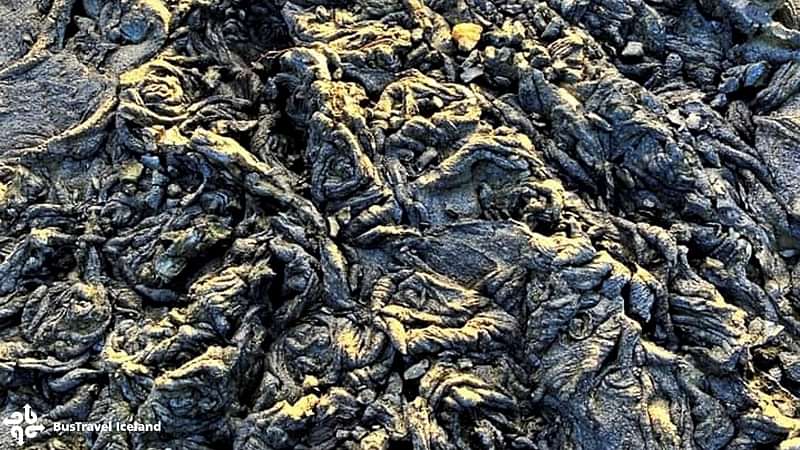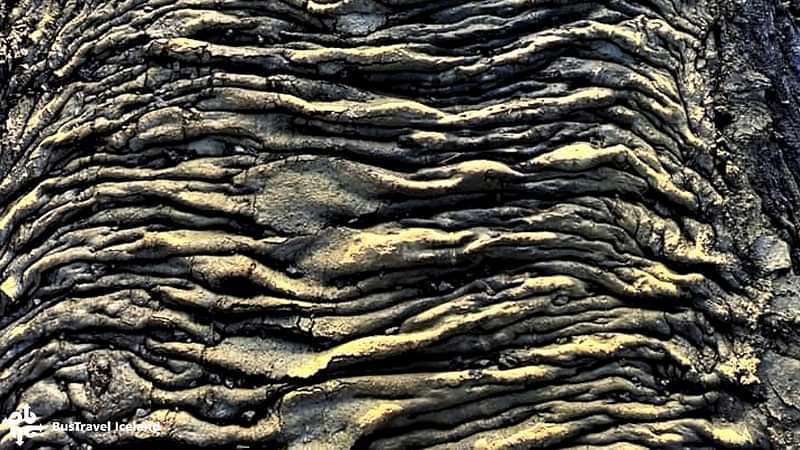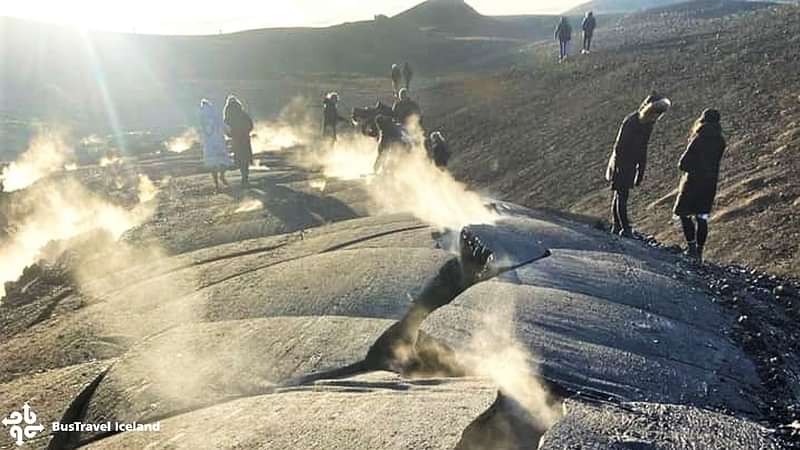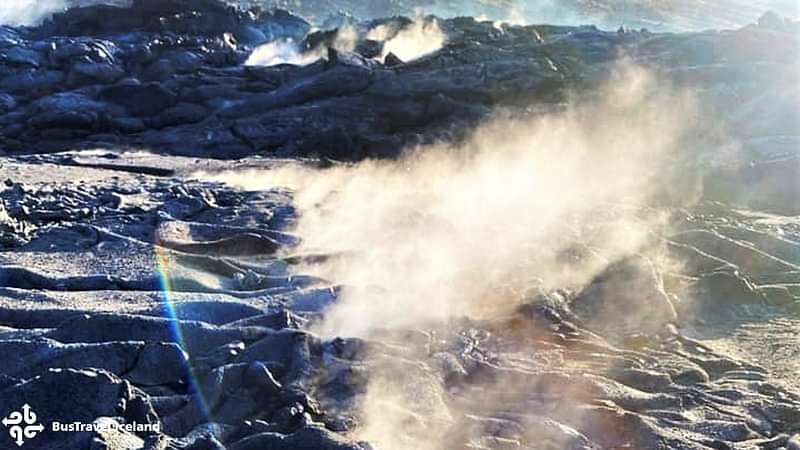 Use the Promo Code VOR23 at checkout to get 10% OFF as part of our Spring Sale.
Description
These afternoon and evening departures from Reykjavík Iceland take you directly to the Meradalir volcano area in Geldingalur valley to witness the miracle of land forming before our very eyes. Meradalir erupted for much of August 2022 but has just recently gone quiet once more. Even without flowing lava, this area is simply fascinating.
Highlights
Mossy-covered lava fields
Fagradalsfjall Volcano
Meradalir Volcano
Hike in Geldingadalur Valley
Reykjanes Peninsula
Seltún Hot Springs (skipped on longer hikes)
Itinerary
The afternoon or evening departure option to visit the volcano gets straight to the action. After our fast and efficient downtown pickup service we drive out of the capital area along the moon-like landscape of the Reykjanes peninsula.
Seltún hot-springs
Depending on the duration of the volcano hike, we may skip this stop.
Our first stop is at Seltún, where you can view the effect that geothermal waters can have on an environment. Here one can walk along wooden paths winding between boiling and hissing mud pools and streams of natural hot water flowing over the colorful ground and rock. The air is thick with the smell of sulphur emitted from these hot-springs. Beneath the surface, the hot water dissolves minerals such as sulphur from the rocks and ground soil, leading to this distinctive stinch. Two viewing platforms overhang the area allowing you a 360 degree point of view over the area.
Meradalir Volcanic Eruption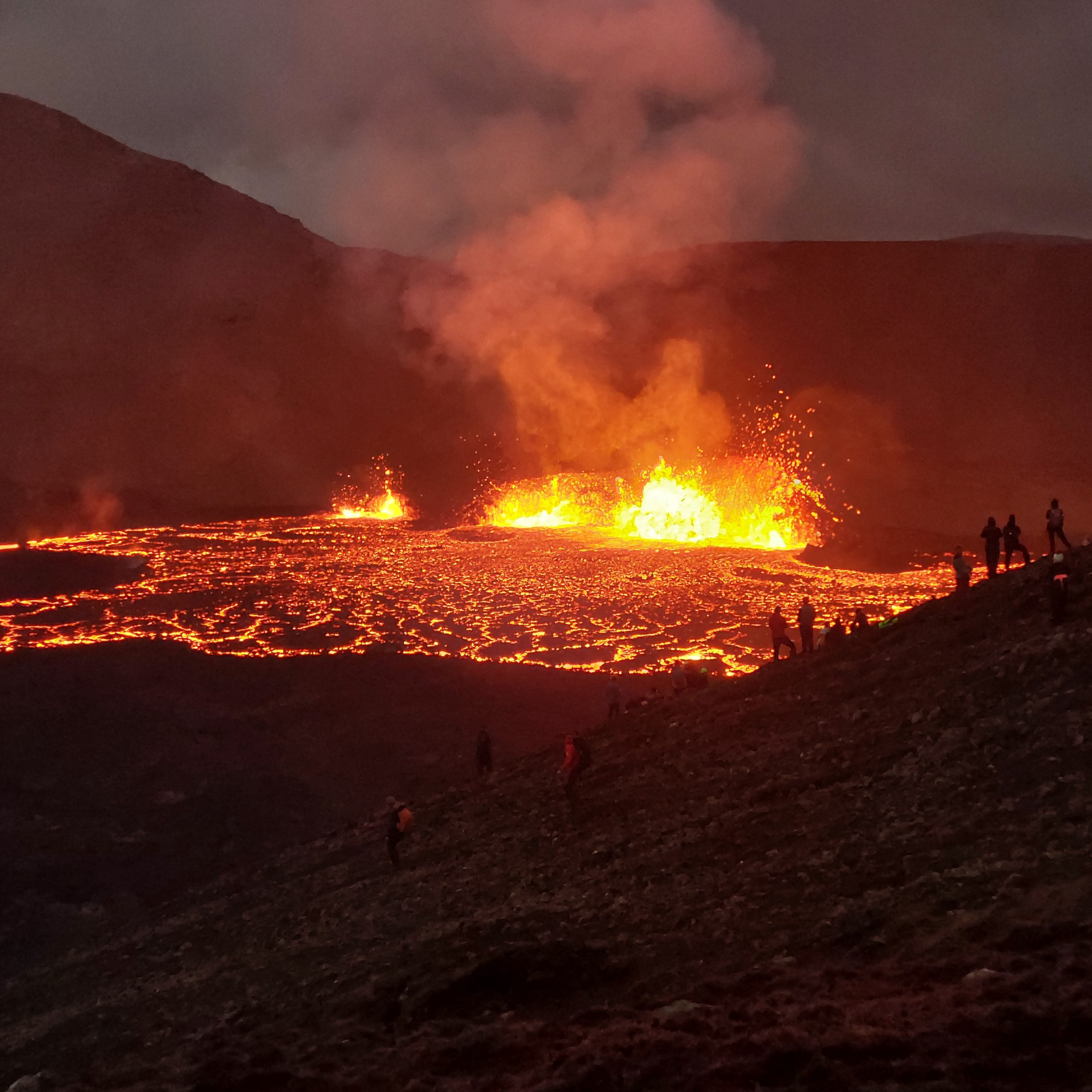 We join the hiking trail around the lava field remnants of the 2021 Fagradalsfjall eruption. The hike can take up to 2 hours each way and up to 14 km in total depending on conditions. The eruption petered out after just 2.5 weeks, compared to the 6 month long eruption at Fagradalsfjall in 2021.
The eruption transformed the Meradalir valley. The surrounding hills are high so it is perfectly safe to visit the area. Indeed the hills provide the perfect viewpoint and picnic area.
What's included
Experienced guide
Wi-fi on board
Hike to Fagradalsfjall & Merdalir Volcanoes
What's excluded
What do I need to bring
It is essential that you dressed properly for this hike. A thermal base layer and waterproof outer layer are recommended.
Good sturdy walking shoes, preferably with ankle support.
Jeans are a bad idea as if it rains they will stay wait for hours and you risk hypothermia.
Wool/fleece headwear and gloves
Water & snacks
Hiking poles are recommended but not mandatory. This can also be rented from BusTravel Iceland.
Important information
The difficulty of the hike is moderate.
The hike can take up to 2 hours each way.
Volcanoes are a natural phenomenon and the level of volcanic activity at the site varies daily. Even if the volcano is not erupting during your visit, visiting the area is still fascinating.
The duration of the tour is approx. 7 hours.
There is no food included on this tour so we recommend you bring a packed dinner/snacks and water.
Wear hiking shoes, a waterproof jacket and warm clothes
Cancellation fee of 100% if cancelled 1 day or less before departure
Cancellation policy
The tour cost is 100% if cancelled more than 24 hours before departure.
Guided Language
Reviews!
Thank you for submitting your review
Tom was an excellent guide, offered much banter throughout the tour and interesting facts whilst showing us some amazing landmarks! Would recommend this to anyone visiting!
Amazing view at the top and super good tour!
Absolutely fantastic tour, couldn't get up to the summit because of extremely high winds. Our guide Tommy was very knowledgeable of the volcano and took us to a freshly solidified lava field where we could see the cracks in the rock still smoking and difference in the rocks, as a few weeks before that lava flow wasn't there. Amazing to see. Highly recommended.
The bus was late but we got the information both in textmessage and in email so it was fine. The show in the volcano was marvelous. I was not so happy about the guide told us we should leave the volcano at 00.30 but already at 23.45 started talking about getting down because we were cold. So many people was on the volcano and went everywhere so I think a deal must be a deal. The people that stayed on the first top was told not to go further but a big group was also on the next top. More clear information BEFORE leaving the bus would be nice. Apart from that the guide was funny and talkative and interesting. I think that the price should be higher and walking sticks included (they are anyway) and headlamp and wery warm clothes and wind/waterproof clothes should be recommended for the night trip. It says 5 hours but you should expect +1 hour in each end to pick up and that is not so clear (it matters to help plan food and drinks for the tour) But I recommend this trip to all.
Was a good trip (weather didn't ply ball) - 1 comment is that it's advertised as a 5 hour trip but in reality is 6 and a half which meant 1am drop off
The tour was great, and the guide Thorhall took safety very seriously. The volcano was sleeping though, and it was foggy, but that is just how it is with nature...
I booked the active volcano hike evening tour. Unfortunately, there is no service of complimentary ticket in the case, if there is nothing to see. Whale watching tours and northern light tours operate with those kind of tickets, which are up to 2 years, so you still get the chance to see something another time. It is much less risk to book such a tour then. We really had a thick fog on our volcano tour. Luckily, we saw a bit of lava. Otherwise, it would have been a pity for the money.
It was amazing! The guide was so good. He made it a fun trip despite of bad weather. When we arrived, it all cleared up and I had a sight that I will never forget! So special.
Easy to book, pickup a little confusing but once we got going later than anticipated, trip was great. Stopped at a couple real cool spots to quickly walk and photo then stopped for water/ snacks. Took a night tour- strongly recommend. It's a little cooler but you're going to heat up on your hour plus walk up some pretty steep but manageable trails. We were all given matching orange vests and option of ski poles( walking stick).Guide was great, funny, insightful, amazing- forgot his name but local knowledge was spectacular. Hike up great- gave us several hours on top. Caught an incredibly active day- lava was exploding!!! Lava flow down mountain was stunning. The lava and flow lit the sky- one of if not THE coolest thing I ever saw. Night time enhanced it immensely.We agreed to meet back at bus- everyone cooperated- ride home smooth as they dropped off all parties. Strongly recommend, well run, breathtaking experience I will never forget
Our guide was great. Thanks a lot for this opportunity!
The guide Emma and the driver were great on this tour.
What an experience! We got started sooo late - 21:30. Then to climb to the heavens it took 90 minutes of guts, prayers and sweat. But the volcano came through and we saw an entire fissure open up. The tour guys were funny and very concerned about safety. We got back to our hotel at 3 am and watched the 20-hr sun rise while tending to our wounds. It's a very very difficult journey so be ready and use this company when you do!
What an amazing experience! We woke up the Volcano, great gathering together, once in a life time experience. Super organized, great guides!!!!
Tour was amazing and informative. We were all able to go at our own speed throughout the hike and the view was spectacular!