Snorkeling Silfra & Northern Lights Self Drive Tour
Combine daytime snorkeling in Silfra with an evening experience of the northern lights.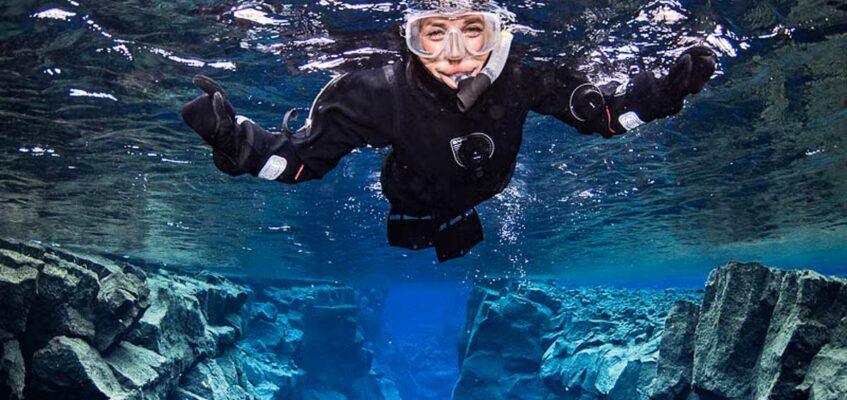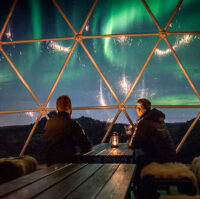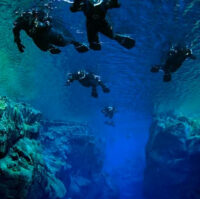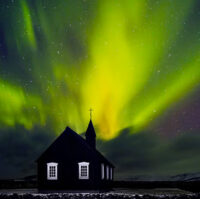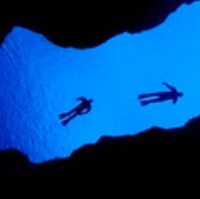 Embark on an adventure starting with snorkeling in Silfra, a unique underwater world between tectonic plates. Equipped with a dry suit, you'll glide through crystal-clear glacial waters and even taste the pristine Silfra water.
Later, chase the northern lights at Aurora Basecamp, complete with tips and an immersive indoor simulation. While seeing the real northern lights depends on solar activity and weather, the lifelike simulation ensures an unforgettable experience.
Please note
Participants are not allowed on tour without signing the Snorkeling Silfra Medical Statement and, if necessary, a physician's approval which can be found on the second page of the Medical Statement document. Please read the Snorkeling Silfra Medical Statement prior to booking to make sure that you are eligible for the tour. Each participant must sign our liability release form at the start of the tour.
This tour is operated by DIVE.
Starting point
Silfra snorkelling pond
Accomodation
Not included



Qualified, energetic and fun guides for the best adventure!
We take immense pride in our exceptional team of local guides who are professionals, experts, and friendly. Their goal is to make your tour unforgettable.