Katla Ice Cave Tour from Vik
Witness the marvel of a naturally sculpted crystal ice cave on our captivating half-day tour commencing from Vík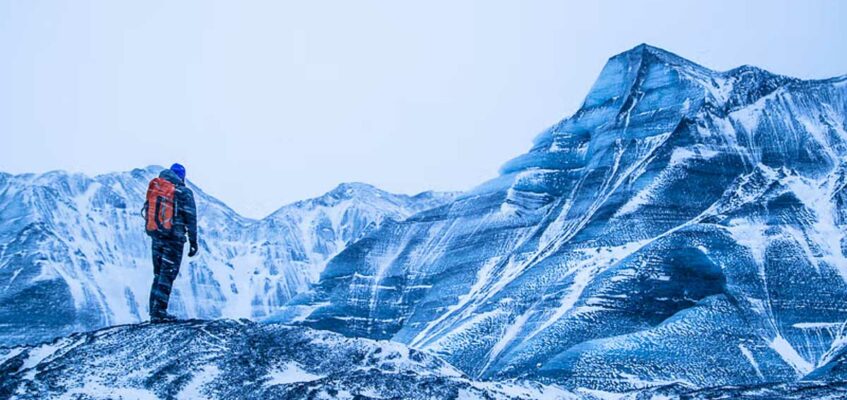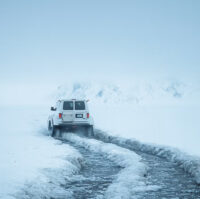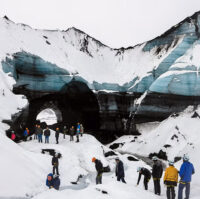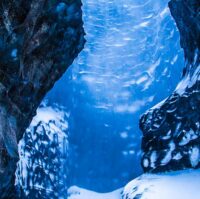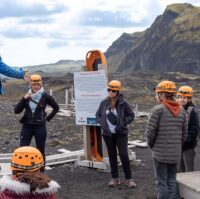 Ice caves in Iceland have captured international attention in the past few years. Join us on our exciting Katla Ice Cave Tour by Super-Jeep and explore a natural ice cave on Katlajökull glacier. These crystal-like caves are wonders of nature and continue to captivate and inspire travellers and locals alike.
One can only visit such ice caves in a few locations in the world so grab this opportunity with both hands. Witness the prism like effect as daylight filters through the ice, leading to deep and dramatic colours in the ice. If it has been raining prior to your visit, you might be lucky enough to witness the famed blue colored ice! The ice formations in the caves can be spectacular.
This tour is operated by Southcoast Adventure.
Accomodation
Not included



Qualified, energetic and fun guides for the best adventure!
We take immense pride in our exceptional team of local guides who are professionals, experts, and friendly. Their goal is to make your tour unforgettable.