South Iceland Private Tour from Reykjavik
Bespoke tours of Iceland's wild Southern Coastline
Witness the beauty of the world famous black sand beaches, waterfalls & glaciers on Iceland's magnificent South Coast.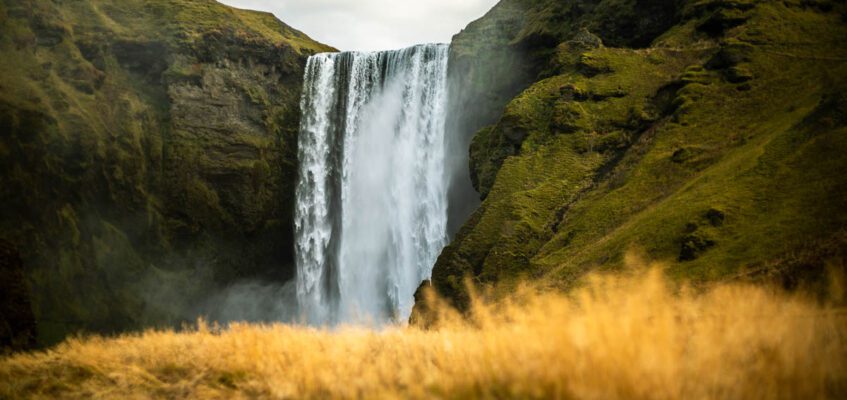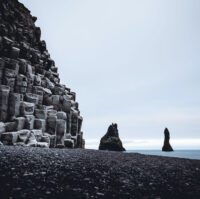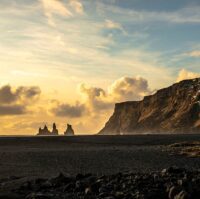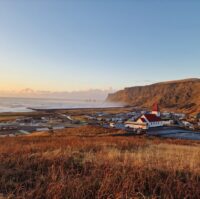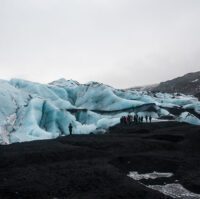 The South Coast of Iceland is a captivating geological wonderland, boasting stunning waterfalls, glaciers, and mesmerizing black sand beaches. Join us on this enchanting journey as we regale you with fascinating stories, anecdotes, and interesting facts throughout the trip.
As we follow the scenic route towards the village of Vík, we'll pass by the Eyjafjallajökull volcano and the imposing Mýrdalsjökull ice cap. Along the way, we'll explore renowned attractions, including the iconic Reynisfjara black sand beach, the picturesque Seljalandsfoss waterfall, the majestic Sólheimajökull glacier, the charming Village of Vík, and the cinematic Skógafoss waterfall, which has graced the screens of numerous blockbuster films.
Experience the awe-inspiring beauty of Iceland's most stunning attractions with our Private Southern Iceland Day Tour. This personalized journey allows you to tailor the experience to your preferences, making it perfect for groups, families, and friends seeking an exclusive and unforgettable Icelandic adventure.
Whether you're a nature enthusiast, a family looking for a memorable outing, a group of friends, or even a film buff, this tour is a must-not-miss!
Please be aware that the tour price is per vehicle, not per passenger.
Highlights
Seljalandsfoss waterfall
Skógafoss waterfall
Sólheimajökull glacier – walk to the ice
Reynisfjara black basalt beach
Village of Vík
Accomodation
Not included



Qualified, energetic and fun guides for the best adventure!
We take immense pride in our exceptional team of local guides who are professionals, experts, and friendly. Their goal is to make your tour unforgettable.