Private Northern Lights Tour
Get ready to be captivated by the Northern Lights during this exclusive private adventure customized just for you!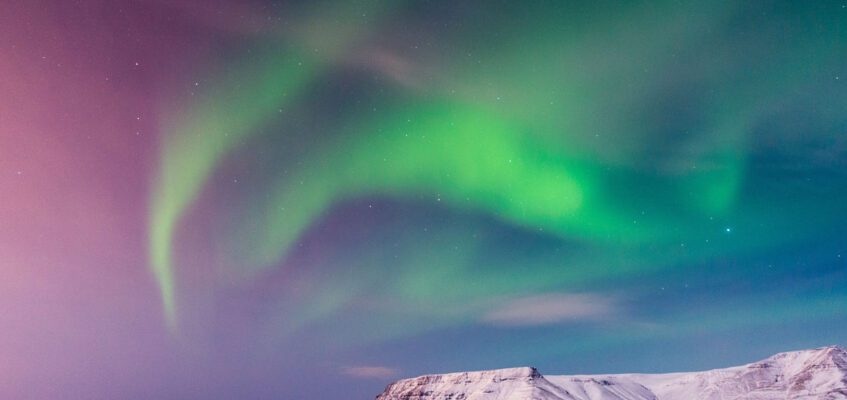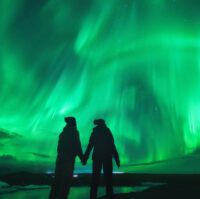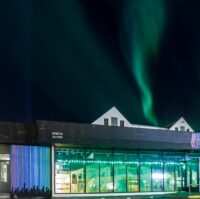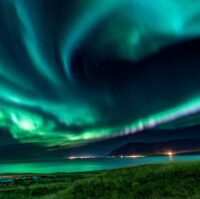 The Northern Lights are often described as enchanting, spiritual, exquisite, emotional, mysterious, awe-inspiring, entrancing, one-of-a-kind, and an essential life experience. Our Private Northern Lights Tour is the perfect way to witness this remarkable natural phenomenon on a personalized evening designed just for you.
This magnificent light display occurs high in the Earth's upper atmosphere when solar winds interact with our planet's magnetic field. Our dedicated Northern Lights team diligently monitors weather data throughout the day to determine the best location for optimal Northern Lights visibility. The specific locations we visit vary each day, as we head in the direction most likely to offer a glimpse of the Northern Lights.
Our Private Northern Lights tours are conducted in comfortable coaches complete with WiFi for your convenience. Our knowledgeable guides are ready to ensure you have an enchanting and unforgettable journey. As part of our tour, we also offer a visit to the Aurora Museum and provide light refreshments to keep you cozy.
*A friendly reminder: Please be aware that the tour price is per vehicle, not per passenger.
Highlights
Northern Lights hunt
Experienced Northern Lights guide
Hot chocolate and refreshments
Aurora Reykjavík entrance ticket (valid on the tour date booked)
Wi-fi on board
Accomodation
Not included



Qualified, energetic and fun guides for the best adventure!
We take immense pride in our exceptional team of local guides who are professionals, experts, and friendly. Their goal is to make your tour unforgettable.