Private Reykjanes Peninsula Tour
The home of Icelands last 3 Volcano eruptions offers a unique GeoWonderland experience
Discover the volcanic power of Iceland with our private guide!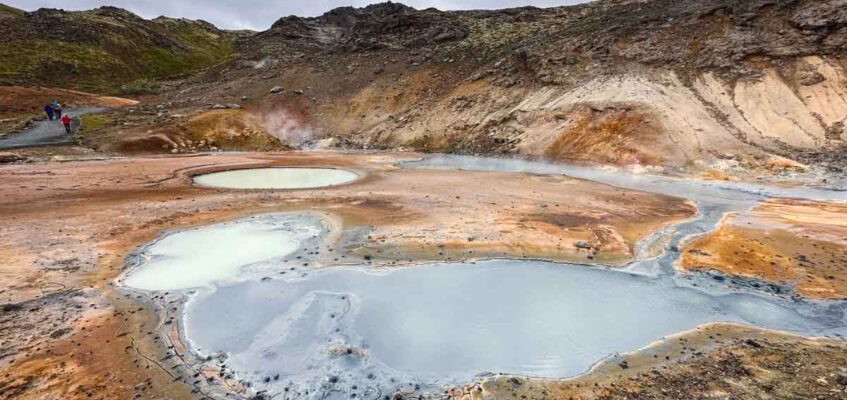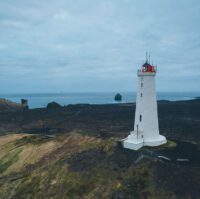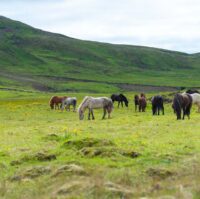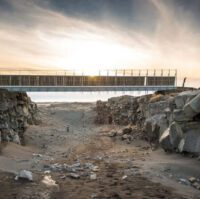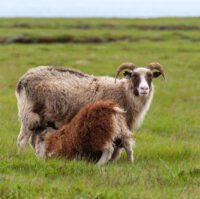 In the heart of the Reykjanes Peninsula, the Geopark stands as a testament to nature's artistry, with volcanic and geothermal wonders setting the stage. The backcountry of this same peninsula gently reveals a mosaic of landscapes, each narrating its own story of natural miracles and breathtaking allure, all just moments away from the vibrant Reykjavík. This proximity to the nature-enshrouded capital allows a tranquil exploration of Reykjanes, with ample moments to marvel, yet little time on winding roads. Opting for a private journey, guided by our seasoned and passionate experts, transforms your adventure, making it deeply personal and enchantingly memorable.
Amidst a backdrop of lava, the fish-hangars stand, while Lake Kleifarvatn whispers tales through its mesmerizing beaches and ancient rock formations. Then, there's the warmth of Seltún and Gunnuhver hot springs, and the quaint charm of Grindavík fishing village. Dive into the cerulean embrace of the Blue Lagoon, or let the Reykjanesviti lighthouse guide your gaze to the shoreline's wonders. And in this GeoPark, the bridge between continents beckons, offering a serene stroll between the world's tectonic divides.
Please keep in mind:
The cost is for the entire vehicle, not each individual.
To enhance your experience, consider concluding your day with a relaxing dip in the Blue Lagoon's warm waters. Reach out to us for details and pricing.
Highlights
Fish Drying Racks
Lake Kleifarvatn
Seltún geothermal area
Grindavík fishing village
Mossy covered lava fields
Gunnuhver hotsprings
Reykjanesviti lighthouse and sea-cliffs
Bridge Between two continents
Accomodation
Not included



Qualified, energetic and fun guides for the best adventure!
We take immense pride in our exceptional team of local guides who are professionals, experts, and friendly. Their goal is to make your tour unforgettable.