3 for 2 on Iceland Day Tours
Journey the Golden Circle, Southern Iceland & get your Northern Lights Tour for free in this multi saver deal.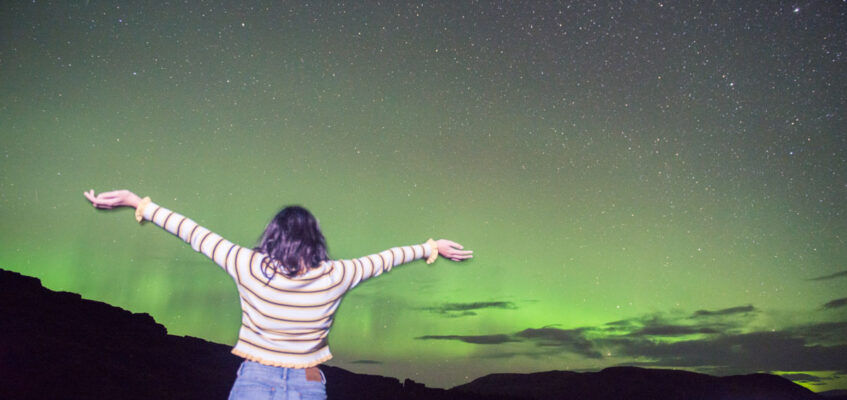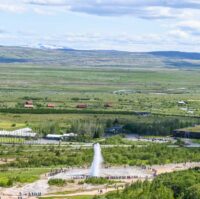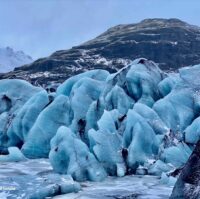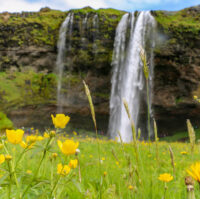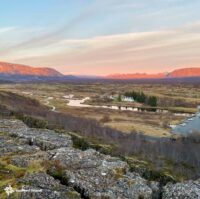 Our great value 3 for 2 tour package includes a free northern lights hunting tour with our expert aurora guides. Explore the renowned Golden Circle route and Southern Iceland, before enjoying your free Northern Lights bus tour journeys far beyond the city lights in search of clear skies and the aurora. Our dedicated guides are expert aurora hunters and with their years of experience as well as atmospheric readings, they are your best chance to witness this natural phenomenon.
On day 1, join our most popular Golden Circle tour, featuring stops at Geysir, Gullfoss waterfall and much more. On day 2, our South Iceland Highlights tour, where we will introduce you to Iceland´s wild southern coastline, with stop at Seljalandsfoss waterfall, Reynisfjara Black Sand Beach and more surprises along the way.
These two routes are the most explored and beloved day tour options for visitors based in Reykjavík. And for good reason. Make lasting memories at numerous natural highlights.
You can choose to schedule your free Northern Lights tour on the same day as the Golden Circle, the South Coast, or on a third night. The choice is yours!
Accomodation
Not included



Qualified, energetic and fun guides for the best adventure!
We take immense pride in our exceptional team of local guides who are professionals, experts, and friendly. Their goal is to make your tour unforgettable.