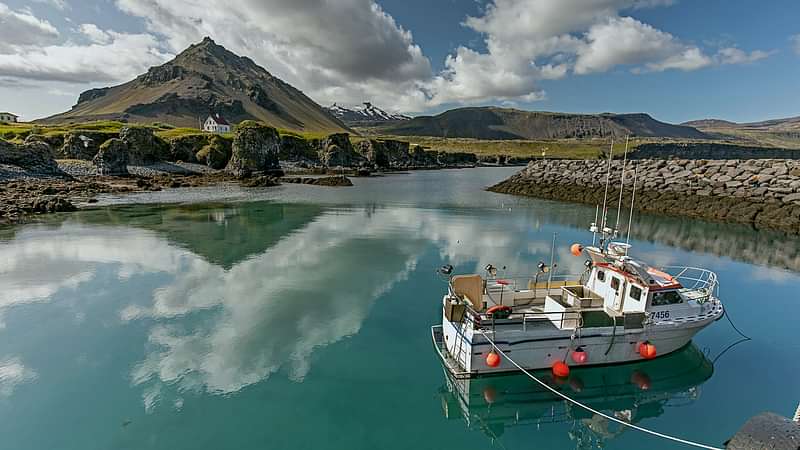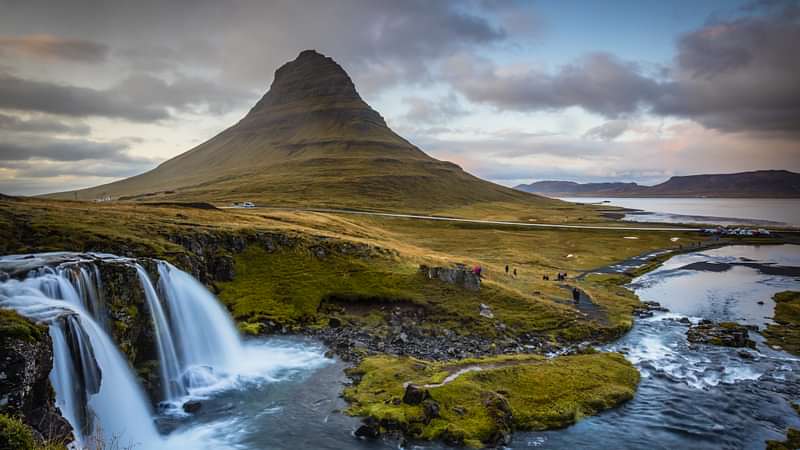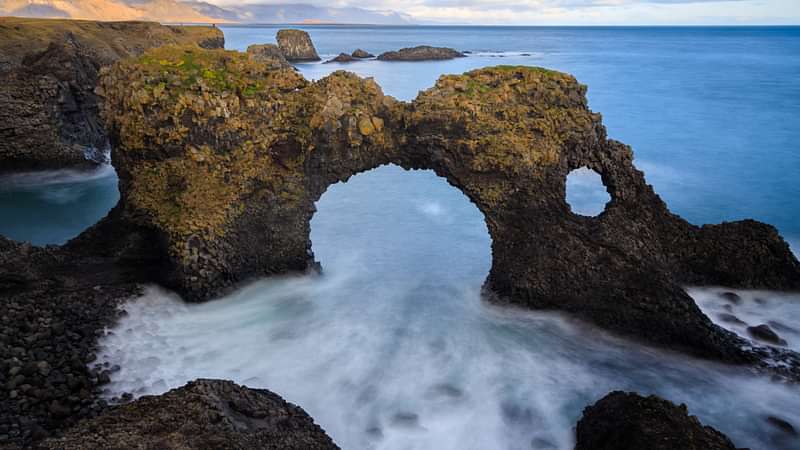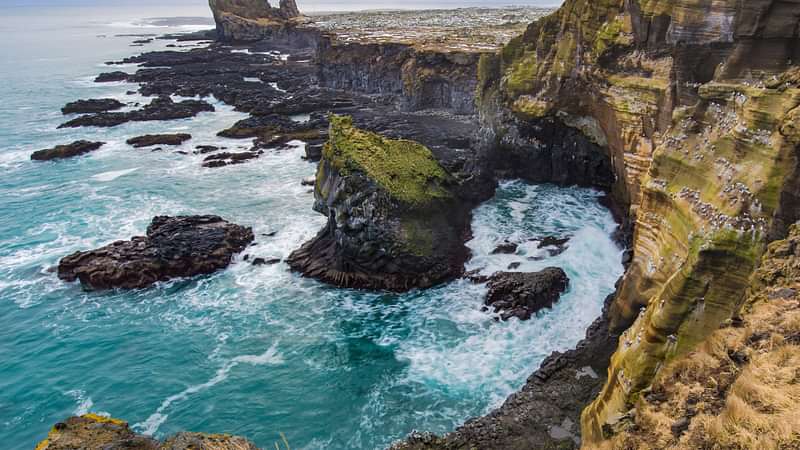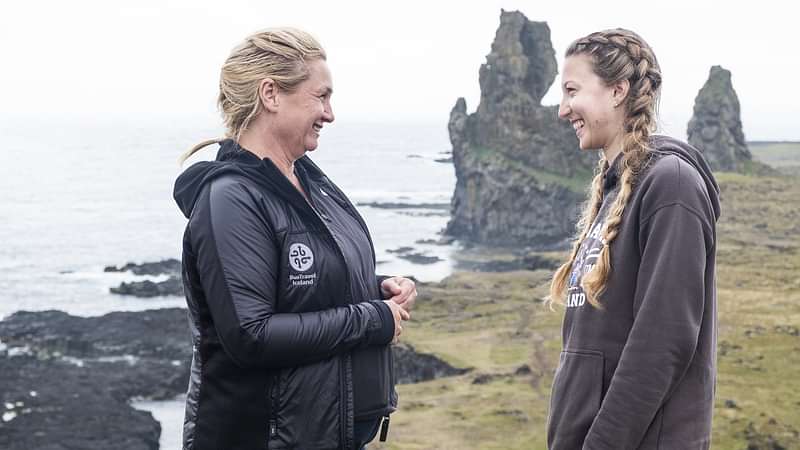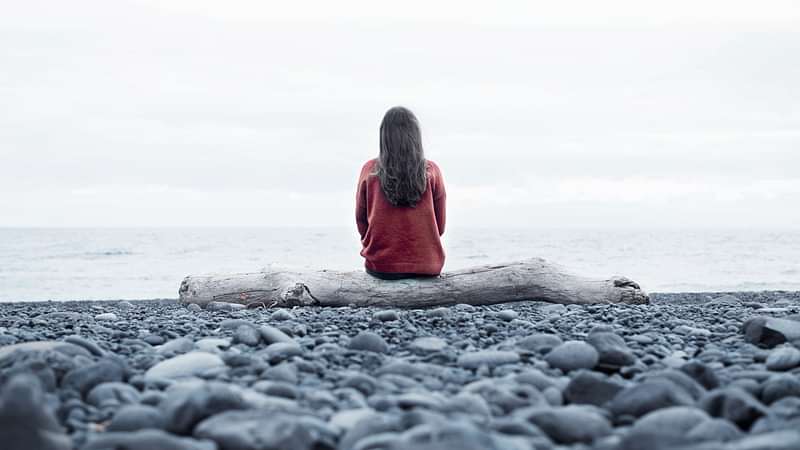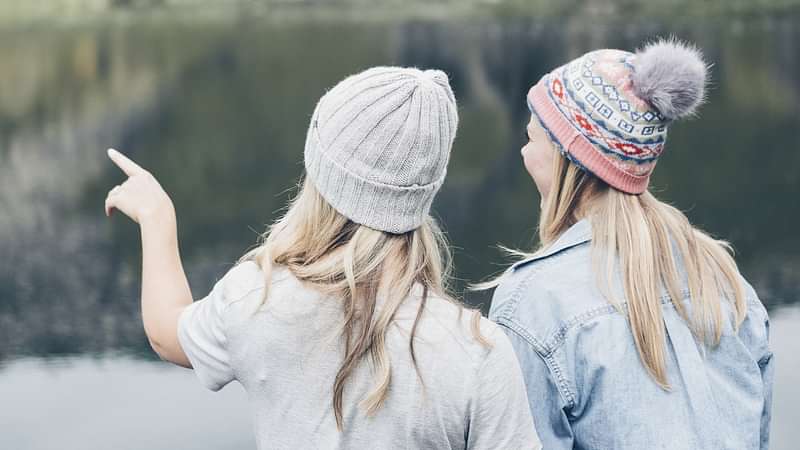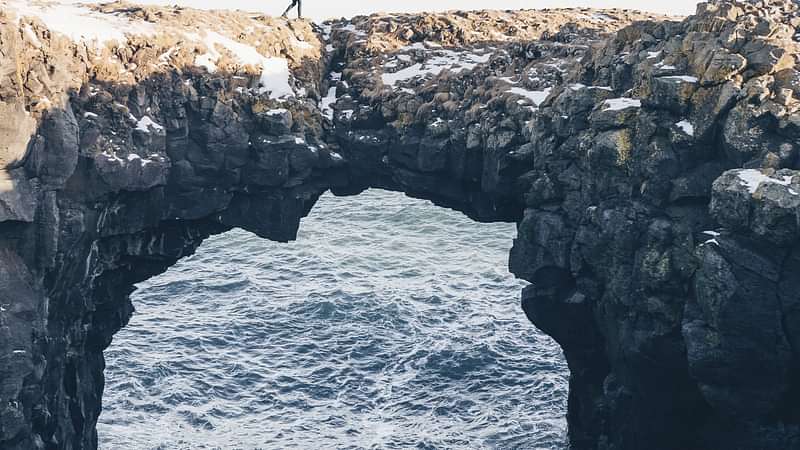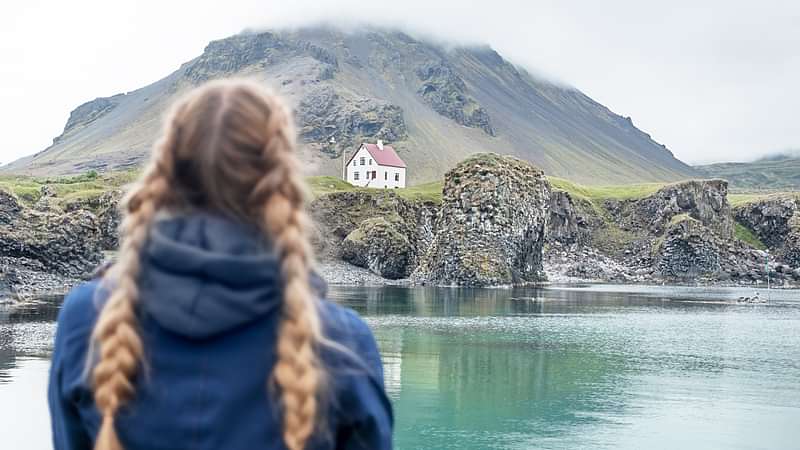 Description
If we at BusTravel Iceland were to bring out a "Greatest hits of Iceland" album we would probably call it the Snæfellsnes Peninsula and it would be a blend of smooth jazz and upbeat dance hits.
This beautiful part of our island sits on the other side of the Faxaflói bay, to the North West of the city of Reykjavik and is a location that any diehard fan of Iceland should be adding to their list of things to see. Not only does this location have black sand beaches to rival the southern coast, a national park that could give Þingvellir a run for its money and of course it's very own glacier but it also has a lot of charm that will be sure to win your heart. It's difficult not to recommend a trip around this part of Iceland to anyone visiting the country as, no matter what your tastes are as a traveller, it is almost guaranteed to have something you will enjoy and literary fans will recognise many locations from the Jules Verne novel "Journey to the centre of the earth" that was based here. Alongside the film, it inspired in 2008 also called "Journey to the Center of the Earth" starring Brendan Fraser which actually used the real Snæfellsjökull volcano in the film.
The tour covers some of Snæfellsnes biggest highlights such as the majestic Mt Kirkjufell and Kirkjufellsfoss waterfall, Djúpalónssandur stunning beach, beautifully sculpted Lóndrangar pinnacles, Arnarstapi harbor and sea cliffs along with other surprises our guides pull out of their sleeve. 
Reviews!
Thank you for submitting your review
Very Interesting Tour with a Passionate Guide. Adorabke Landschaften, don't Miss it!
The trip was excellent and Simon our tour guide did a very good job. The only downside was the weather which turned rainy towards the end.
Excellent tour by "Iceman", who takes on the role with a real passion for Iceland and its landscapes, culture and people. Amazing landscapes and a full itinerary whilst allowing time to enjoy the stops along the way.
Excellent tour. Very good guide, who was also our driver. Very recommendable.
Our driver - guide was very knowledgeable so he provided with a lot of interesting info and facts. We also had very good weather so the only limitation affected us was COVID rules
Great guide, very informative and attentive. Beautiful scenery. Highly recommended.
The guide was very attentive and careful on the way, not risking at the stops that there was any risk for passengers.