Inside the Volcano – Helicopter Tour Reykjavik
The Helicopter Tour Inside the Volcano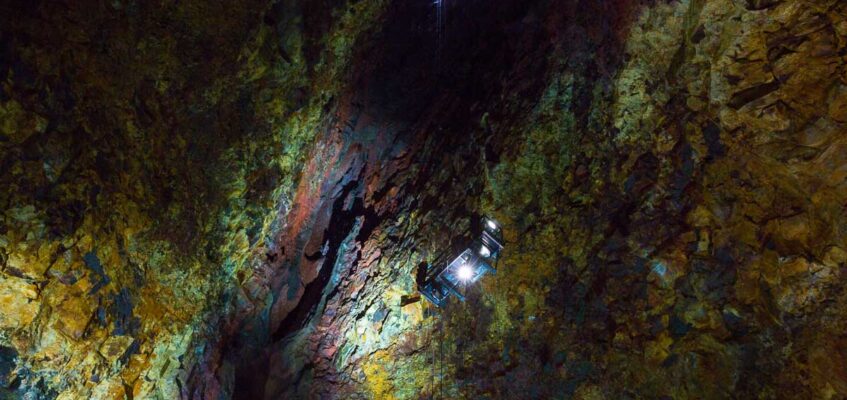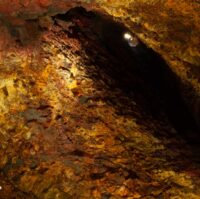 We have helicopter trips to Thríhnúkagígur , perfect for those who don't want to hike to the volcano's base.
The helicopter starts from Reykjavík's domestic airport, near the city center. You can take the tour either in the morning at 8:30 or in the afternoon, with the afternoon time depending on the season.
The whole helicopter tour lasts about 2 hours, with approximately 12-20 minutes of flying each way and 40 minutes inside the crater.
If you can't find your preferred date on the booking site, we suggest sending us an email. We often have more available days than what's displayed on the website.
We make every effort to accommodate your needs, especially if the weather forecast doesn't seem favorable on the day of your scheduled tour. In such cases, we will:
Attempt to reschedule the tour for the same day, possibly shifting it to the afternoon instead of the morning.
Provide an alternative tour date, either the day before or after your original booking.
If neither of these options works for you, you have the choice of joining our standard hiking tour (if available) or receiving a full refund.
For any additional inquiries regarding the helicopter tour, please don't hesitate to reach out to us via email or phone.
This tour is operated by Inside the Volcano.
Accomodation
Not included



Qualified, energetic and fun guides for the best adventure!
We take immense pride in our exceptional team of local guides who are professionals, experts, and friendly. Their goal is to make your tour unforgettable.