BeerSpa in North Iceland – admission ticket
Iceland's beer spa in North, perfect for friends or couples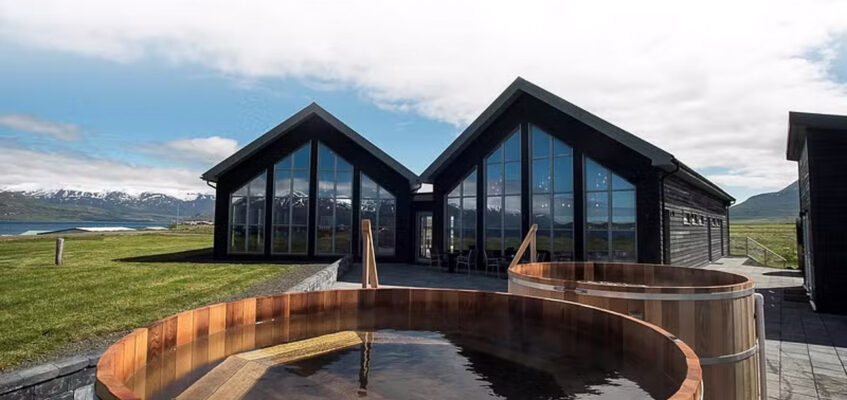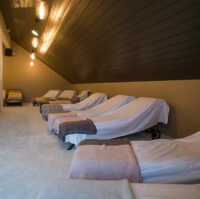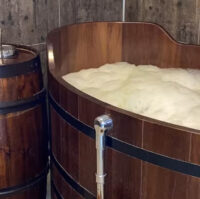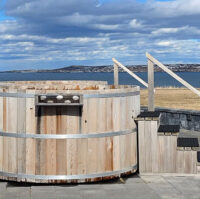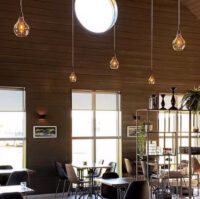 Bjórböðin SPA can be found in Árskógssandur, situated in the northern region of Iceland.
It offers a unique experience where you can unwind from the pressures of contemporary life by indulging in a soothing bath infused with warm beer.
Beer yeast serves multiple purposes, with the most prevalent being its consumption in tablet form, which yields highly advantageous effects. Beer bathing has a different but highly beneficial effect, mostly for the skin.
This tour is operated by Bjórböðin.
Starting point
Bjórböðin Beerspa
Accomodation
Not included



Qualified, energetic and fun guides for the best adventure!
We take immense pride in our exceptional team of local guides who are professionals, experts, and friendly. Their goal is to make your tour unforgettable.