Top 10 Pictures for May (list)
Iceland in May captured in photos (taken by @catgbeck) to get you excited about your upcoming trip to Iceland, or to make you nostalgic about your past experiences!
May's weather has been absolutely glorious, everywhere you turn you can see locals enjoying the sun in tshirts! The temperature hasn't been too high - on average it's been 6ºC / 42ºF but on some days it's been getting up to 14ºC / 57ºF which feels scalding for Iceland, especially when there's hardly any wind. With everything turning a wonderful shade of green, everyone has been in very happy moods this month.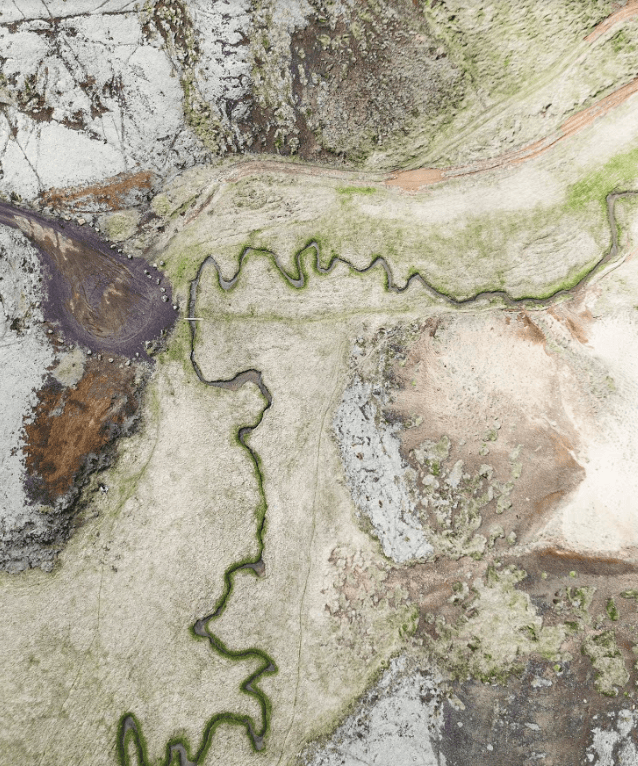 Iceland from above!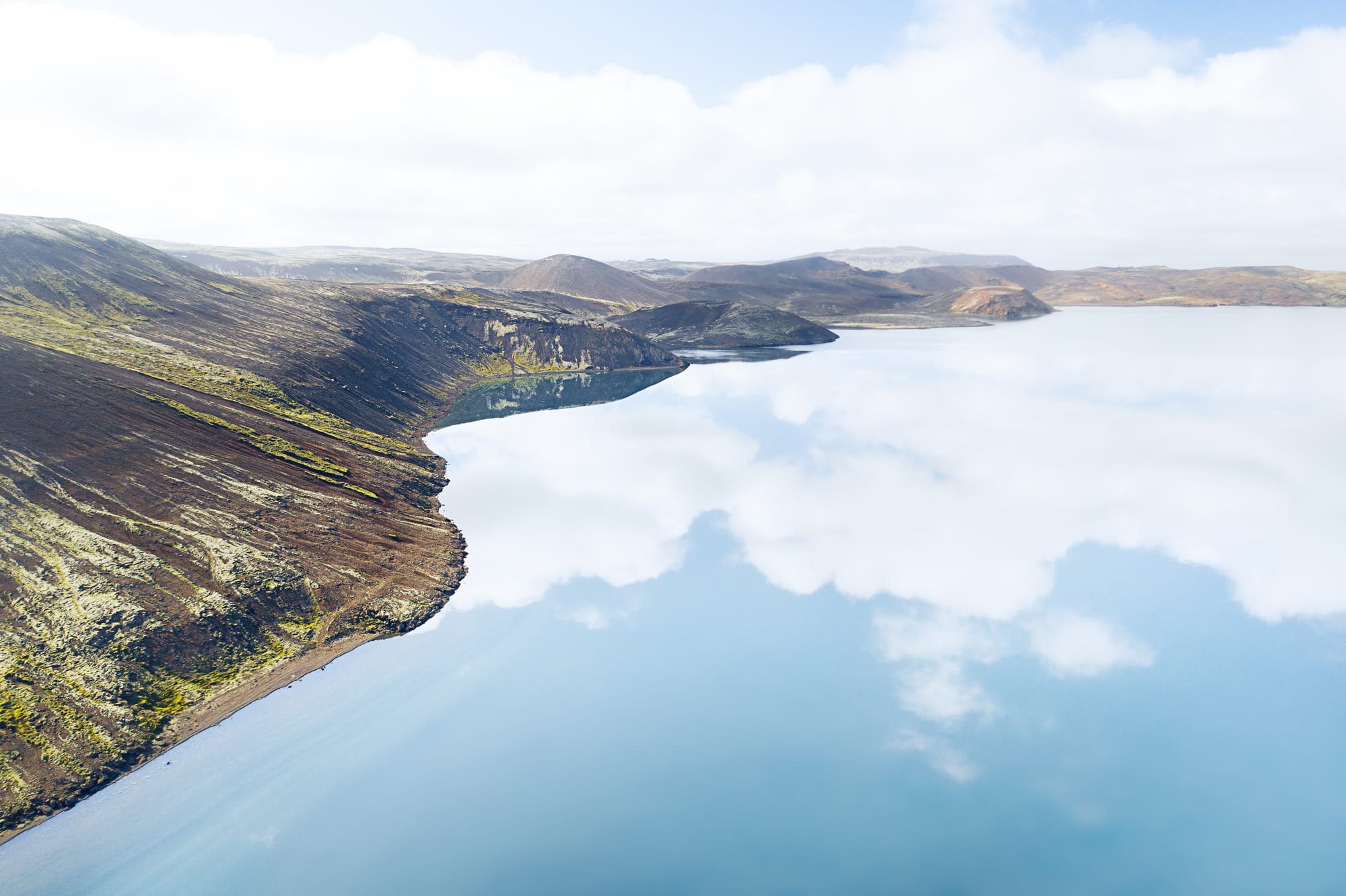 Kleifarvatn in Reykjanes on a peaceful Icelandic morning.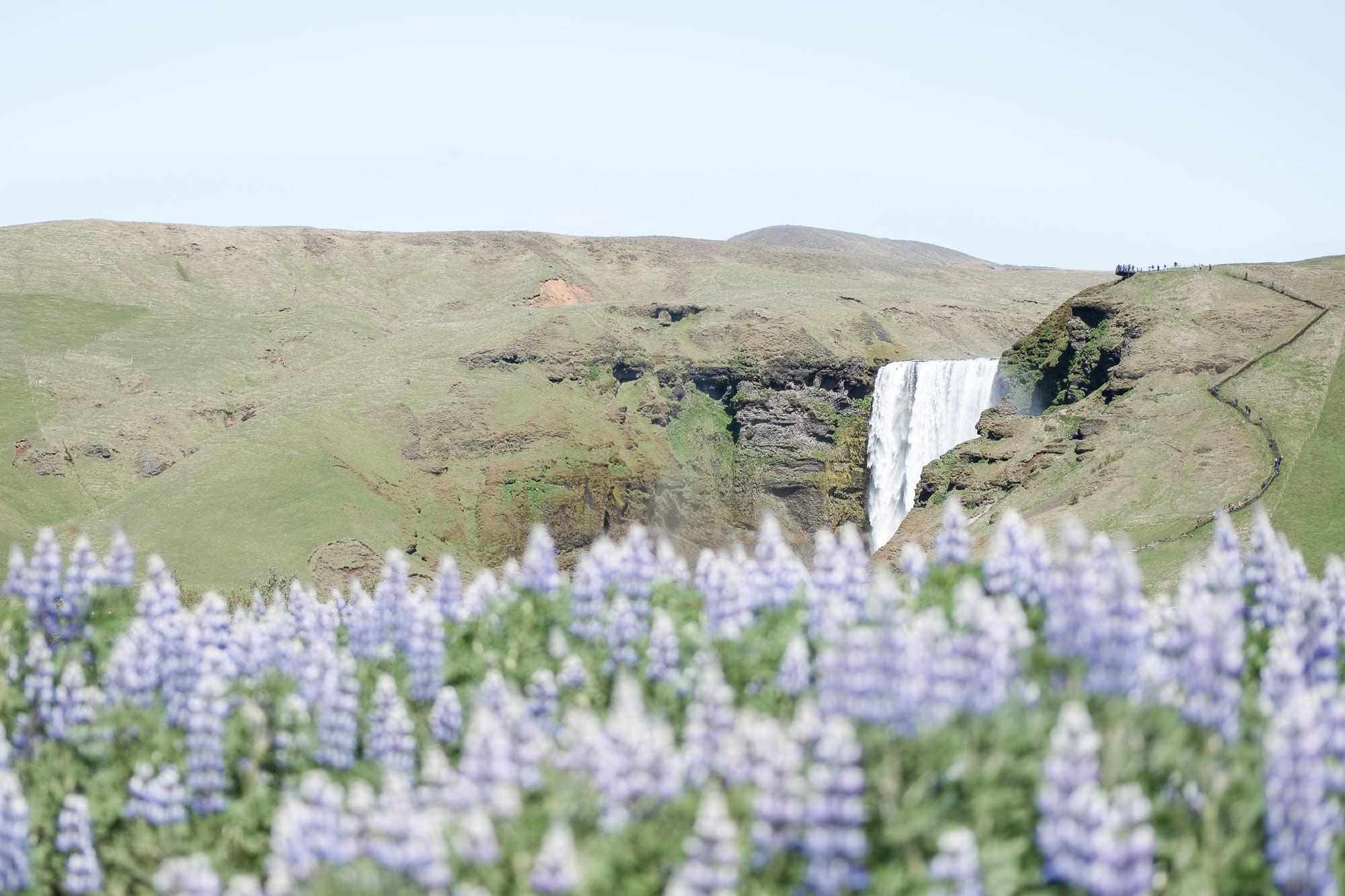 The Alaskan Lupines are out! These purple flowers were originally imported to prevent soil erosion and are now everywhere you turn.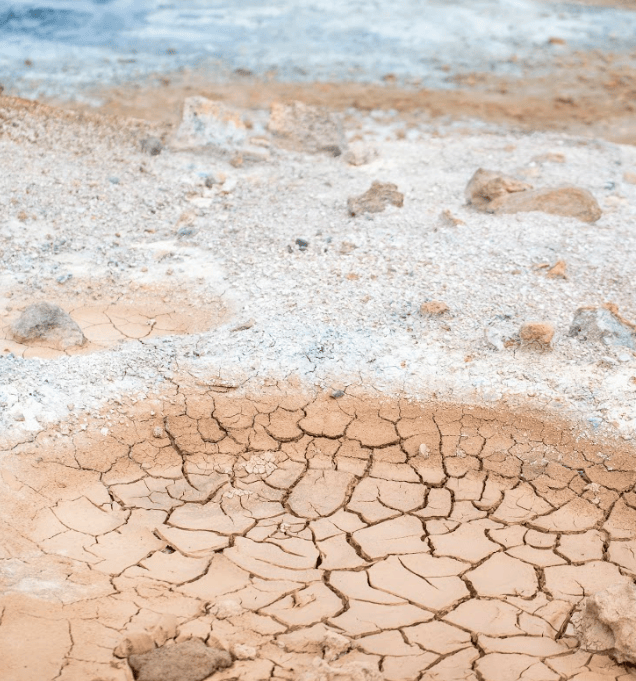 Mudcracks form in the fine clay of Iceland's geothermal areas when the clay dries out. The top layer used to be quite moist and when that dried up, it formed all these awesome shapes!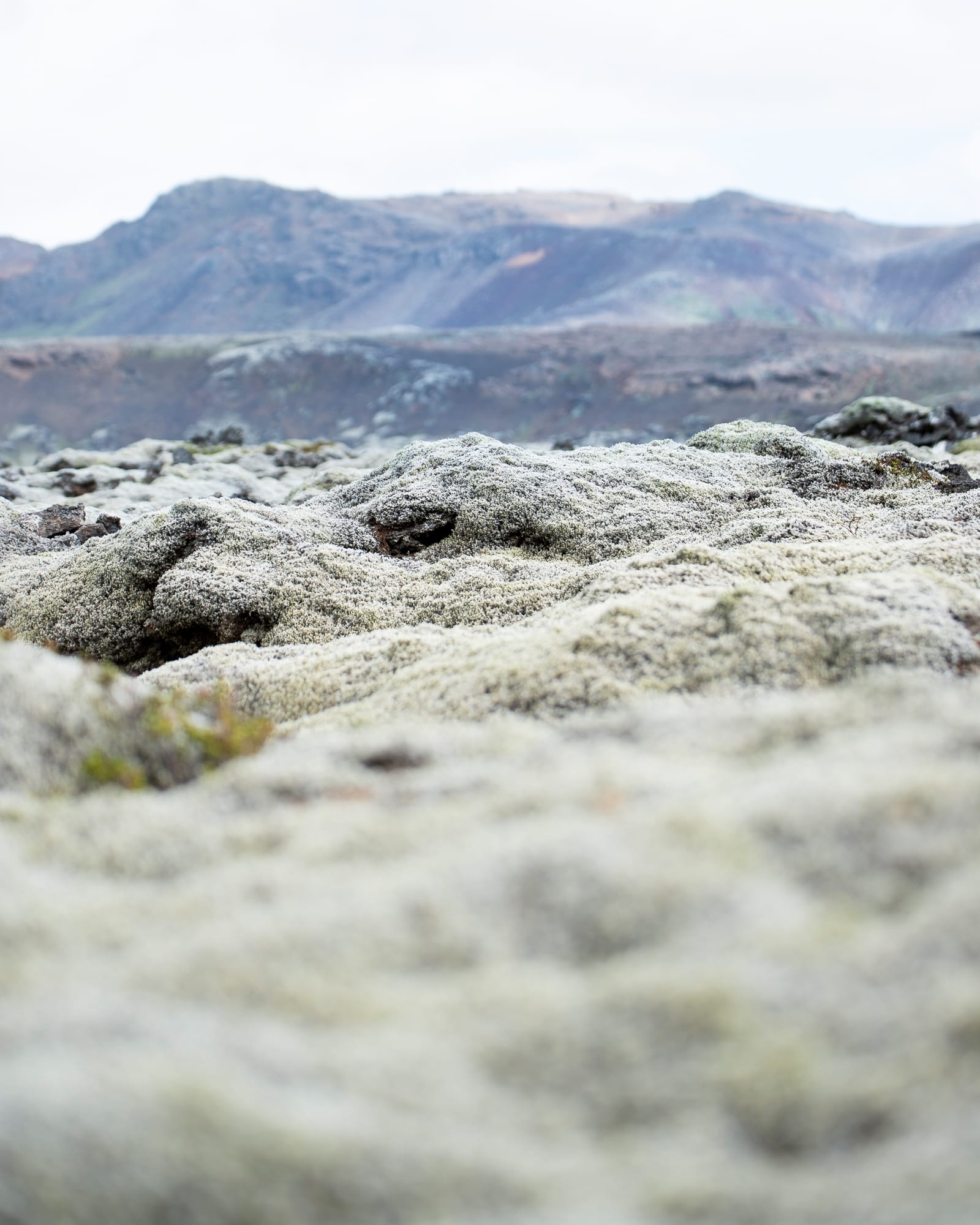 Icelanders are very proud of the moss that grows over the lava fields! When you come here and see how many different colours and textures it can be, you'll see why we love it so much.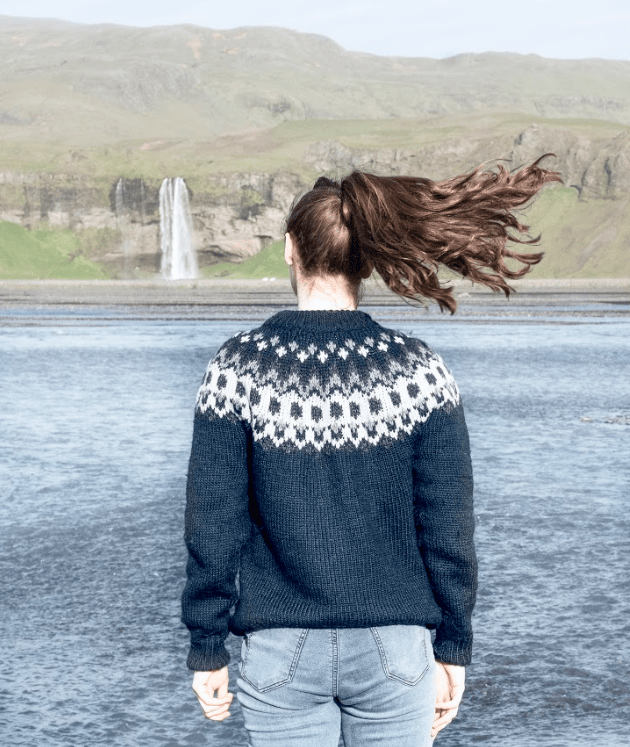 Gotta love the wind here!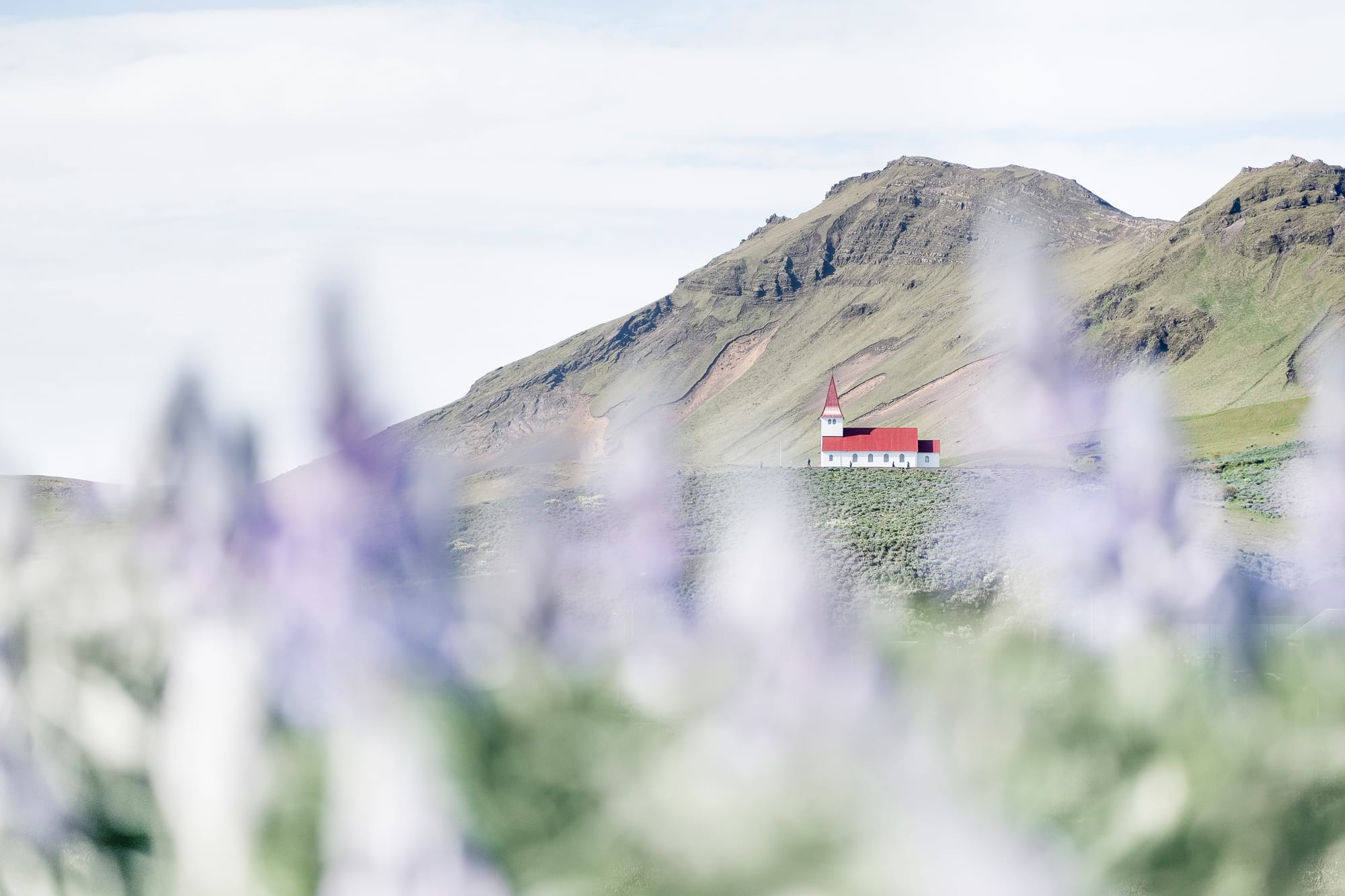 We always enjoy stopping at the village of Vík for food on our South Iceland Coast and Glacier Lagoon tours.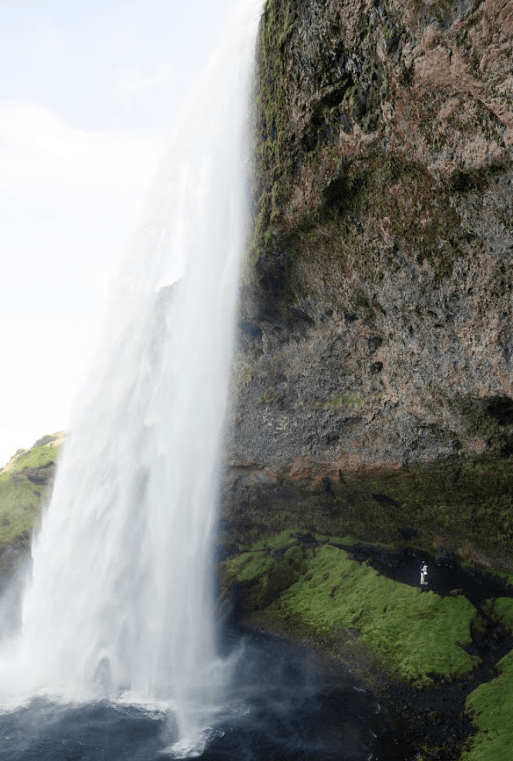 Seljalandsfoss has so much power right now with the last bits of snowmelt coming from the highlands!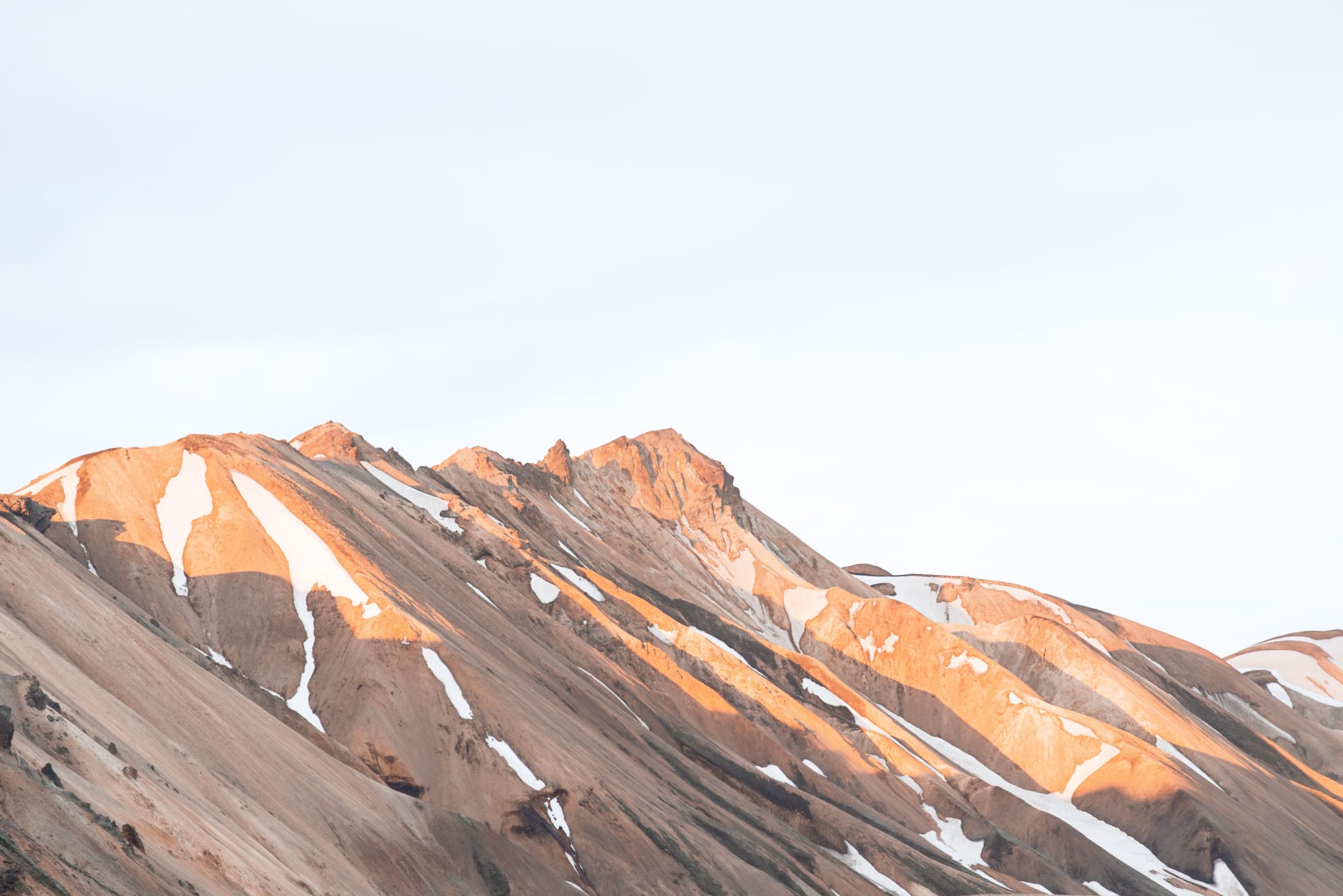 We have long evenings at the moment, with light like this at around 23:00.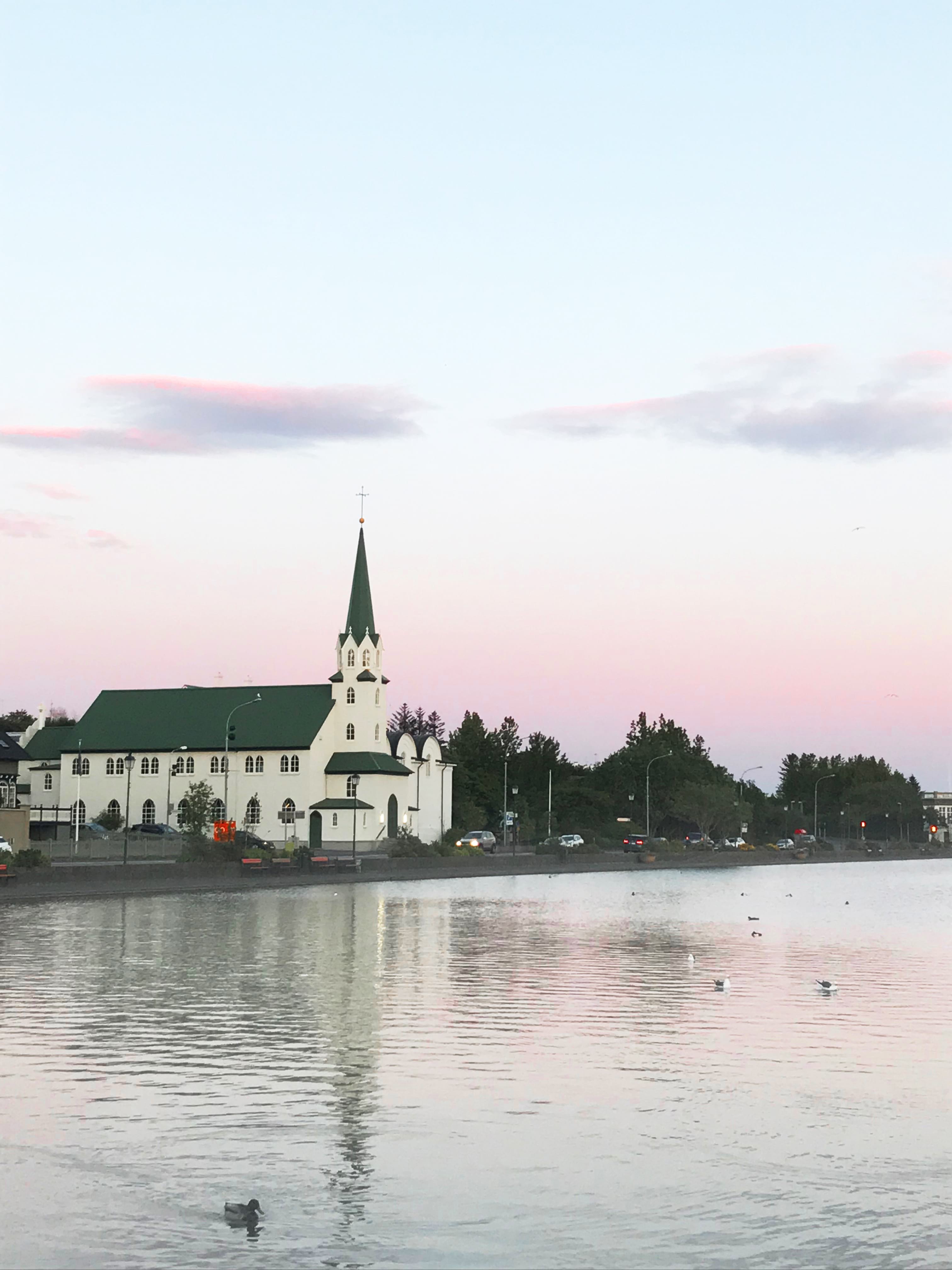 And at midnight the light is completely different with a pink band illuminating the sky in the south!
With no darkness and sunny days, summer in Iceland is off to a brilliant start. Let's hope the rest of summer is this lovely!
---