Top 10 Pictures for April (list)
Iceland in April captured in photos (taken by @catgbeck) to get you excited about your upcoming trip to Iceland, or to make you nostalgic about your past experiences!
April has seen the snow slowly melting away, frozen lakes thawing and flowers starting to bloom. The 25th of April was a public holiday in Iceland; it's called the First Day of Summer. This year, for the first time in many years, this holiday was actually sunny and warm (by Icelandic standards) which meant the scarves went in and the shorts came out. As the flora recovers from its slumber under the snow, the colours are gradually turning to green and the waterfalls are bursting with the meltwater from the snow and ice.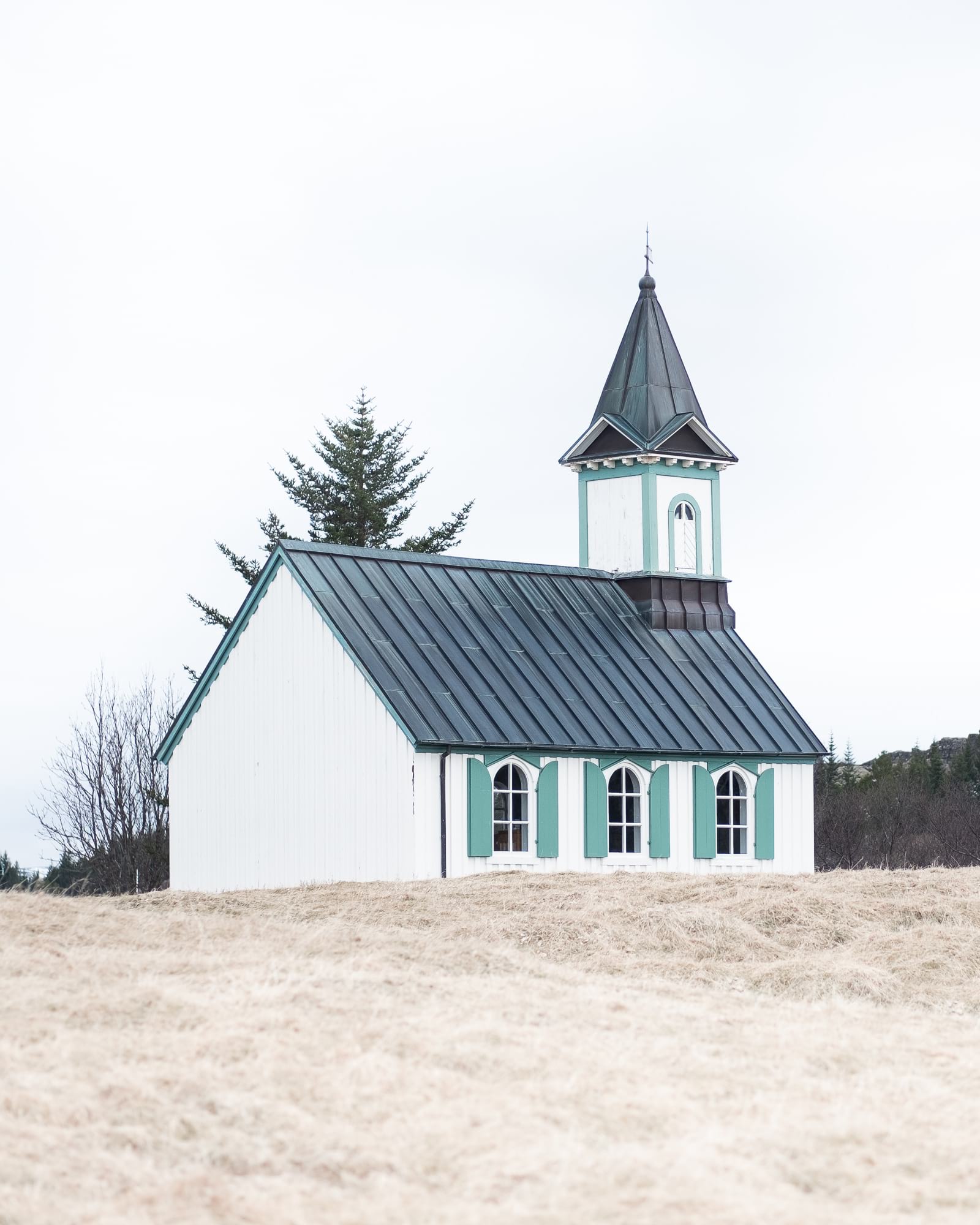 This church at Þingvellir is tucked away near the lake and sits beside a parliament house.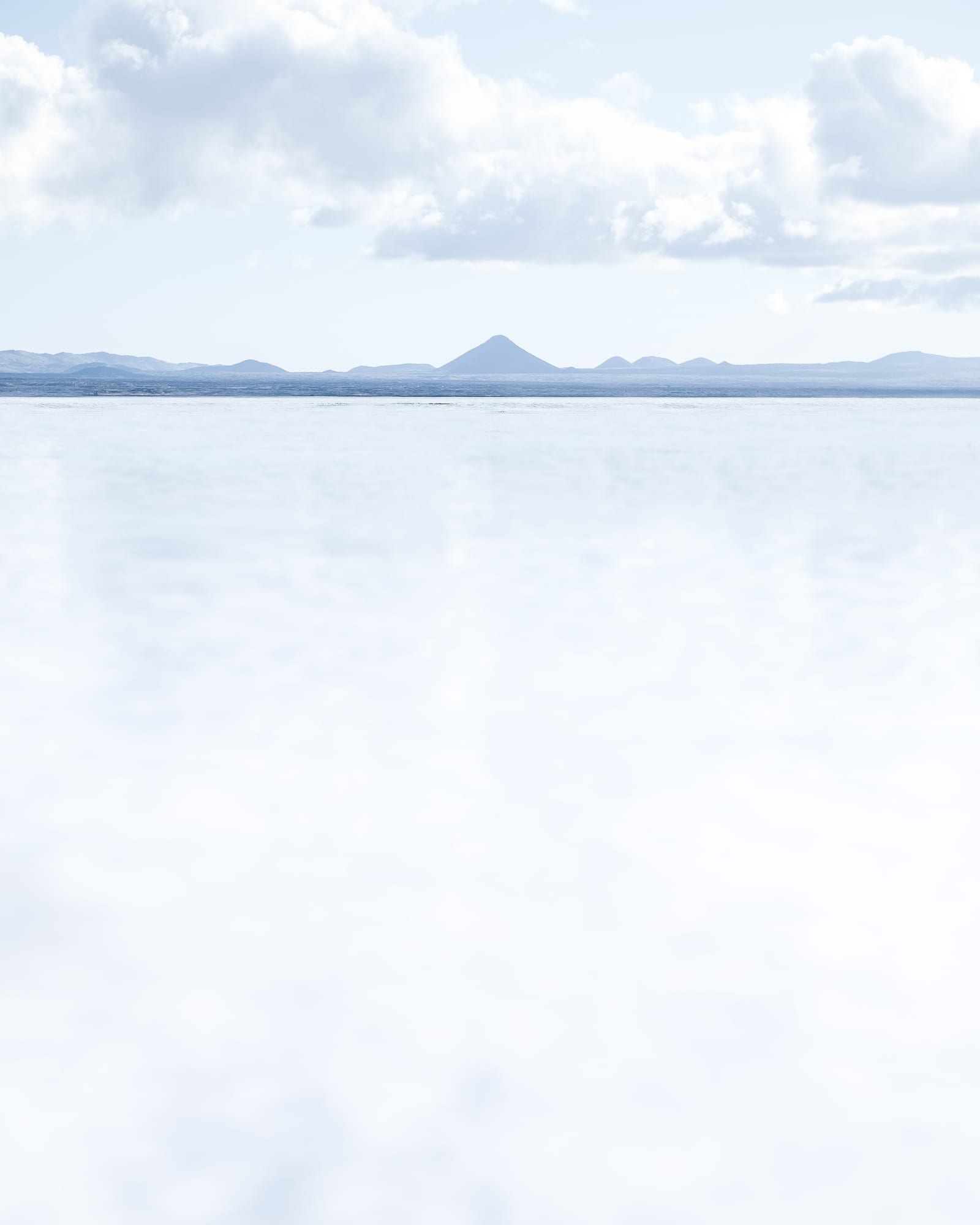 Keilir volcano sits on the Reykjanes peninsula, near Keflavík airport, we love how it sticks out in the landscape.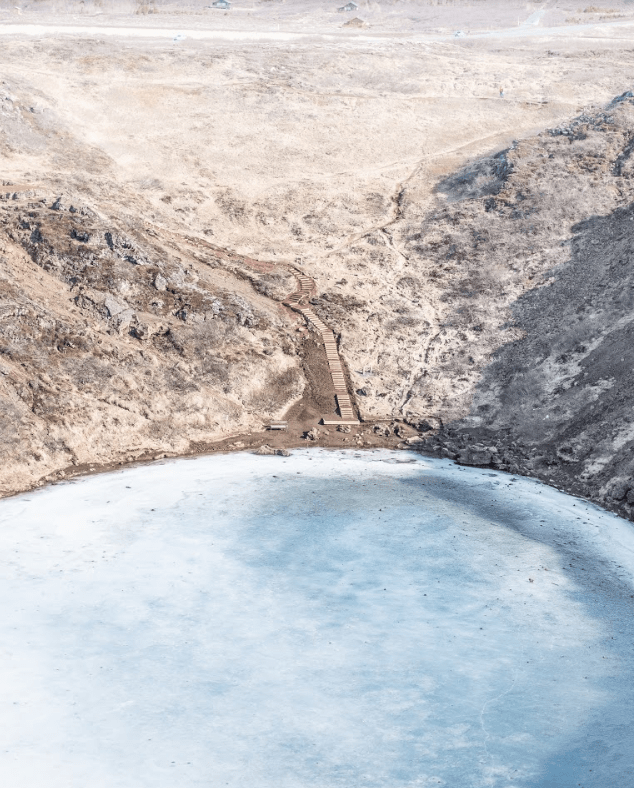 Kerið crater lake was frozen at the start of April but has thawed since this photo was taken. Now the water is a beautiful shade of turquoise.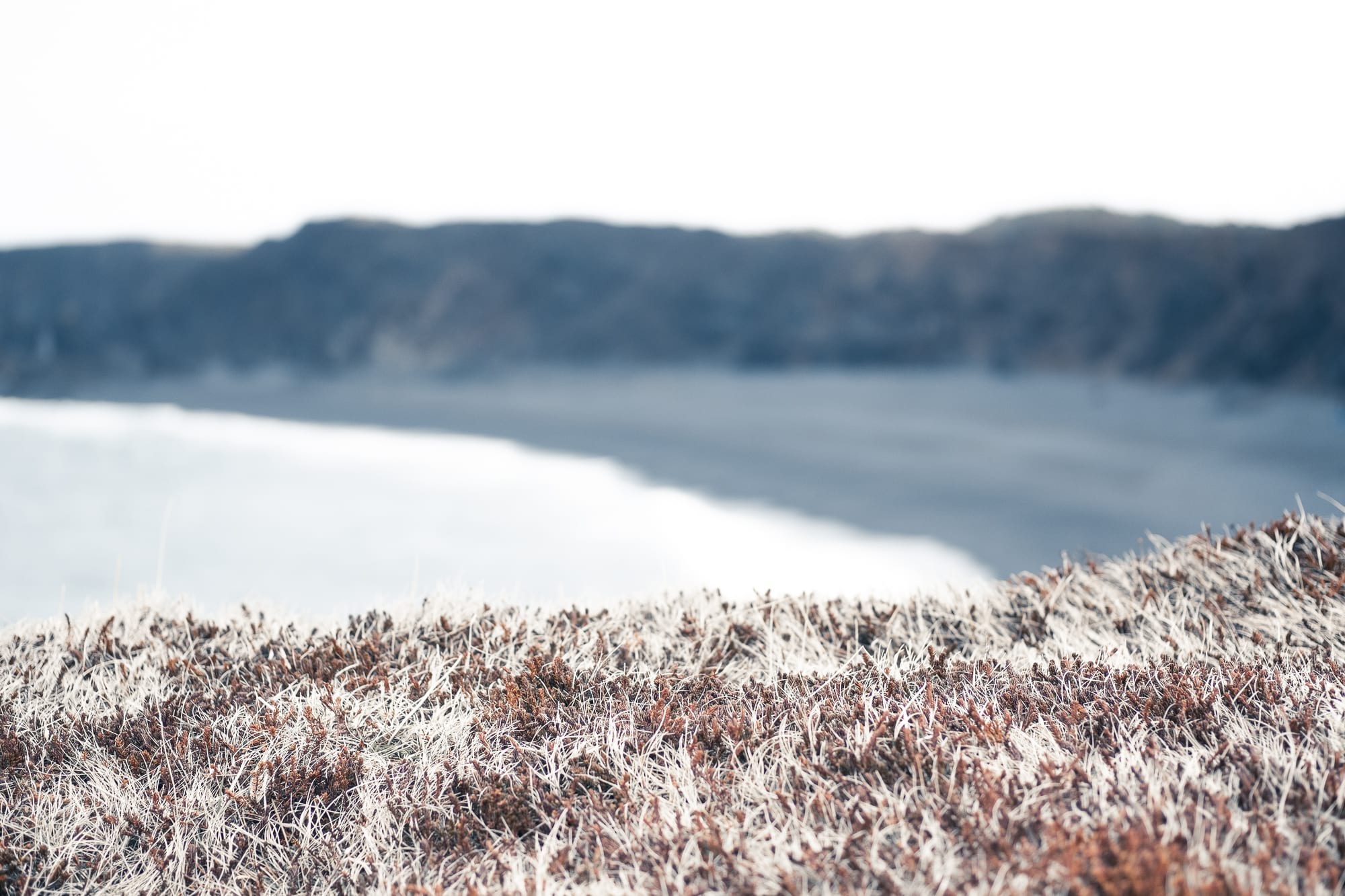 Djúpalónssandur in Snæfellsnes competes with Reynisfjara for the title of Iceland's best black sand beach.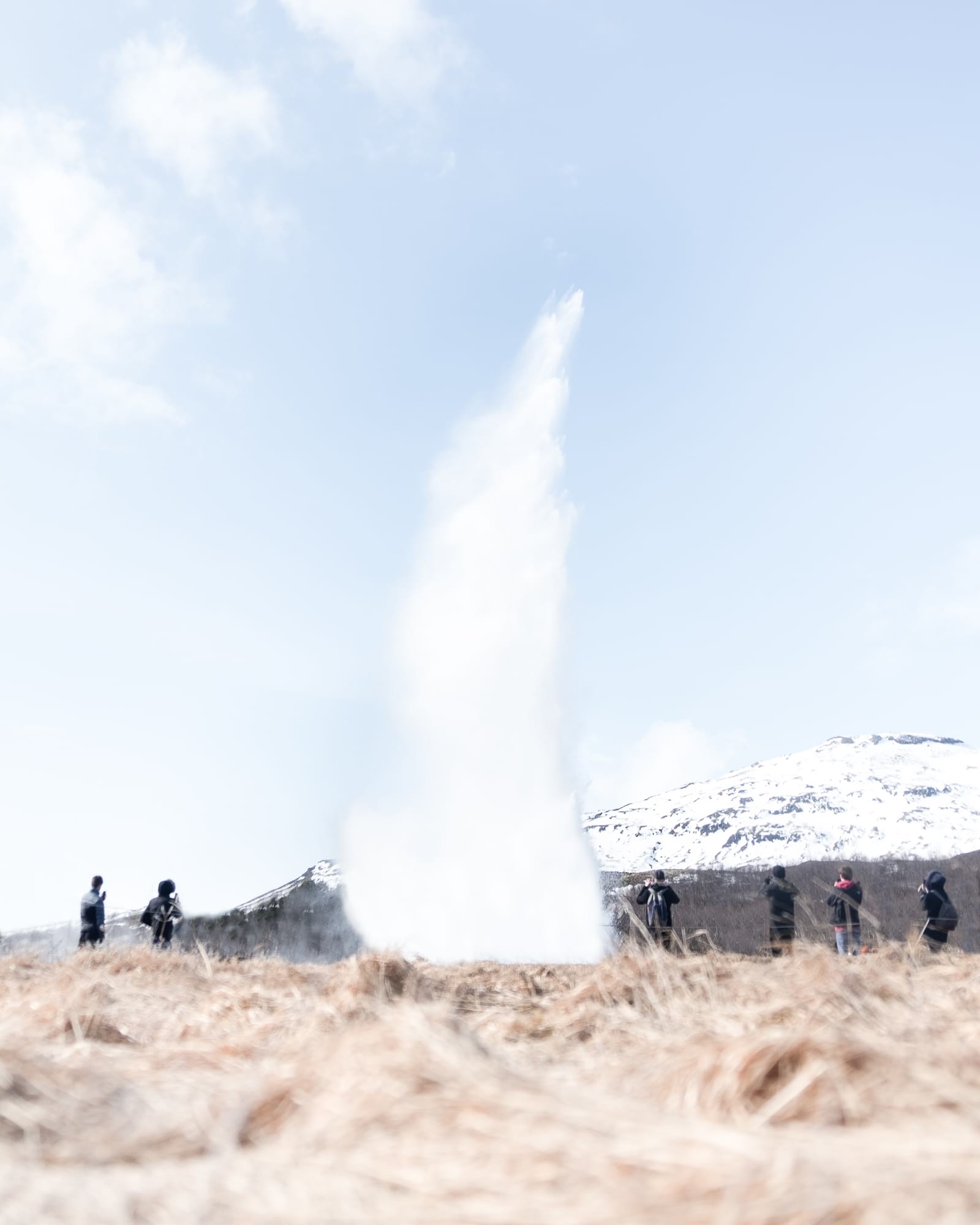 The mighty Strokkur geyser doing its thing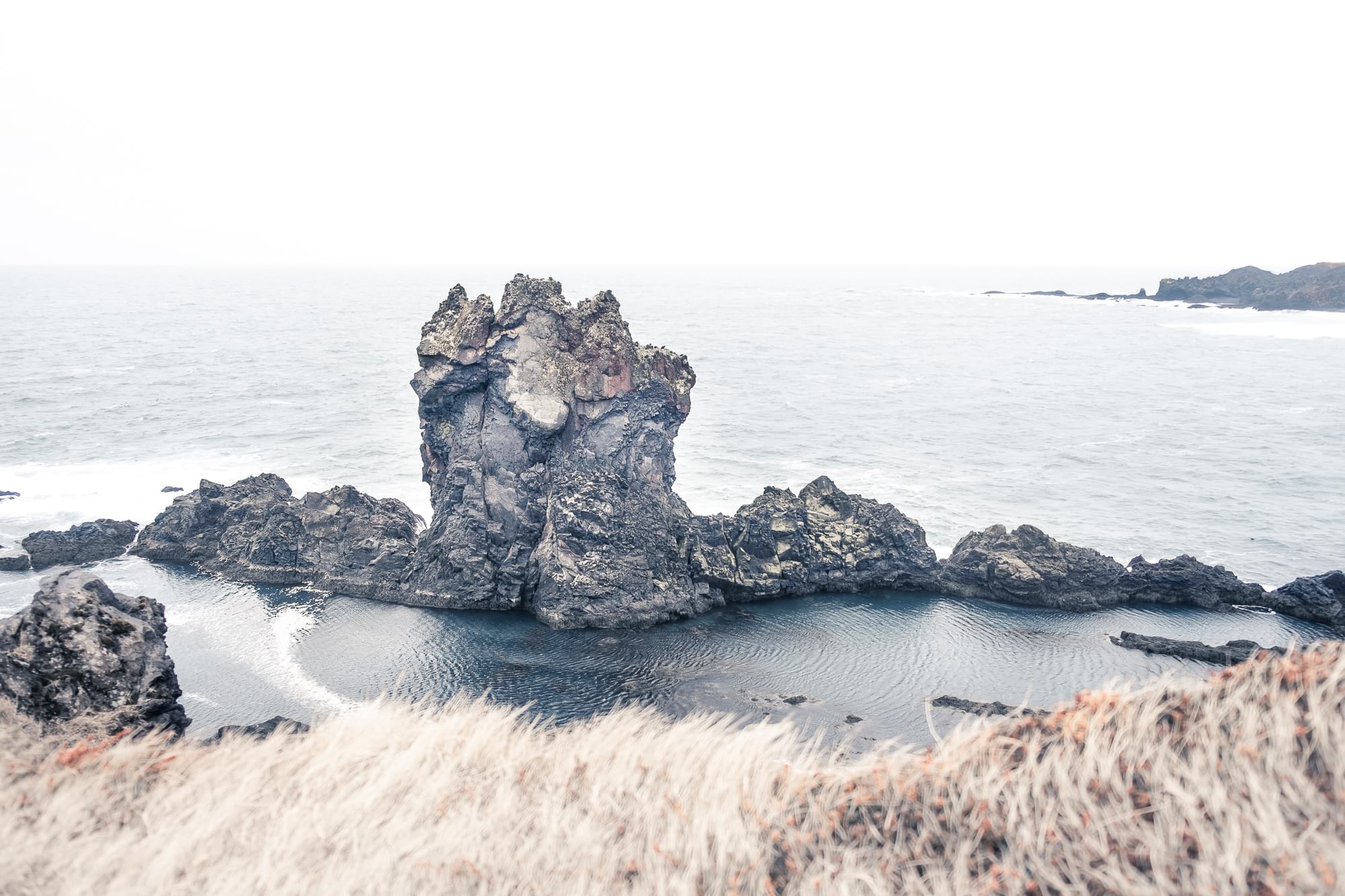 There is a lot of folklore around trolls turning to stone in Iceland and when you see all the crazy rock formations like this one around the country, you can see how these tales were born!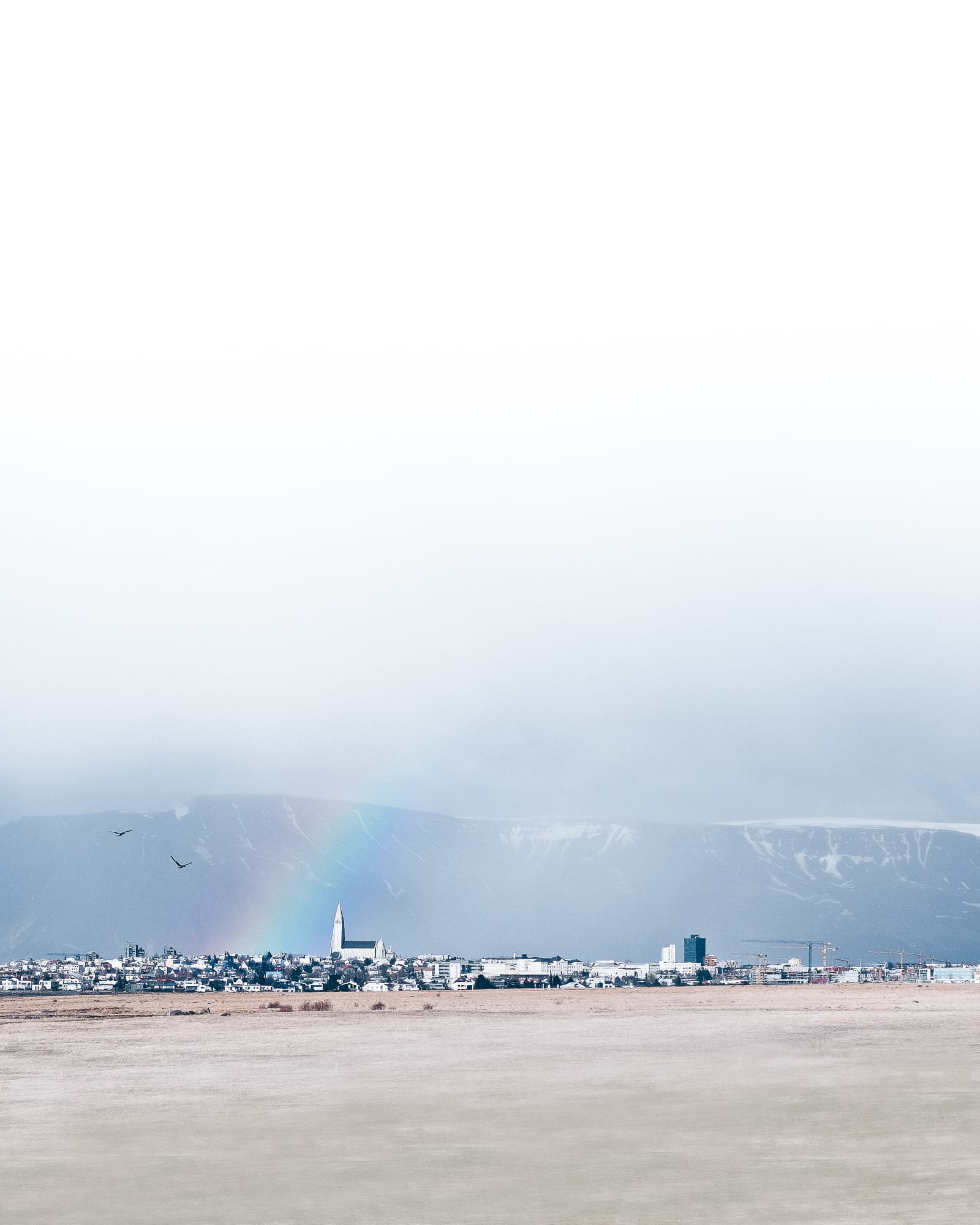 Iceland's changeable weather means that we have been treated to some incredible rainbows this month. You can see the famous Hallgrímskirkja standing out in this shot.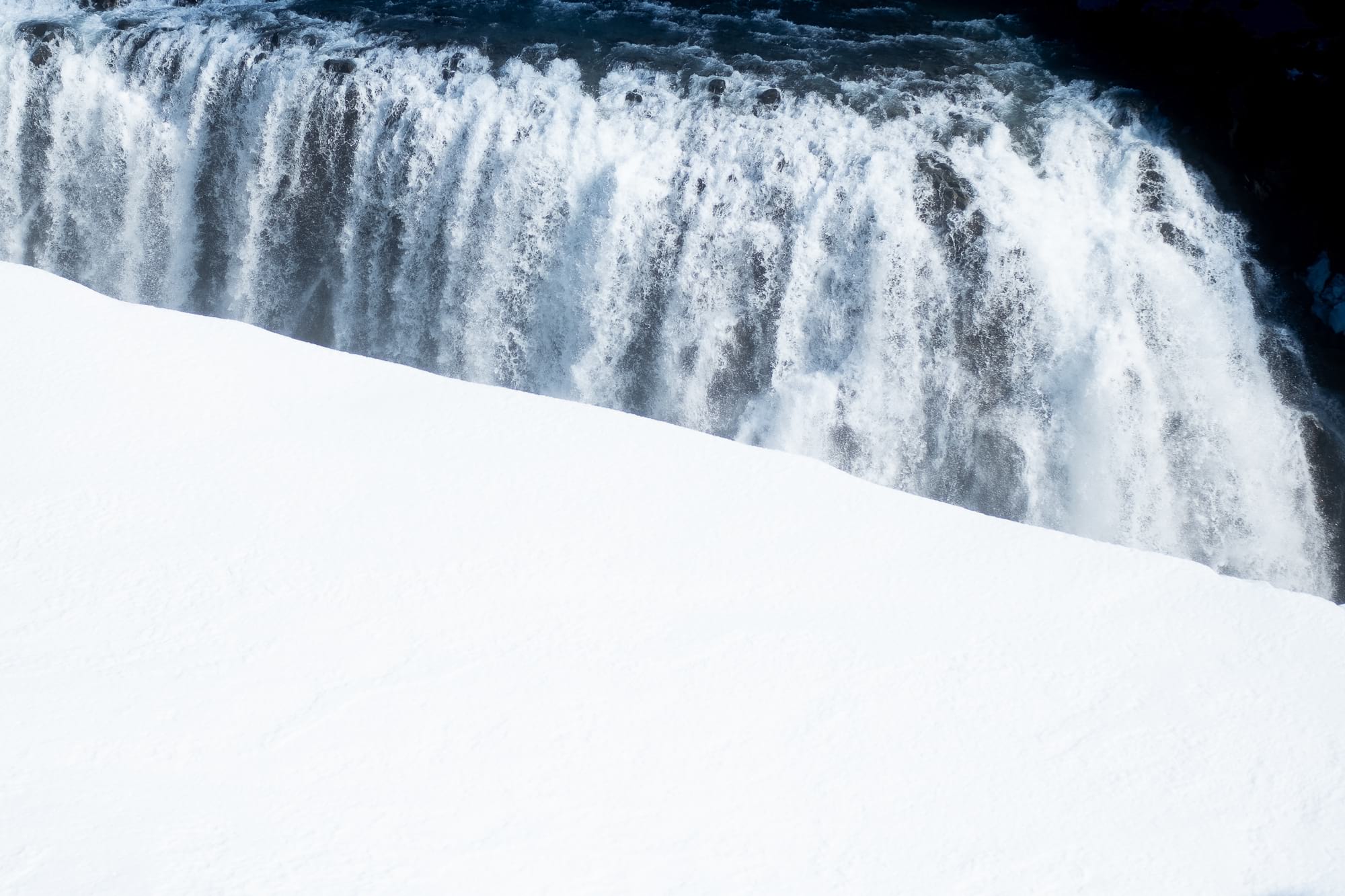 A close-up of one of the tiers of Gullfoss on the golden circle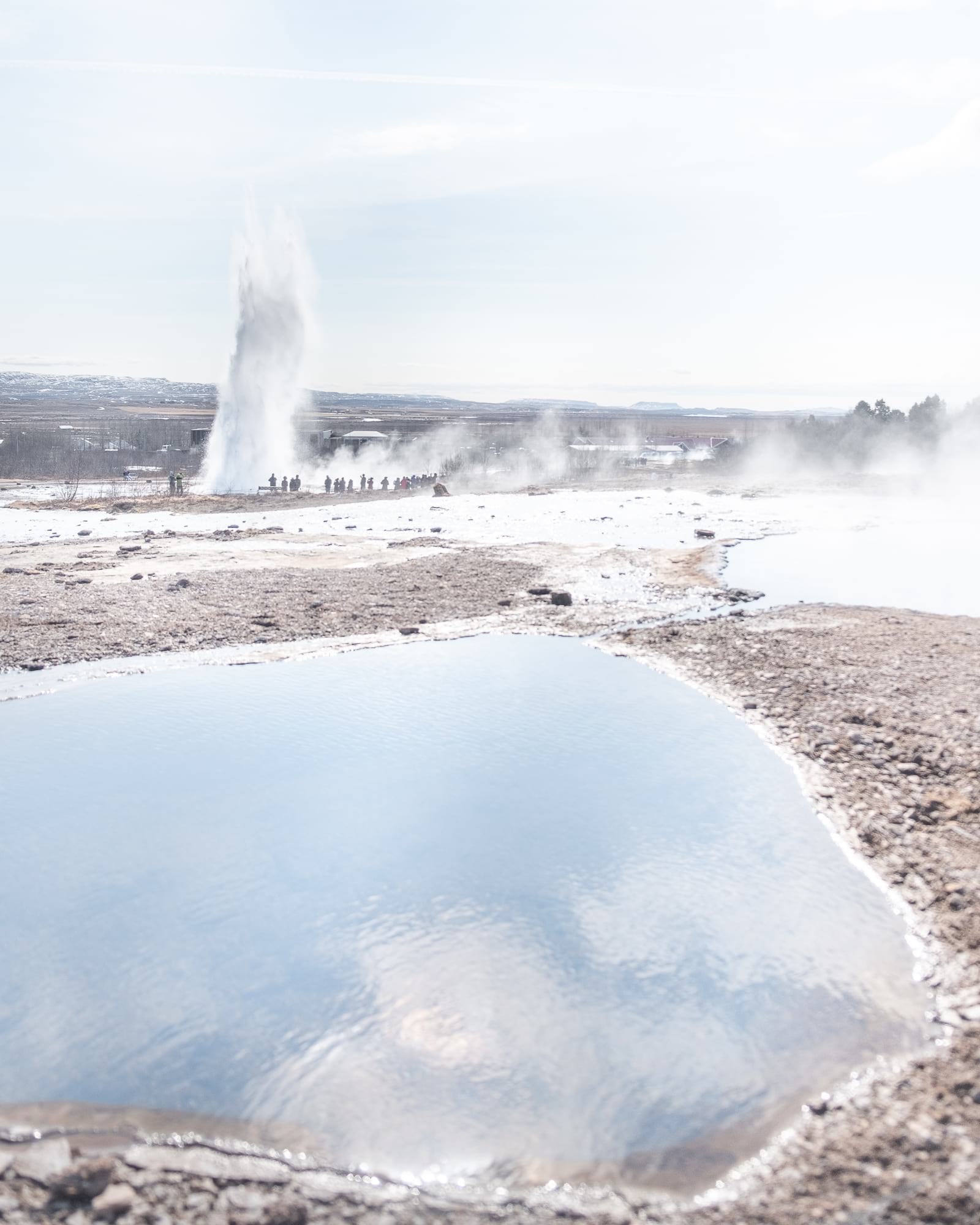 There are a lot of interesting pools and formations in the Geysir geothermal area so it's worth having a wander around after you've seen Strokkur erupting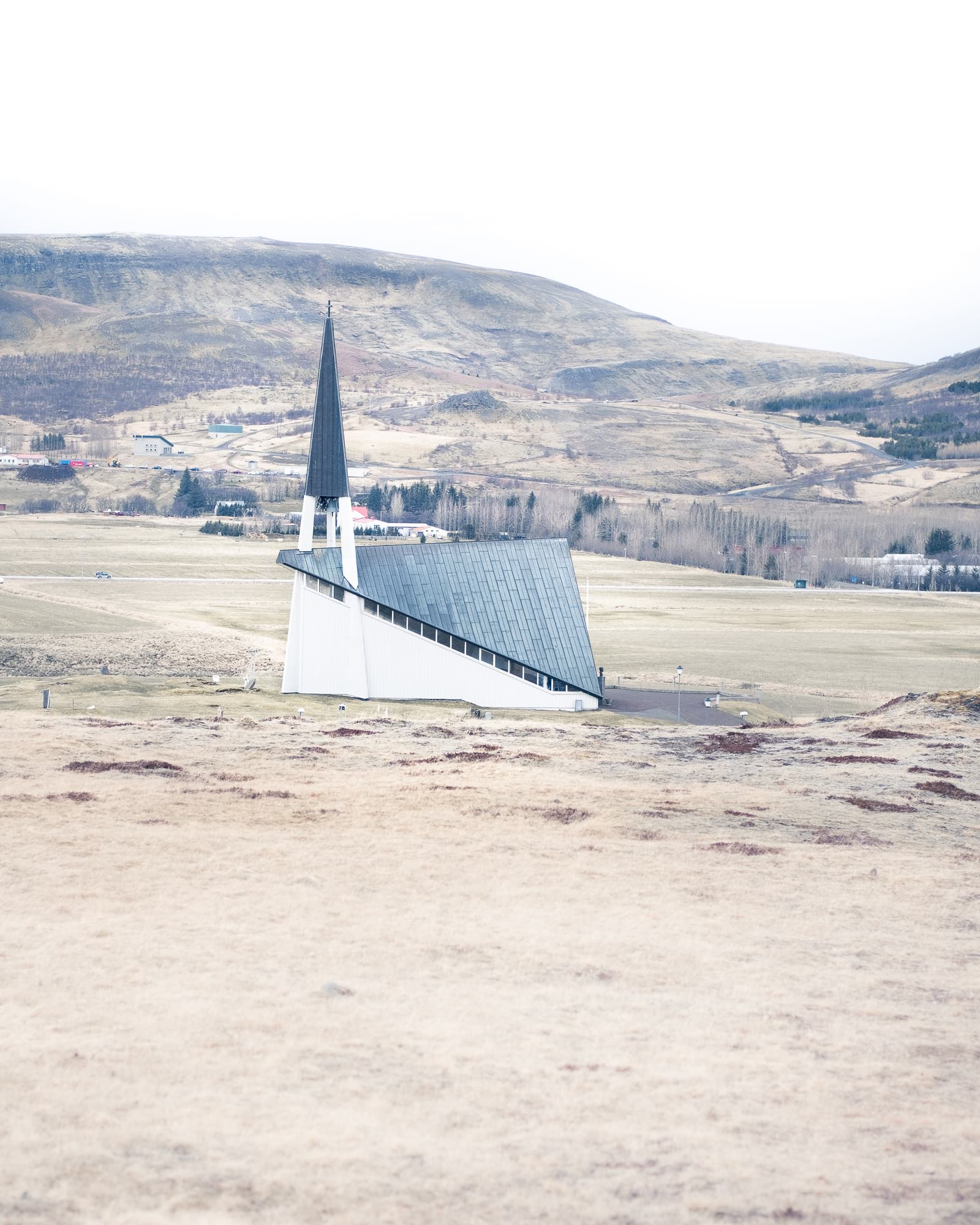 Mosfellskirkja (the church of the mossy mountain) is quite close to Reykjavík on the way to Þingvellir National Park.
With some sunny days and long bright evenings, April has made us so excited for the Icelandic summer. It's so nice to see the trees and flowers come back to life and the animals in the countryside enjoying the long days. The whole country feels as though it is waking up feeling fresh after the winter.
---