Top 10 Pictures for January (List)
Iceland in January captured in photos (taken by @catgbeck) to get you excited about your upcoming trip to Iceland, or to make you nostalgic about your past experiences!
January has been a beautiful month in Iceland: after a December so warm it broke records, we welcomed the January snow with squeals of excitement and joy. A white blanket covered the city of Reykjavík, the air became crisp and fresh, but best of all we got to see all of our favourite sites out in nature with a new, white colour palette.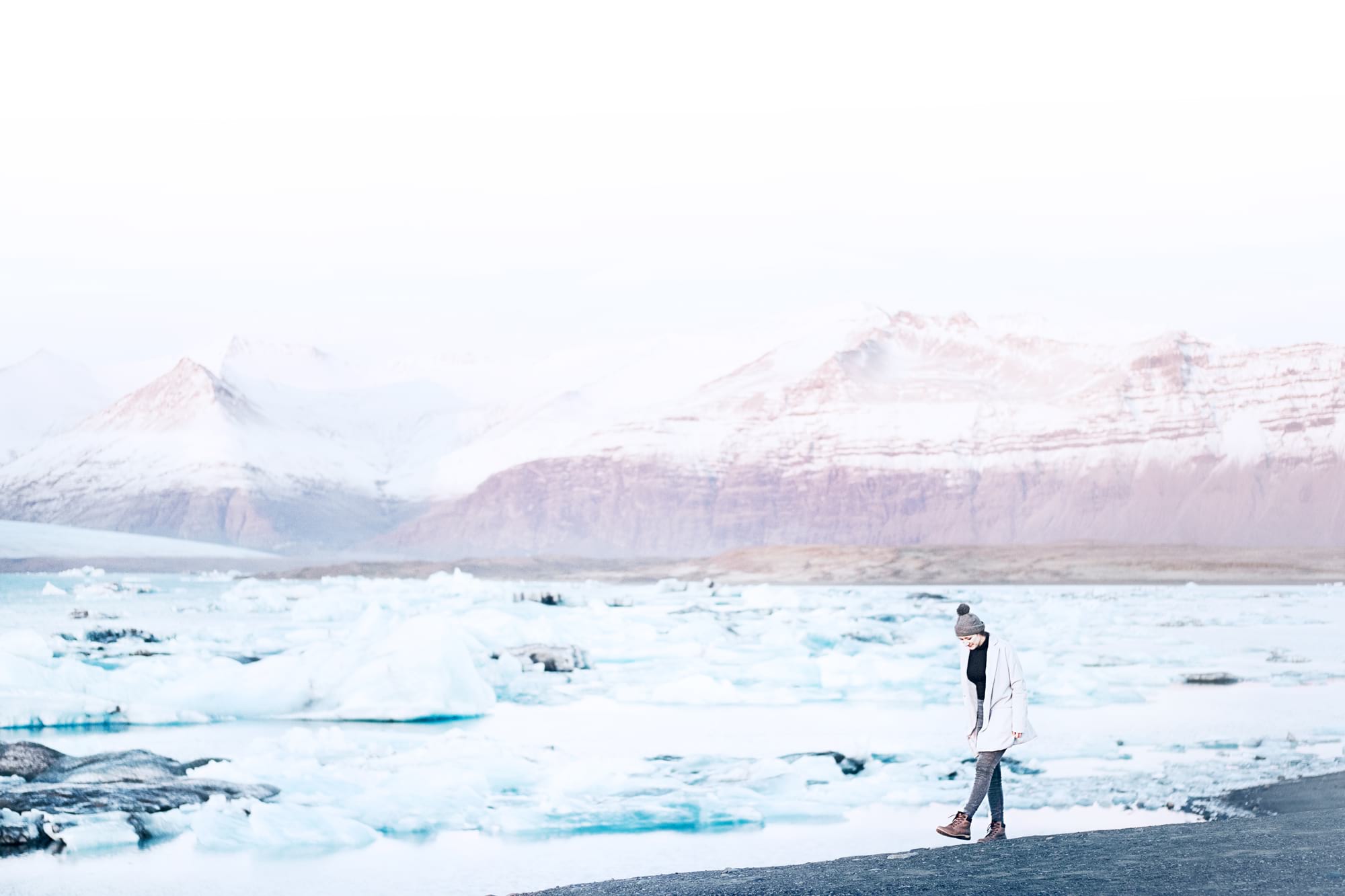 The light at the Glacier Lagoon is soft and beautiful this time of year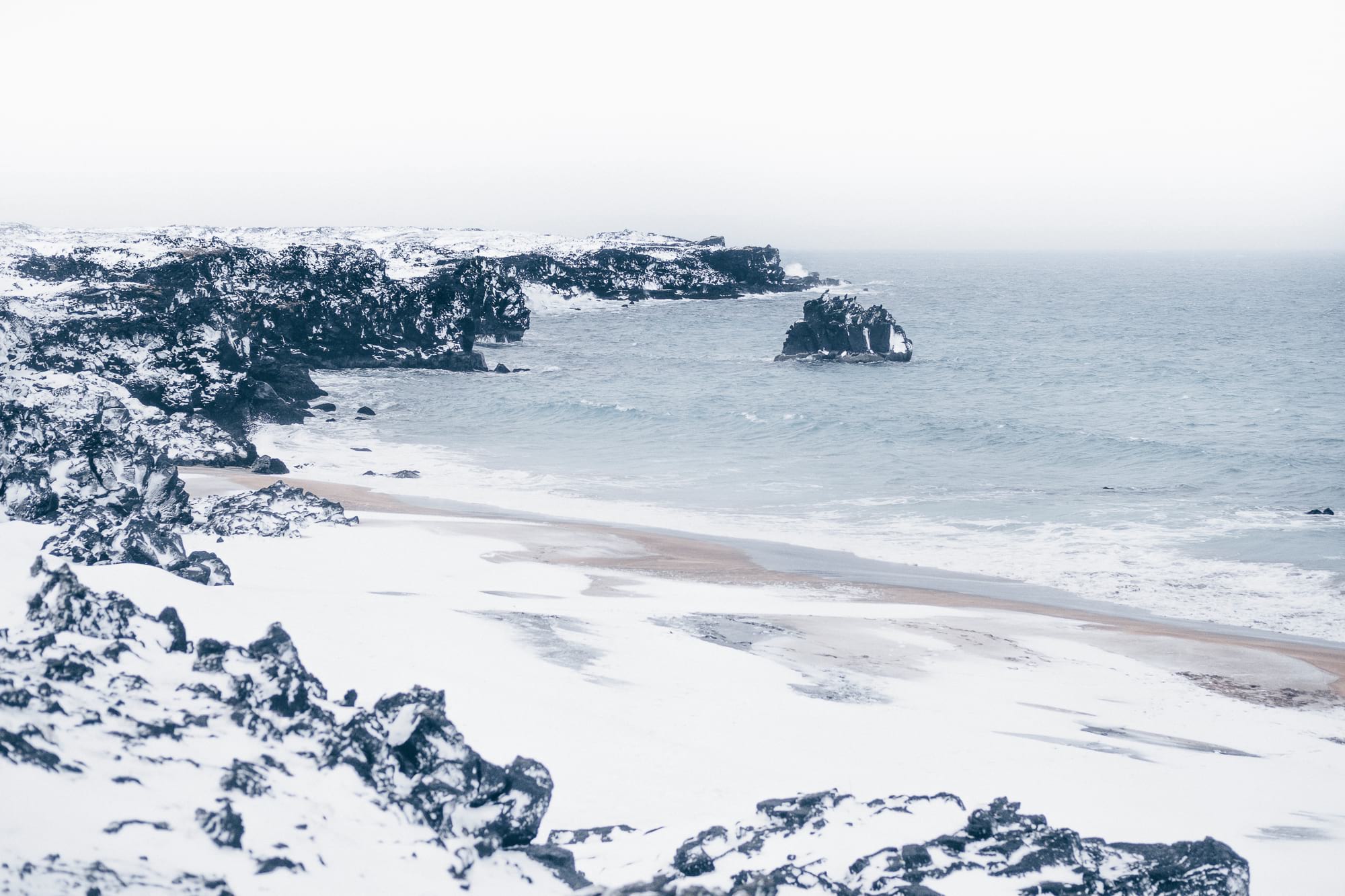 Iceland has a lot of black sand beaches, so it's rare to find a white sand beach like this one!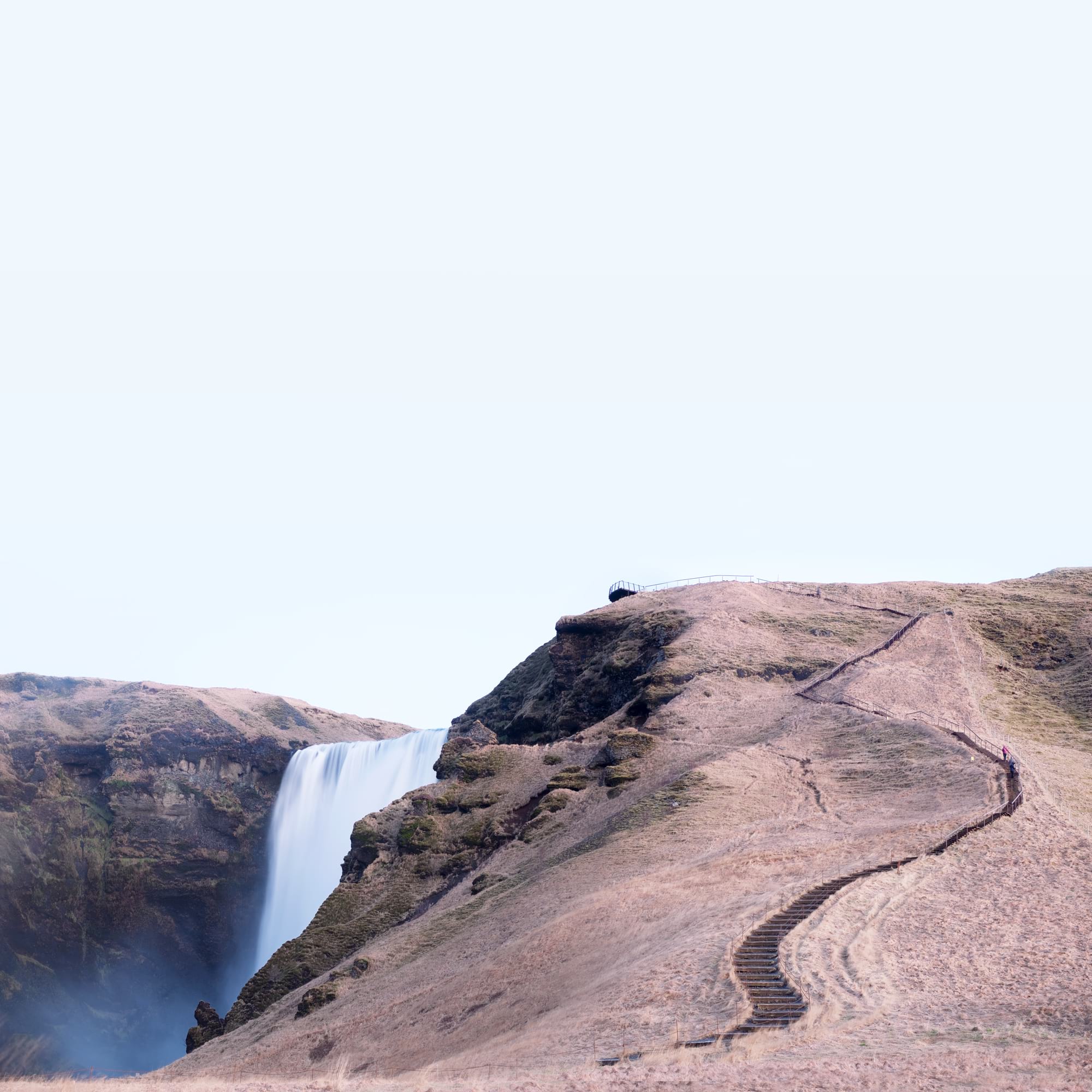 Skógafoss waterfall just before sunrise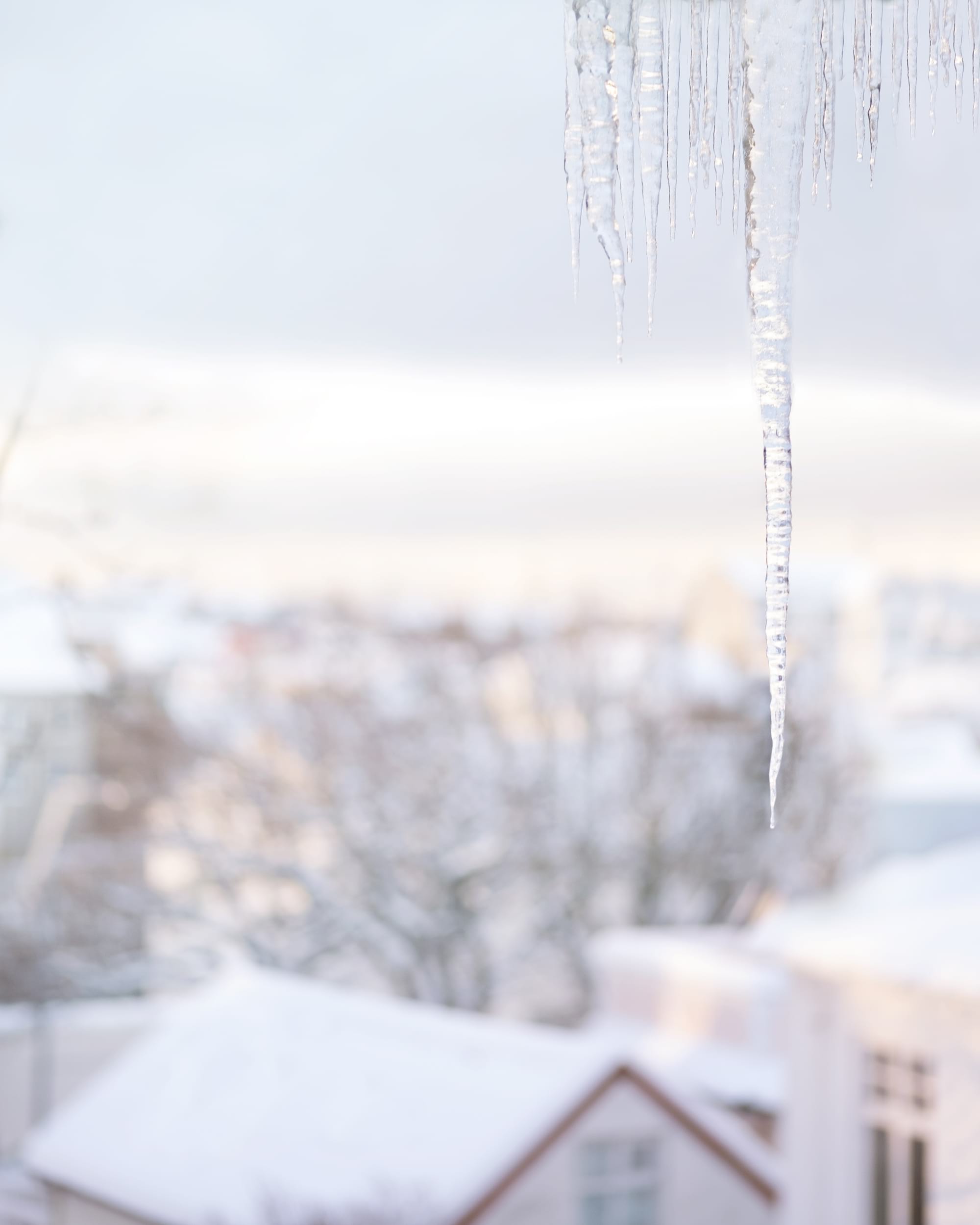 Be careful when walking under the icicles on the buildings in Reykjavík!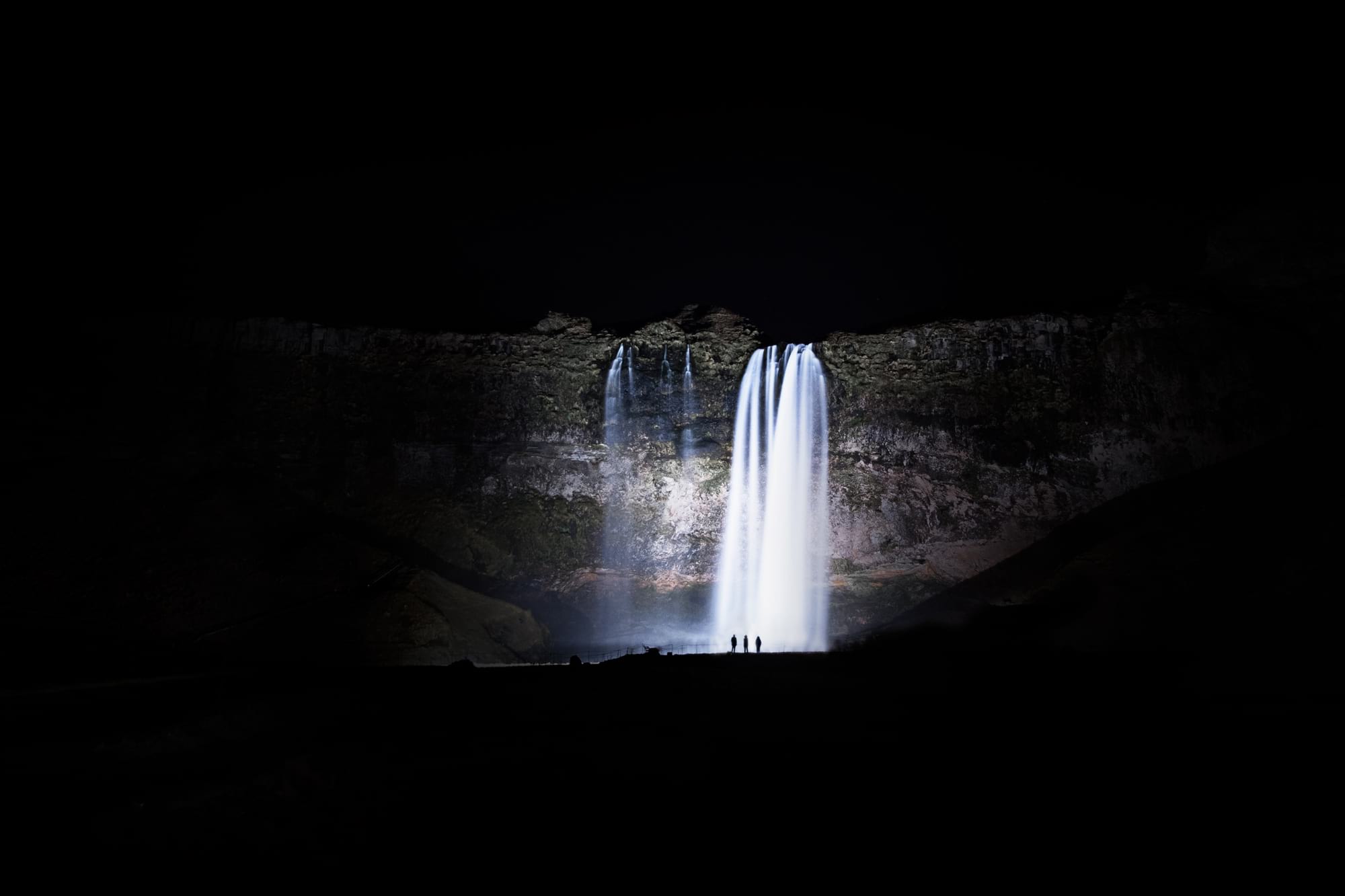 If you come on our Glacier Lagoon tour in January, it's dark when we get to Seljalandsfoss waterfall, but don't worry - it looks stunning all lit up at night!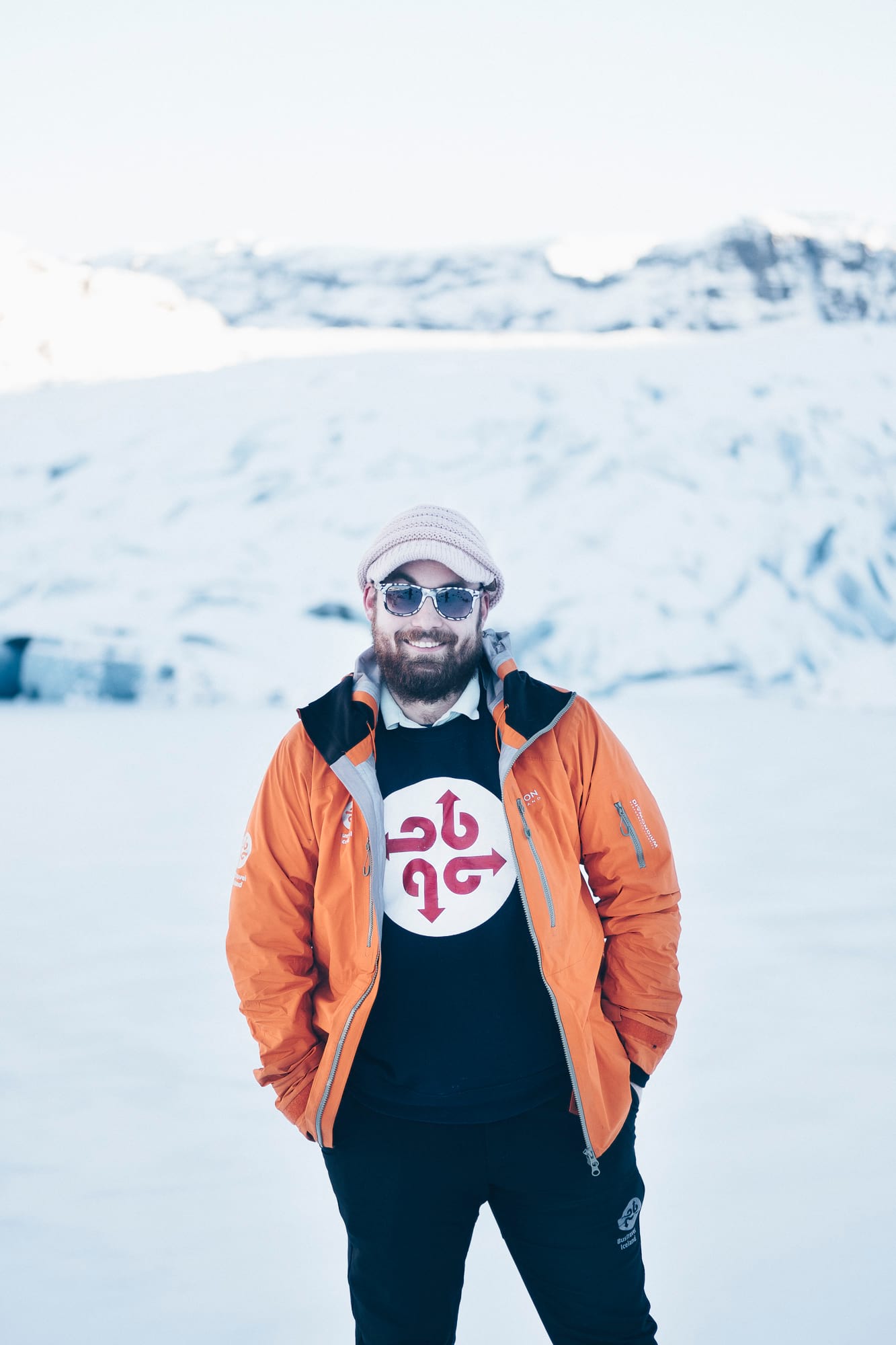 Do you think this hat suits our guide Matt?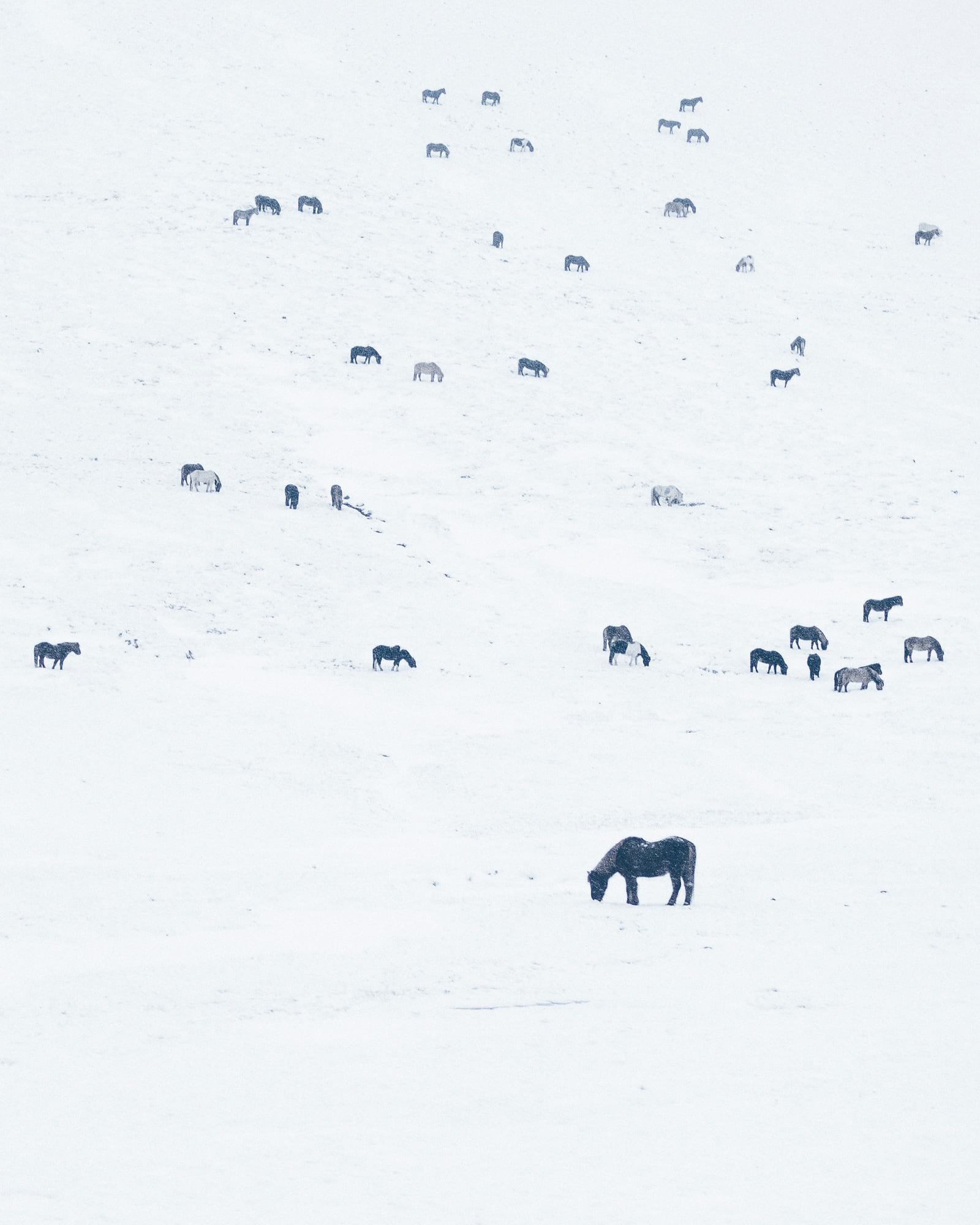 The horses in Iceland are built to withstand the cold Icelandic winter, they quite enjoy being out in the snow!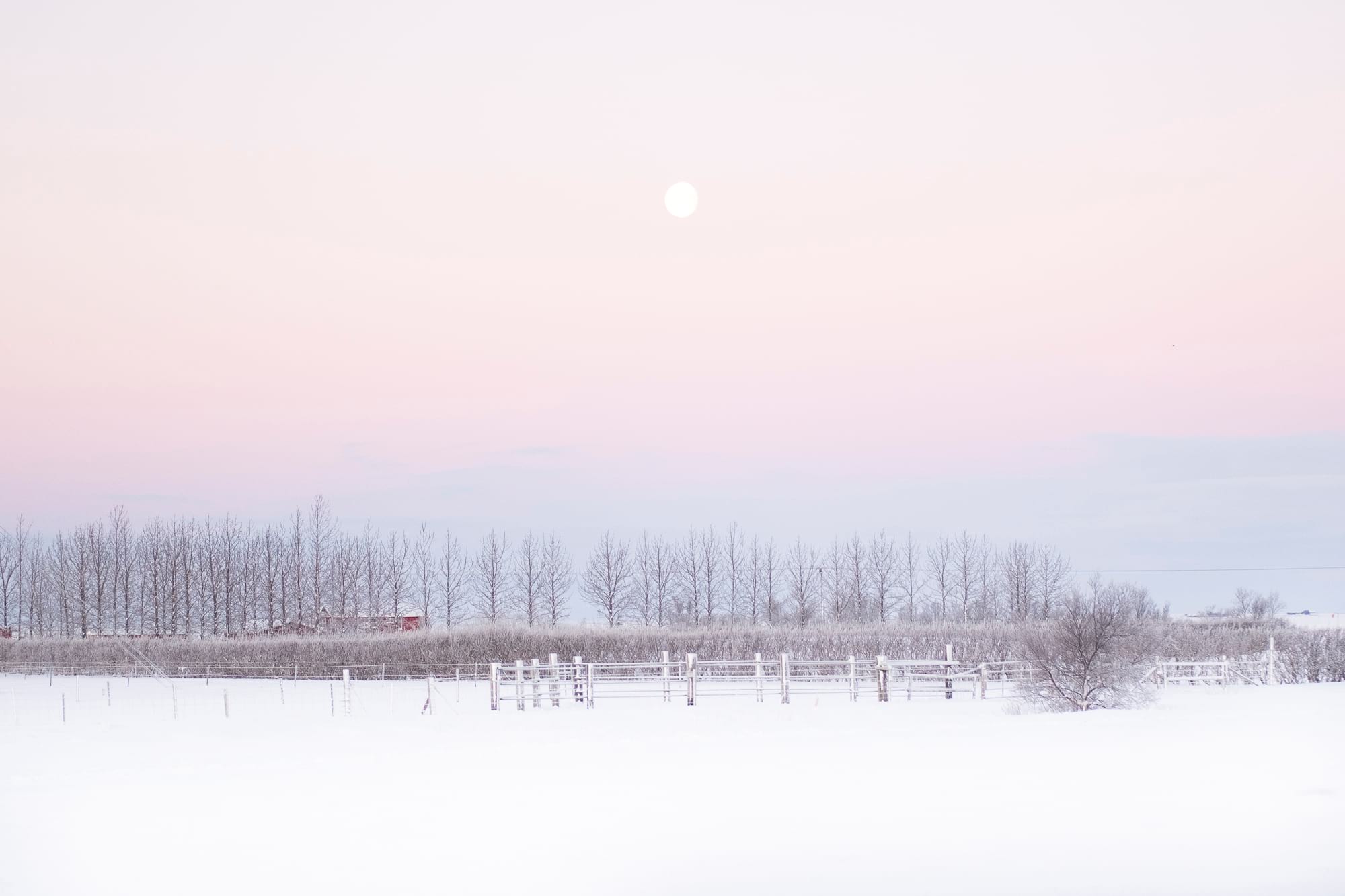 This photo was taken at our rest stop in Hvolsvöllur, even the gas station areas in Iceland are photogenic!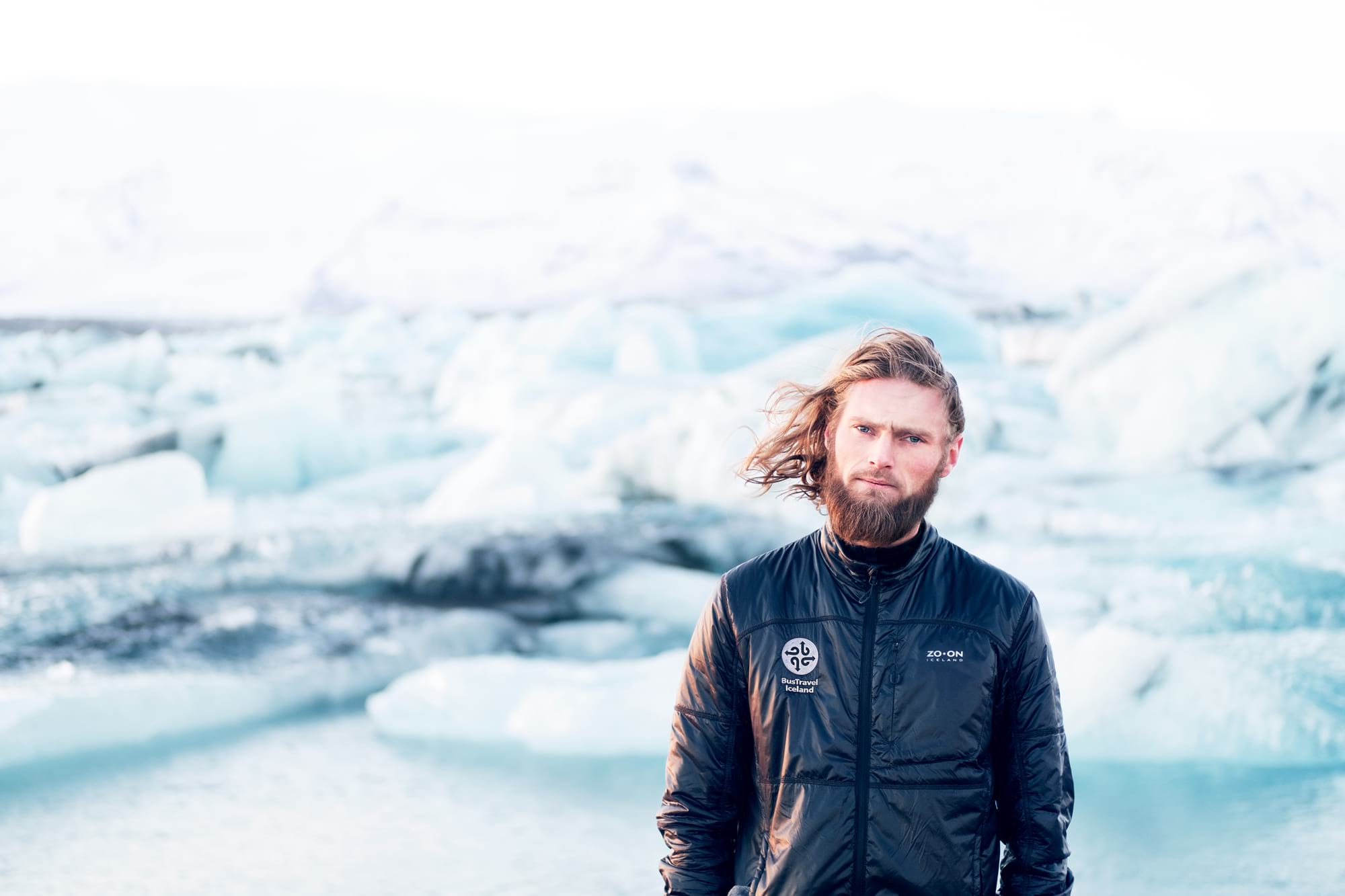 Our driver Bjarni Emil at the Glacier Lagoon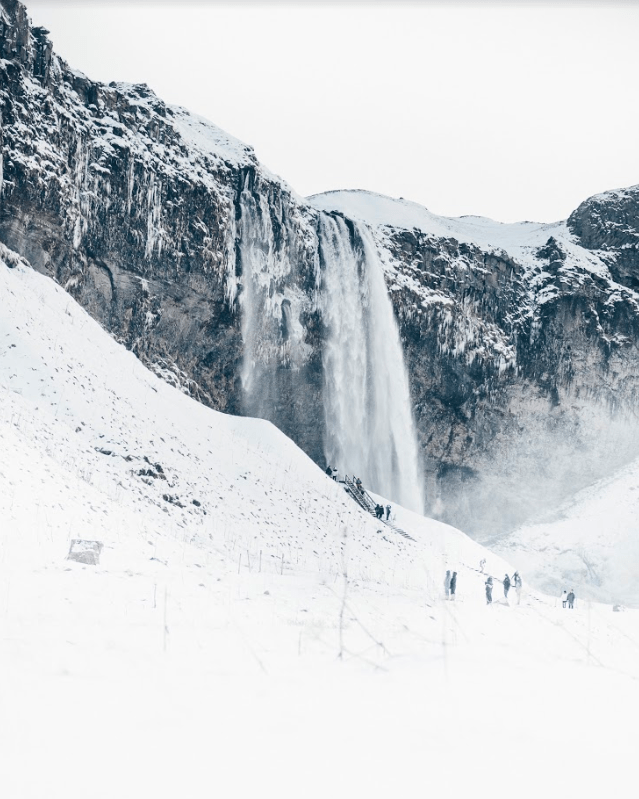 Seljalandsfoss looking majestic in the snow
---