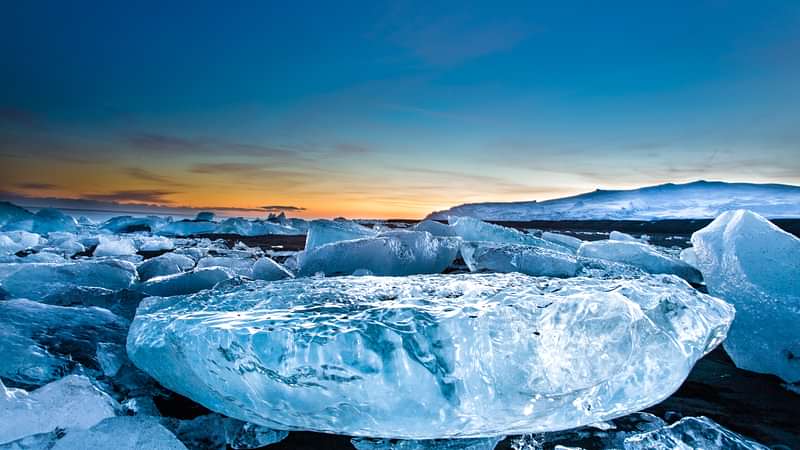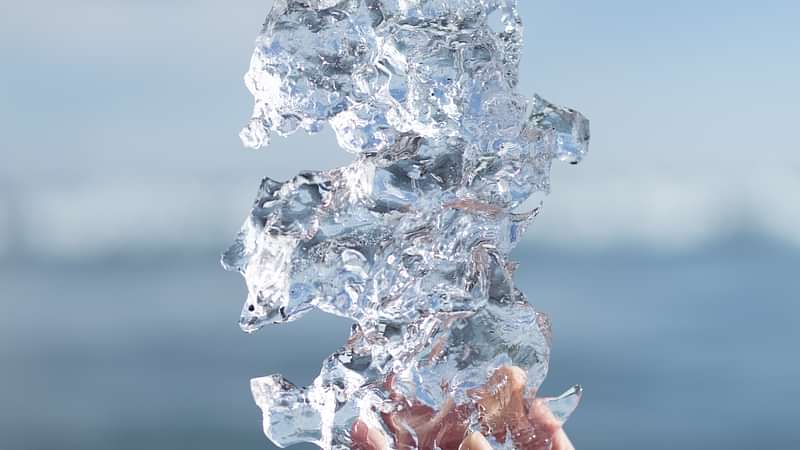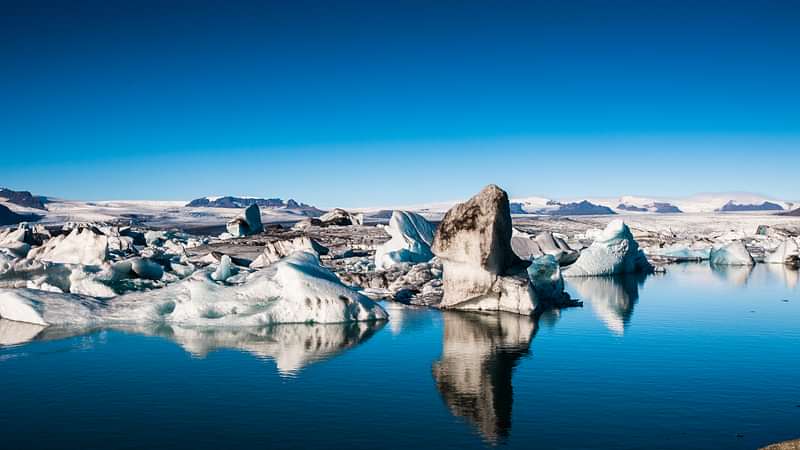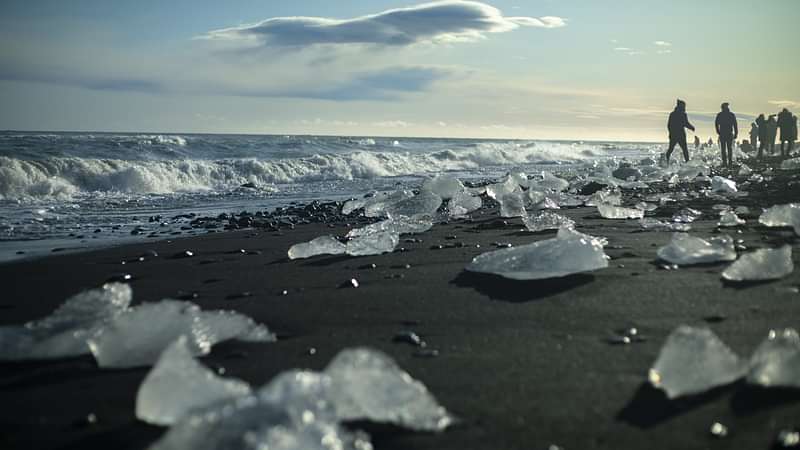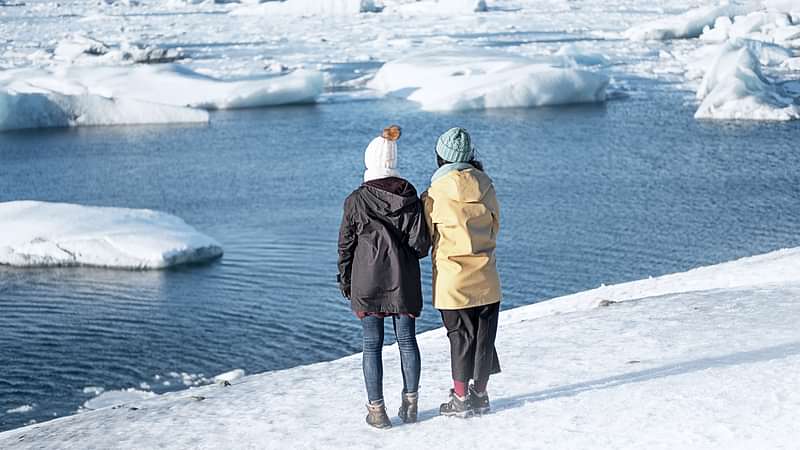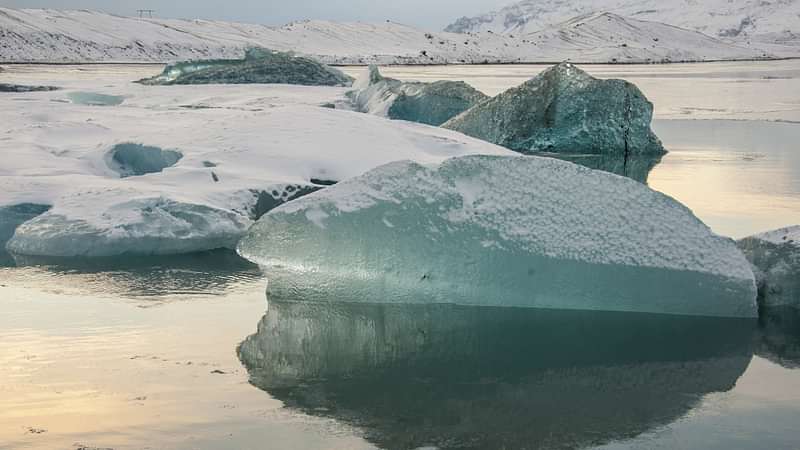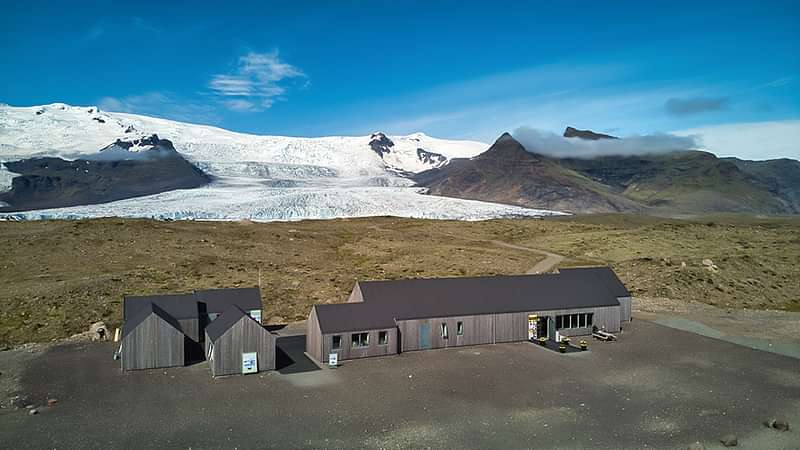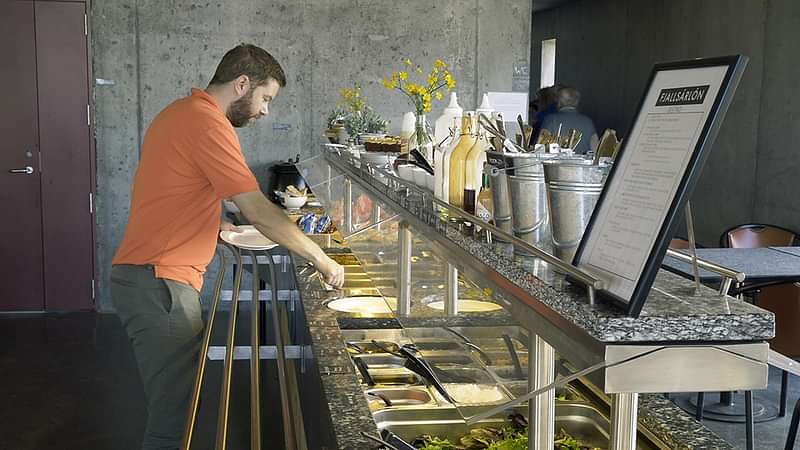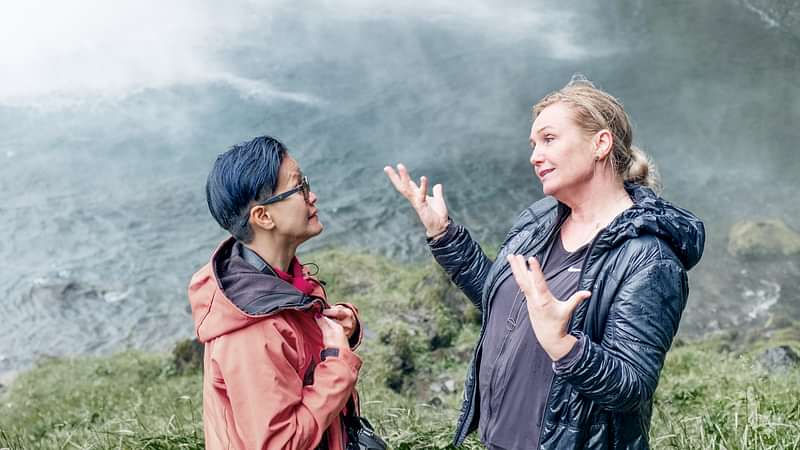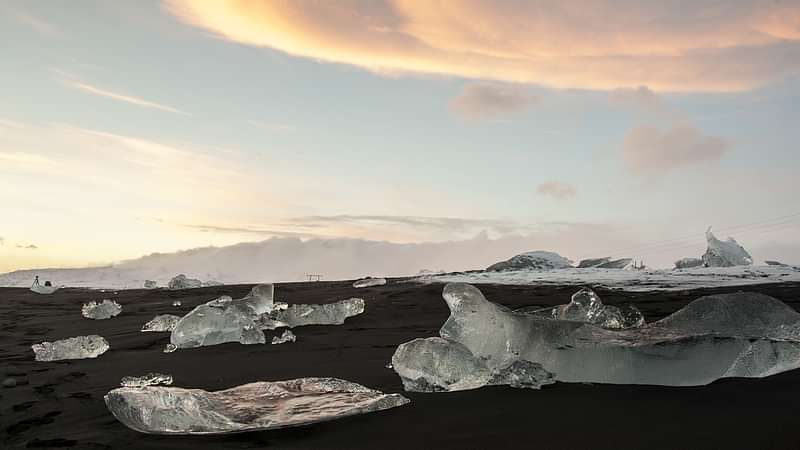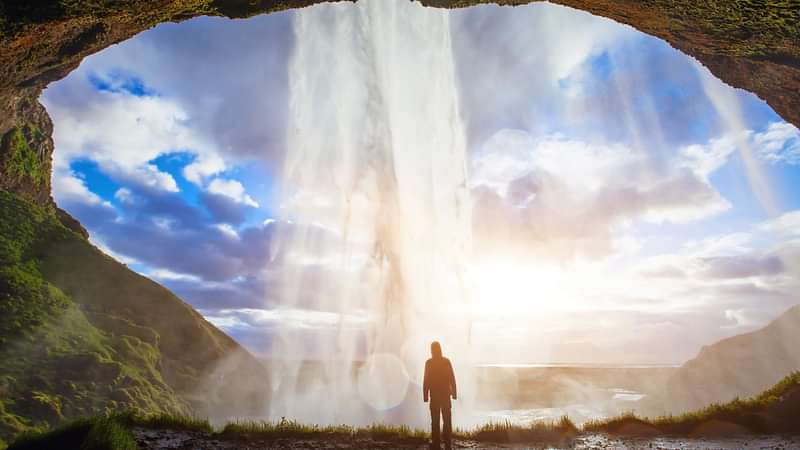 Description
The Glacier lagoon, Jökulsárlón, and it's surrounding glacial wonderland is truly one of a kind and certainly not to be missed. The Glacier Lagoon is a stunning force of nature which is fed with icebergs from one of the the offsprings of the largest ice caps in Iceland, Vatnajökull. Part of the scenery is the black basalt iceberg decorated Diamond beach. As the ice breaks away from the melting glacier it drifts through the lagoon and towards the ocean which creates a very unique landscape that is constantly moving and shifting. We will also make time during the drive to visit well selected places on the south coast including the stunning Fjallsárlón Glacier Lagoon, the hidden gem Stjórnarfoss waterfall, the mysterious Seljalandsfoss waterfall that you can walk behind and the charming Vík village with it's black sand beach and majestic Reynisdrangar seastacks. 
Being located in the south east some 380 km from the capital, The Glacier Lagoon tour is our longest day tour (14 hrs) but most certainly worth the drive. 
Reviews!
Thank you for submitting your review
The guide was really prepared and told us the most interesting facts and curiosities about everything. She has been really nice to all the group and I would suggest him to others.
An amazing tour with a professional tour guide Houser (for sure misspelled) ! Highly recommended if in search of an incredibly scenic tour. It is a long day but well worth it!10 stars!!!
Excellent tour, our tour guide Bogi was very nice, informative and engaging. All the major sites on the south coast tour were covered. Glacier Lagoon and Seljalandsfoss were the highlights of the day. Will highly recommend this to others.